Cycling is a great recreational activity, not only for exercise, but also can for a short commute. But do you want to be able to ride a bicycle at a faster speed without consuming physical strength? E-bike conversion kit, you can add motors, rechargeable batteries and various new electric functions to the normal bike, and convert your bike into an electric bike just in three minutes, and there are many different types kit to choose from.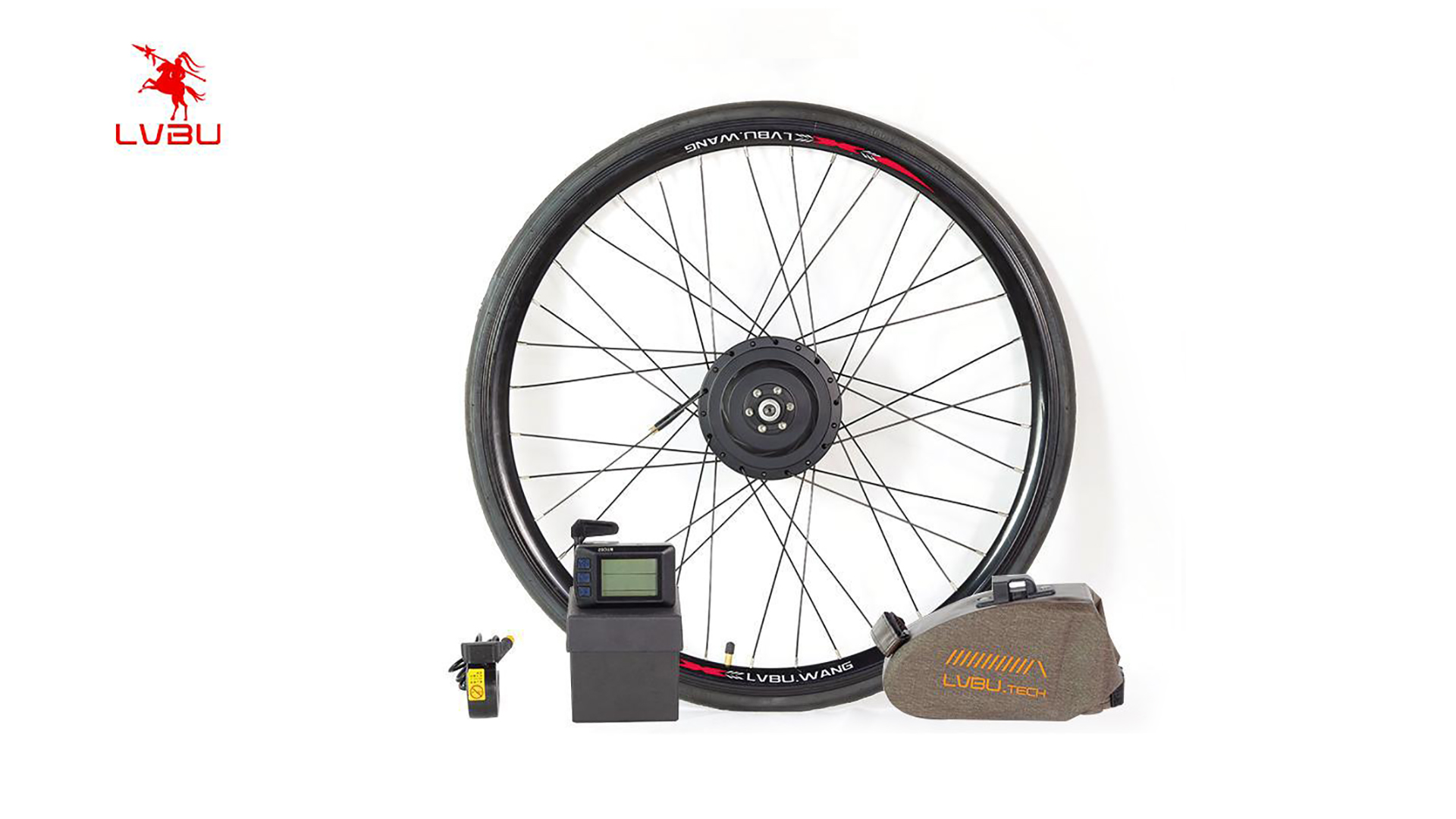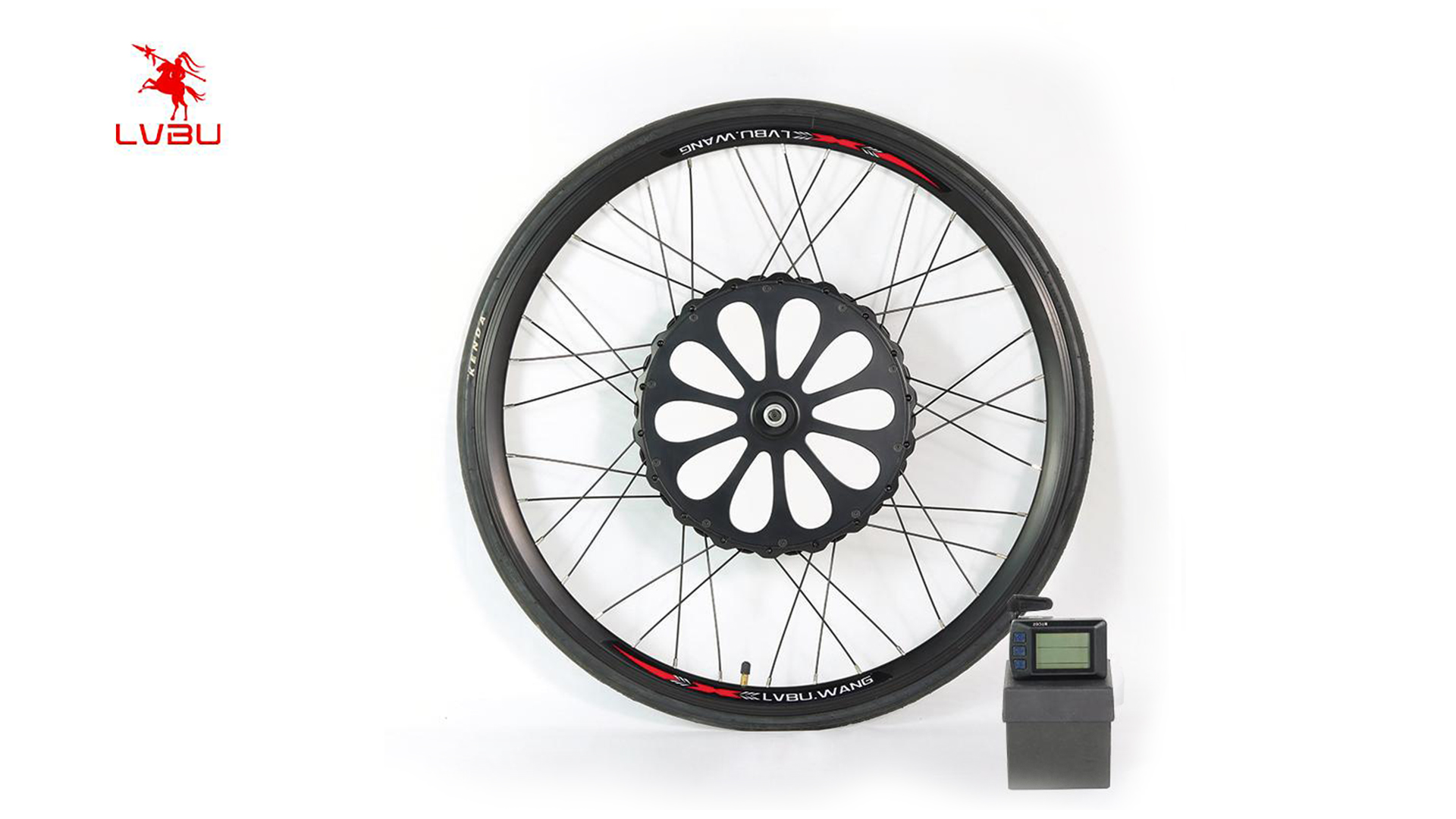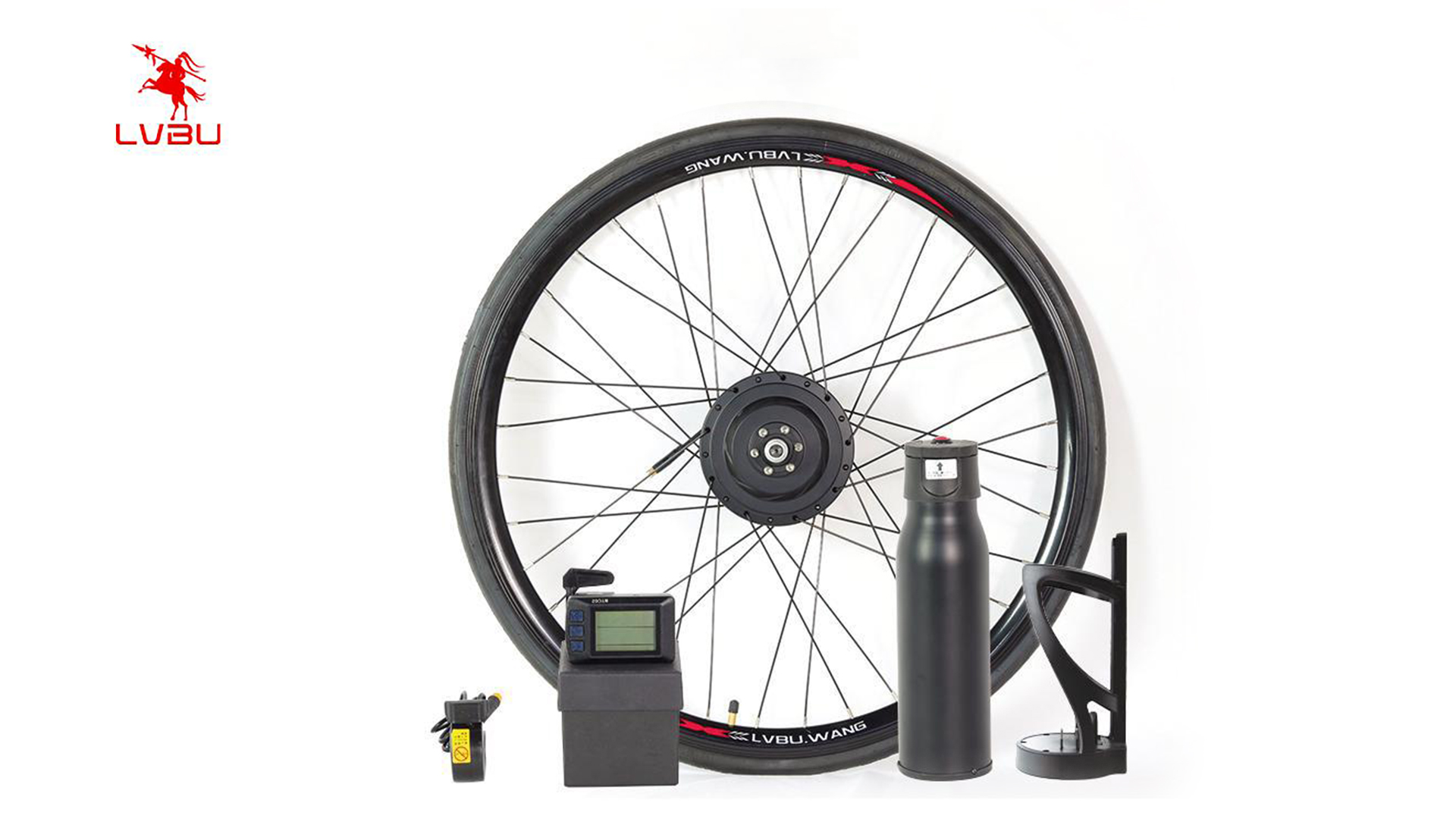 The electric bike conversion kit can get power and ride easily. They contain protective measures and cooperate with responsible use. These electric bicycle modification kits can help you drive more safely, our kits also have limited speed function and loss report, which is safe and worry-free.
Whether it is a folding bike, station wagon, road bike, mountain bike or even tricycle, it can be easily installed.
Warranty period is 1 year for motor,battery and controller with non-human damage.(warranty is invalid for naturewearing or any damage due to wrong operation.)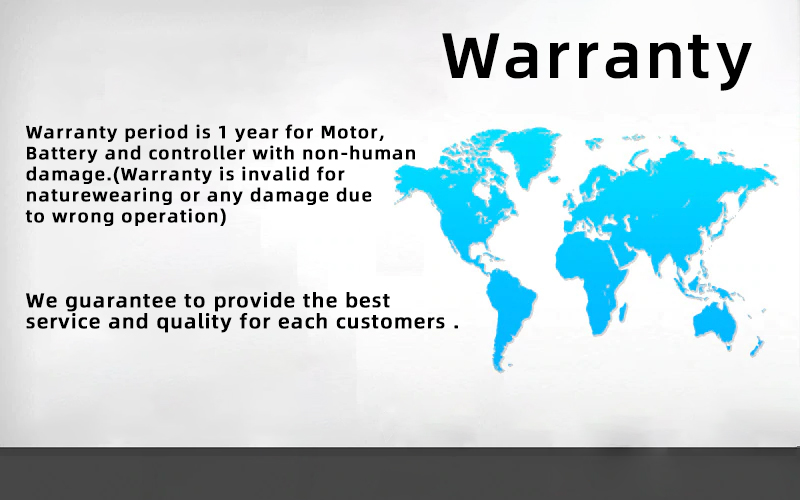 Enjoy fast, environmentally friendly commuting and cycling.