BY series ebike kit with beautiful design and is simple to install. It only takes five minutes to convert an ordinary bicycle into to an electric bicycle, keeping the original design of the bicycle. The assist range can reach 60 km, and the maximum speed can reach 32-35 km/h.With D series and V series support,which can meet the needs of most customers.The installation video as below for your reference.
Is simple,right?Installation only needs to remove the old front wheel and replace the Lvbu wheel, and then install the bottle battery.
Our battery uses 18650 power lithium-ion battery, You can directly charge the bottle battery by removing it. It is convenient and fast. Three colors are for you to choose--black,sliver,colorful.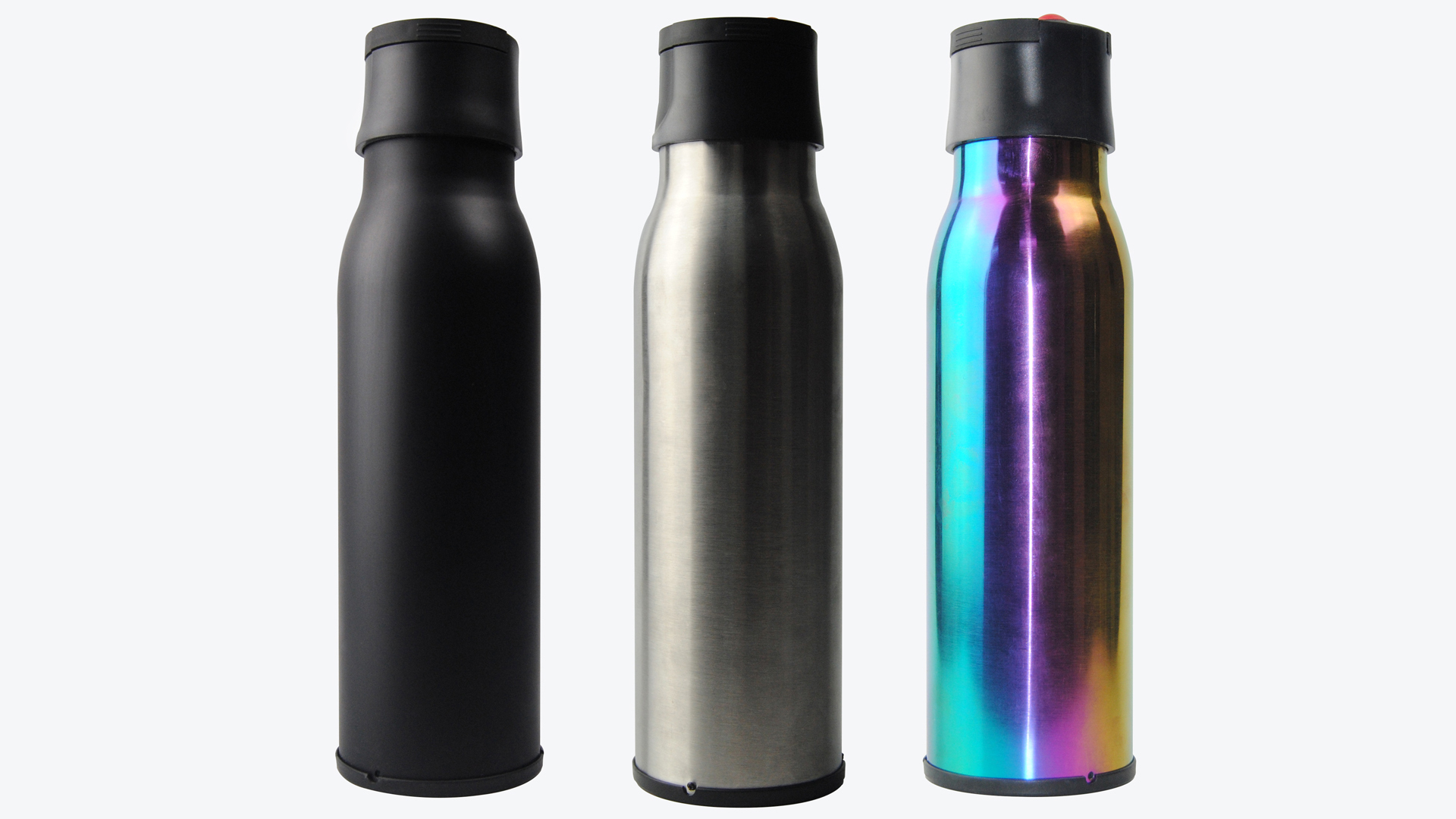 BY series also adopts the bottle battery design, compact and convenient, with a USB interface on it, not only a battery, when your phone is out of power, you can charge your phone anywhere, it can be use as a mobile power bank, essential for outdoor travel.
Our bottle battery also has anti-theft function. There is a key hole at the bottom of the battery. Each battery will be equipped with a key. You can use the key to fix it to prevent theft.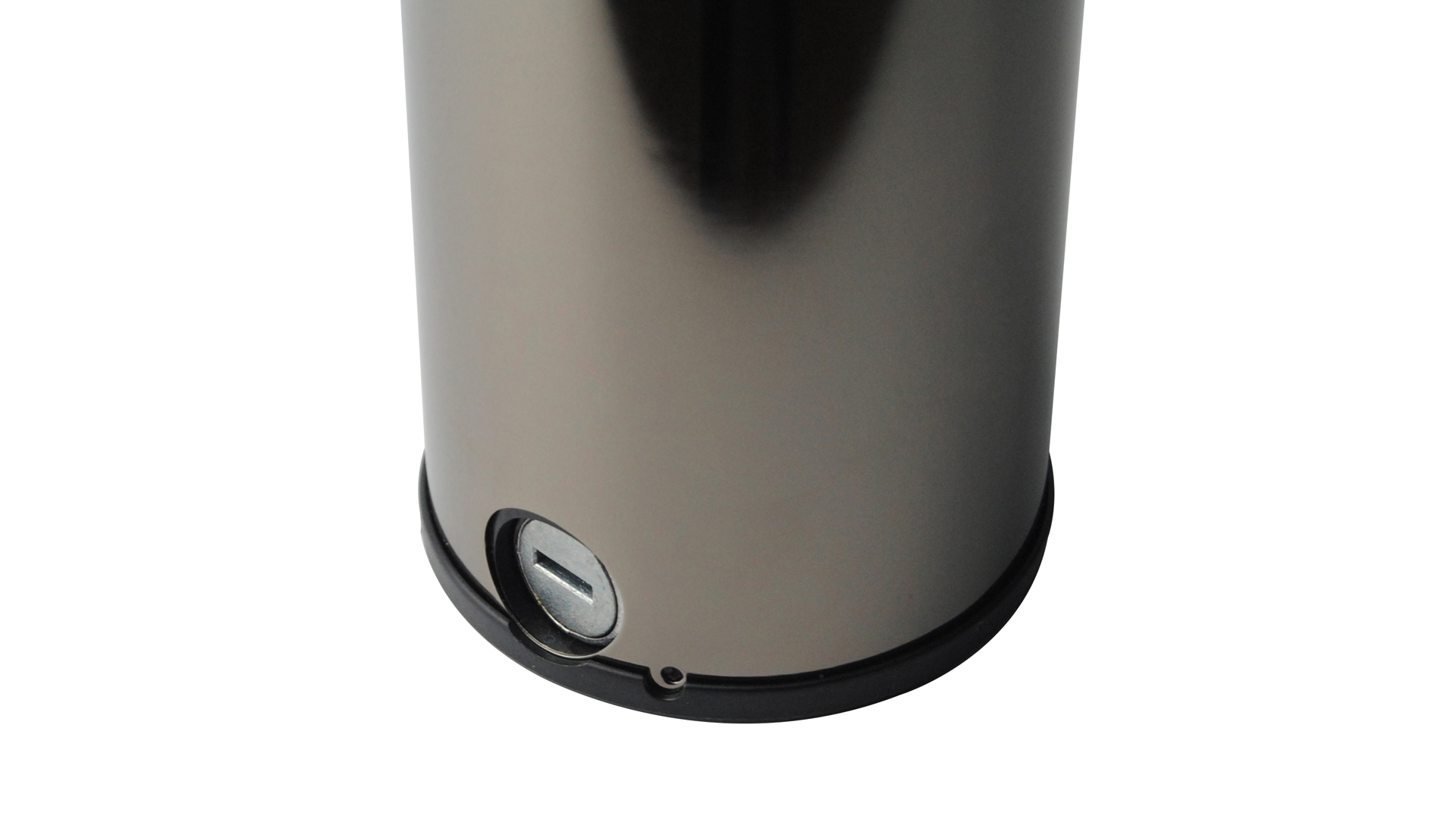 You can use the APP(wepower) to connect, and there is also a wireless bluetooth can choose to adjust the assist level, assist mode, riding data, etc. to achieve smart travel.

Combining the sense of science ,technology and fashion, Lvbu is the first choice for easy travel.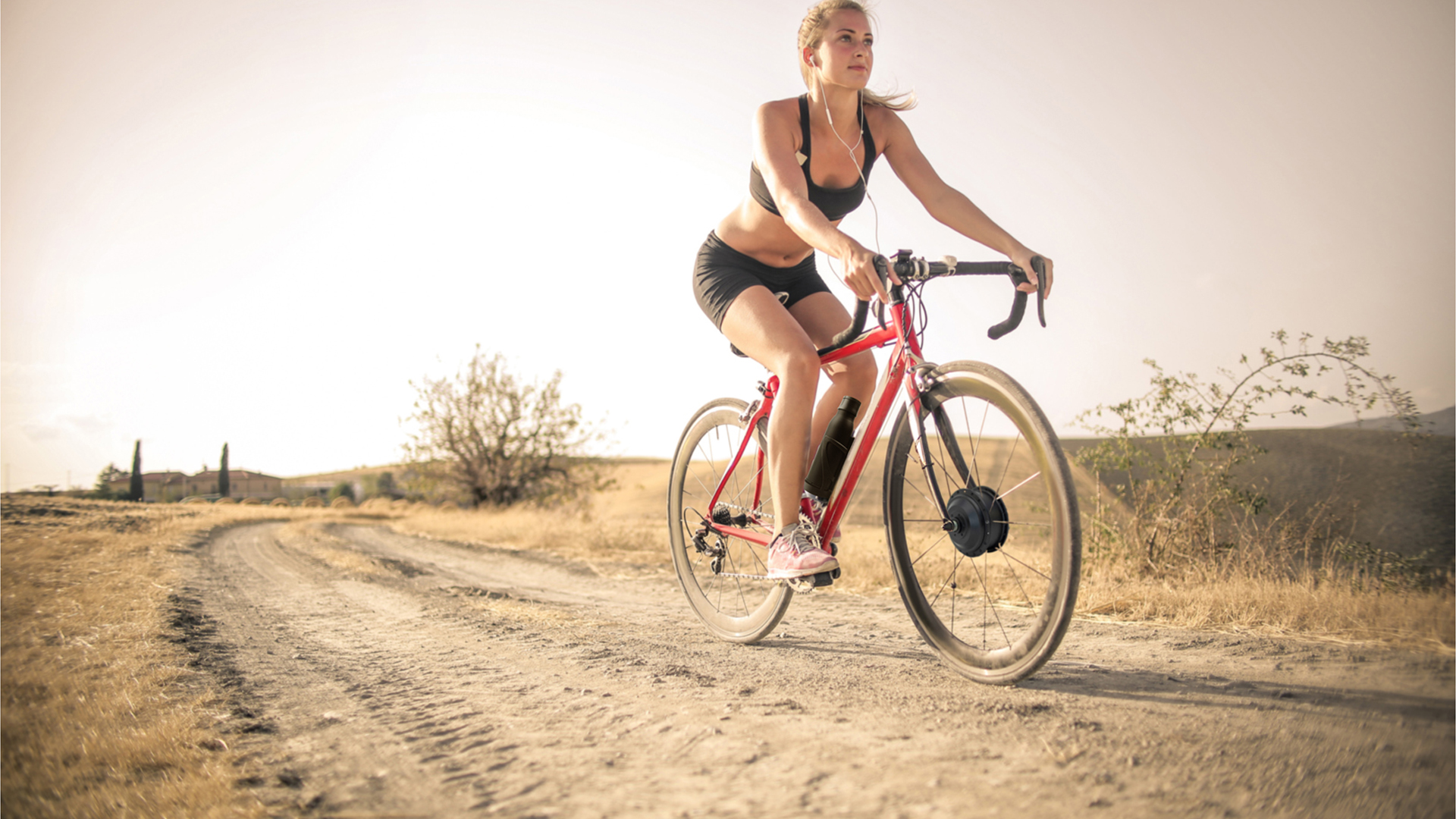 You can enter the link below to buy the bottle battery kit: