As a cyclist, there is nothing better than the simple pleasure of a bicycle. There is no traffic jam for commuting to work, no traffic jam for short trips, and you can enjoy the scenery along the way. The only shortcoming is that it takes physical effort. The appearance of Lvbu wheel has take the fun of cycling to a higher level.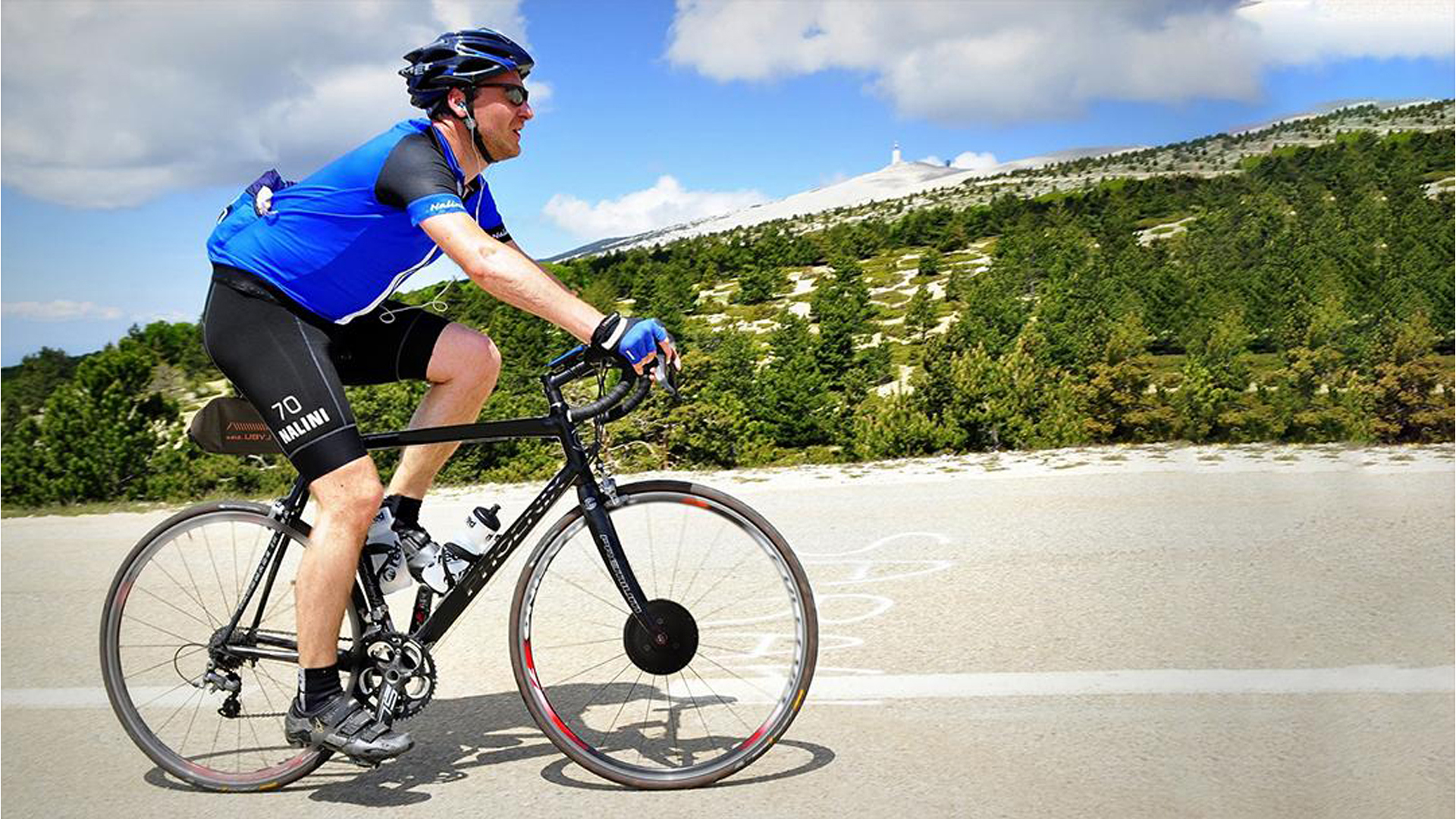 Installation only needs to meet the front fork opening of 10cm*1cm or 8cm*1cm, equipped with D brake and V brake, to meet the needs of most users, and also support the front and rear wheel for customers to choose .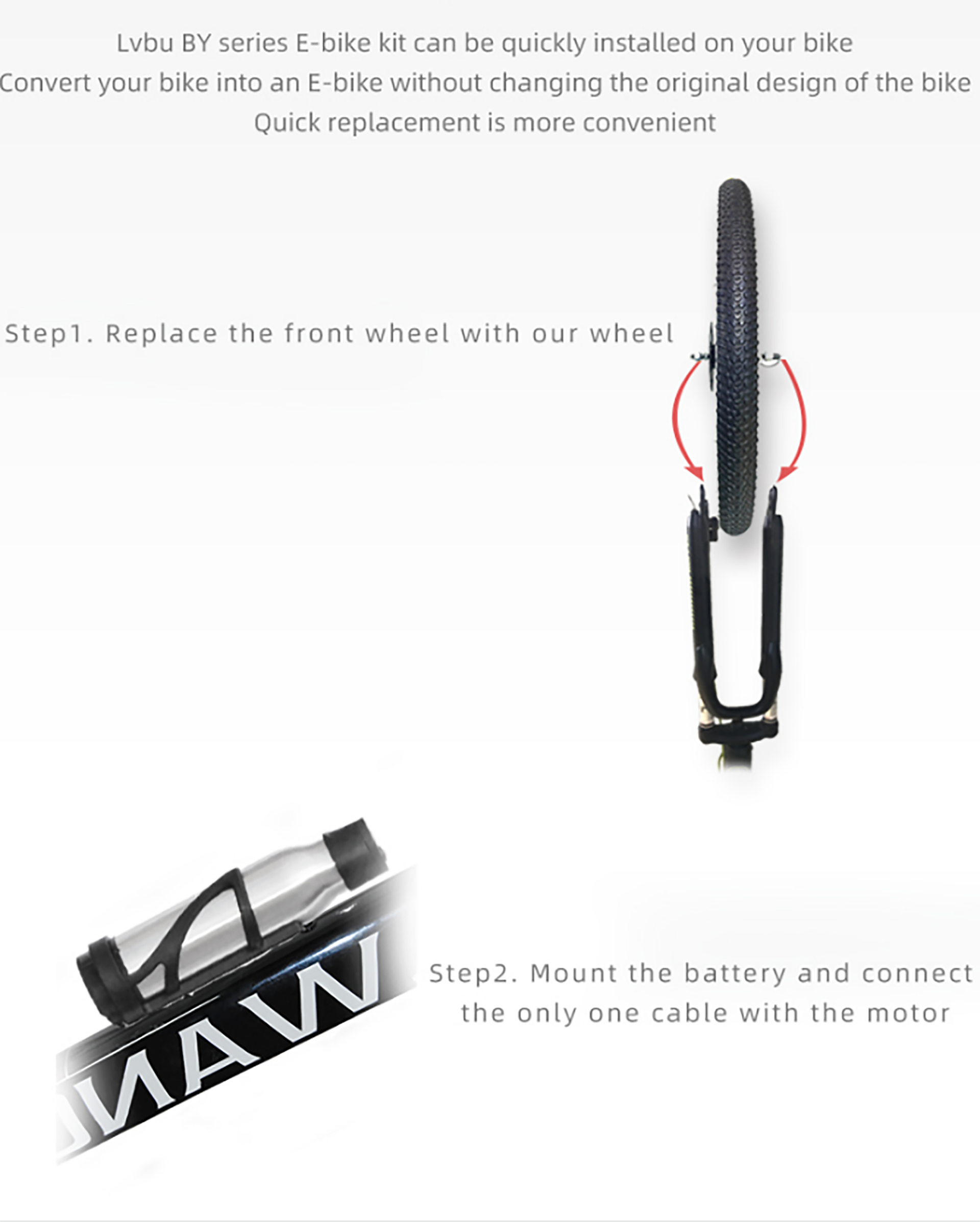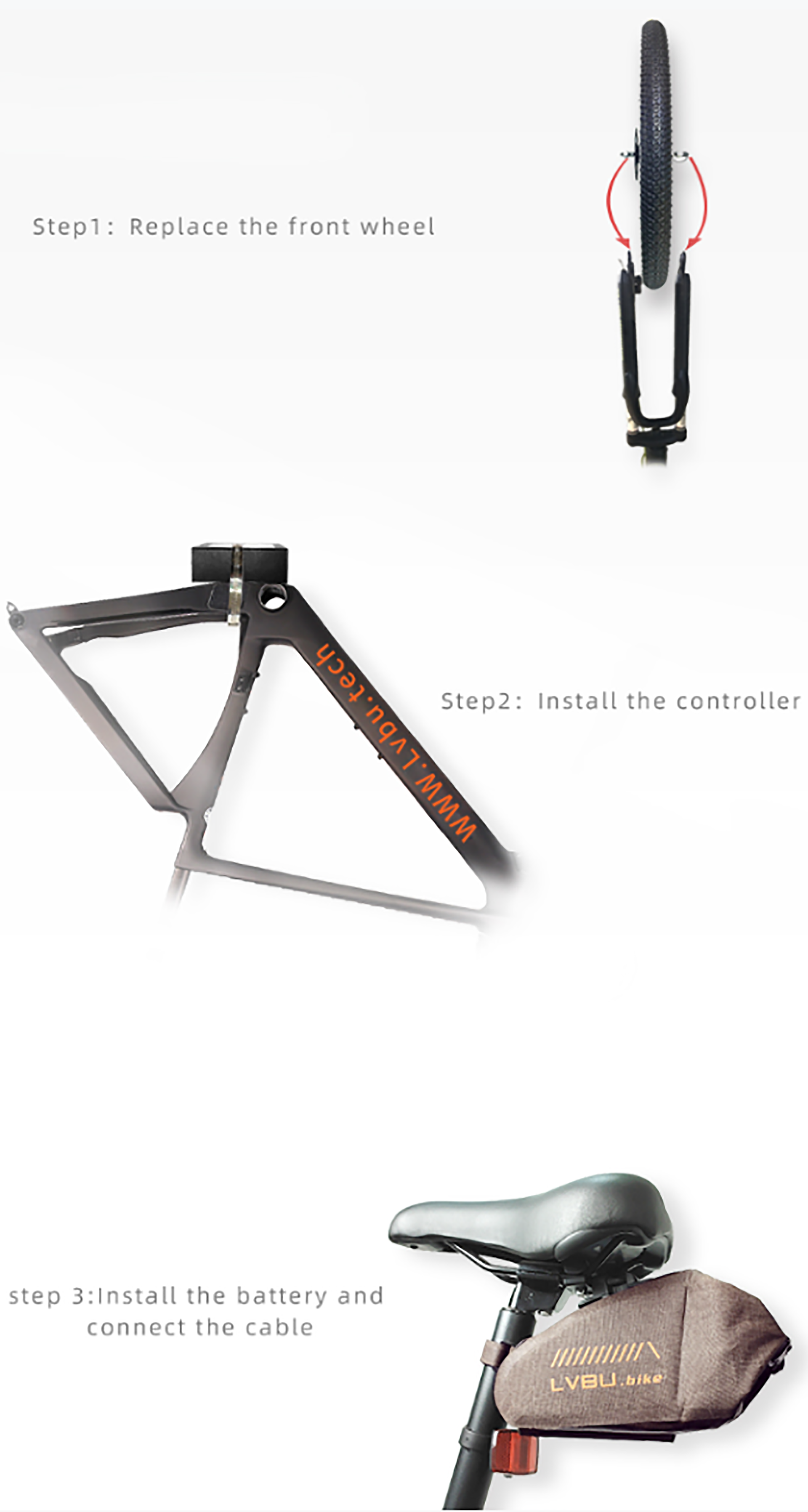 Lvbu wheel not only retains the original design of the bicycle, but also extremely simple to install. Only takes 3-10 minutes to install, just need to take out the front wheel, then put the Lvbu front wheel on it,finally install the controller and battery.
Whether it's road bike, travel bike or a folding bike, ordinary bicycles ,all the model can be installed. When you feel tired during riding, you only need to gently press the throttle to achieve power assistance, and the assist range can reach 30-180 kilometers.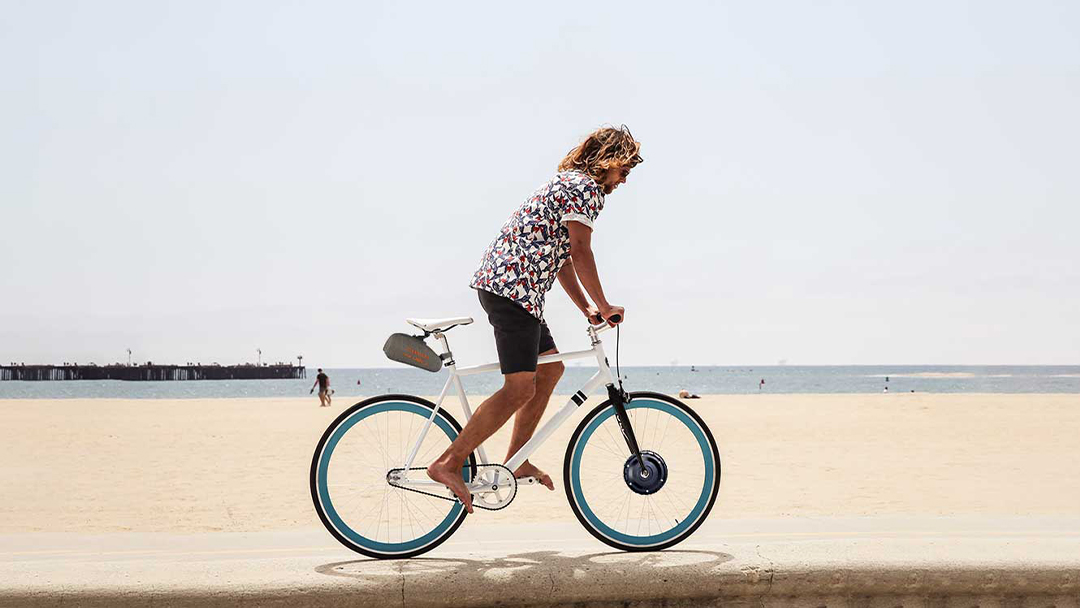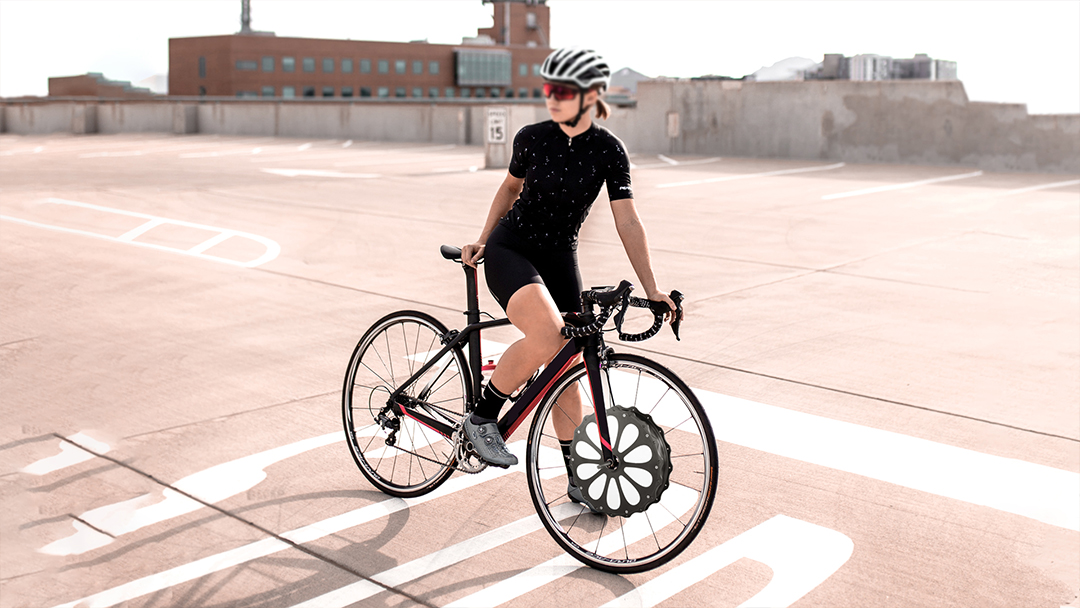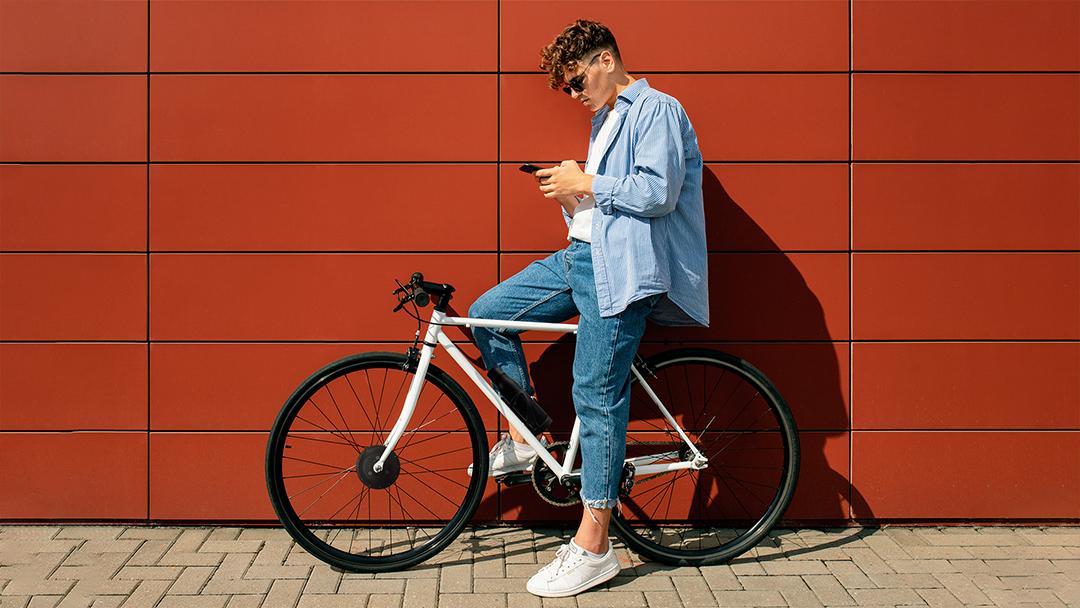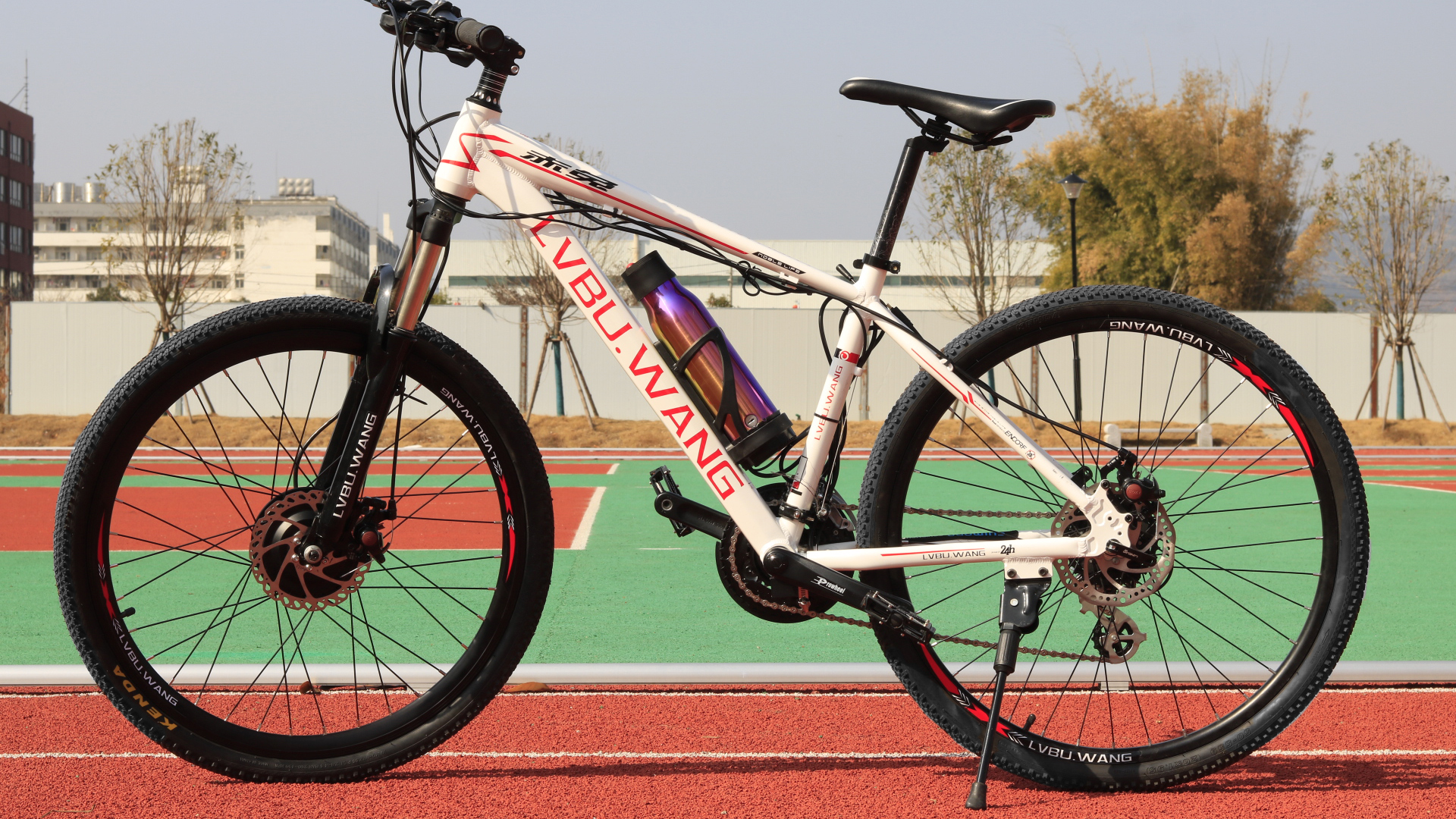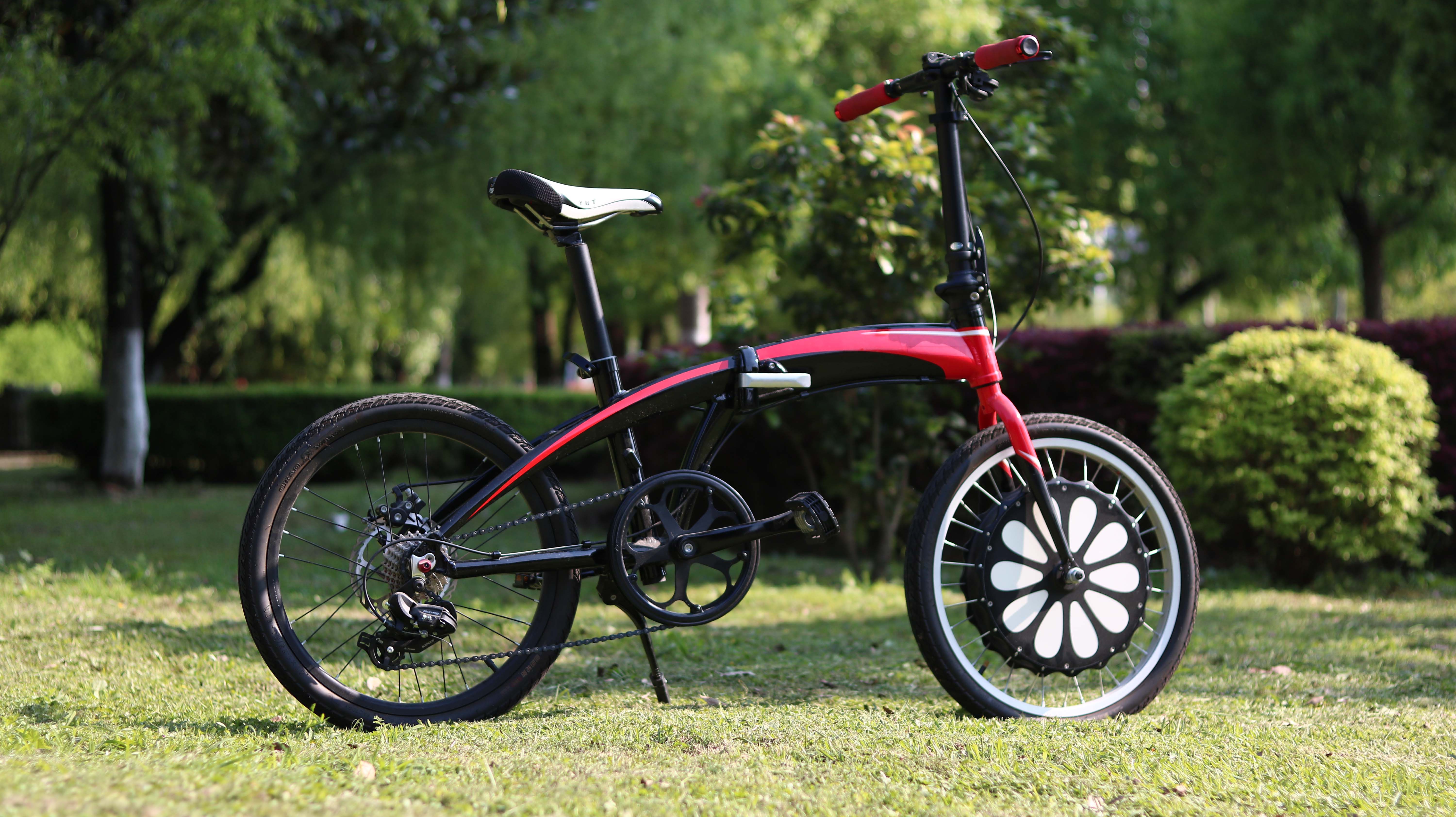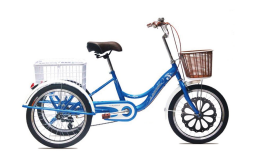 Lvbu wheel is deeply welcomed by customers at home and abroad, and many of them love to travel by bicycle. They believe that the most beautiful scenery is in the distance, and they also can enjoy while riding along the way.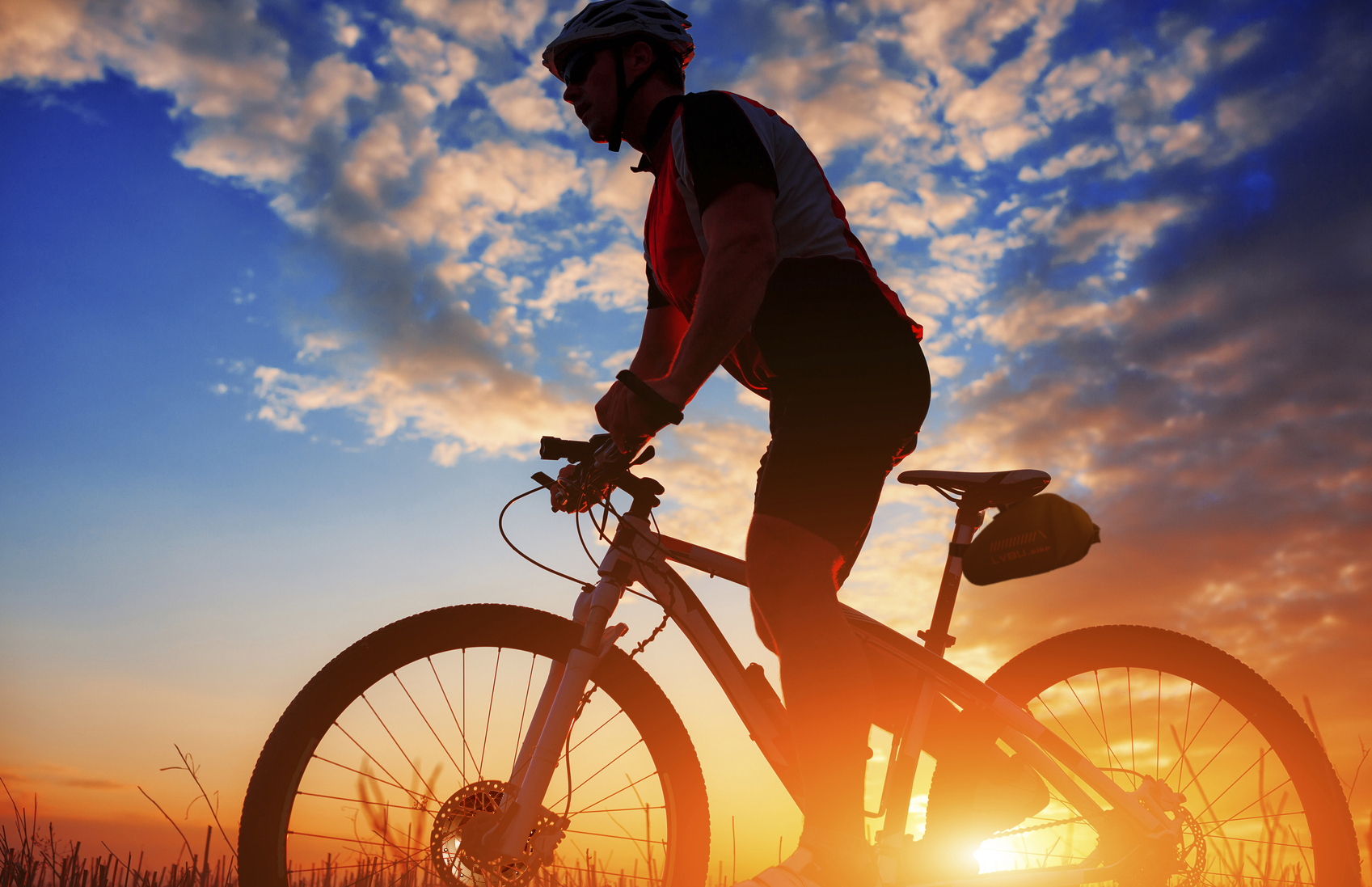 Lvbu provides smart ebike kits and solutions for electric bicycle manufacturers, distributors and individuals. We will keep maintain our original intention: quality is the first, innovation never stops.