Lvbu BX series integrates the battery, motor, and controller all in one hub, The battery is built inside, which is suitable for users who are convenient to charge at home. There are 10cells, 20 cells, and 30cells for your option. The assist range is 30-90KM. At the same time,the installation is also the simplest. You only need to replace the front wheel and the installation can be completed in 3 minutes.
The entire product is designed and researched by ourselves. The unique petal surface design has attracted many customers. For the inside petal surface are fulled with waterproof glue.With IP65 waterproof rating. There is no need to worry about riding in the rainy days. The end cover is made of aluminum alloy. It is made without any external wiring, which is welcomed by many users at domestic and foreign.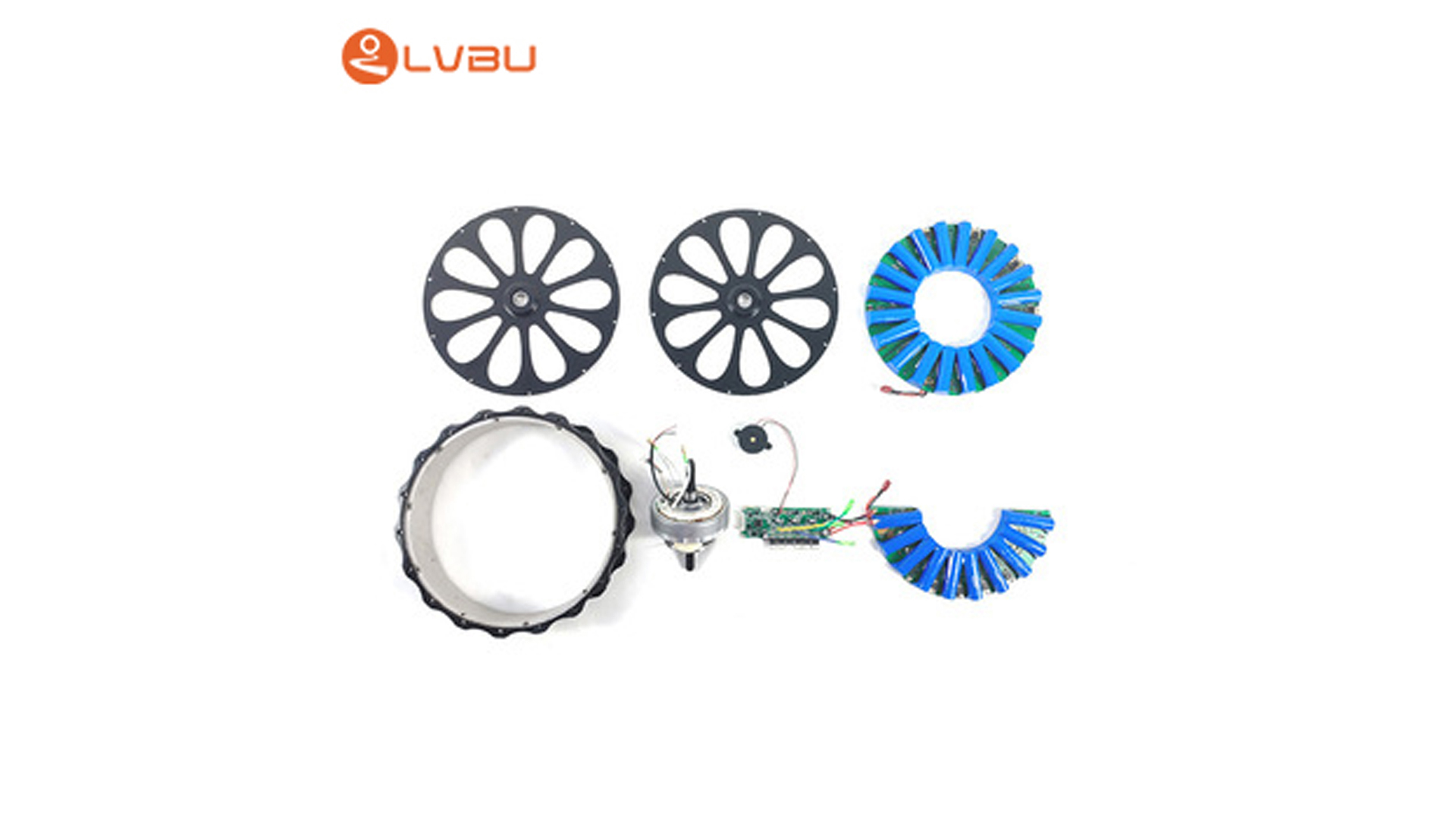 The BX series can use APP to adjust the assist mode and assist level, and also can adjust the riding data. There are five different modes for your option. Users can choose different modes and assist levels according to their own needs. You can also use the wireless Bluetooth instead of the mobile phone APP to replace some common use functions in the APP, such as finding and bound the wheel, calibrating the gyroscope, adjusting the assist level, and viewing the riding data,etc.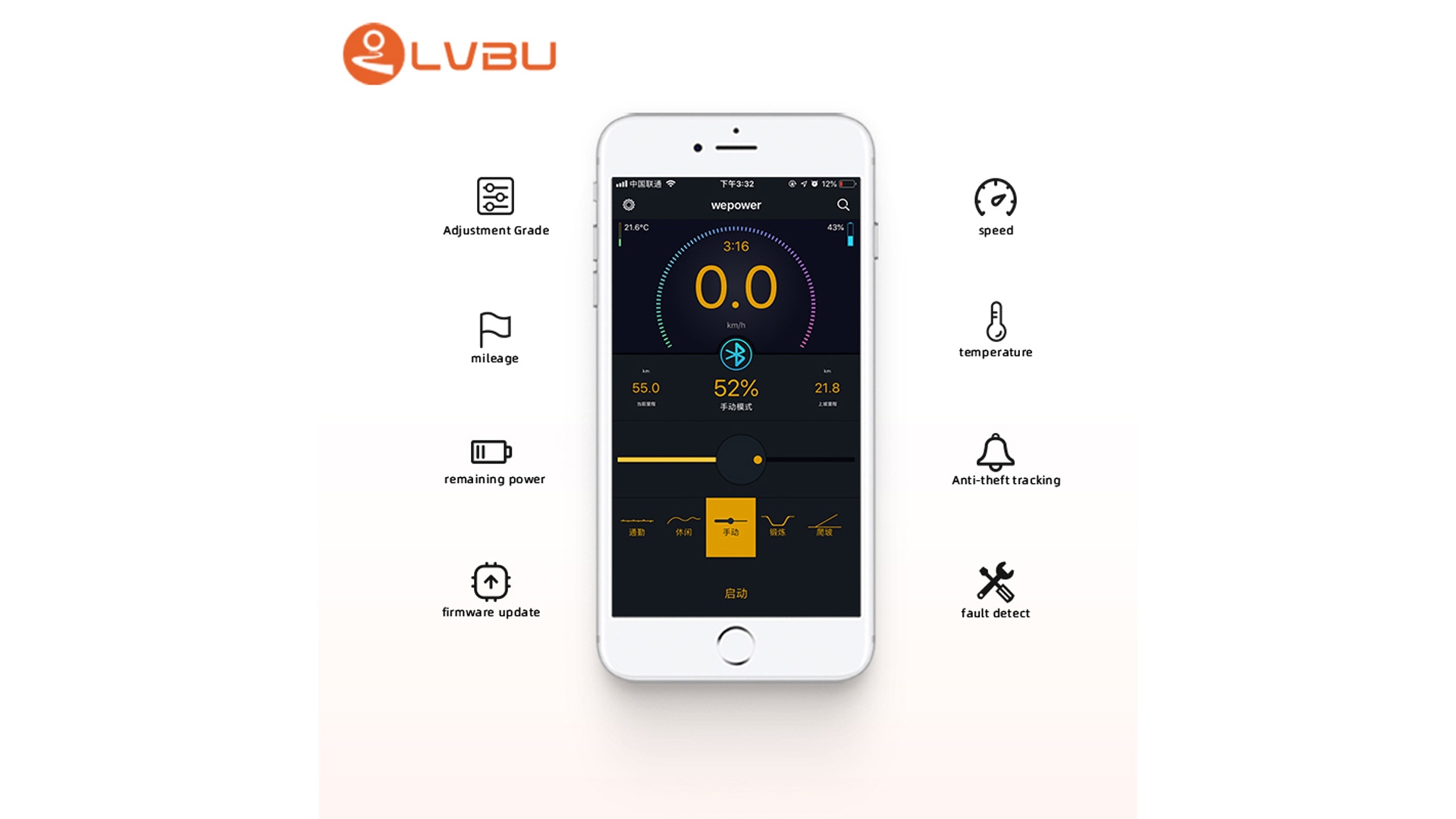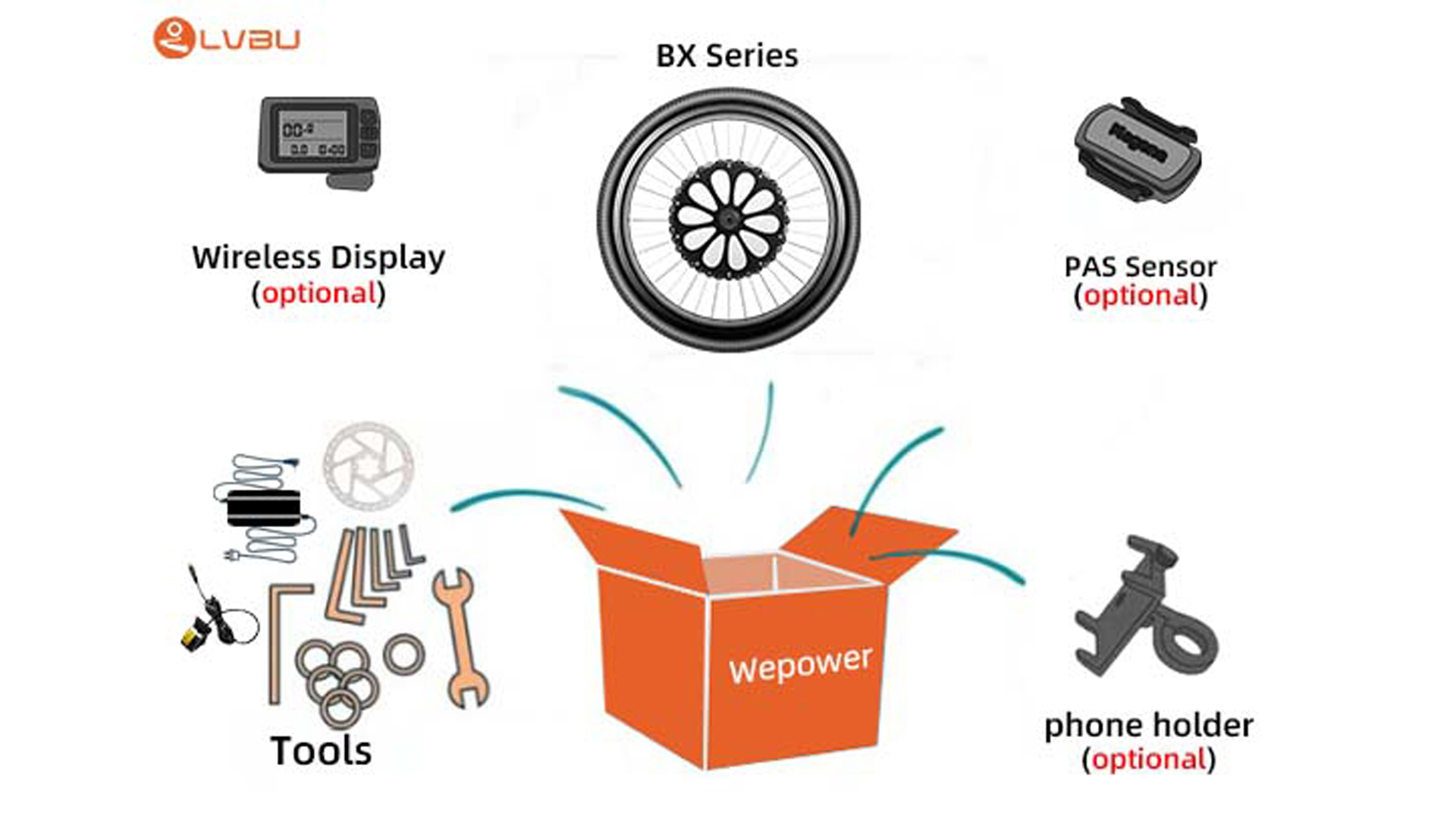 At the same time, the BX series has a built-in buzzer, and the black part next to the controller is a buzzer. The function is when you are overspeeding ,the buzzer will alarm . Or if the bicycle is locked and someone is pushing the bicycle at this time, the buzzer will also alarm, so it can play a good role in preventing theft, don't worry about your bicycle being stolen!Is useful,right?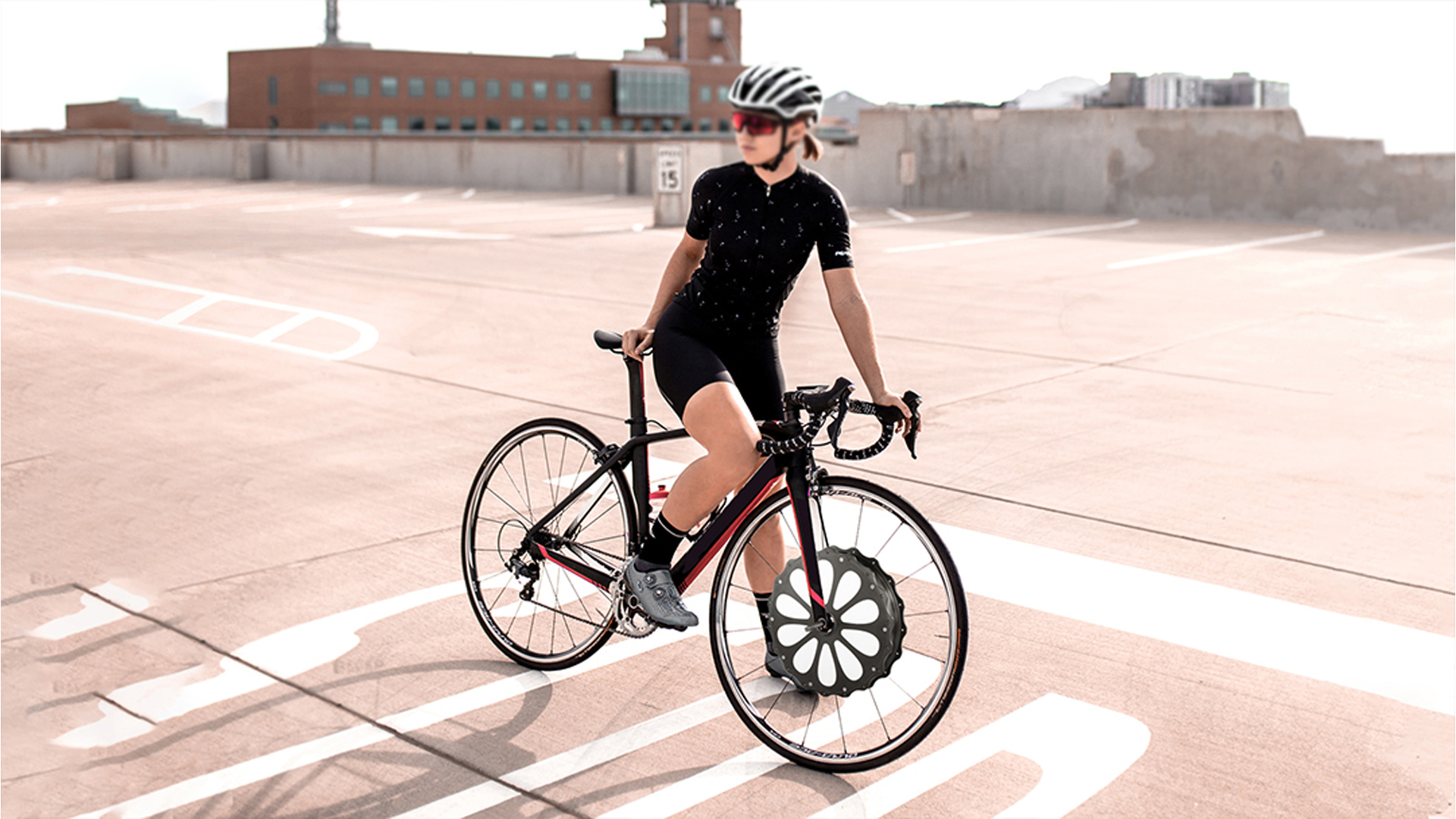 Smart helps every moment of travel and bring you a better riding experience.