With busy work and trivial daily life, live broadcasting has already subtly entered people's life, and the products in the live broadcast room are different, from food and clothing to housing and transportation. Lvbu also follow the trend and has launched live broadcasts on the Alibaba and Made in China, introducing products to everyone, from product appearance, product Internal structure, product performance, APP use to product installation, after-sales service, technology and other aspects to introduce Lvbu ebike kits.
Our live broadcast is divided into two parts, there are the Evaluation of products and the live exploration of the factory. Product evaluation introduces the appearance of the product, internal structure, product assist range , speed, installation, etc., not only has professional explanations and introductions, but also prepared product waterproof tests, interactions, discounts, etc. for every customers.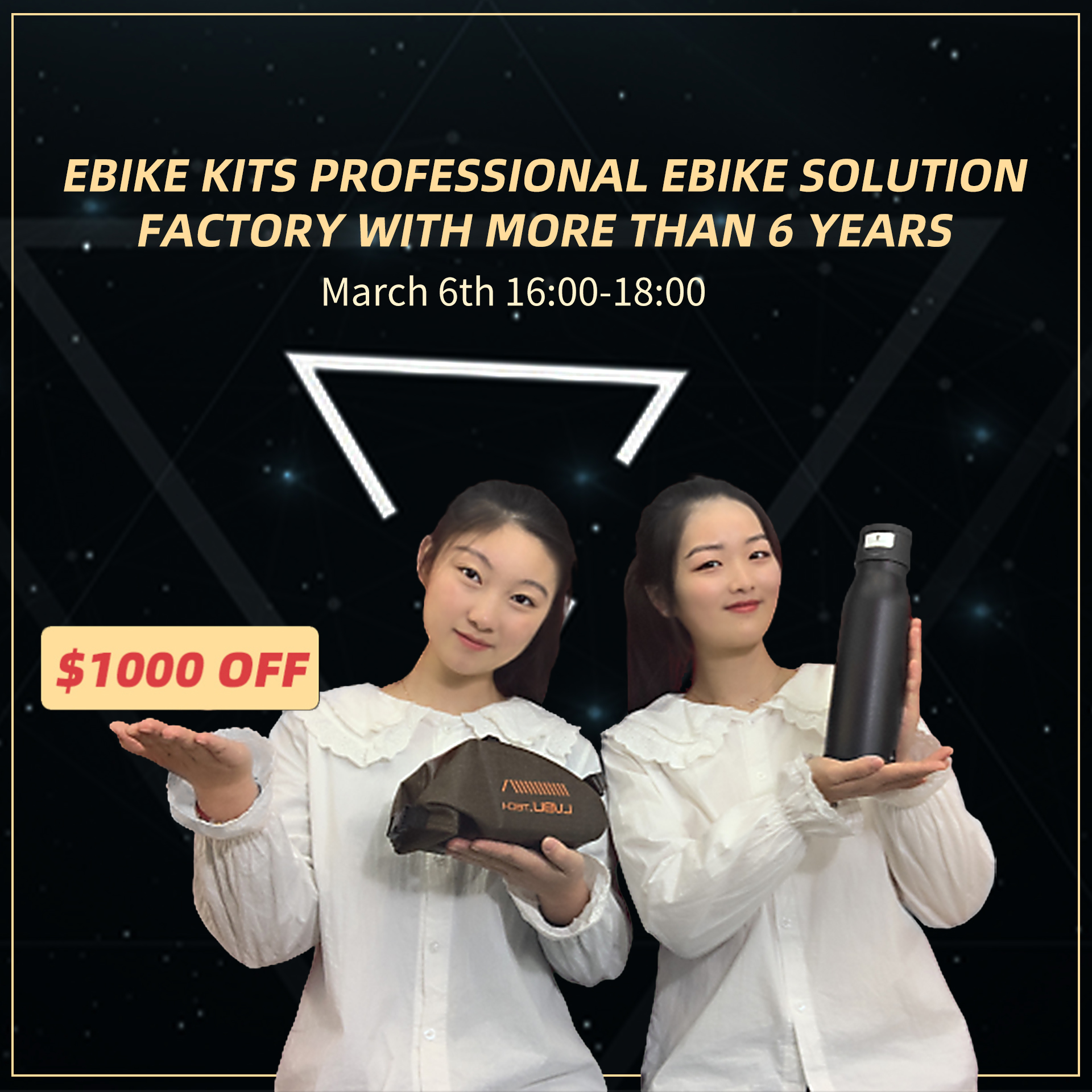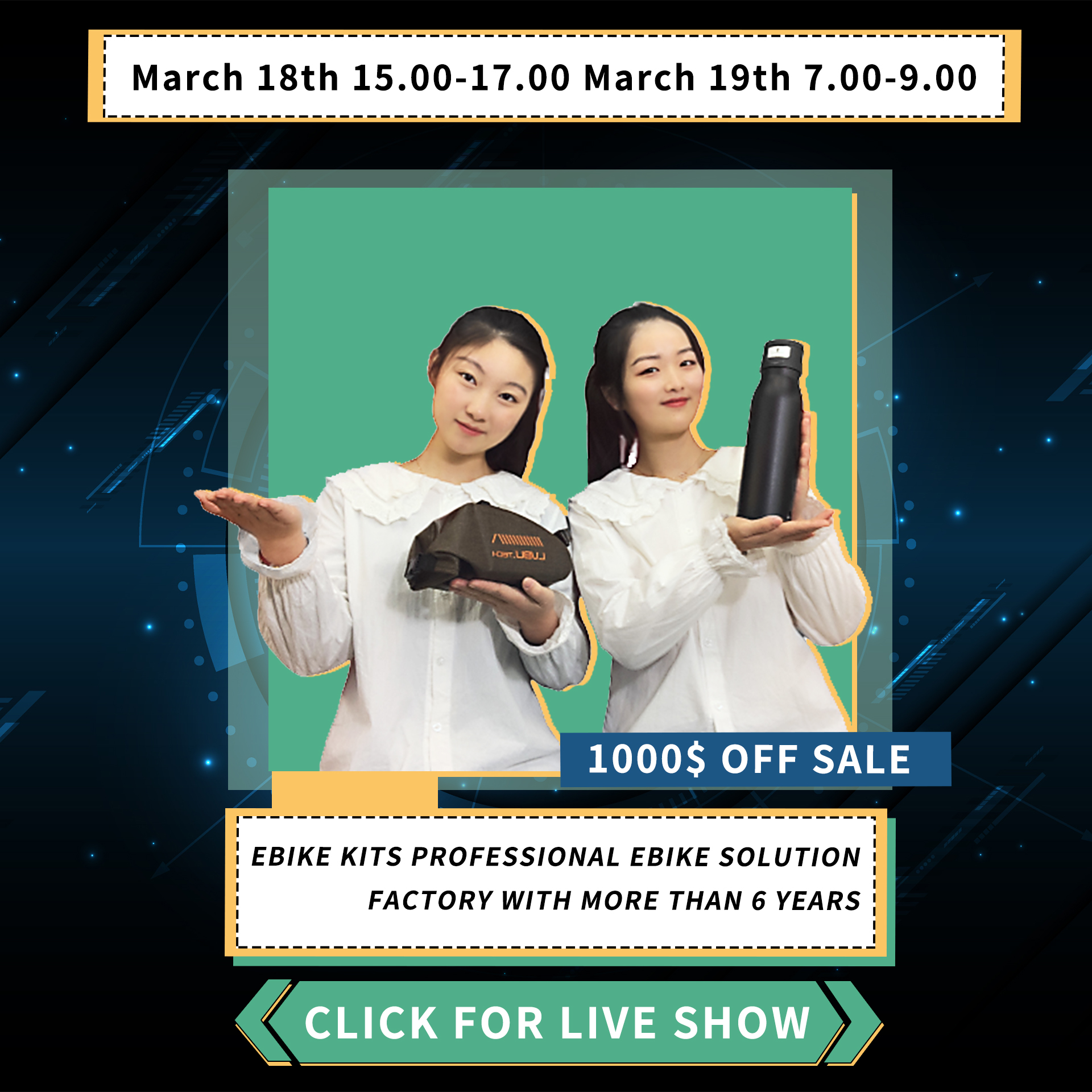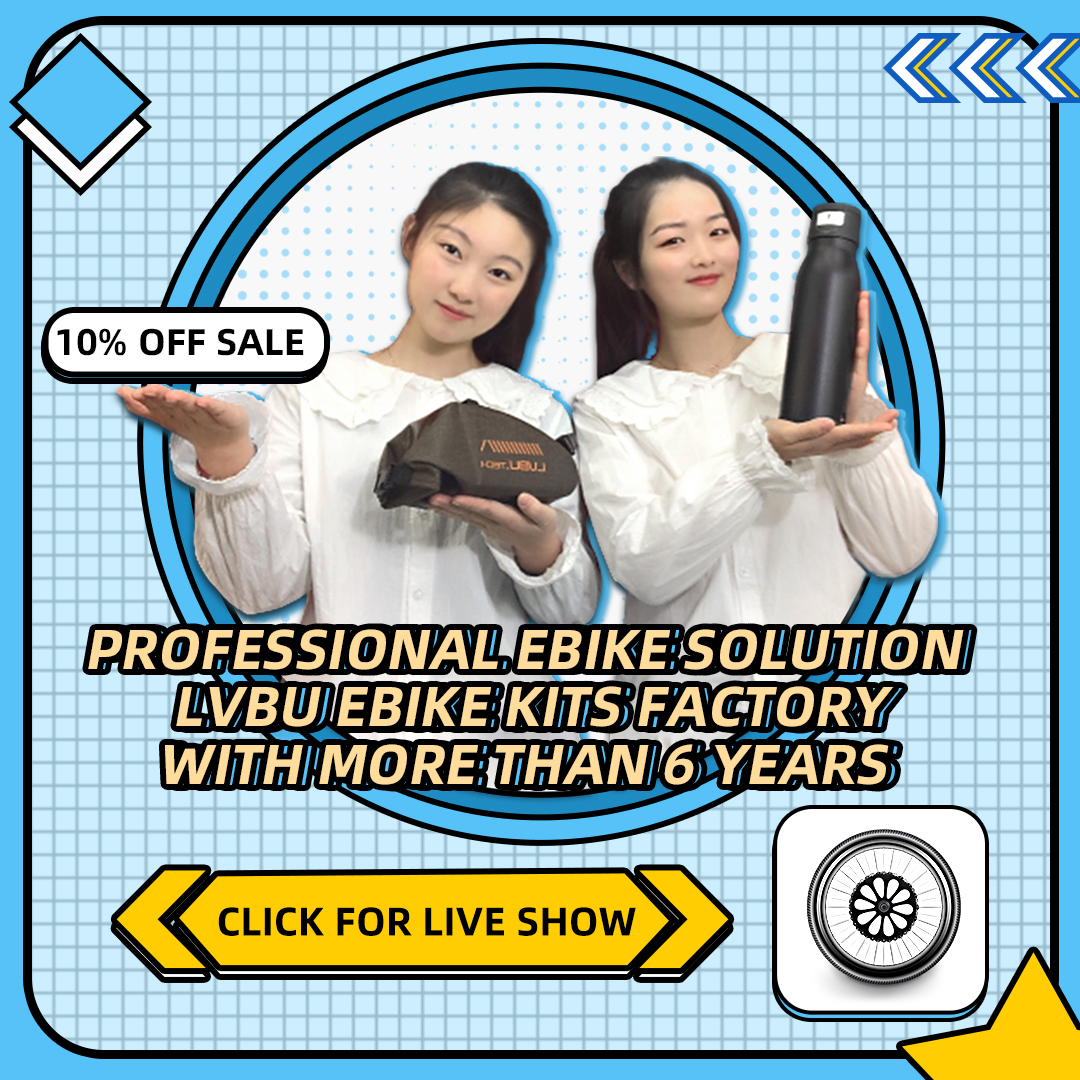 Another theme is live exploration of the factory, leading customers to visit the factory, our factory has 3,600 square meters, to understand how the product becomes our kit from a small part, through the professional assembly installation by our engineers, and has a good pre-sales and after-sales service. Each step requires strict testing, and there are strict quality inspections before leaving the factory to ensure the qualification rate.
The Lvbu ebike kit retains the function of bicycle pedaling and adds power assistance; the technology-developed lvbu micro power system's five power assistance modes allow you to switch the assistance you want.