Jiangxi Lvbu Co., Ltd. has 7-8 years of experience in the field of bicycle kits since 2014. In the past few years, Lvbu has quickly attracted the attention of different Purchaser from all over the world with its new scientific and technological achievements. , Not only have online platforms, but also participation in many exhibitions, such as the Canton Fair, Shanghai International Bicycle Exhibition, Taipei Exhibition, European Exhibition, and the world's largest international consumer electronics CES and many other exhibitions.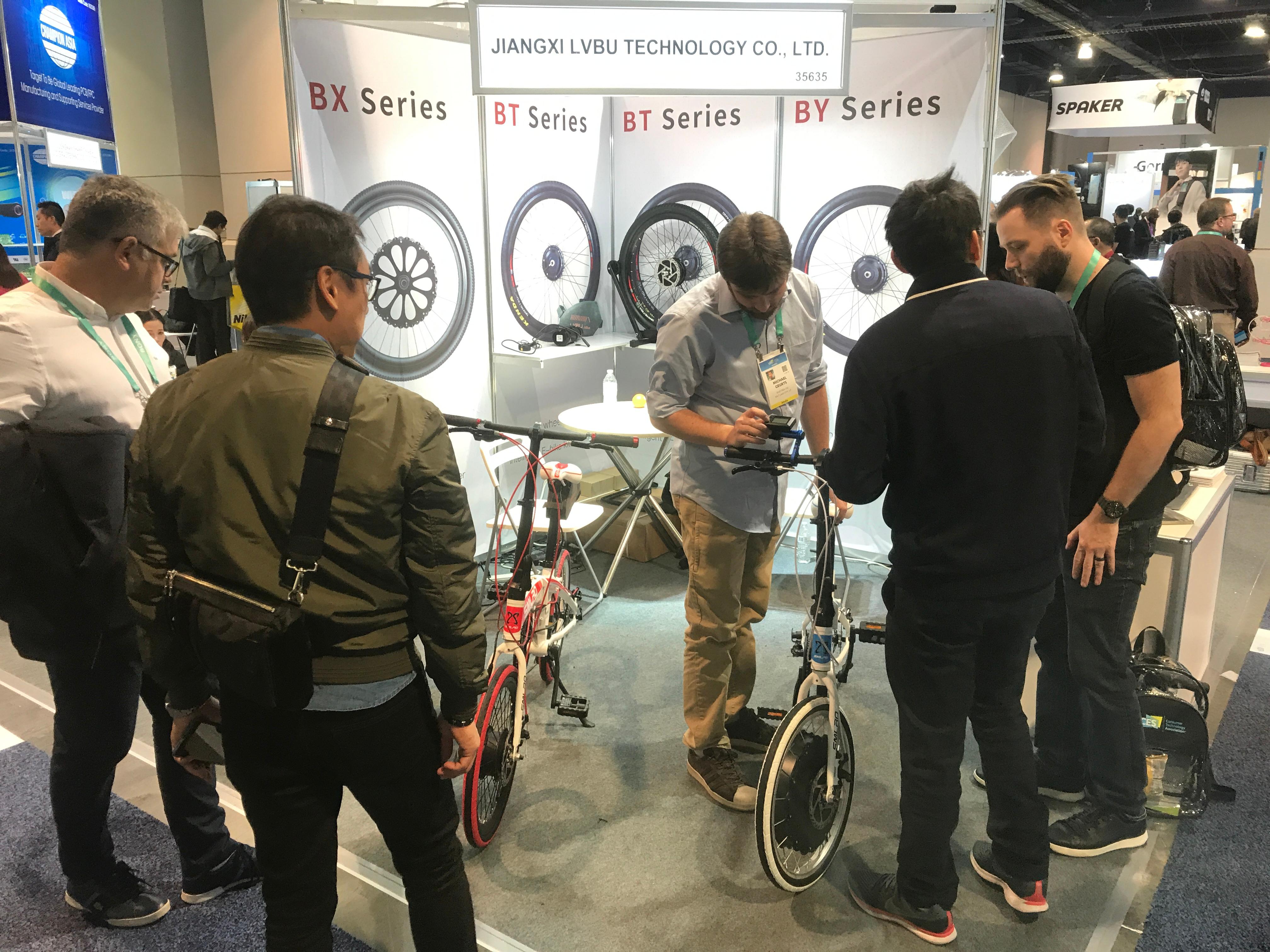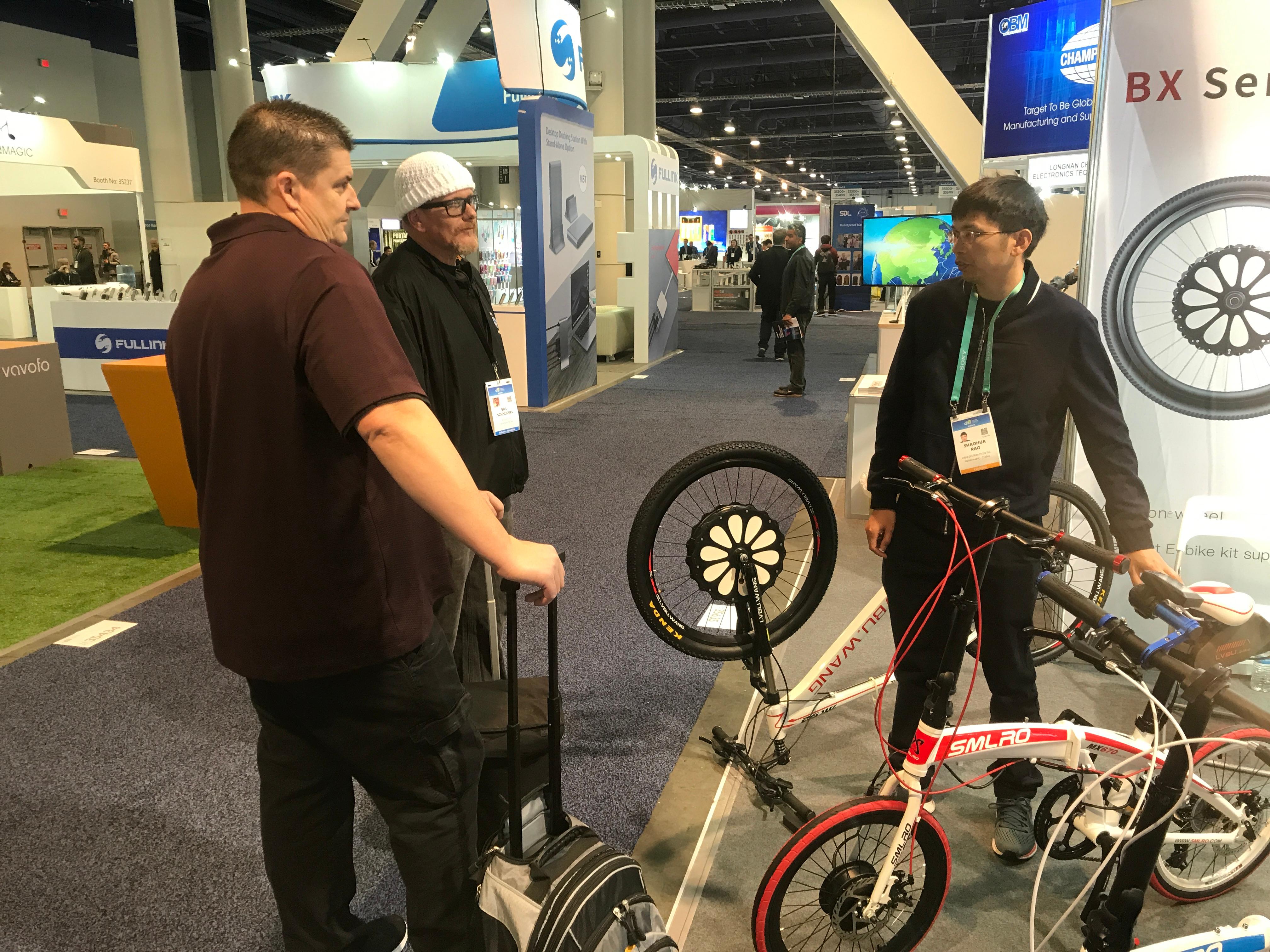 The exhibition not only attracted many domestic exhibitors, but also attracted many Purchaser from all over the world, and won unanimous praise.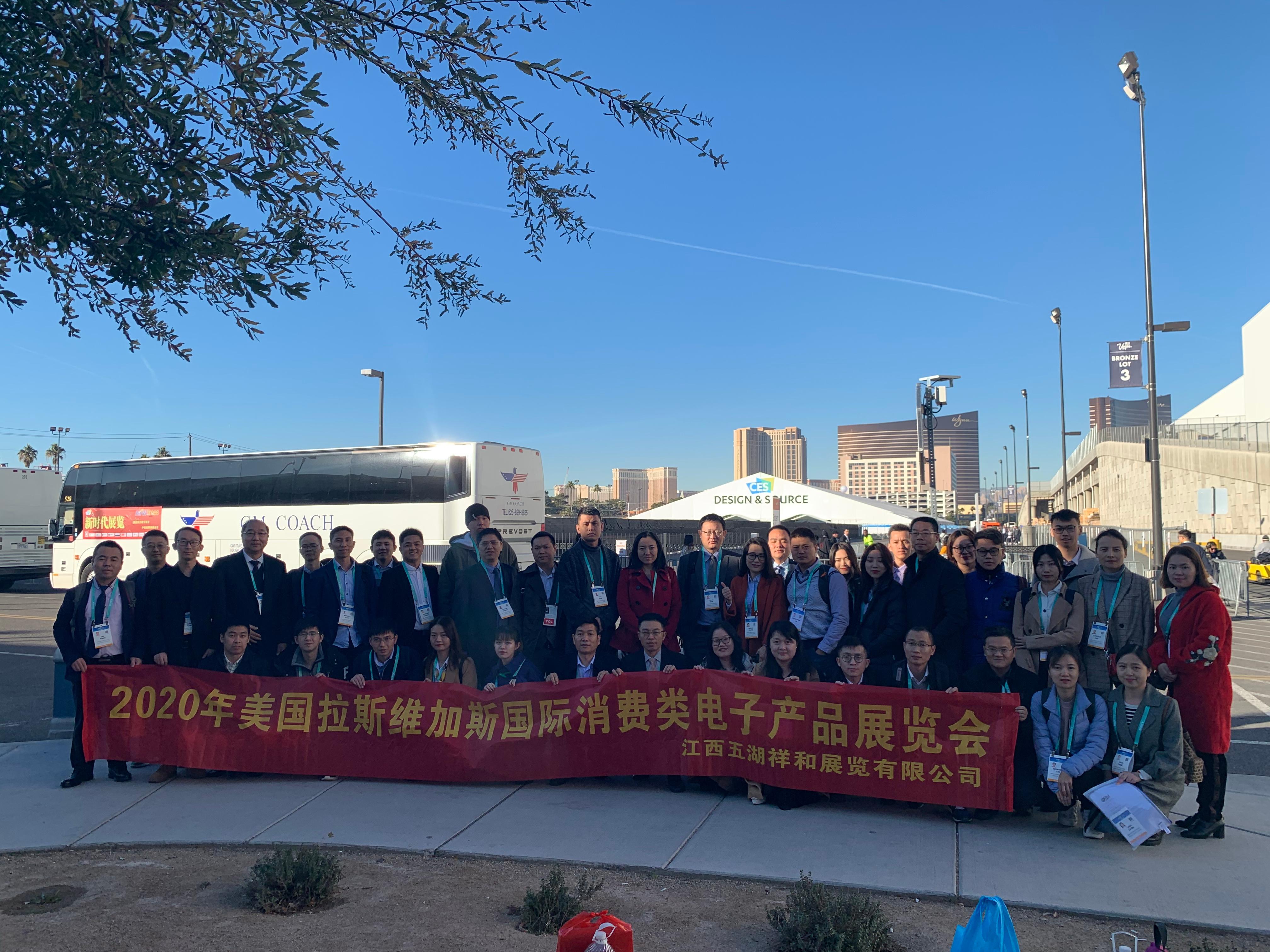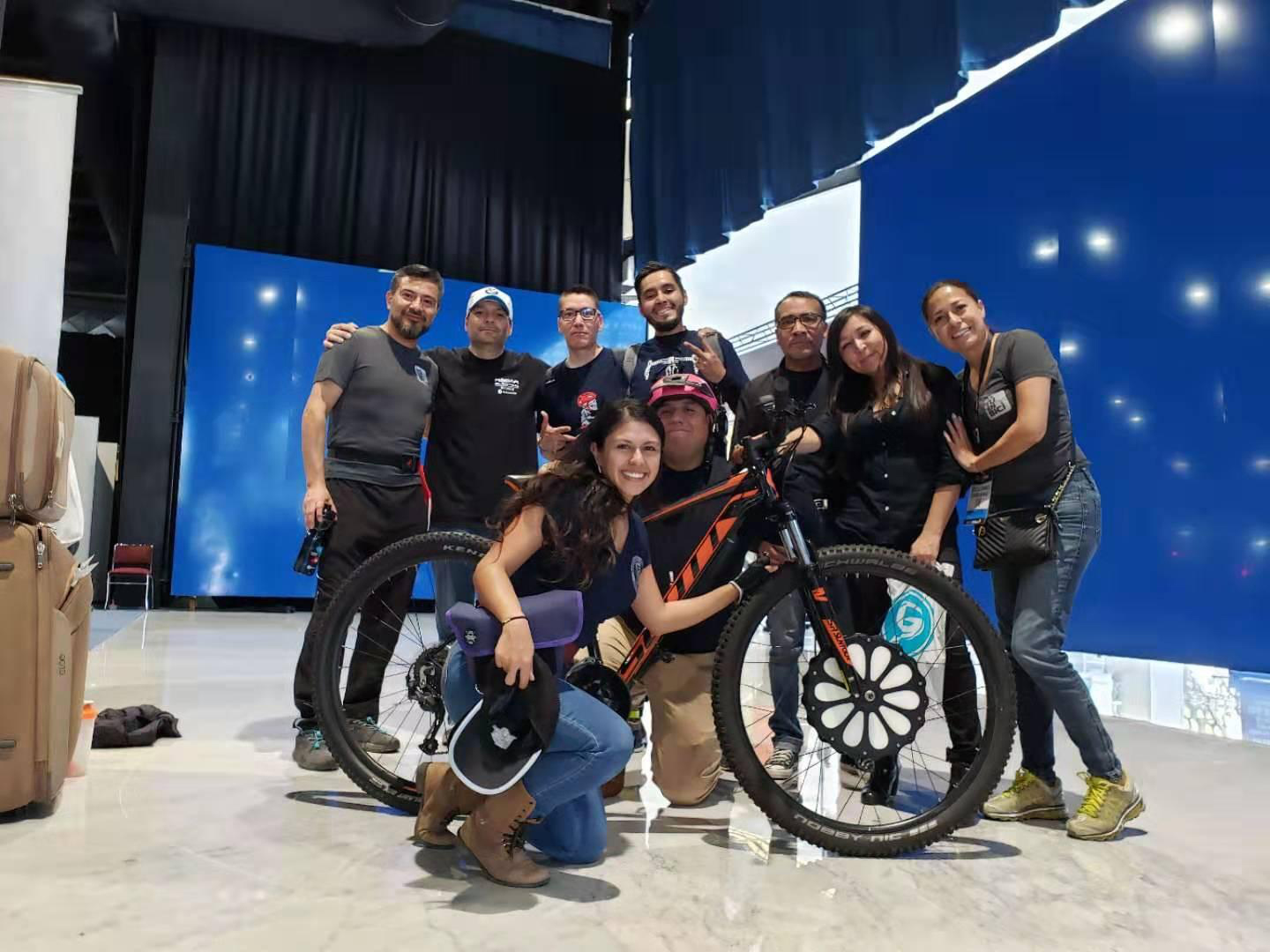 Lvbu wheel has attracted many Purchaser with its simple installation method, unique design and reliable safety features. In three minutes, an ordinary bicycle can converted into an electric bicycle. Can use the mobile phone APP and wireless Bluetooth controlled the speed and the performance , which was well received by all the Purchaser.
In recent years, people's living standards continue has been improve and products become more and more intelligent, everyone has begun to advocate low-carbon travel to reduce environmental burdens. As an enterprise with independent intellectual property rights, independent brand concept and core technology, Lvbu wheel stood out at the exhibition with new technology, intelligent and environmentally Lvbu wheel.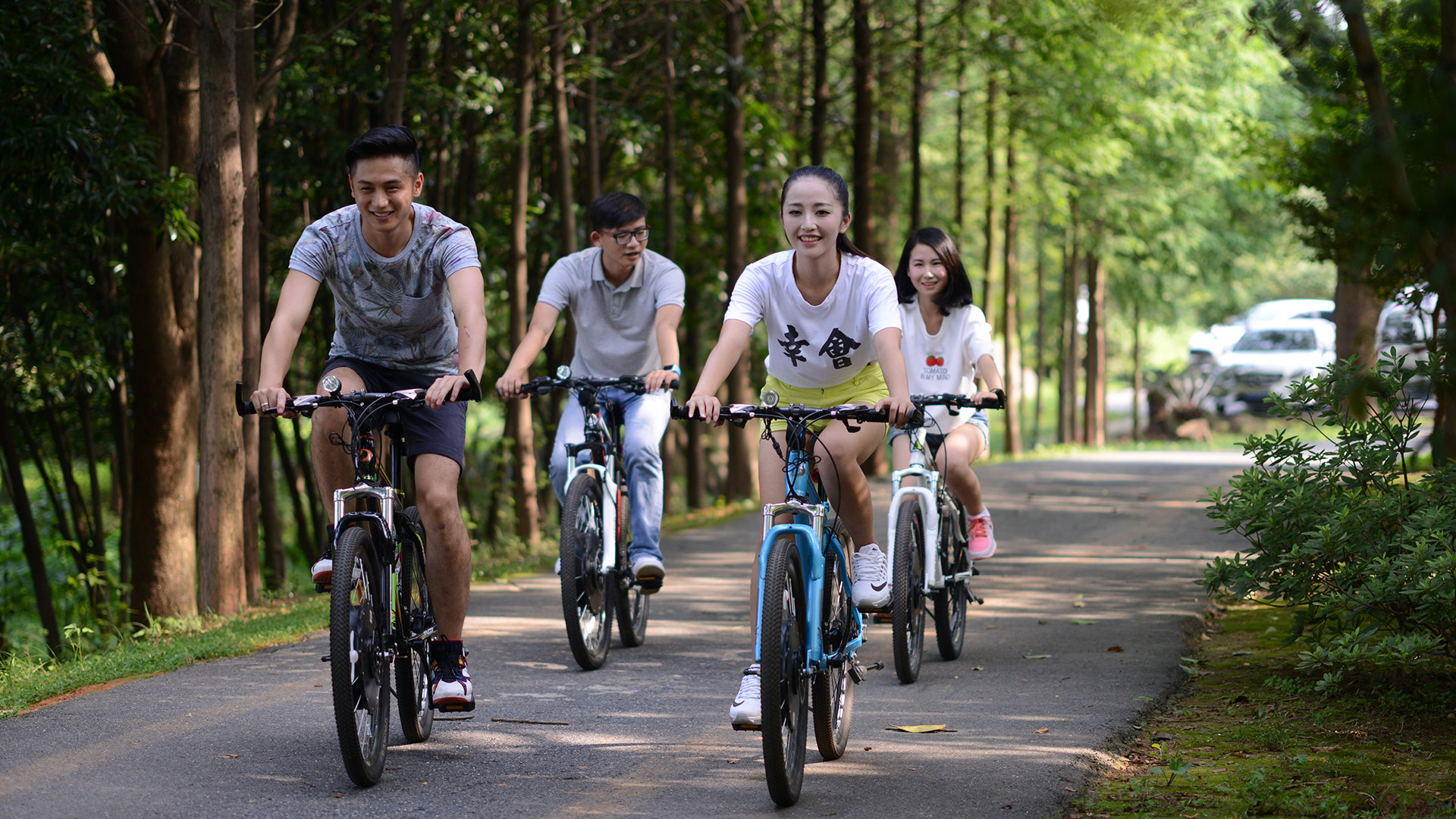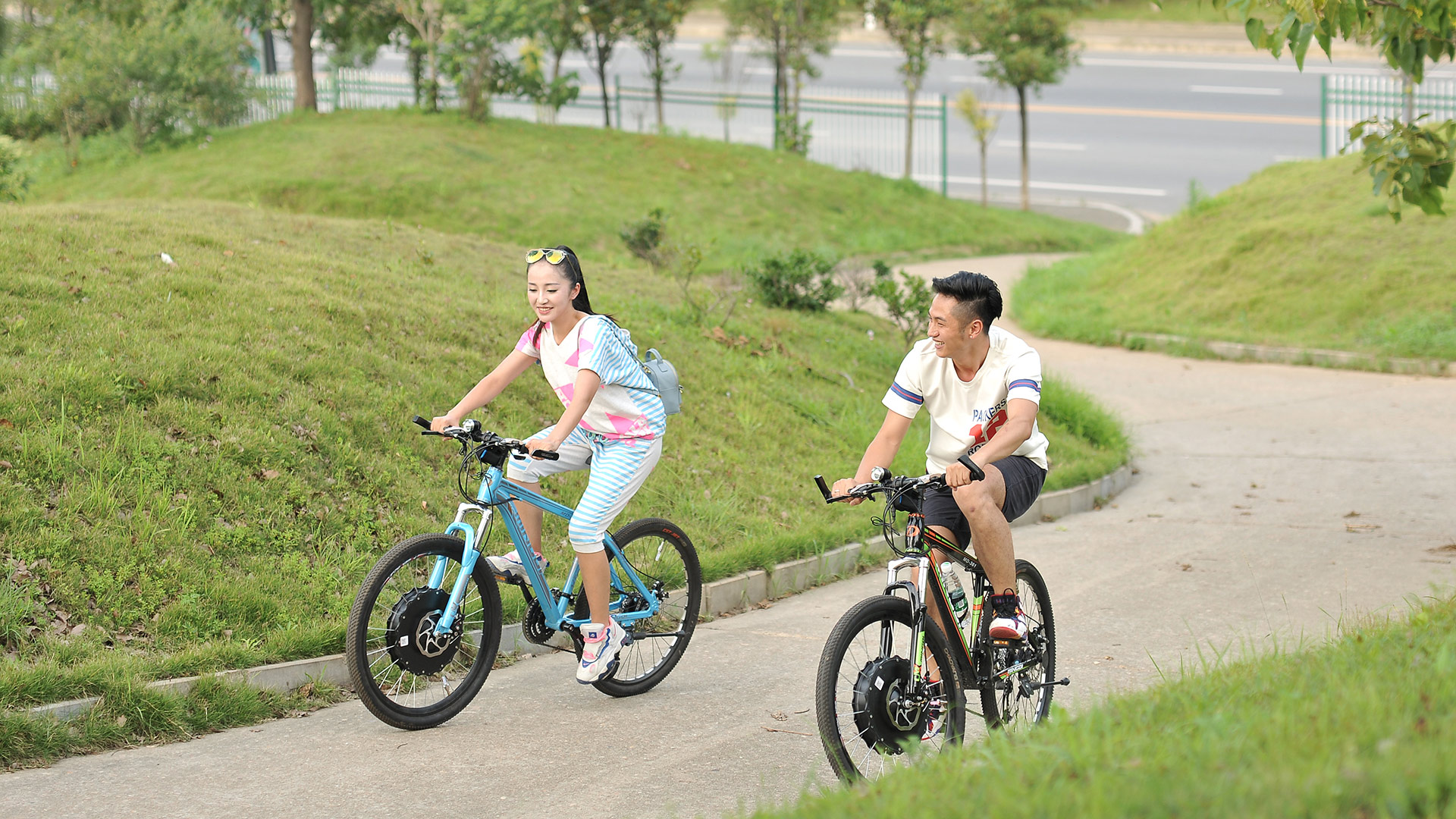 According to the relevant person in charge of Lvbu, he hopes that happy riding can be promoted to more places, and more people can enjoy the convenience and speed brought by automatic assisted riding in their lives. With the concept of easy riding and happy life, the company want everyone to find happiness in riding, and we determined to become the leader in the smart riding industry.