In recent years, smart cars, smart bracelets, and smart homes have moved from concept to entity, and smart ebike kits Follow closely , attracted enough attention.Lvbu ebike Kit takes only 3-8 minutes to install. It is easy to convert an ordinary bicycle into an electric bicycle and realize smart travel quickly.

Variety of series for you choose
We have BX, BY, BT, BZ for your reference
BX series: All in one series, which integrates the motor, battery, and controller. Don't need to be installed separately. It only takes three minutes to change the ordinary bicycle into Smart bike, with simple installation to get the longer assist.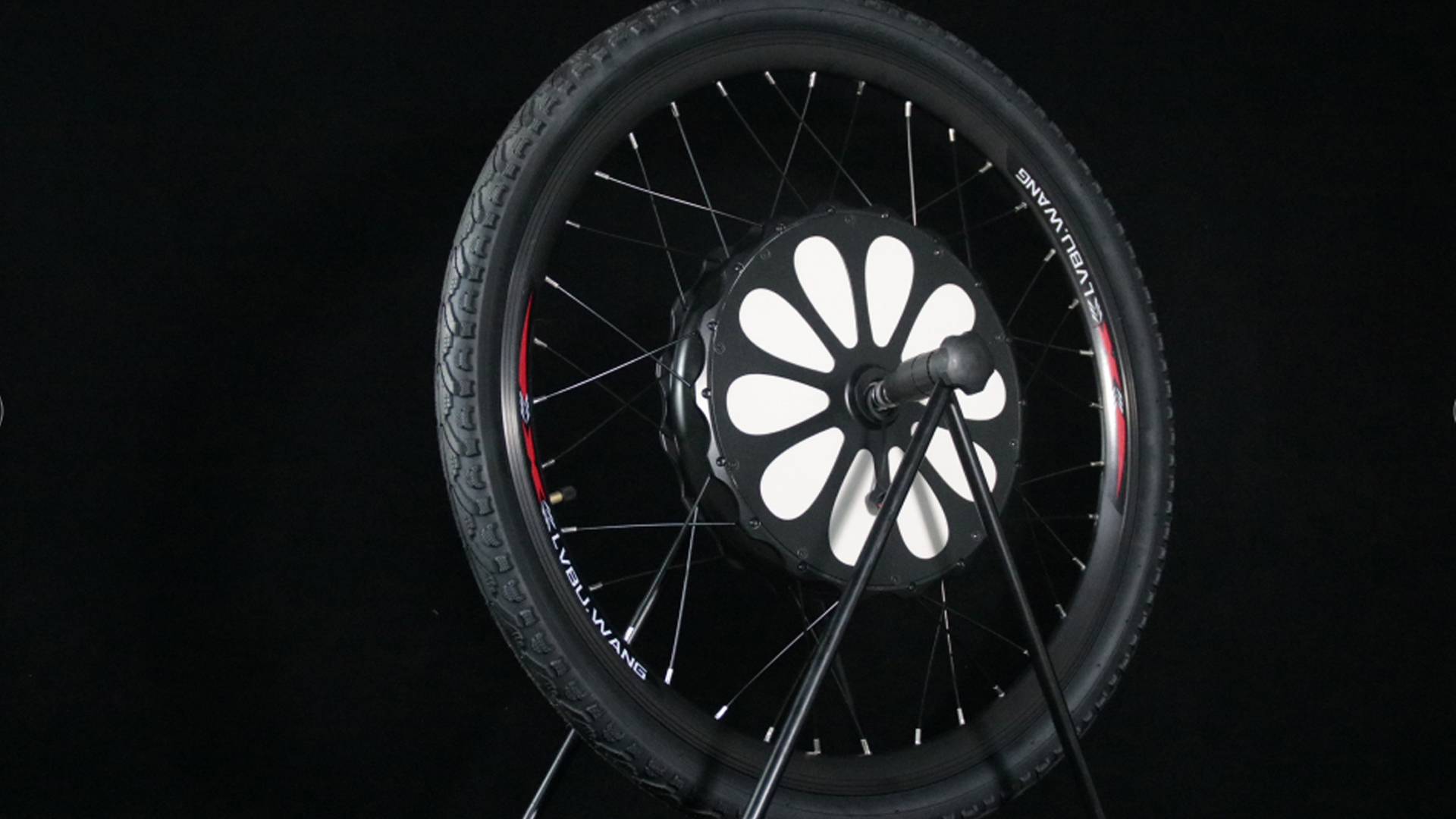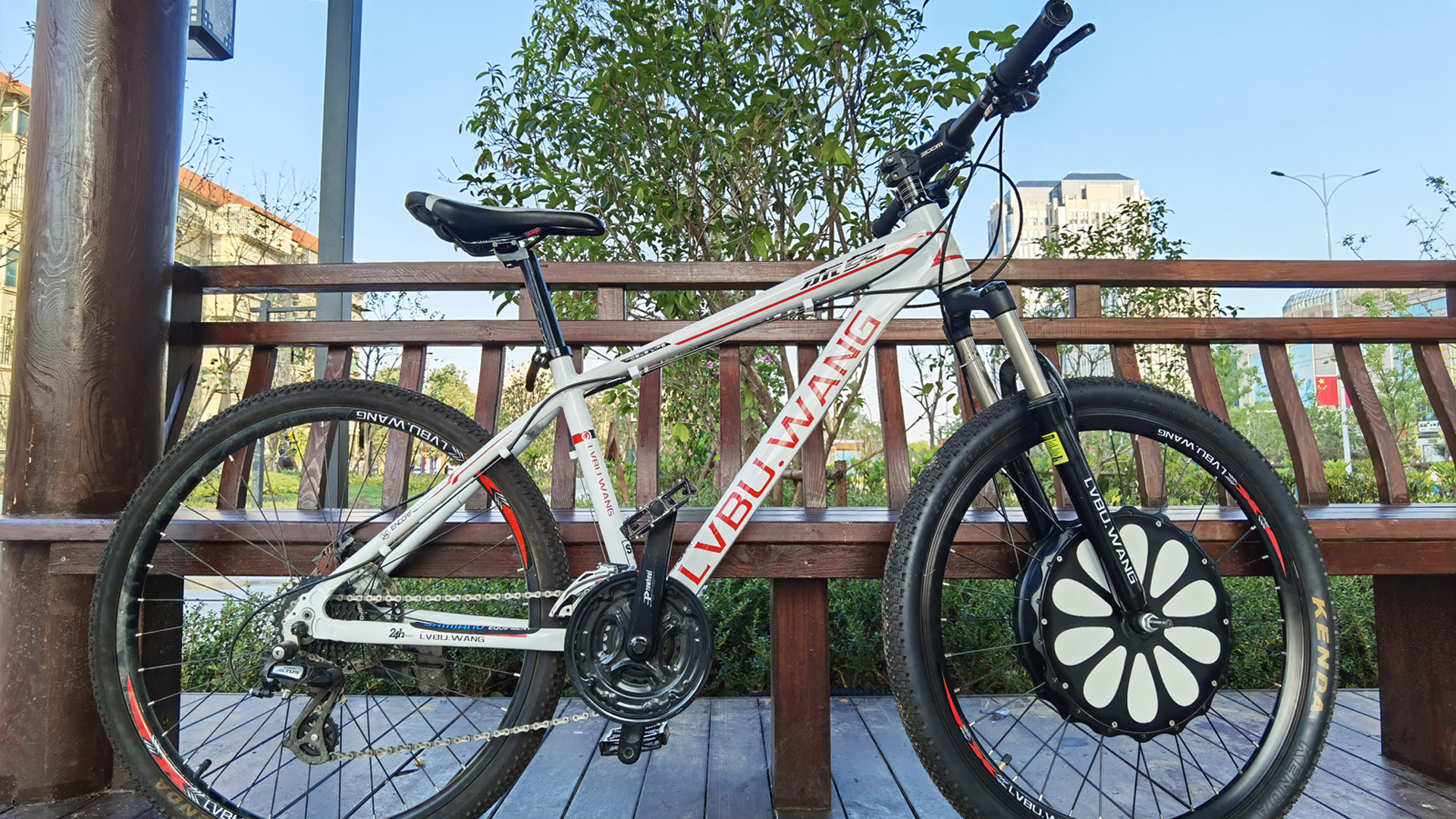 BY series: The split series with bottle battery design. Battery, motor, and controller are installed separately to each part of the bicycle. For the bottle battery,is not only battery but also a power bank,can charge your phone anywhere. Which Convenient and beautiful.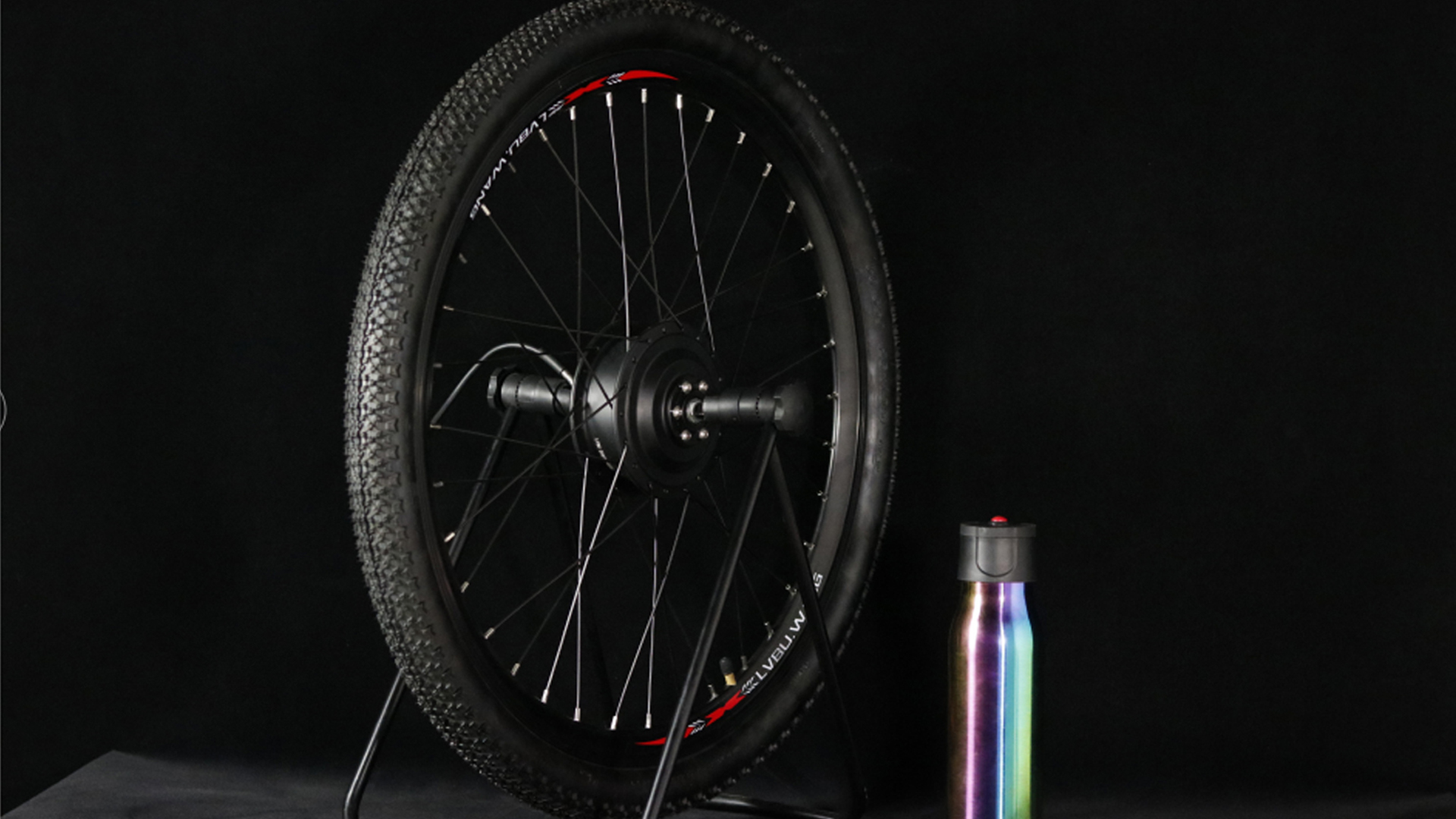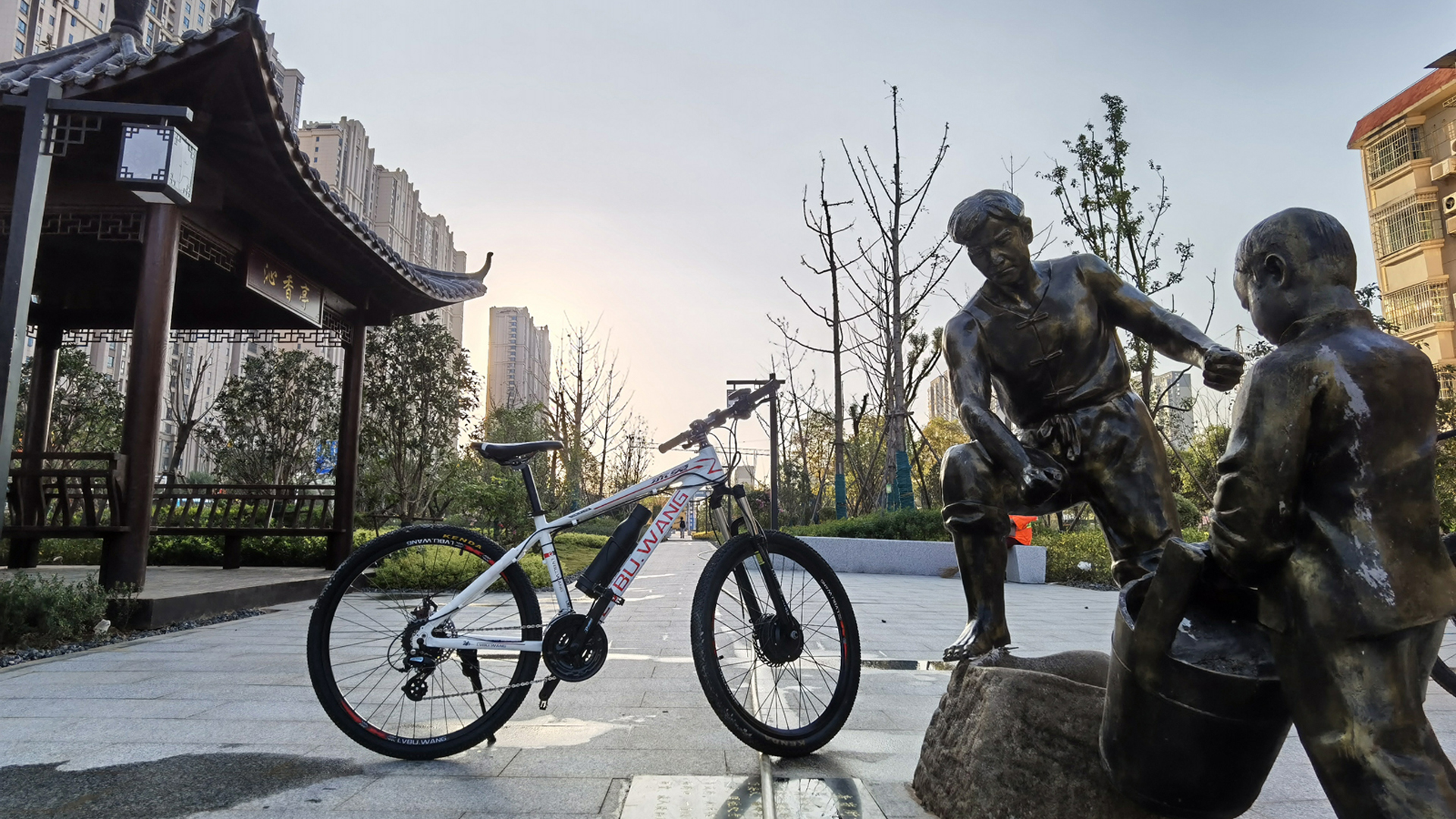 BT series: The split series with set bag design, which connects the battery motor controller through a data line, and installs it to different parts of the bicycle. The biggest feature is the high privacy, which is hidden under the seat ,with a long battery life of 120 kilometers.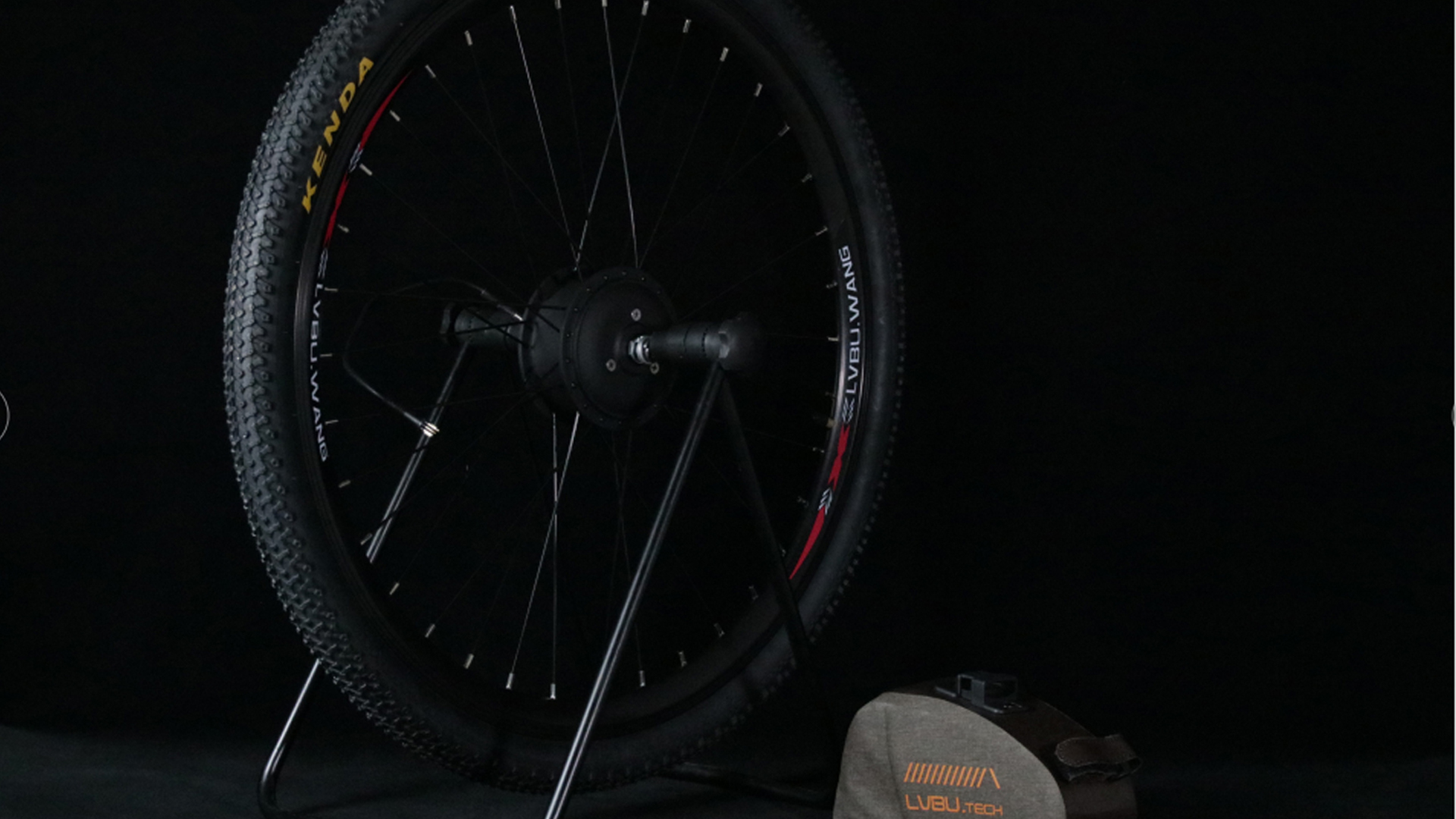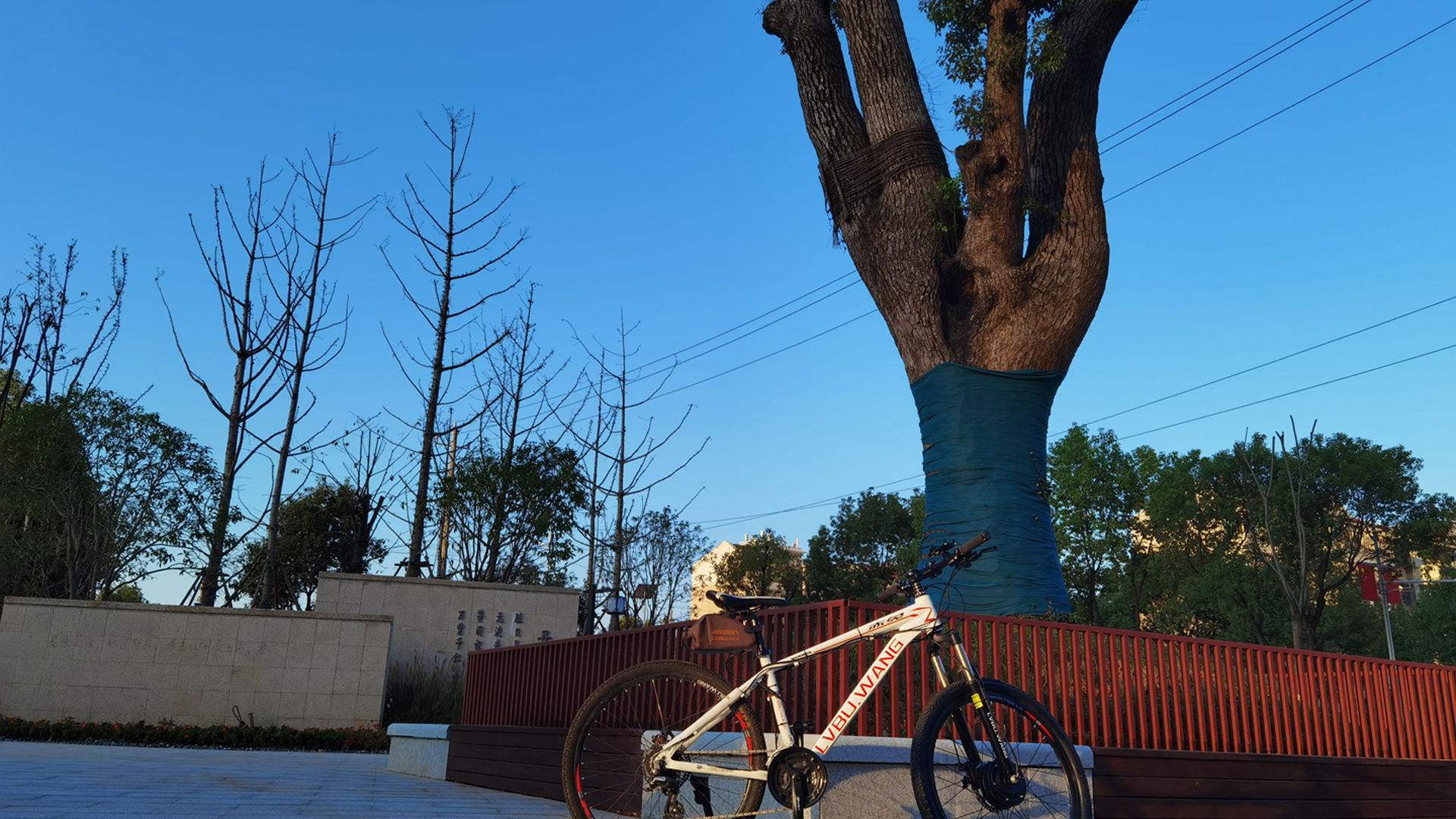 BZ series: The split wheel series with rear shelf design, battery and controller installed in the position of the rear shelf, the characterized is super high assist range, suitable for long-distance riding people.

App, wireless Bluetooth connection
Lvbu wheel can be connected via Bluetooth 4.0 version and the mobile App.
It can be controlled through the mobile phone APP: can view the riding data, also have the anti-theft tracking, lost report, over speed, locking, firmware upgrade and other functions.Lvbu Wheel is also equipped with the micro power system, which has multiple riding modes, and realizes three assisted modes: automatic assist, throttle assist, and pedal assist, to meet all riding needs such as commuting, leisure ,entertainment, and exercise. , Let people enjoy the fun of riding.
Wireless bluetooth 4.0 has two functions: It can be used as a code table to view and set wheel data, and it also can be used as a throttle to adjust bicycle speed.
IP65 waterproof performance
Lvbu wheel have IP65 waterproof function, which means that there is no need to worry about water ingress when riding on rainy days.
It satisfies the riding requirements of most people. During your riding, it can also be unimpeded on rainy days.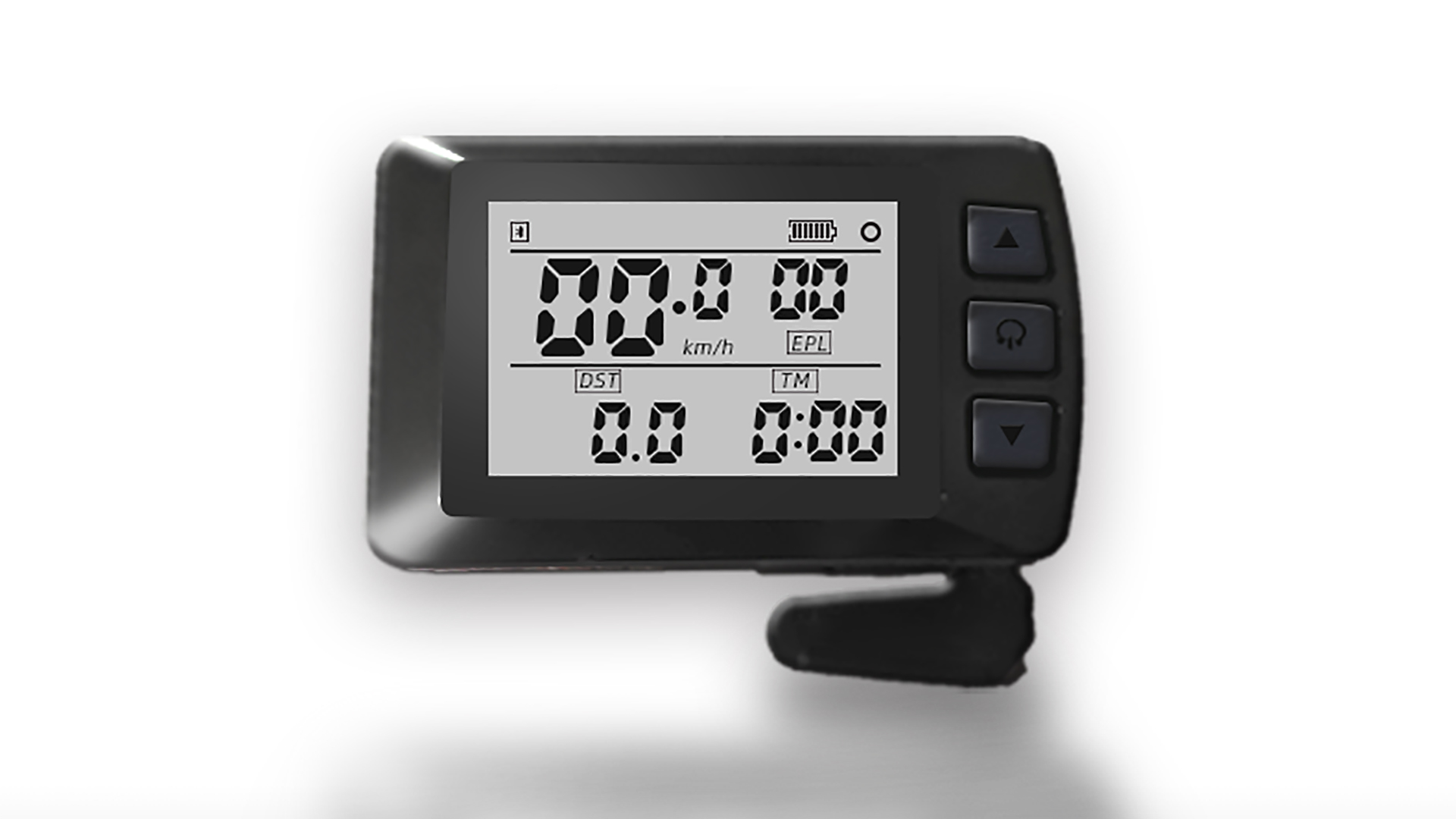 Choose Lvbu wheel for travel, will give you a different riding experience!