Lvbu KF series has been sold after many tests and modifications. The KF series has a built-in Bluetooth 5.0 system, supports multiple devices to connect to the kit at the same time, the battery is not easy to scratch,multiple design processes, and more durable during use.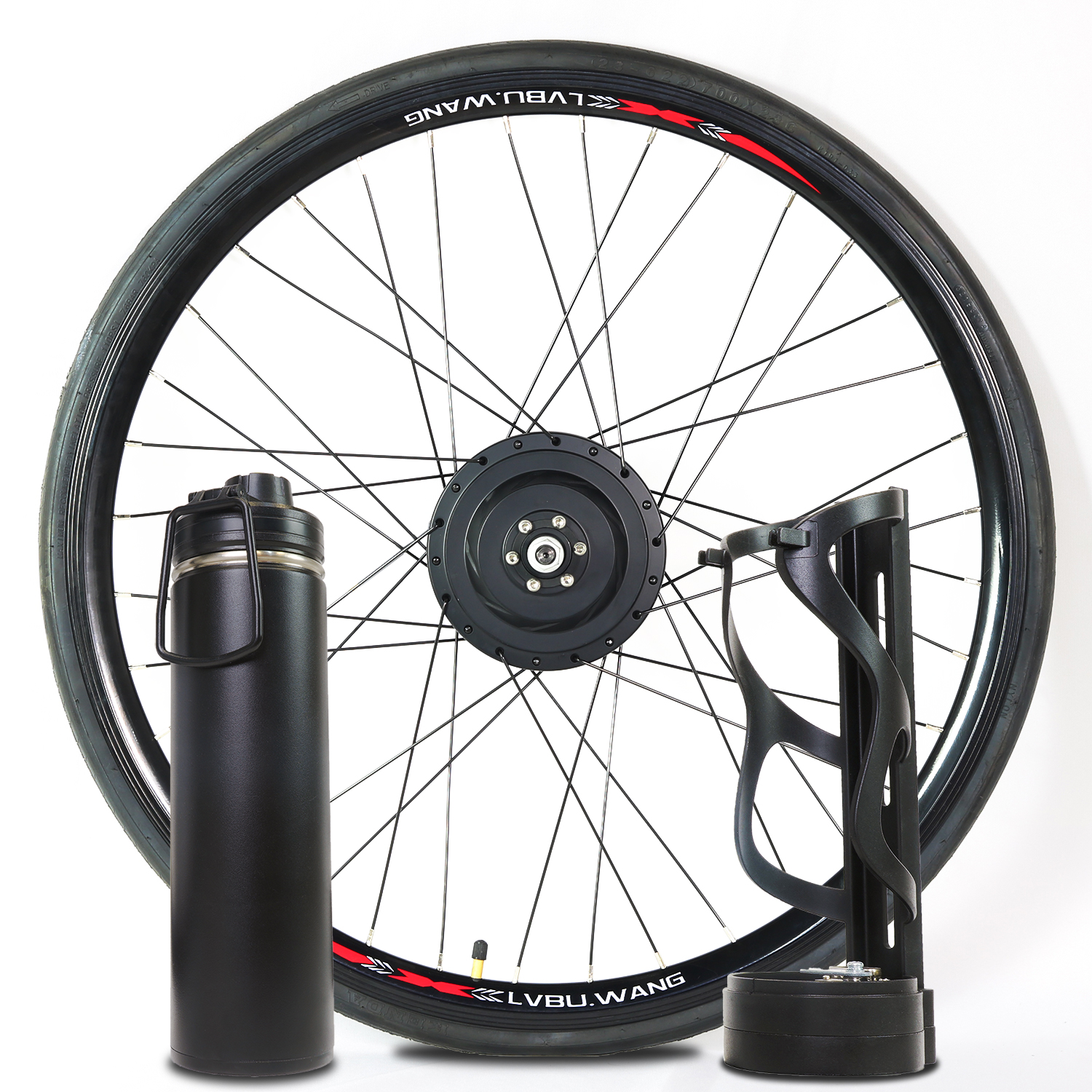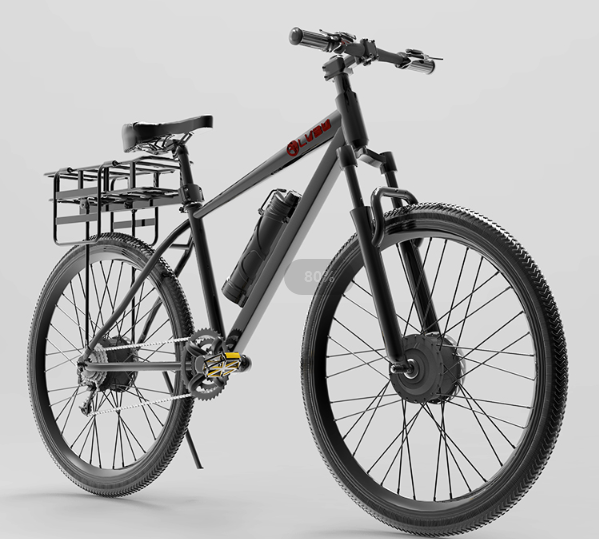 Assist range of KF series can up to 90 kilometers and uses 18650 lithium-ion power batteries, and bottle shape make it more beautiful. The Lvbu kit not only retains the beauty, simplicity, mobility, and low-carbon performance of ordinary bicycles, but also it is very simple to install. For the battery,there are multiple colors to choose from, and the function of an emergency flashlight is newly added.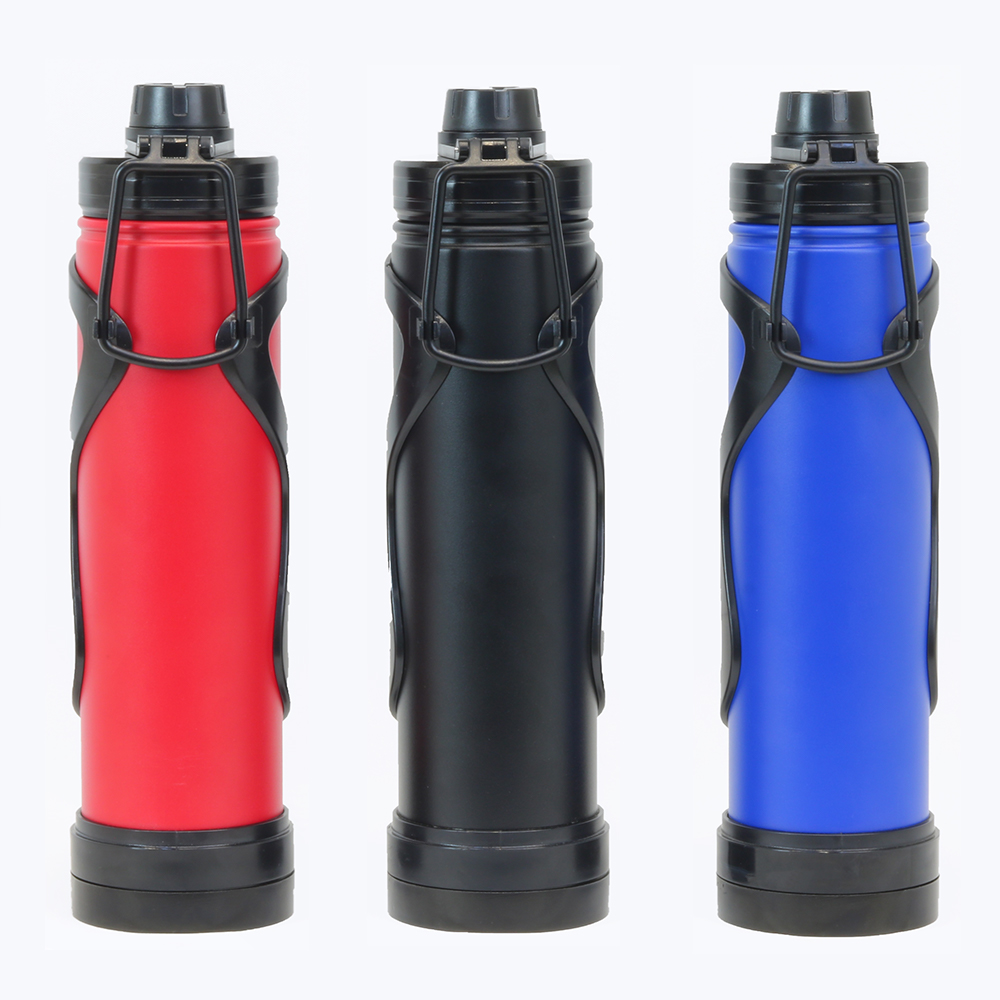 At the same time, it is equipped with a Type-C interface, which can charge the mobile phone. The battery is also a stylish, compact and exquisite power bank. The battery level can be displayed with one tap of the battery. There will be four colors to display when riding. The four colors of red, green, blue and orange represent the difference in power level.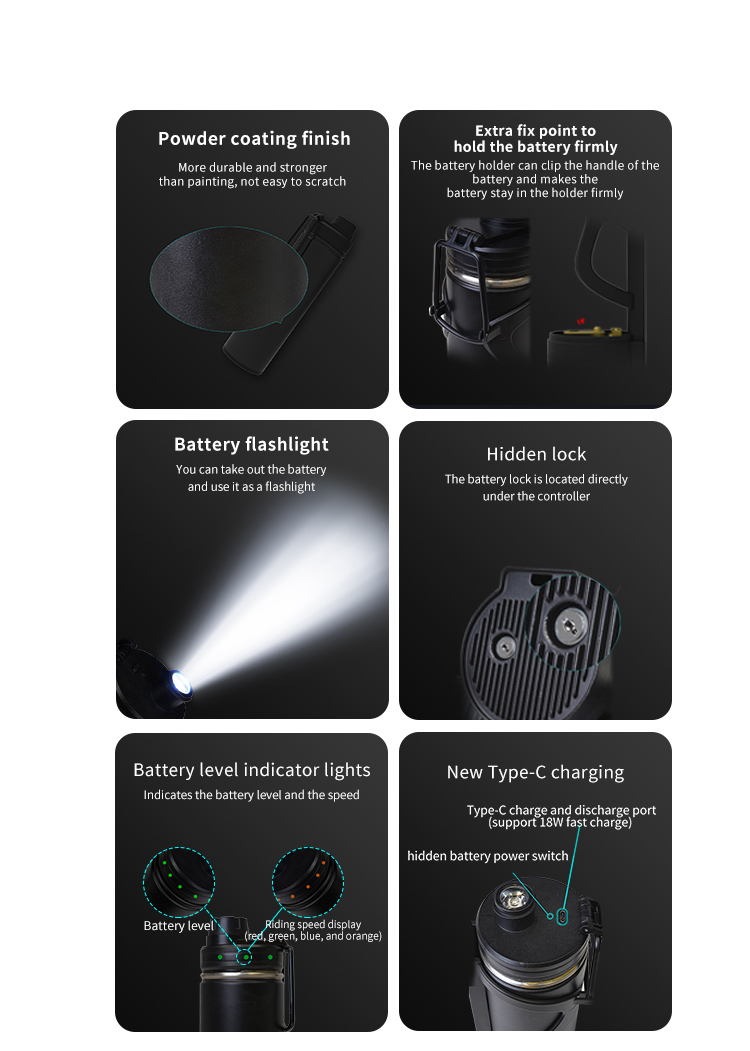 The KF series is suitable for various models and sizes.battery can be taken out and can be charged everywhere, and the split type is easy to carry. Lvbu ebike kit adopts a high-efficiency, light-weight, long-life, stable operation high-speed brushless permanent magnet motor, no reluctance even if there is no power to ride without electricity.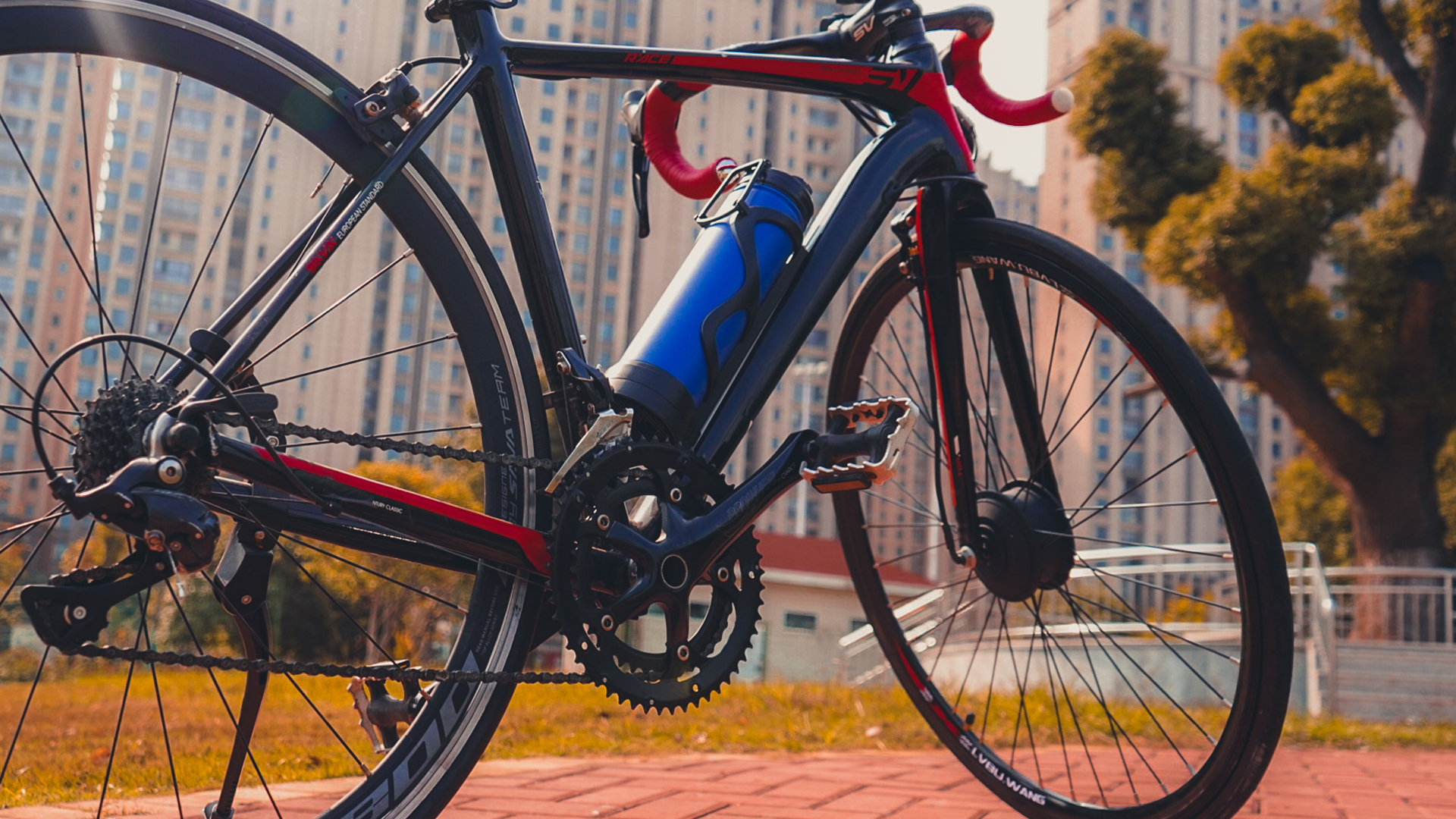 Click the link below to enter our shop for more details!
https://lvbubike.en.alibaba.com/?spm=a2700.7756200.0.0.283671d2KkAuq5