Some people say that age is just a number. As we grow older, our physical and bodily functions may gradually decline, but that does not mean we have to give up the sport we love. For cycling enthusiasts, they can continue to enjoy the pleasure of riding and maintain their vitality at any point in their lives.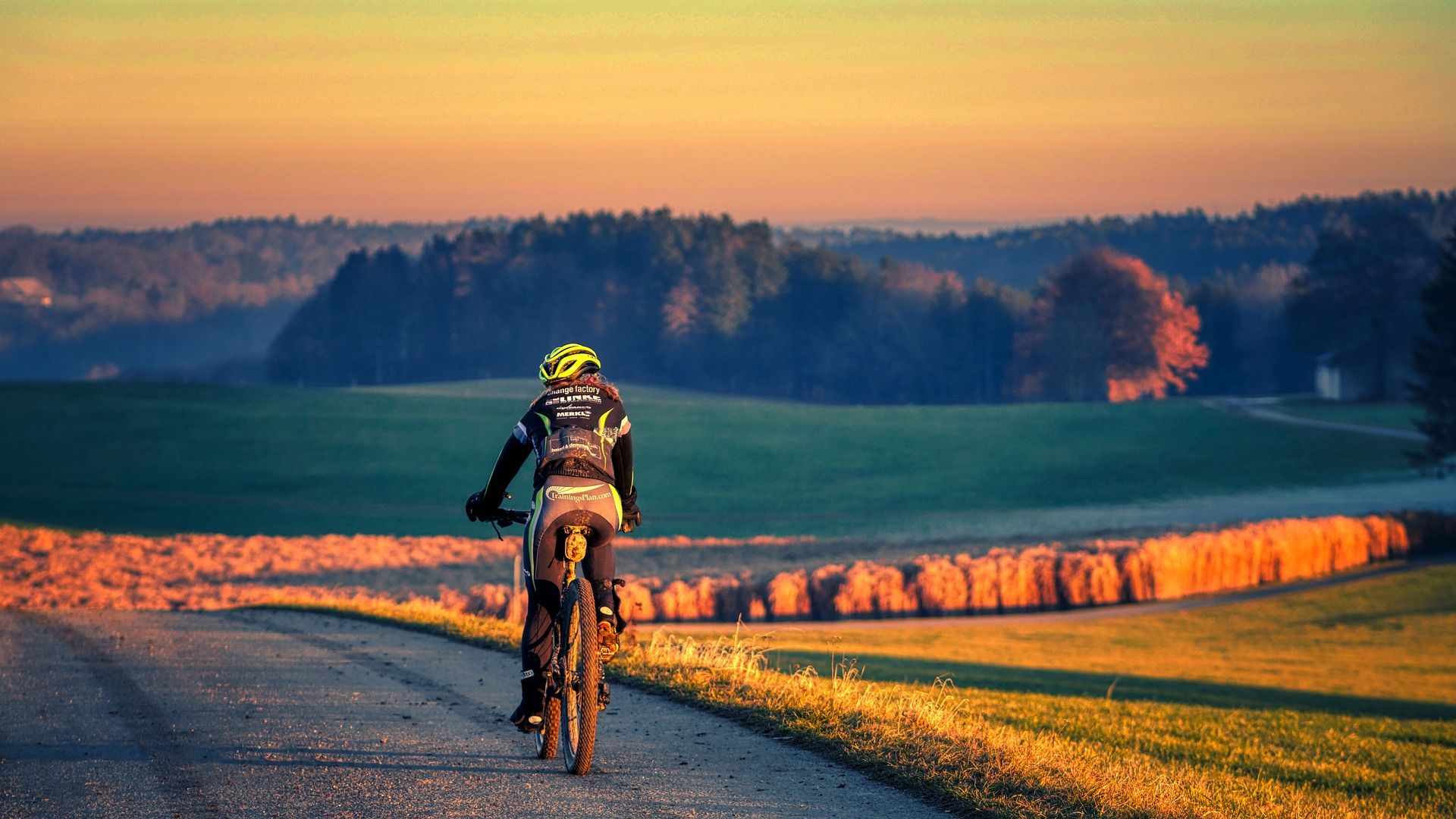 In fact, some professional cyclists are able to maintain top-level performance in their 40s or 50s. For example, Jeanie Longo-Cuprelli won the French Time Trial Championship in her 50s. There is also Christoph, a 39-year-old Austrian man who set a 24-hour 1000-kilometer cycling record.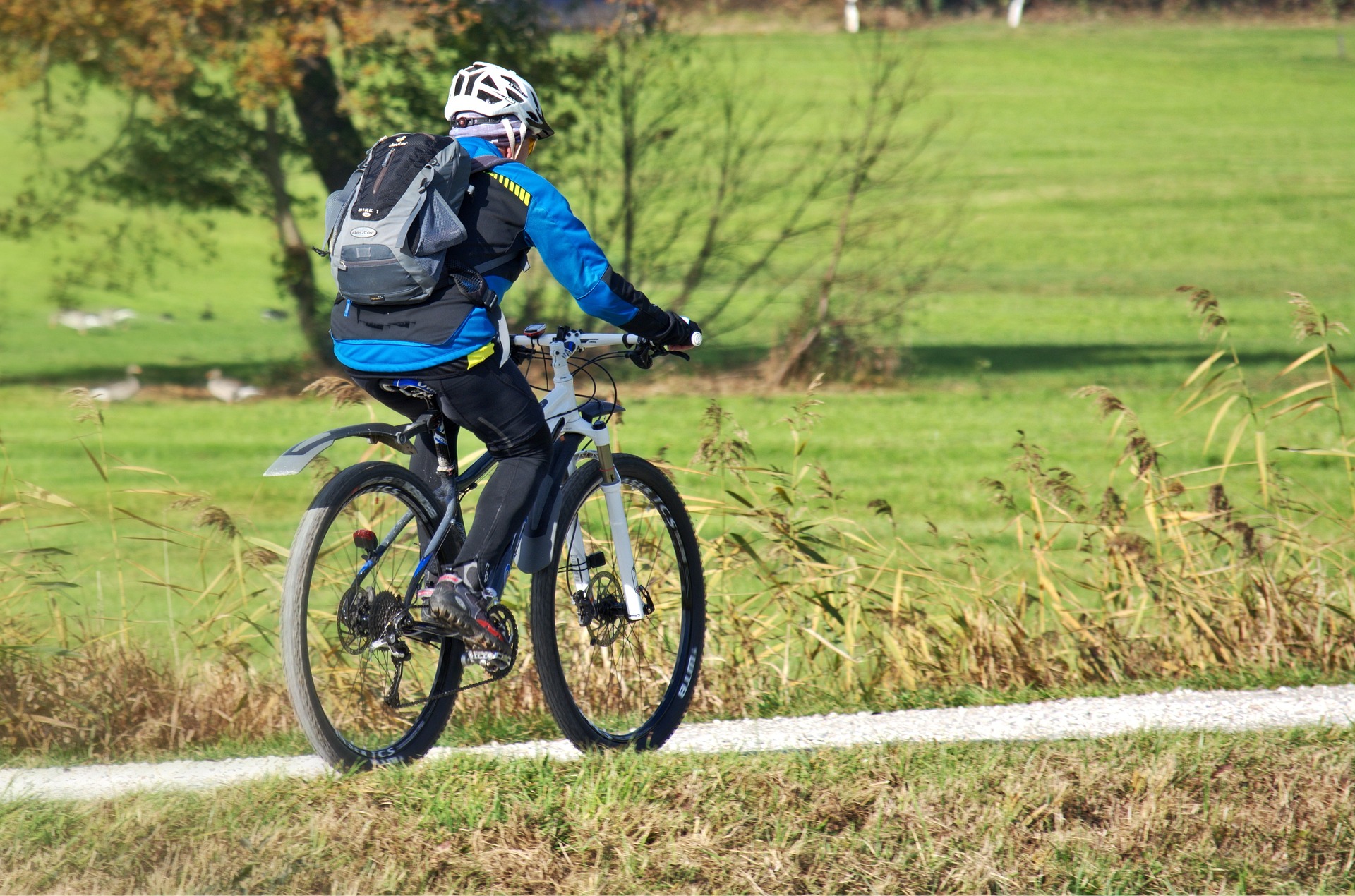 In addition to professional cyclists, more and more ordinary people are beginning to enjoy the health and happiness brought by cycling. We don't have to worry about our age limiting our performance, because as long as we stick to training and maintain a healthy lifestyle, we can maintain our vitality at any age and continue to enjoy all the sports we love, including cycling.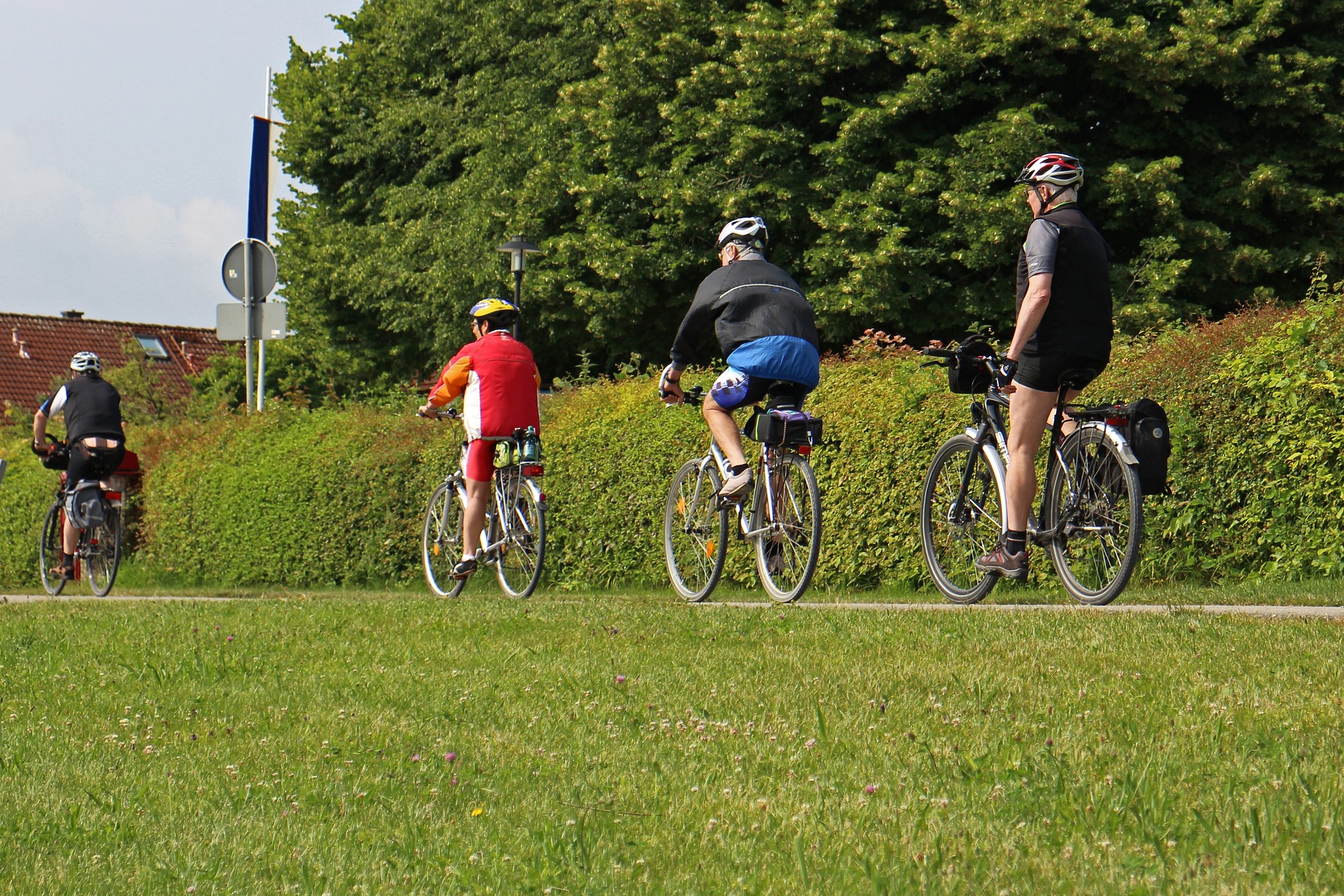 As we age, it's natural for our performance ceiling to decrease, but it doesn't mean we have to slow down. With the constant development of electric bicycle technology, using Lvbu electric bicycle conversion kits can allow people of all ages to enjoy the fun of riding. These devices can turn any bike into an ebike, making riding easier and more comfortable. This will be a good choice for those with poor physical condition or older people, helping them better enjoy the pleasure of cycling.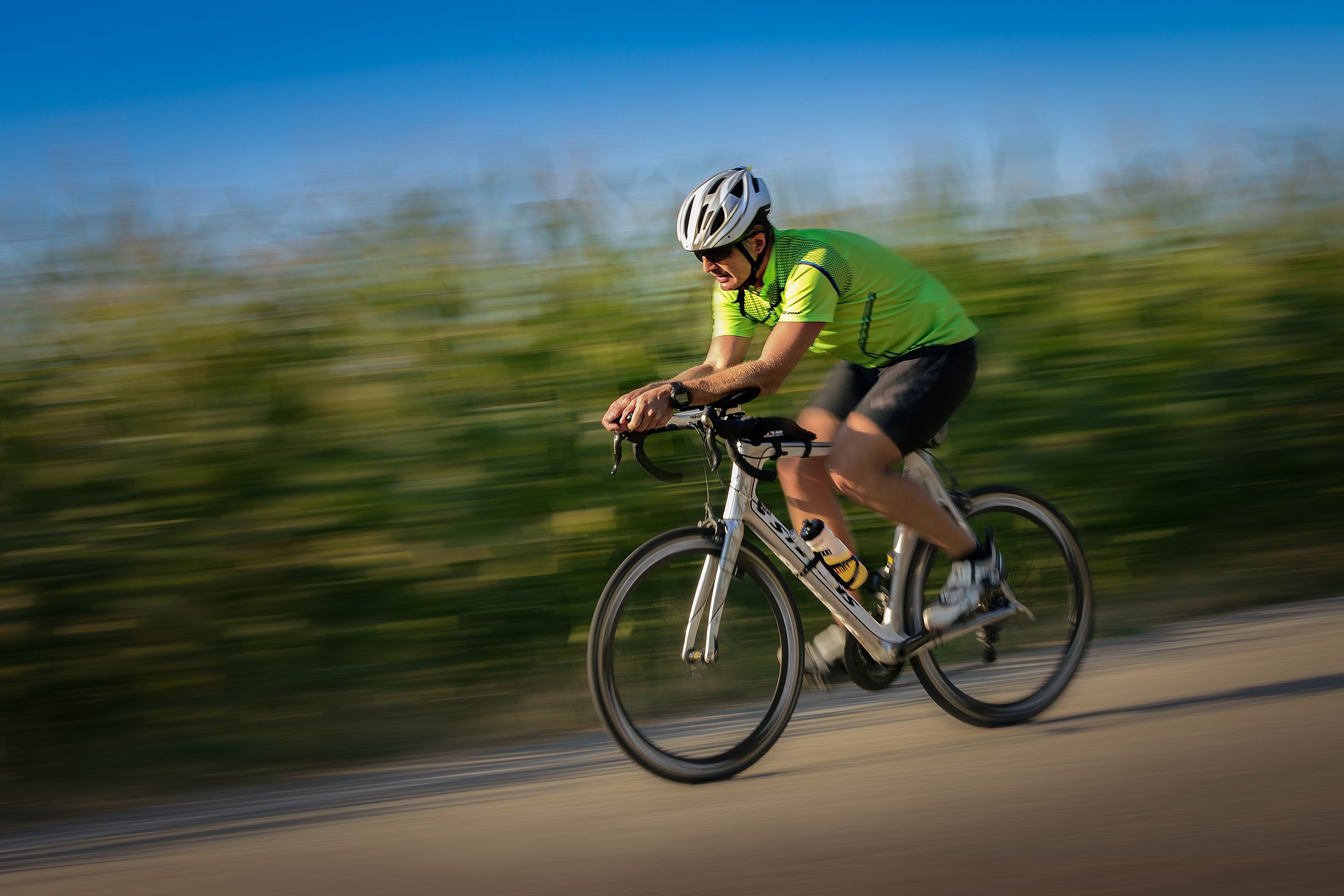 The structure of the Lvbu ebike hub motor kit is not complex, consisting of three key parts: the bike hub motor wheel, lithium battery, and controller, which can immediately unlock three driving modes: human power, assisted power, and electric power. Recently, Lvbu has launched a new KN water bottle series, where the battery is designed in the shape of a water bottle with a bottle cage-style controller, making it stylish in appearance with a range of 60km. It's suitable for daily commuting and shopping around the area, providing both exercise and transportation.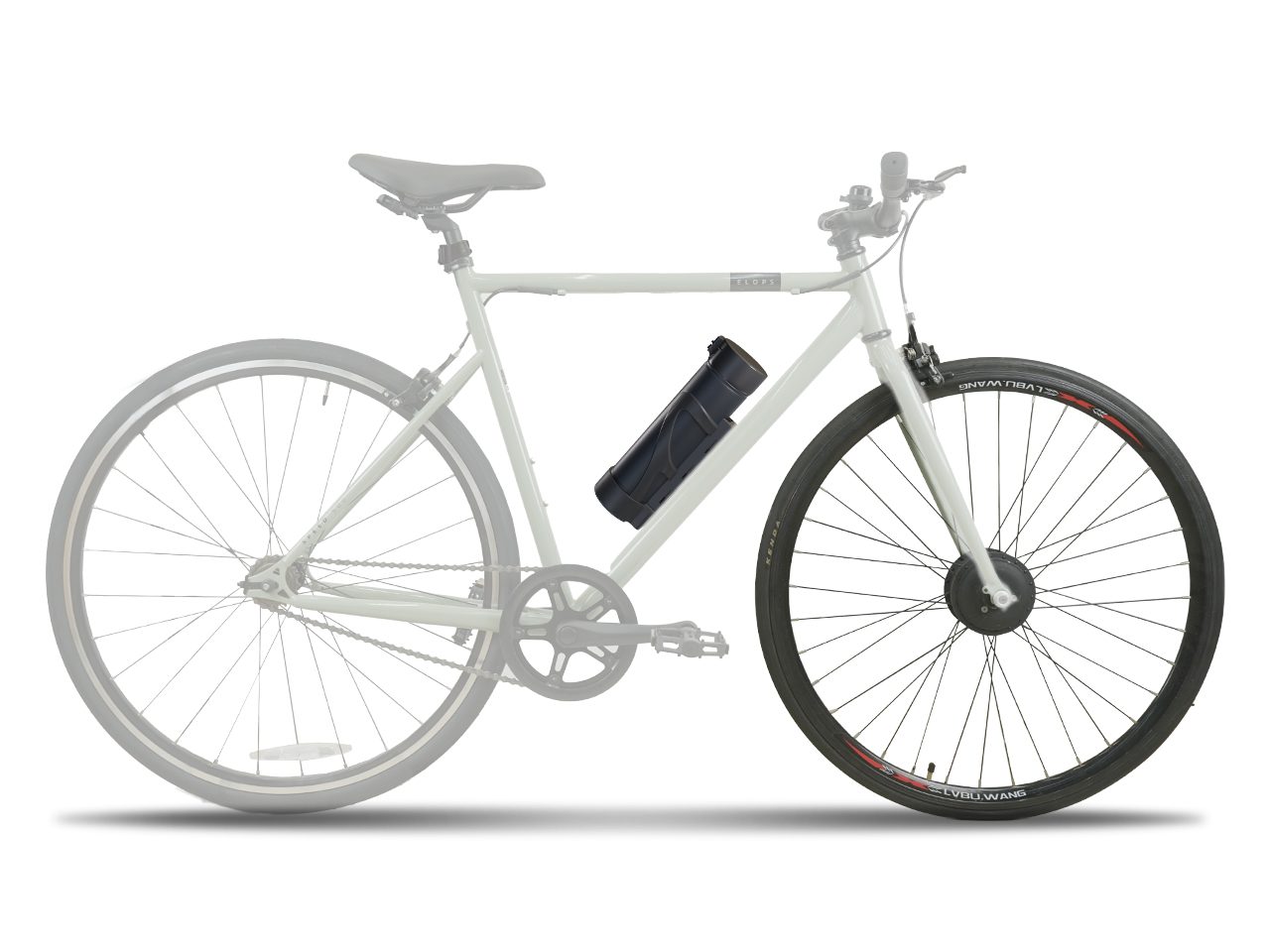 So what makes it unique? First of all, the installation process is extremely simple. The design of the hub motor allows the installation of the electric assist system without changing the five-way structure of the original frame axis or requiring a specially designed frame. The entire wheel includes the rim, inner and outer tires, and motor. Once it's delivered with the spokes preassembled, you can replace the wheel directly, install the bottle cage-style controller, and plug in the water bottle battery.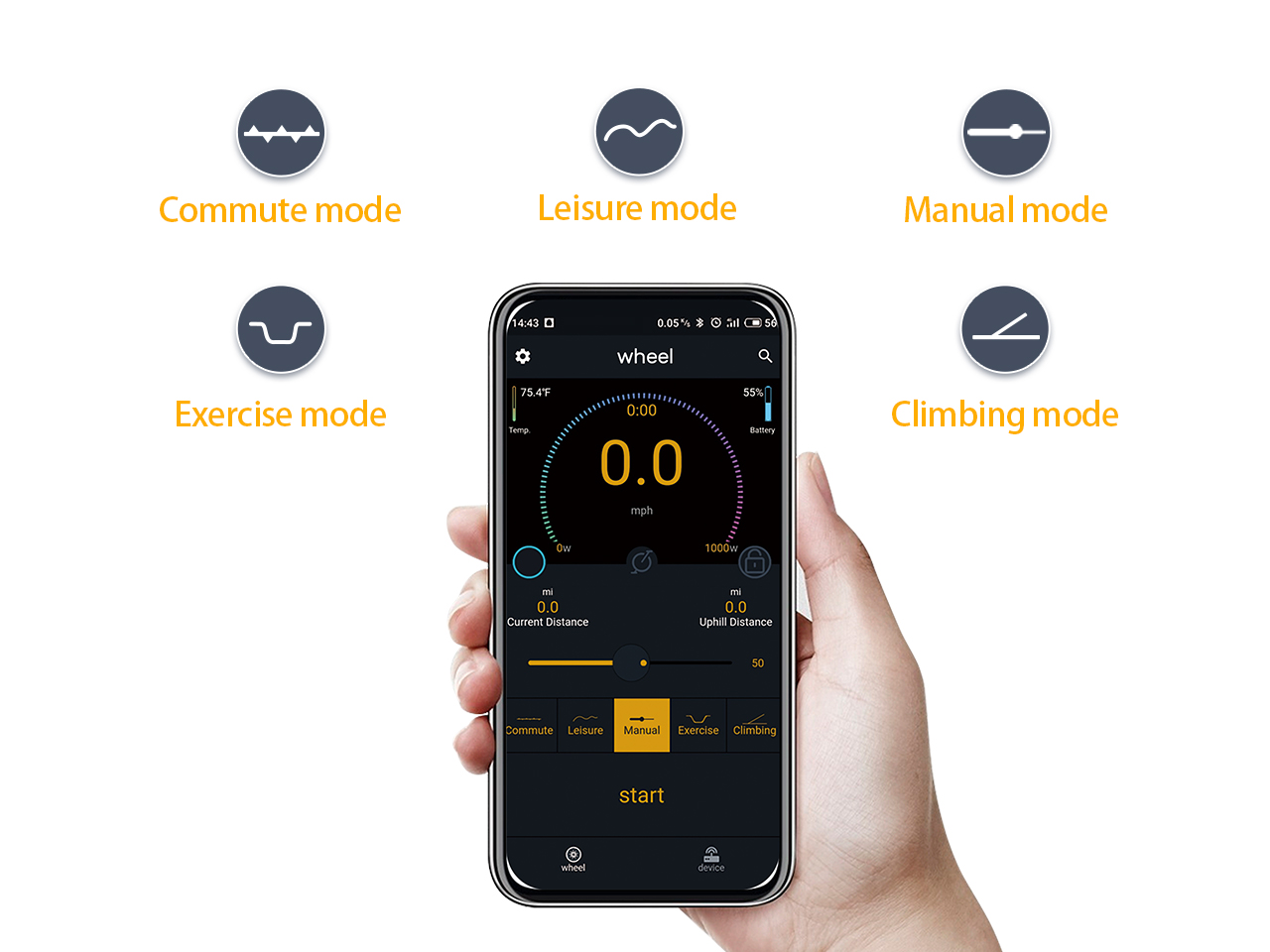 The key is its control system, which uses Lvbu's self-developed micro power system. By connecting the Lvbu bicycle hub motor to the matching Lvbu Micro Power App via Bluetooth, it has three driving modes: human power, assisted power, and electric power, as well as five assistance modes: commuting, exercise, leisure, climbing, and manual. The app also provides preset assistance curve changes that are adaptable to multiple riding scenes, allowing users to easily choose according to their daily cycling needs.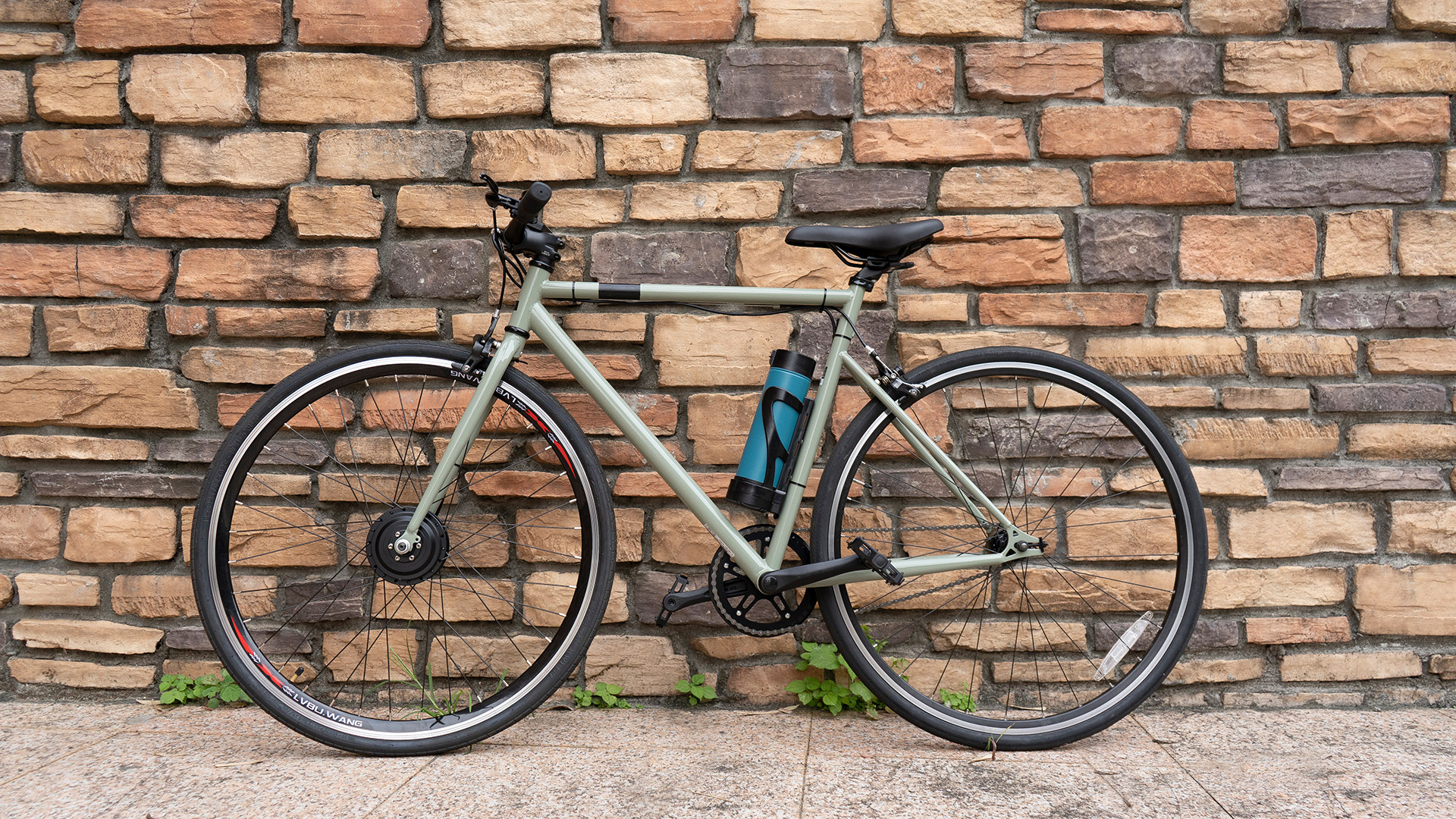 In short, with the advancement of technology and the development of electric bicycles, people can enjoy the pleasure of riding more easily. No matter what your age or physical condition, there are devices like Lvbu electric ebike conversion kits to help you better enjoy the pleasure of cycling. Let's continue to maintain a healthy lifestyle and stay active in cycling.

Now Lvbu e bike conversion kit for sale,pls click here to know more details!
https://www.lvbu.tech/en/product