Compared to regular bicycles, electric assist bikes can significantly save the rider's physical energy, enhance climbing ability, and enable smooth riding even against headwinds. Retrofit electric bike provide a new commuting option for travelers. In terms of short-distance travel, electric assist bikes have great advantages.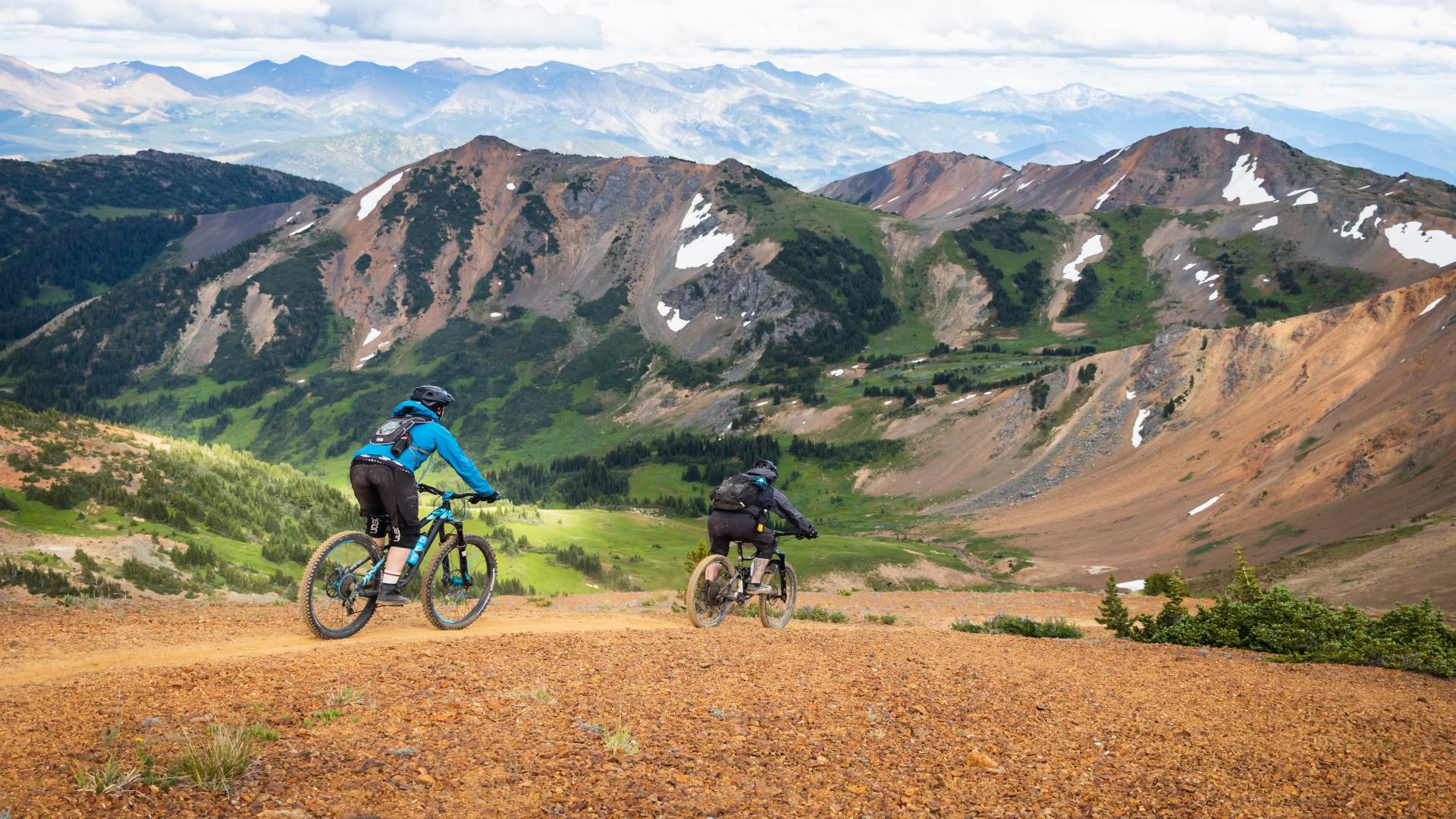 For those who enjoy cycling but often feel fatigued or lack physical stamina, an electric assist bike can be an ideal tool. The LVBU KF Electric Bike Conversion Kit is a product that can turn regular bike into ebike. It requires only a few simple components to complete the conversion effortlessly. The bicycle hub motor, with a small size and lightweight, providing smooth operation without resistance. The ebike kit controller bracket is aesthetically pleasing and hidden, suitable for most bicycles. The upgraded water bottle-style battery is compact and easy to carry. The fine powder coating process applied to the entire kit prevents scratches. The battery comes with intelligent battery level indicators and speed display. The clip on e bike kit between the controller and the battery, along with the bottom battery lock, securely fixes the battery. Despite its small size, the battery provides a range of up to 90km.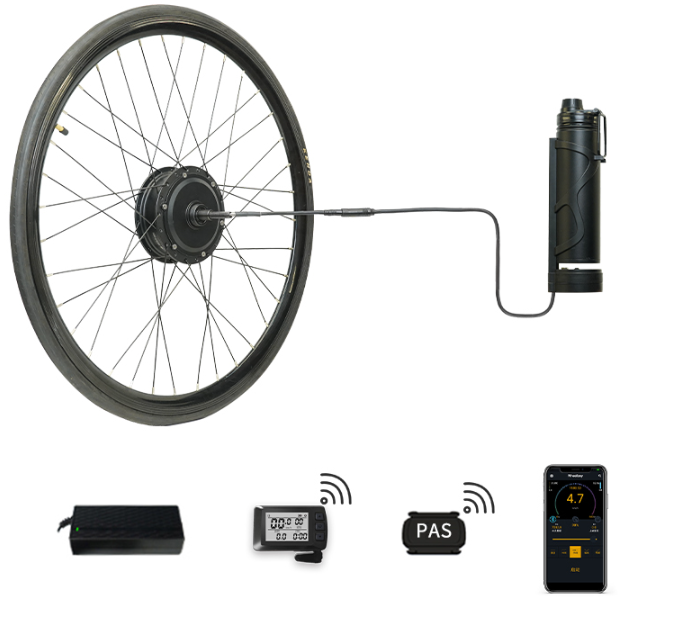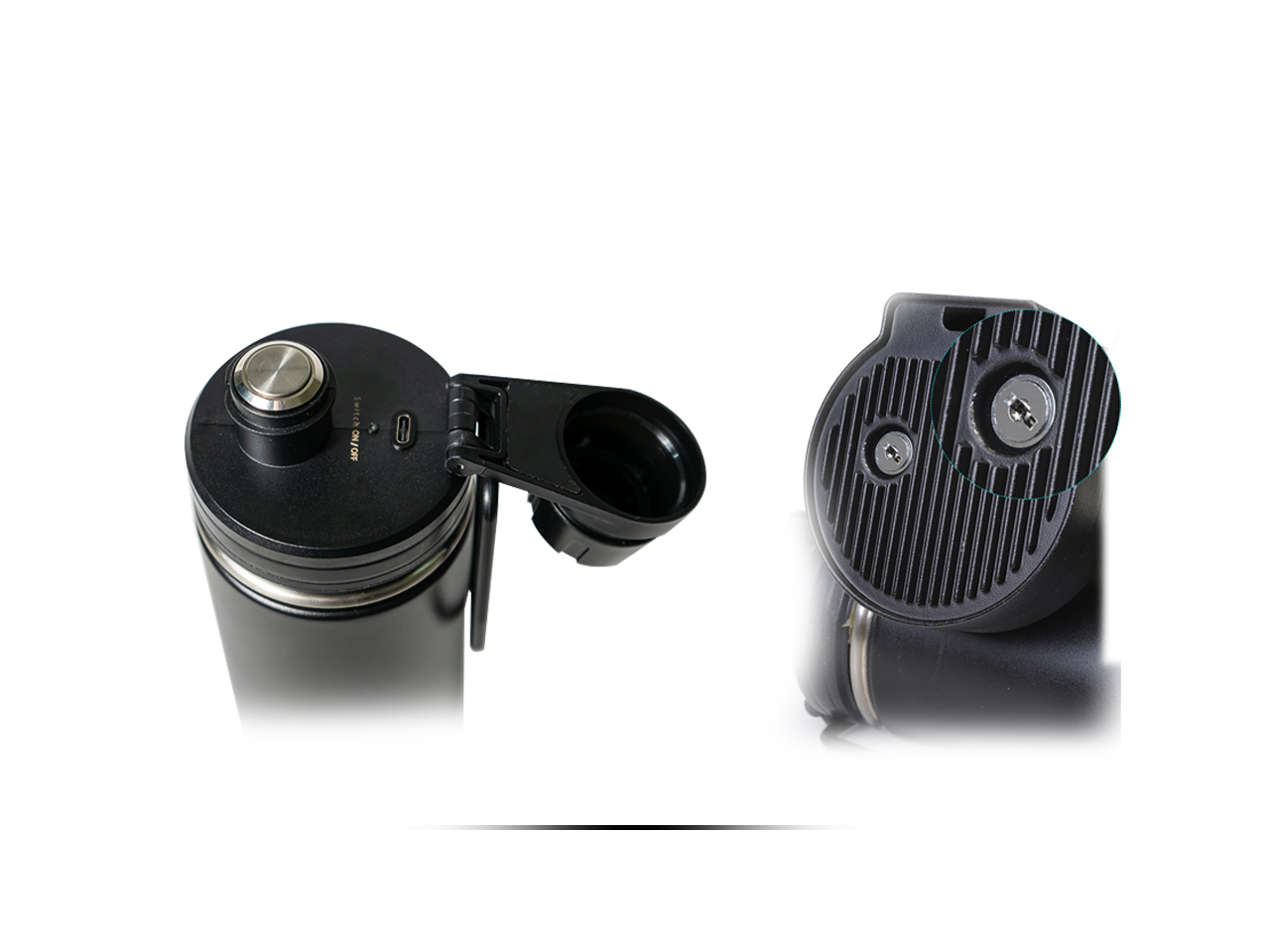 When starting a cycling session with abundant energy, you can activate the exercise mode, simulating the state of sports fitness, including warming up, sprinting, and cooldown, effectively burning fat. When you want to enjoy the scenery, the leisure mode allows you to slow down the pace and periodically adjust the assist level, ensuring you don't miss the beautiful views along the way. In moments of fatigue, switching to manual mode and adjusting the assist level to its maximum (99) helps relax and recover your muscles.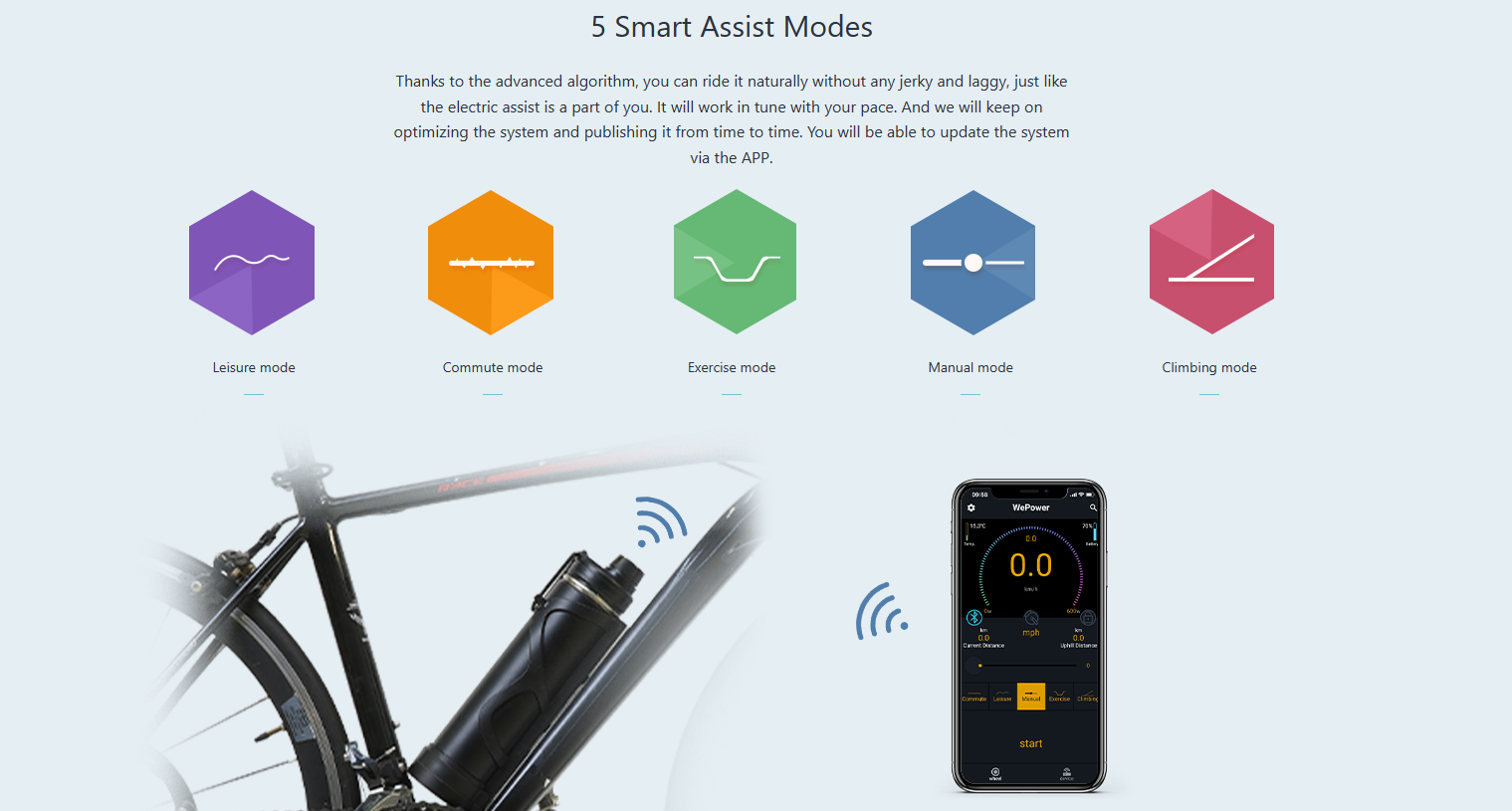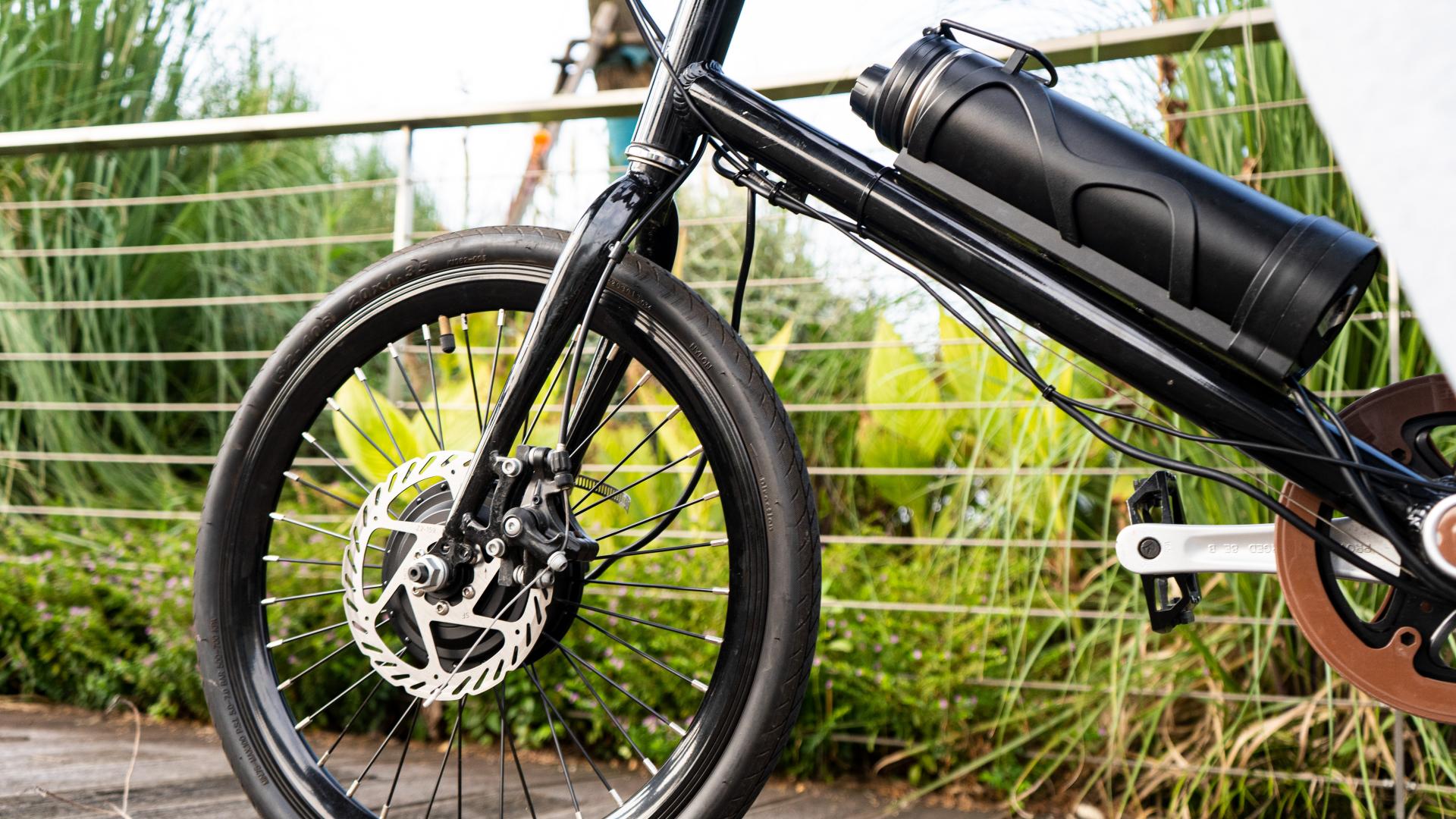 The advent of electric bike upgrade kit has made commuting during peak hours easier and also serves as an ideal exercise method. If you are considering turn normal bike into ebike, LVBU is a trustworthy brand. With a 10-year history in electric bike conversion products, they possess rich experience and professional knowledge in this field. Their products meet high standards in research and development, production, and after-sales electric bike conversion service.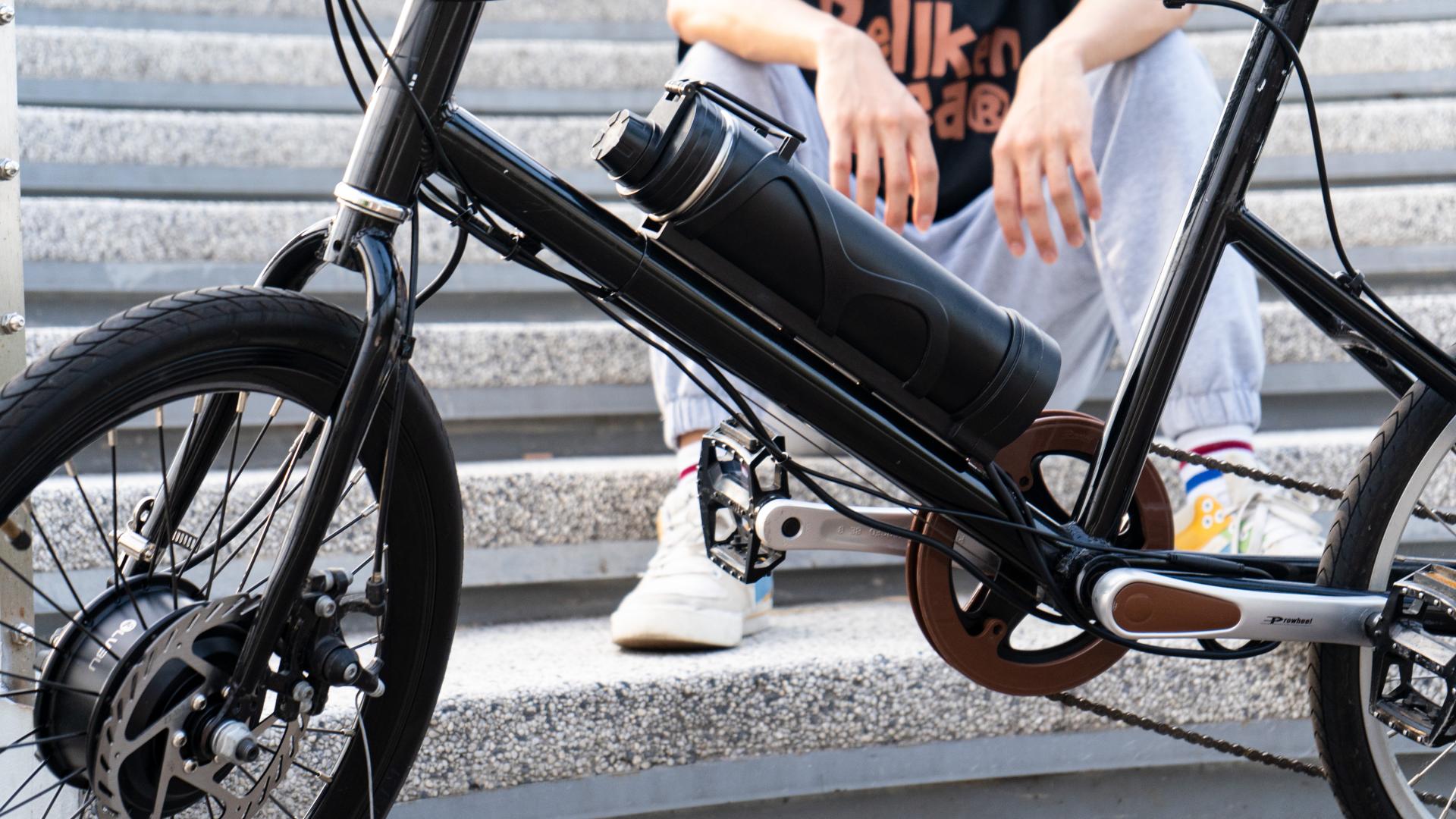 These advantages make the Lvbu Electric Bike Conversion Kit highly regarded by enthusiasts for its high quality, reliability, and stable performance.