Strap on your backpack, step on the pedals, and travel lightly... In many cities, more and more people are riding bicycles for commuting. Recent sales data from multiple organizations further confirms the popularity of this "cycling trend".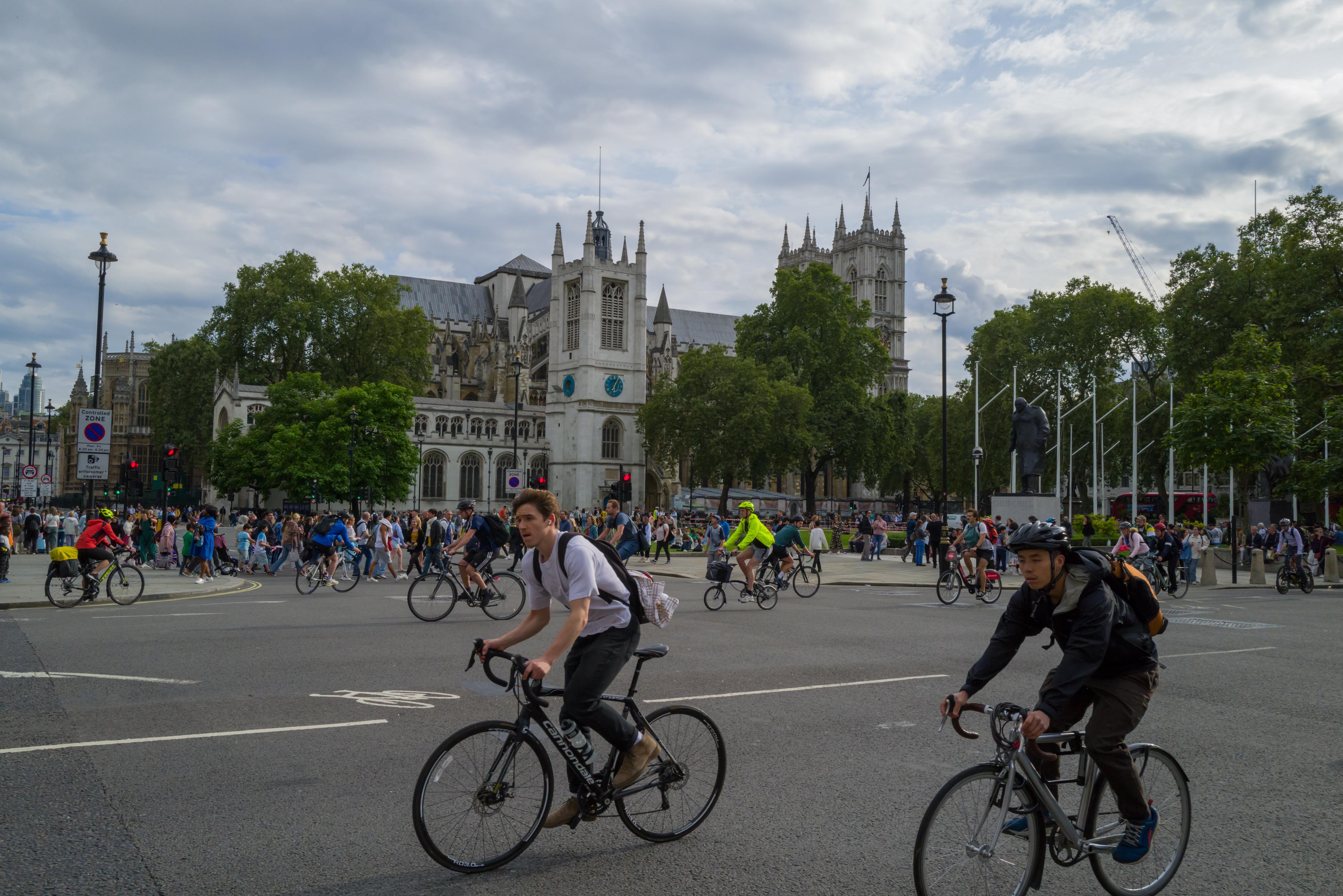 According to the data released by the China Bicycle Association, in 2022, the operating income of bicycle and electric bicycle enterprises above a certain scale reached 210 billion RMB, a year-on-year increase of 3%; the profits exceeded 10 billion RMB, a year-on-year increase of over 20%. Among them, the financial report of Giant Group, the parent company of well-known bicycle brand Giant, showed that the company's annual revenue in 2022 increased by 12.5%, reaching a new high.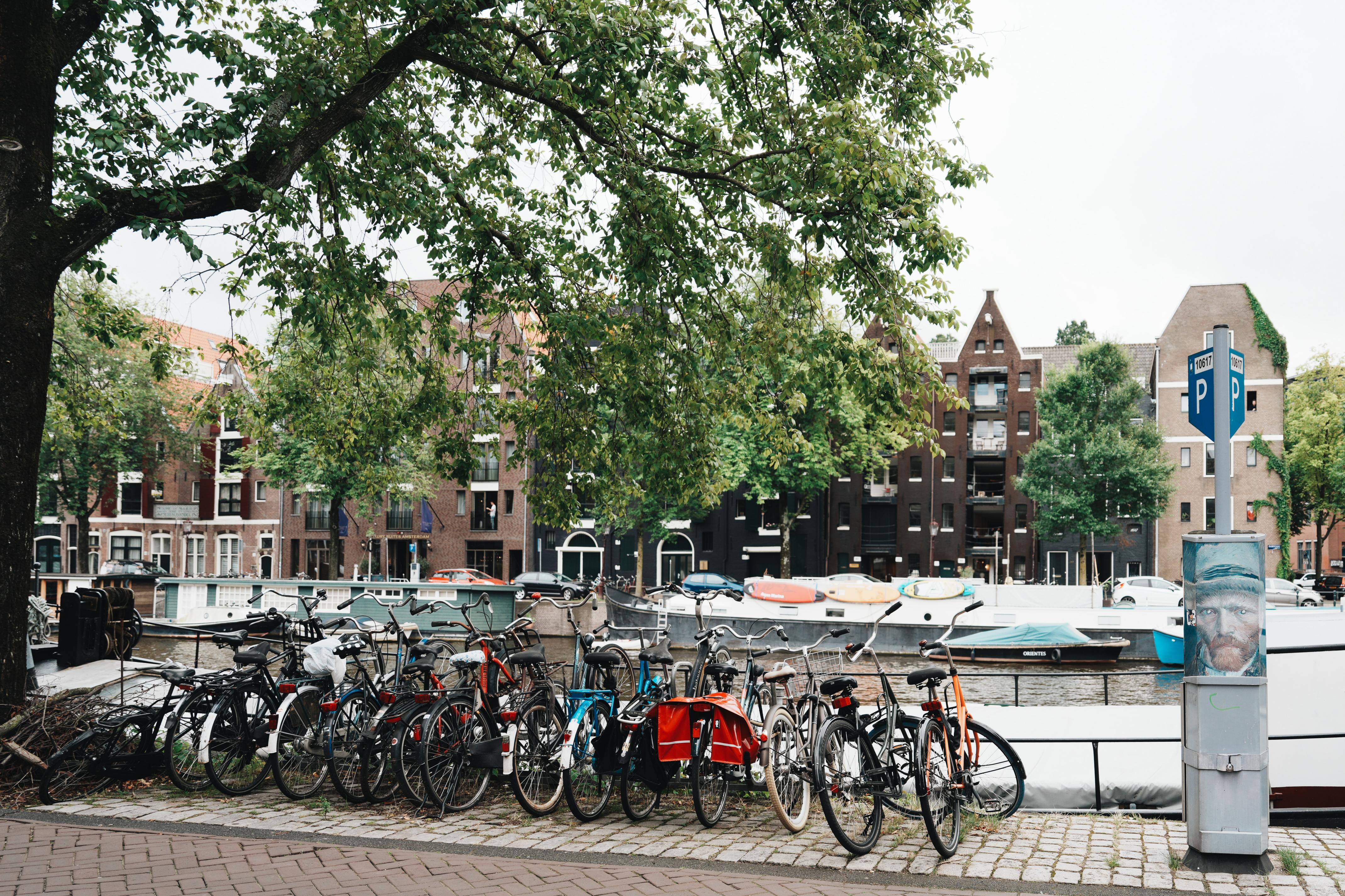 What are the charms of riding bicycles for consumers? Especially when shared bicycles are readily available, why do they choose to purchase a mid-to-high-end bicycle with a relatively high price?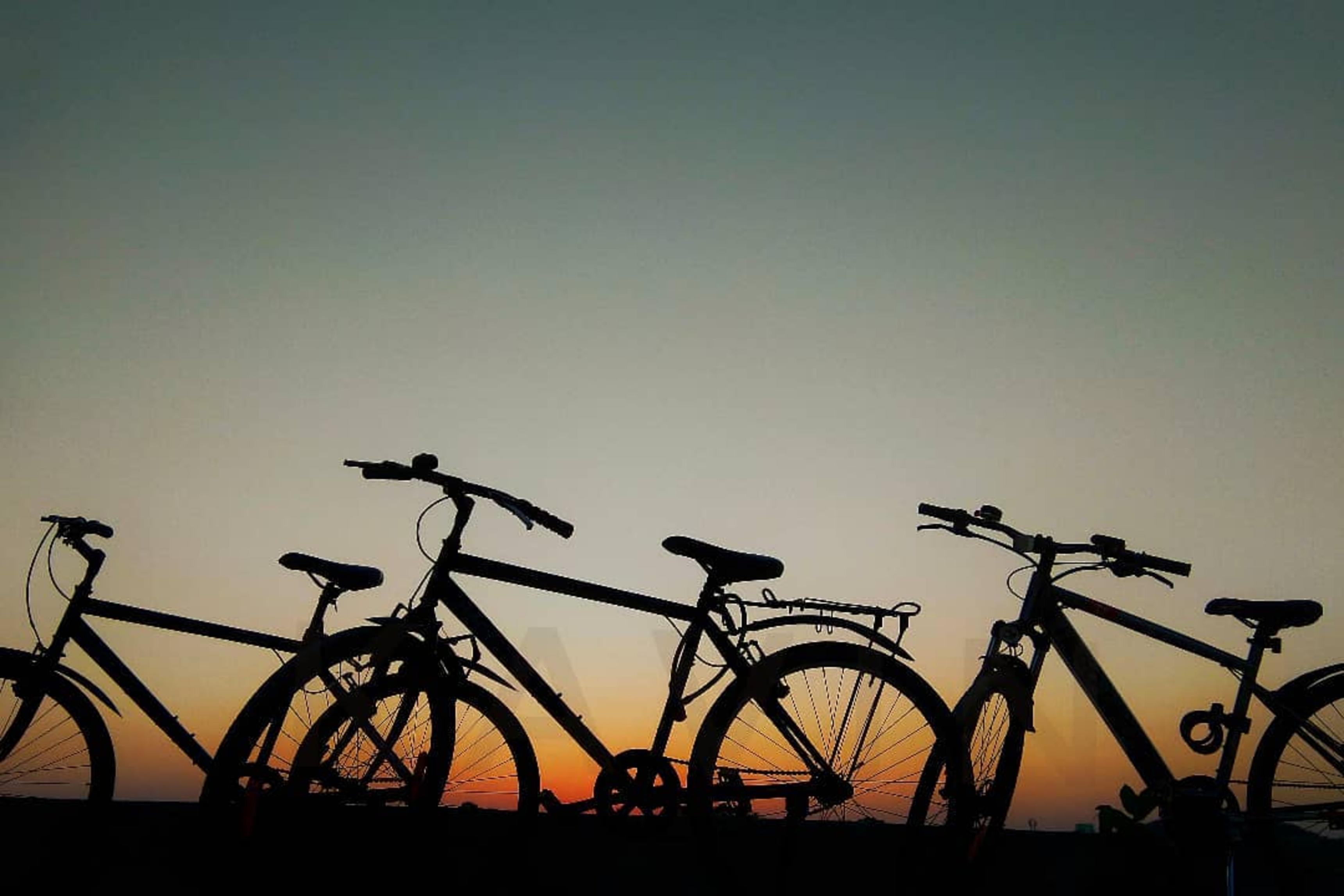 The shift towards mid-to-high-end bicycle consumption is also due to the continuous improvement in the supply of high-quality bicycles. This mainly manifests in terms of materials, craftsmanship, quality, and after-sales service. Currently, most mid-to-high-end road bikes have replaced rim brakes with disc brakes, providing better hand feel and braking performance. The frames adopt internal routing structures, making them more aesthetically pleasing. Carbon fiber materials are used for the frames, achieving both high rigidity and lightweight design, saving unnecessary energy consumption. The professional maintenance and repair system and technical capabilities for after-sales servicing are also stronger.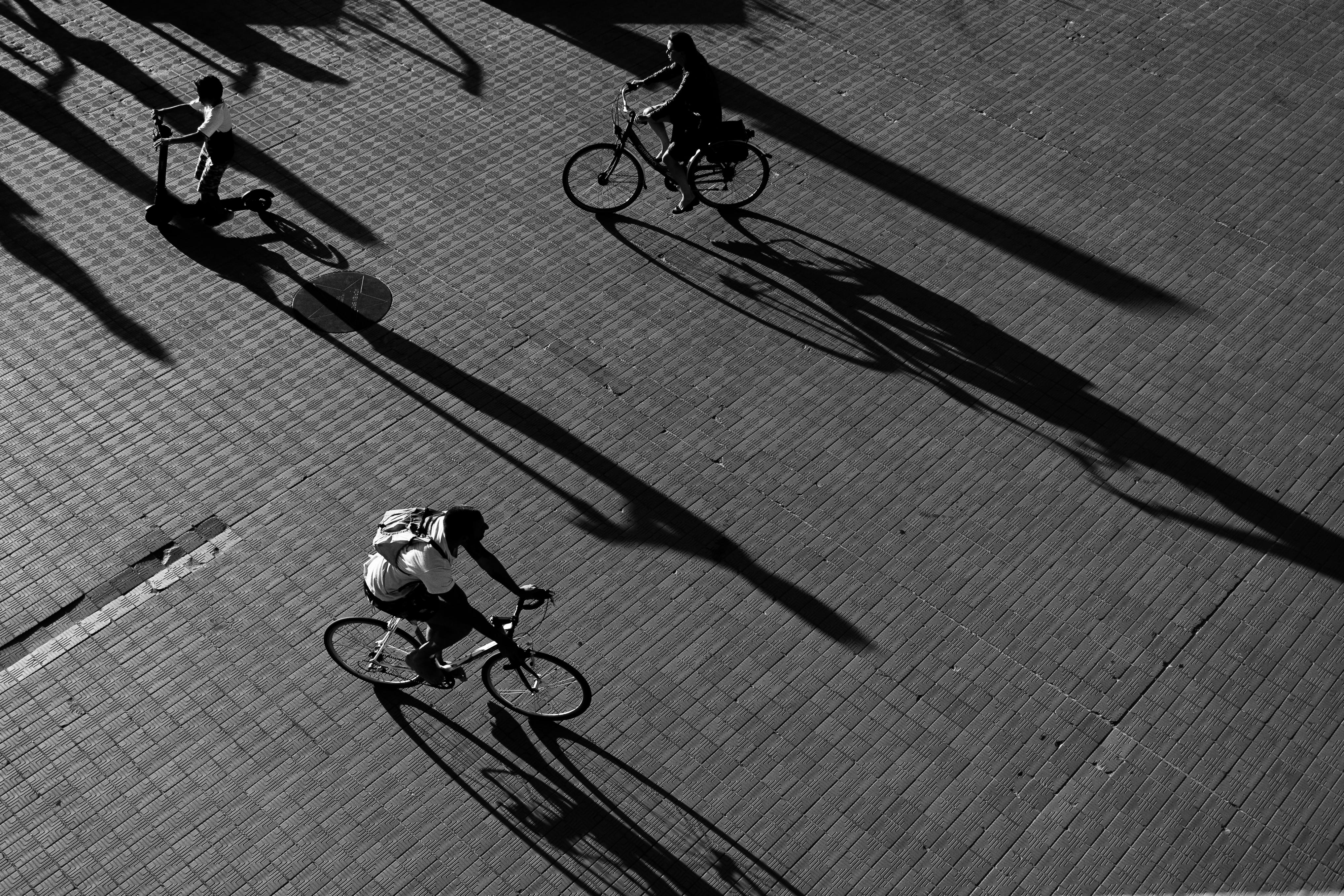 Among them, LVBU cycle electric kit have gained widespread recognition and popularity in mid-to-high-end bicycles. As a well-known brand in the field of electric bicycle engine kit, LVBU has become the first choice for many cycling enthusiasts due to its high quality and excellent performance.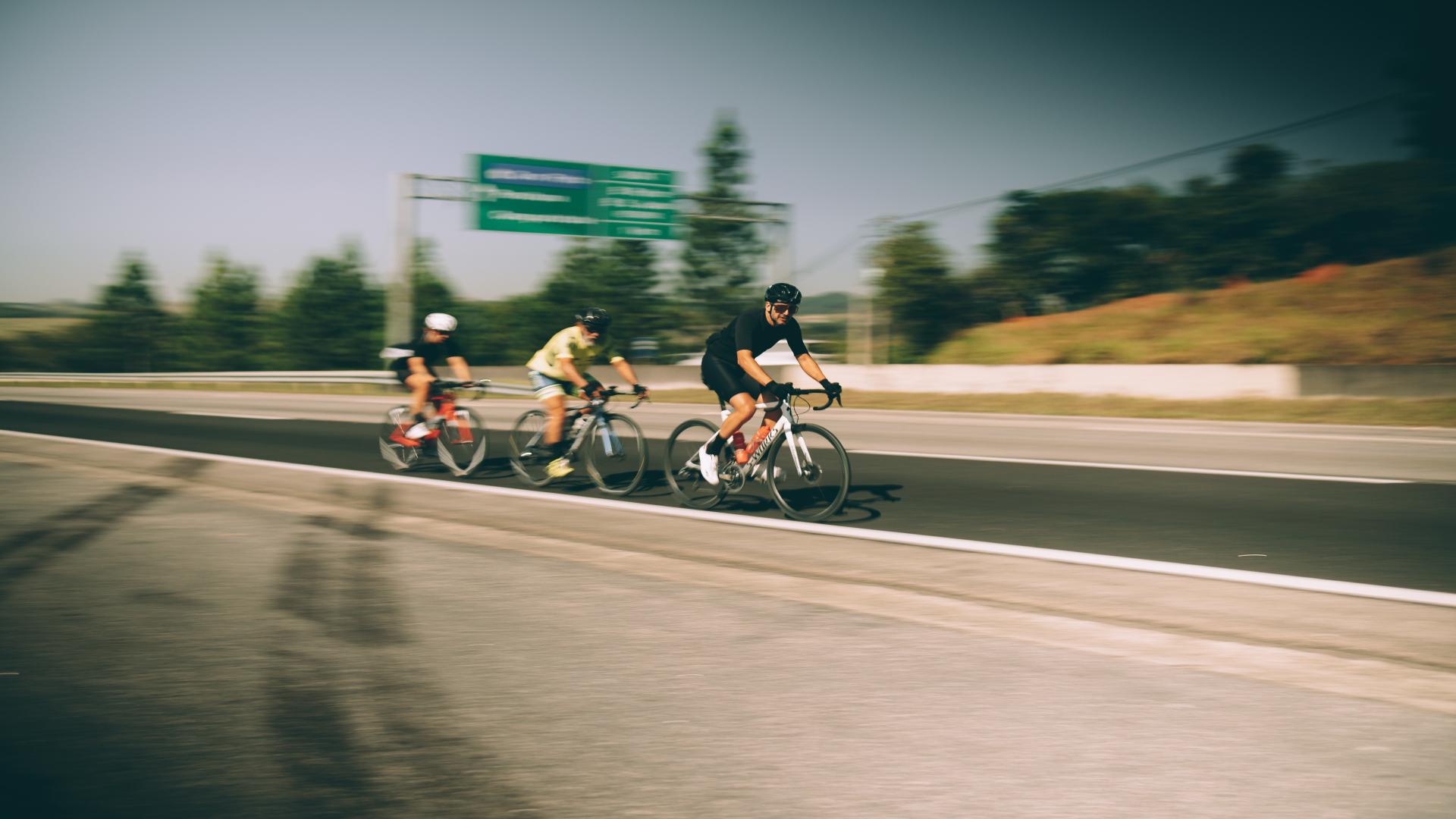 The advantages of LVBU electric bike motor kit mainly include:

Outstanding power system: LVBU electric bicycle conversion kits adopt advanced electric drive technology, providing strong and smooth power output. Whether it's daily commuting or long-distance cycling, LVBU electric bike wheel kits can provide satisfactory assistance to riders.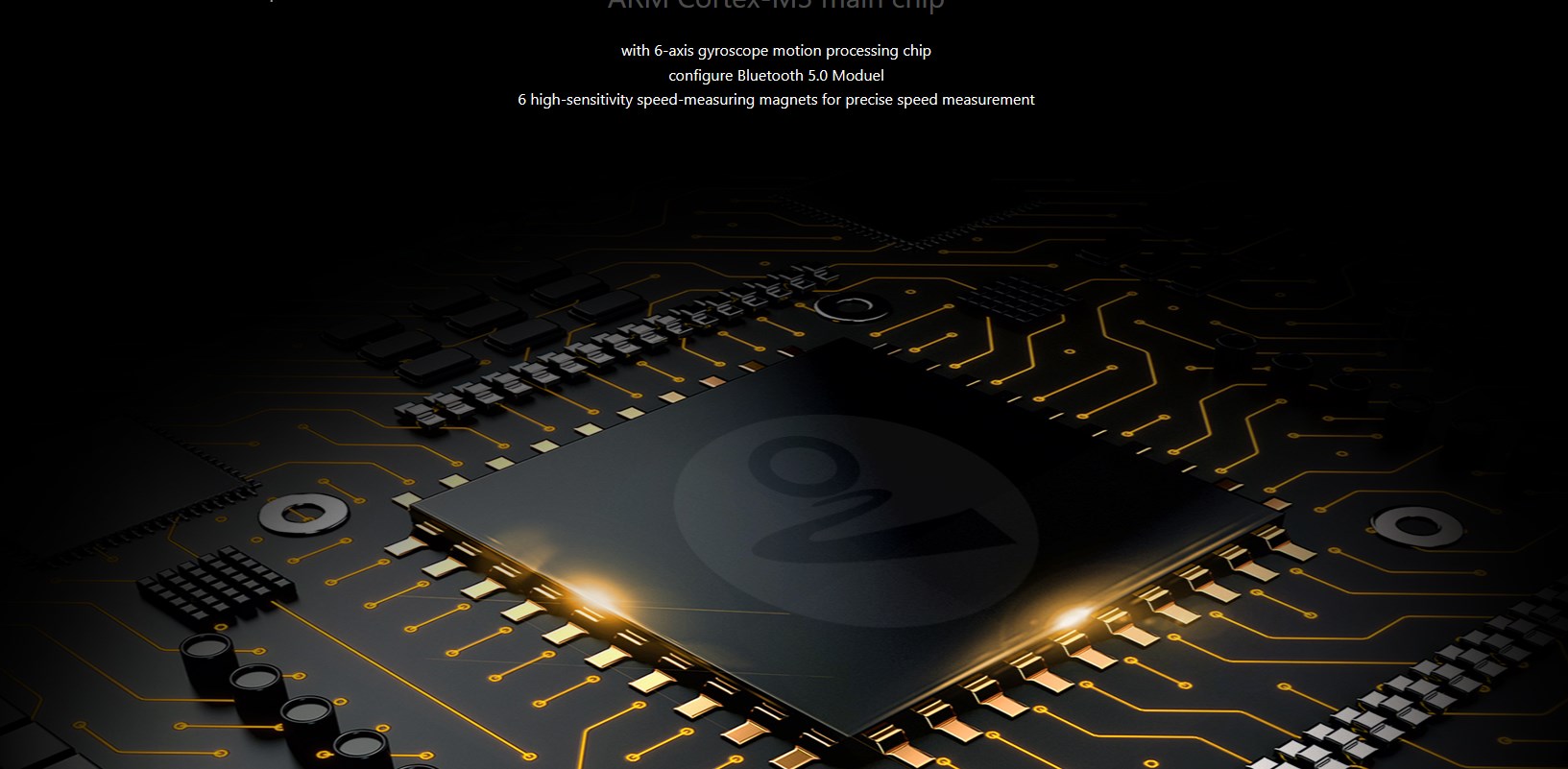 High-performance battery: LVBU electric wheel conversion kit are equipped with high-capacity and high-performance lithium batteries, providing durable and stable power support. Riders don't have to worry about battery life and can fully enjoy the pleasure of cycling.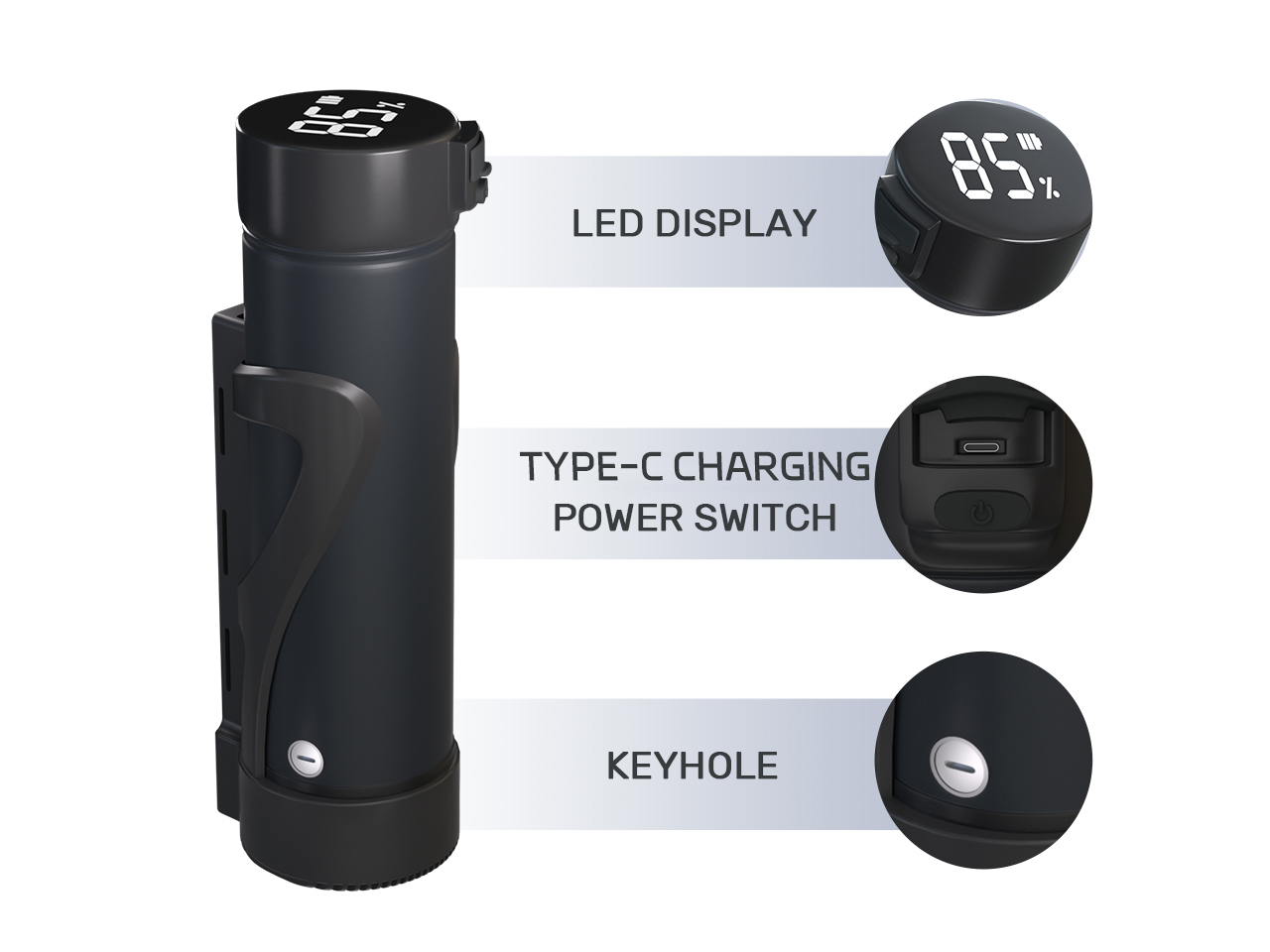 Easy installation and removal: LVBU electric cycle kit with battery are ingeniously designed for convenient installation and removal. Whether it's a newly purchased bicycle or an existing one, users can easily install the LVBU easy ebike kit and effortlessly achieve electrification.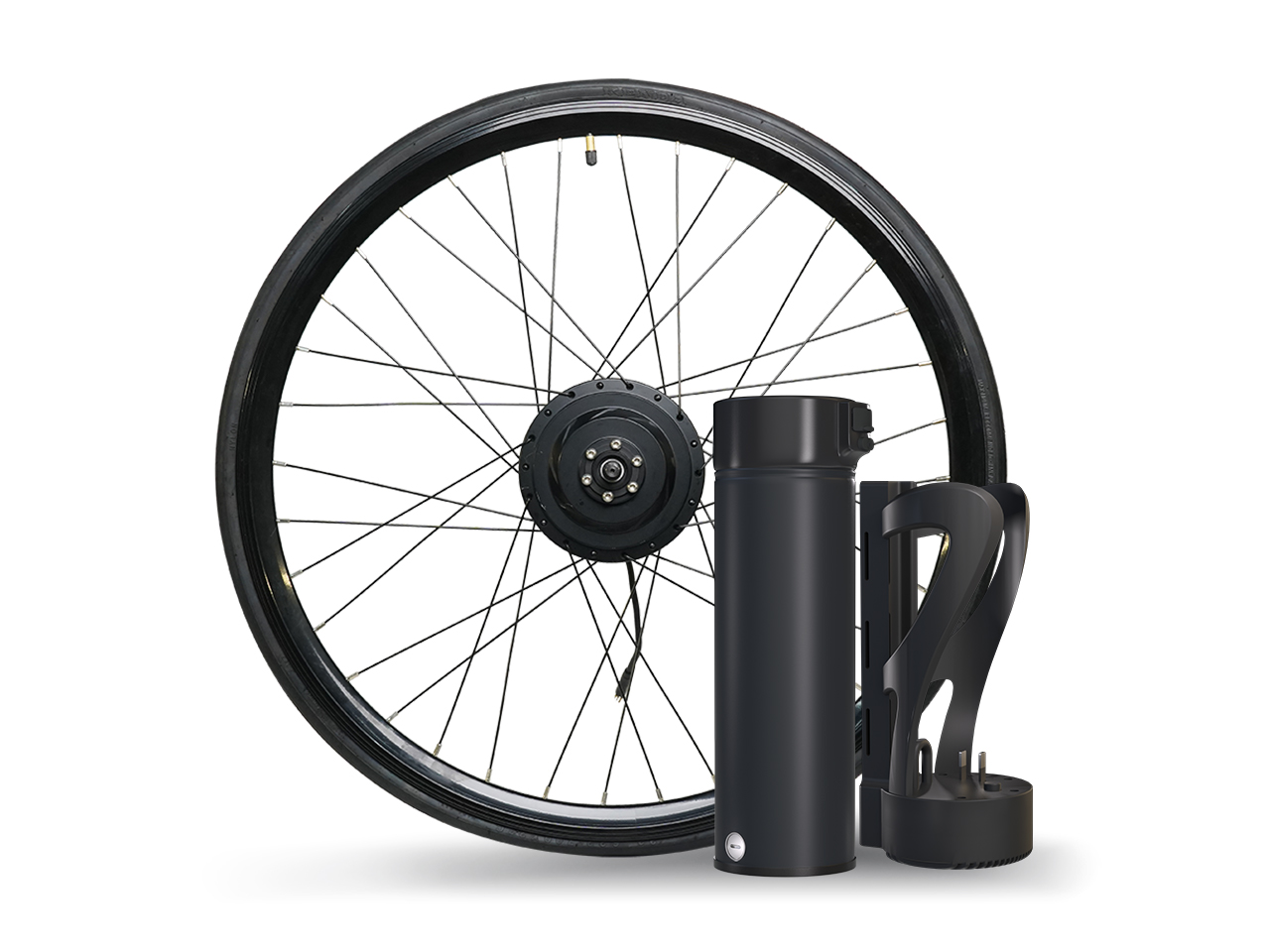 Intelligent control experience: LVBU electric bicycle kits are equipped with intelligent control systems, supporting the switching of multiple control modes. Riders can choose different modes according to their needs, achieving a personalized cycling experience.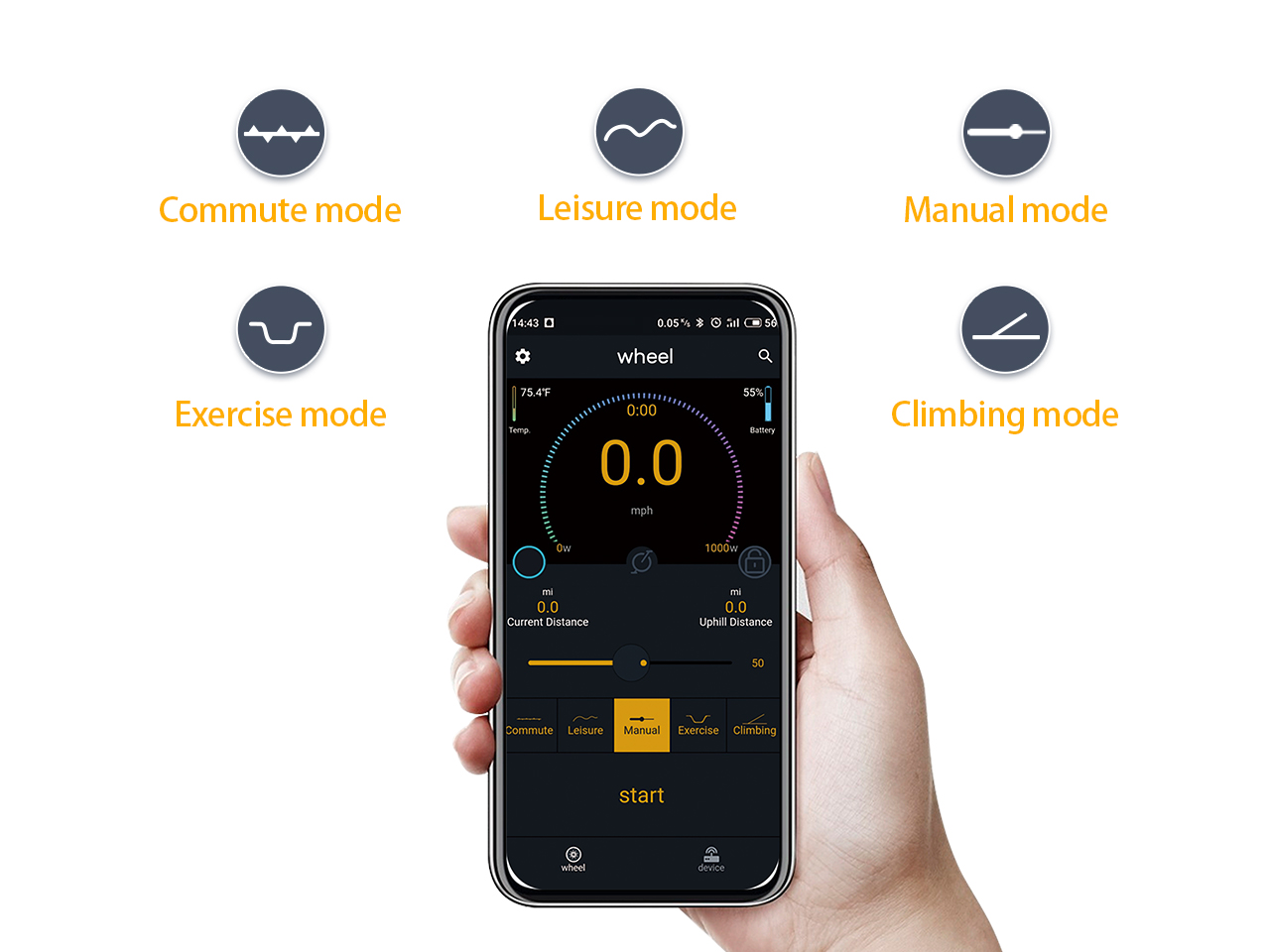 By choosing LVBU electric bicycle kits, cycling enthusiasts can convert normal bicycle to electric bicycle while retaining the original quality and performance advantages. This flexibility and scalability have made LVBU electric bicycle kits increasingly popular.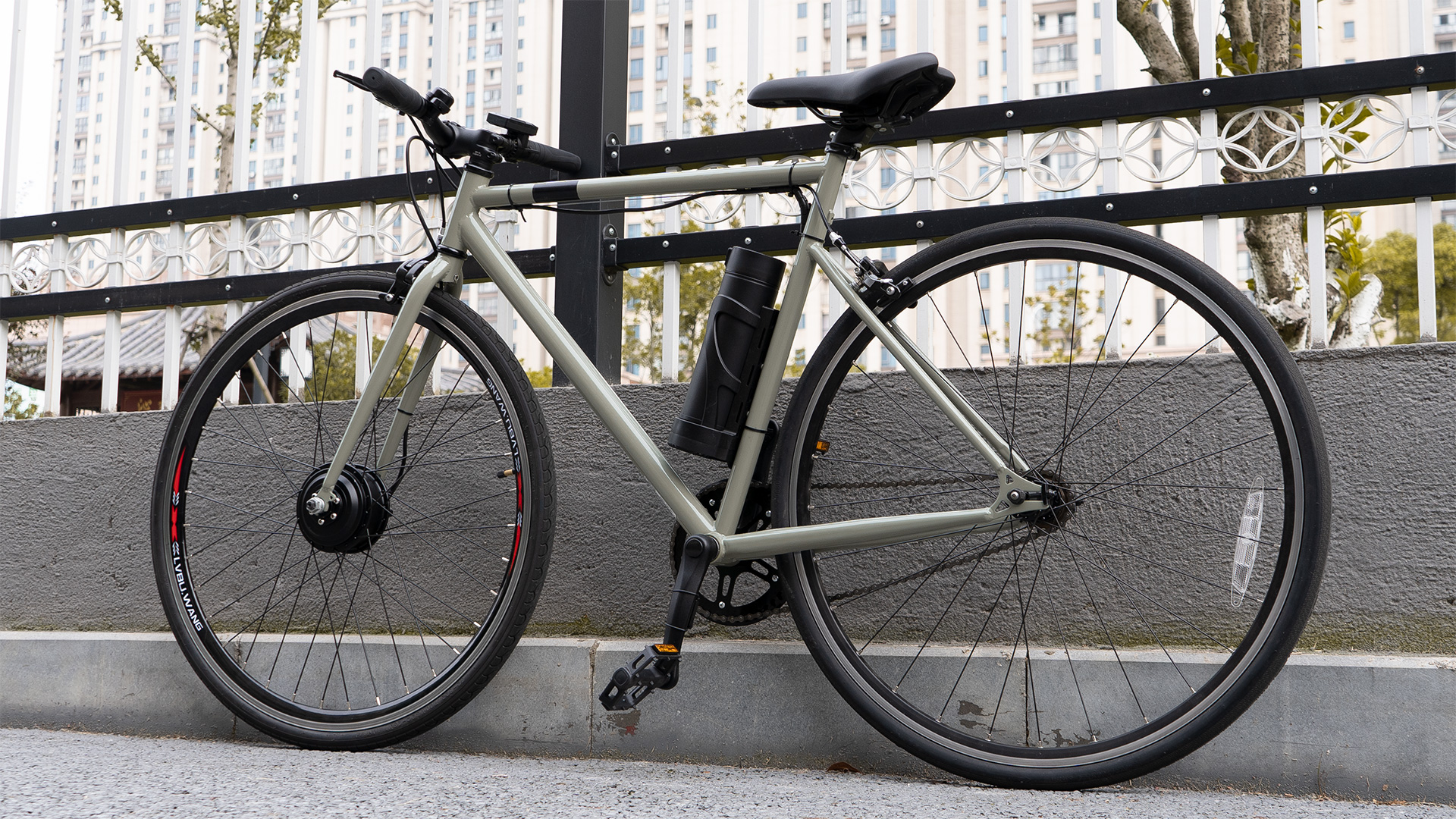 Whether it's speed-oriented road cyclists or comfort-focused urban riders, LVBU electric bicycle kits provide them with solutions that meet their needs. It not only enhances the functionality of mid-to-high-end bicycles but also brings more fun and convenience to riders.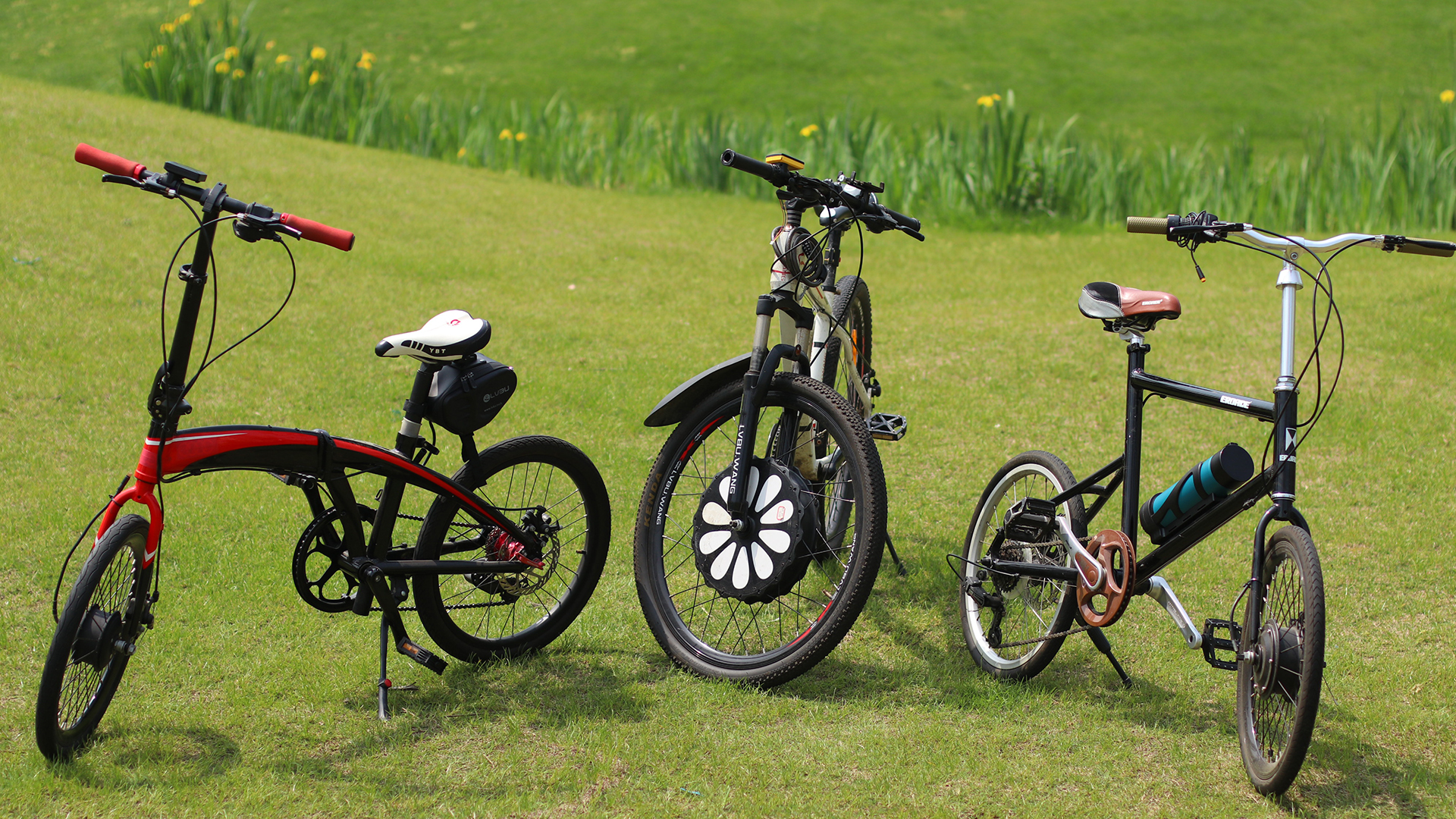 In the cycling trend, by choosing a suitable bicycle and pairing it with LVBU hub motor conversion kits, you can not only enjoy the fun of cycling but also experience the passion of advanced technology. Let's follow this trend, choose LVBU electric bicycle kits, and embark on a healthy, environmentally friendly, and fashionable cycling journey!