October 1st is China's National Day, which is approaching soon. Have you decided where to go for the long holiday? We all know that one of the biggest annoyances during travel is getting stuck in traffic, which can ruin the vacation mood.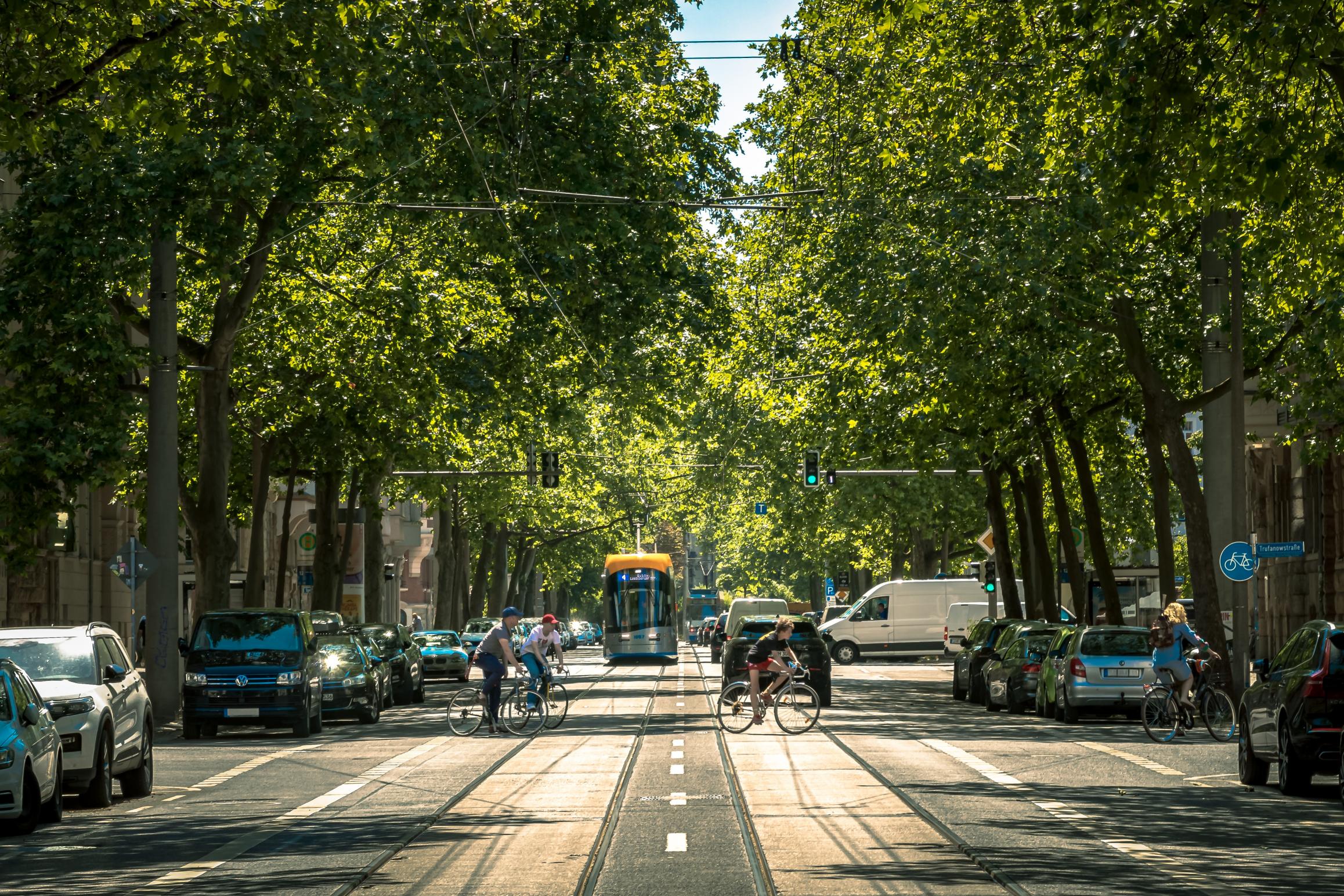 Cycling, on the other hand, allows you to avoid congested roads and enjoy the scenic views at your own pace. However, many cyclists worry about not having enough stamina for long rides. It is suggested that cyclists with regular bikes consider adding an electric cycle conversion kit. This way, whether it's a short trip or a long journey, you can easily overcome the problem of insufficient physical strength.


Here, I would like to recommend the electric cycle kit from LVBU. With just three components – an electric wheel, a battery, and a controller – you can convert bike to ebike effortlessly. The key feature is that the modified appearance is almost identical to the original bike, but now it offers a multi-drive system that allows you to switch between pedal-assist, full electric, or manual riding modes according to your preferences. The electric mode has a range of up to 90 kilometers.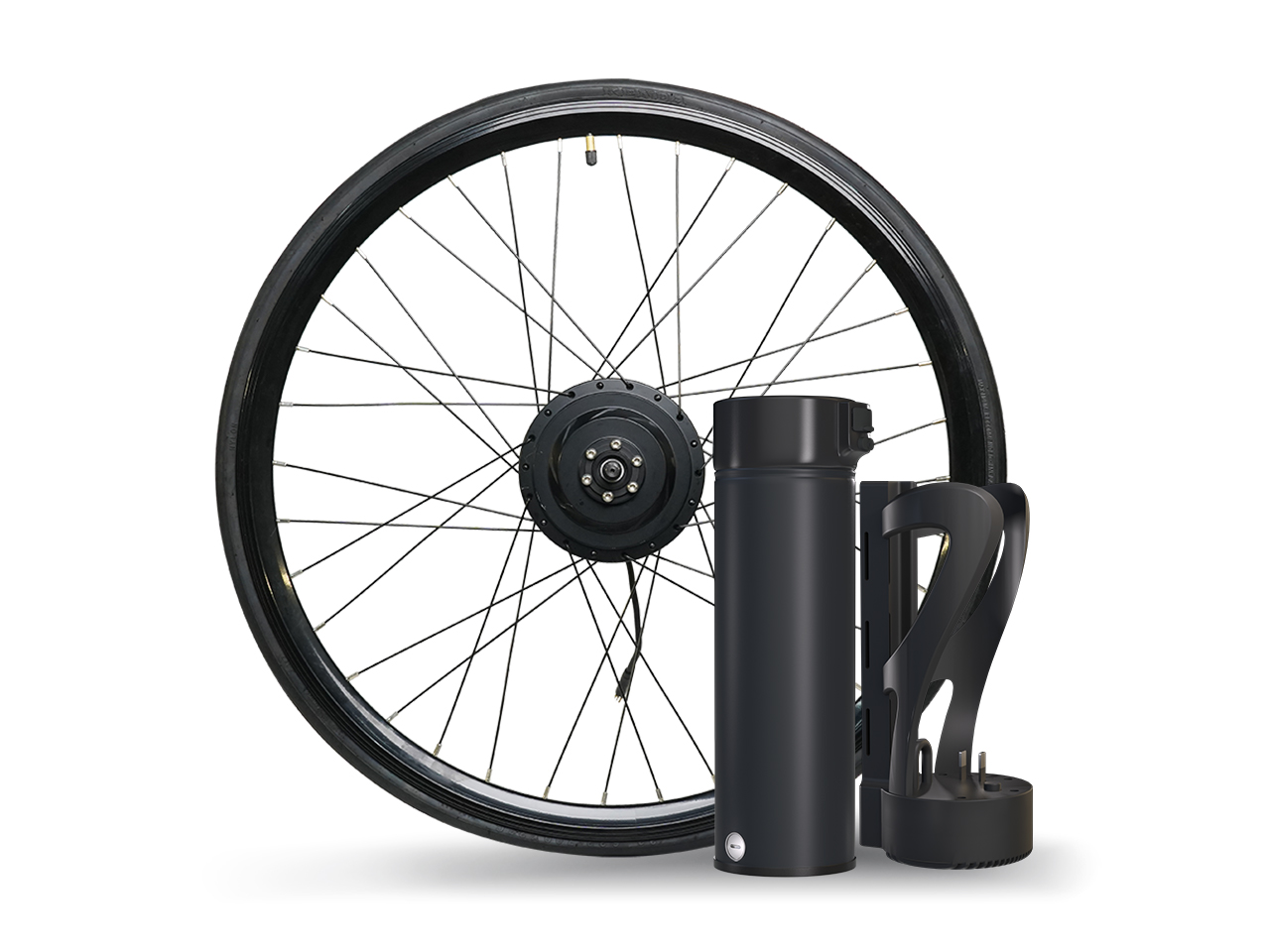 The high-end version of the battery bike conversion kit comes with a Bluetooth display. By pressing the plus or minus keys, you can adjust the level of assist. The higher the value, the greater the assistance, making pedaling easier and compensating for your lack of physical strength. If you are too tired to pedal, simply press the throttle, and you can switch to pure electric mode, just like riding an electric bike.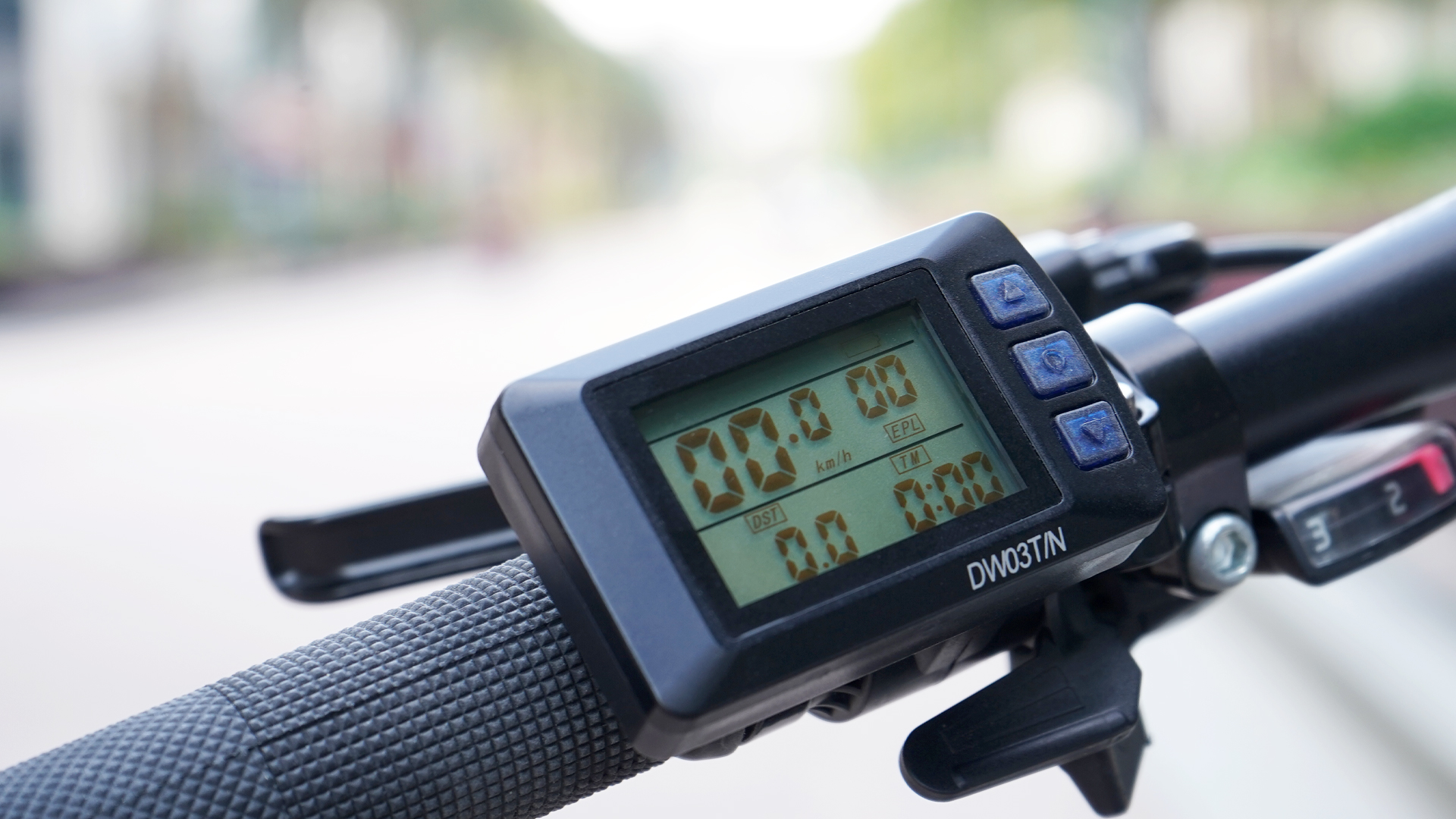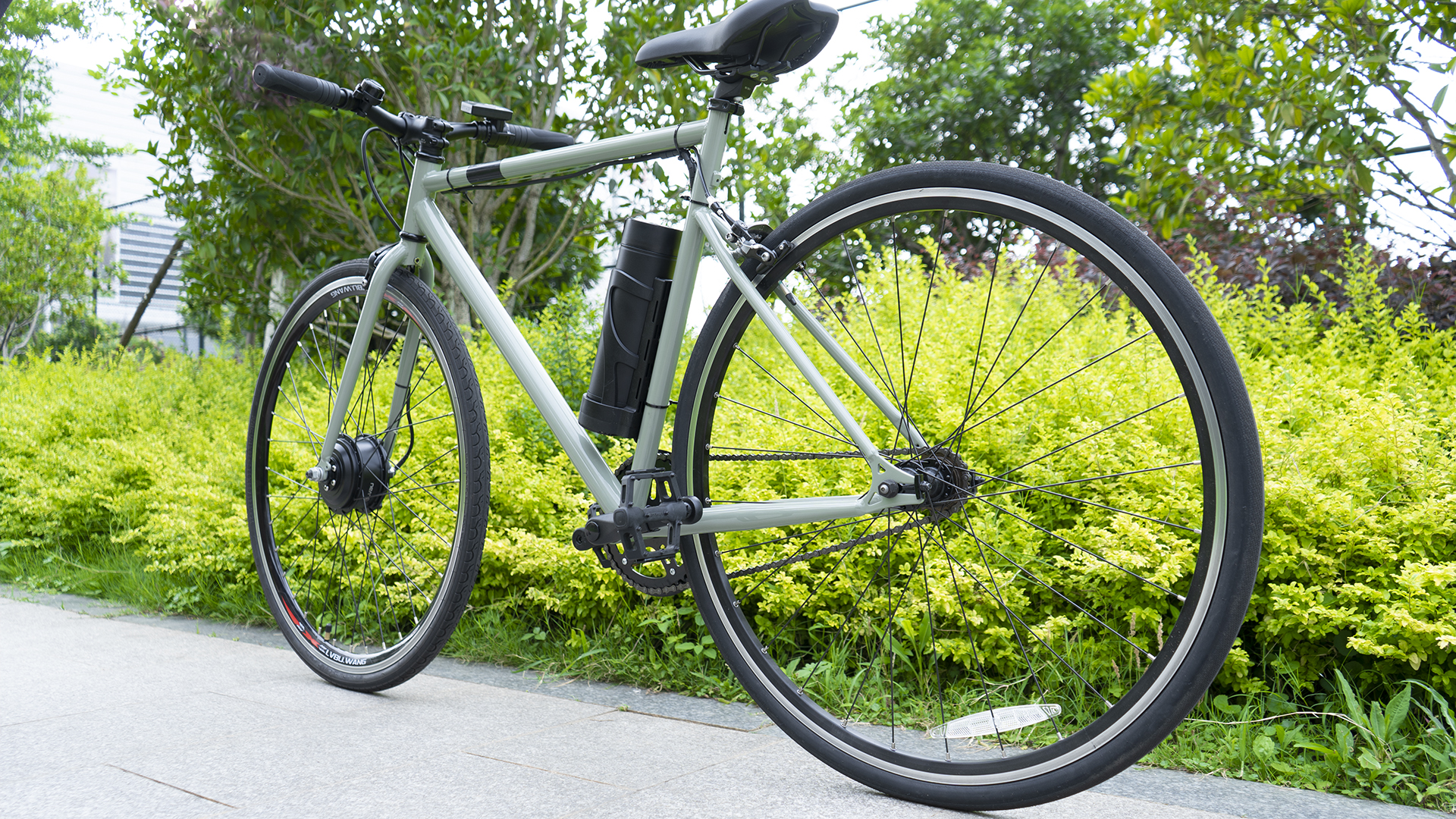 Furthermore, the battery, which is designed like a water bottle, can also serve as a power bank to charge your phone! You no longer need to worry about your phone running out of battery while traveling.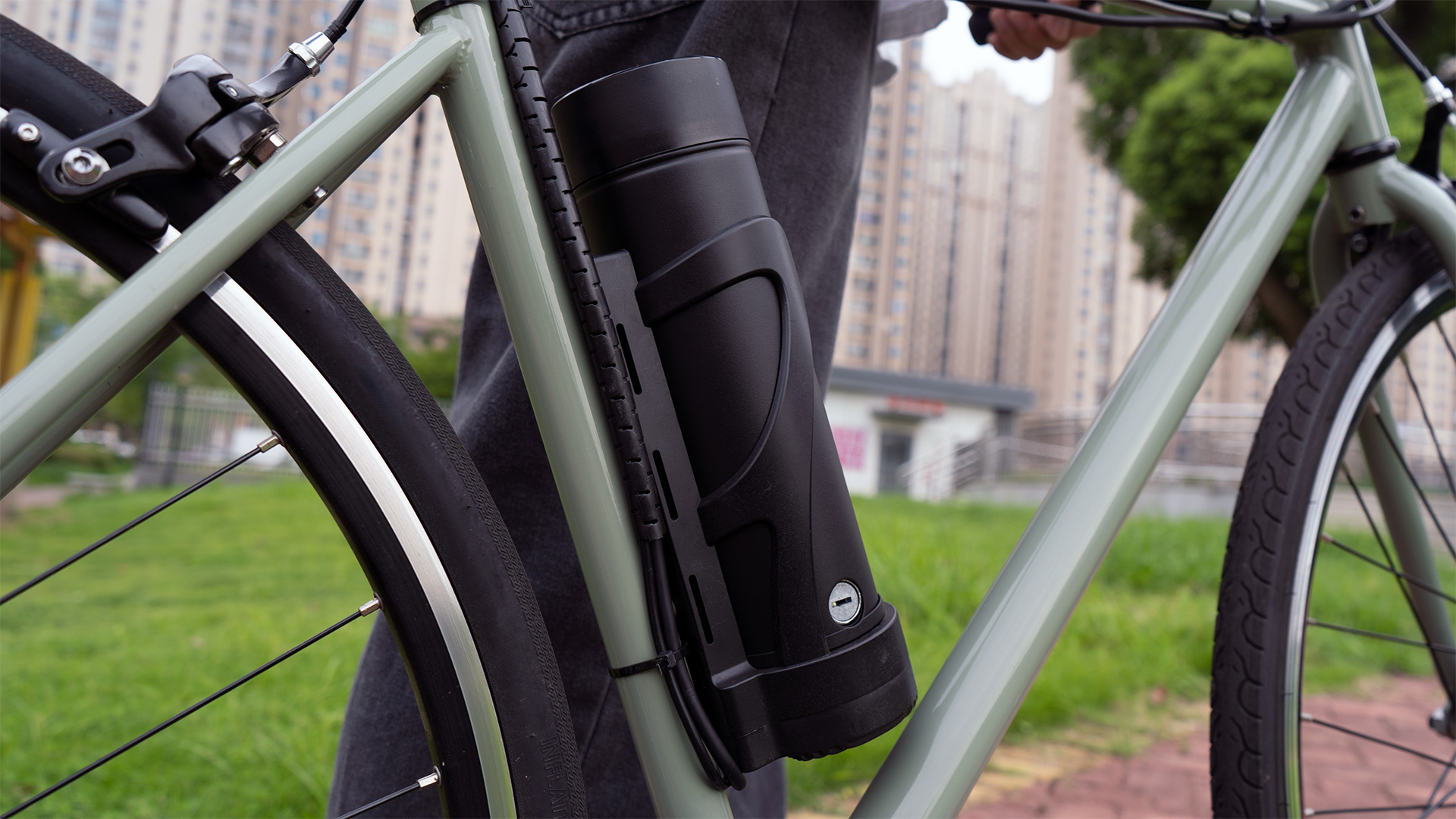 In addition to holiday trips, it is also useful for daily commuting. It solves common problems such as traffic congestion, parking difficulties, slow cycling, and long distances when riding a regular bike. With electric assistance, these issues can be easily overcome while still allowing you to get exercise.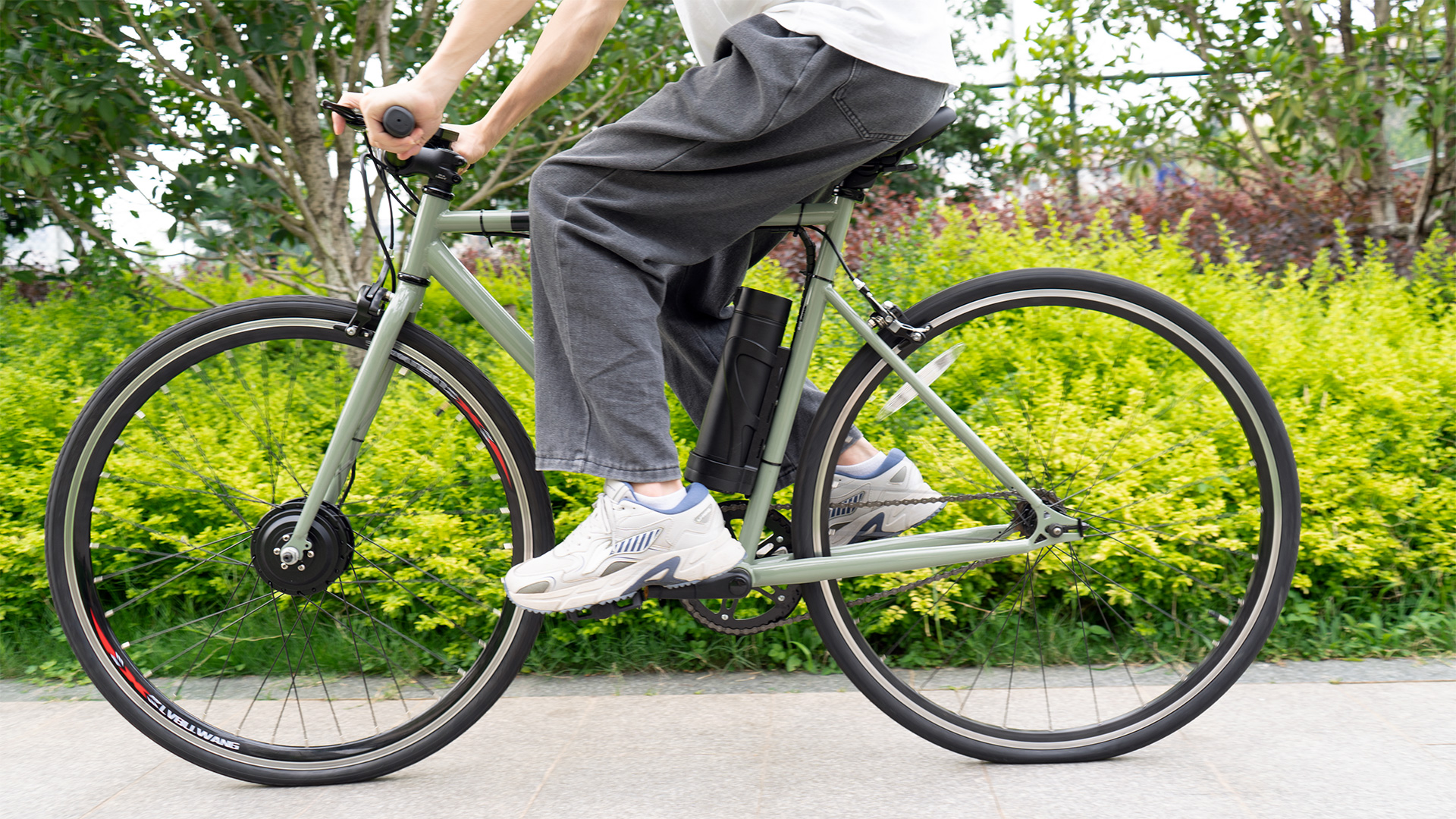 With this electric bike upgrade kit, outdoor cycling becomes more enjoyable, and it can also help you recover from fatigue more effectively. Interested cyclists should give it a try!