"Electric assist bicycles" have become a popular means of transport in recent years, both domestically and internationally. They are a type of bicycle with a battery as an auxiliary power source, equipped with a motor and power assist system, enabling integrated pedaling and motor assistance.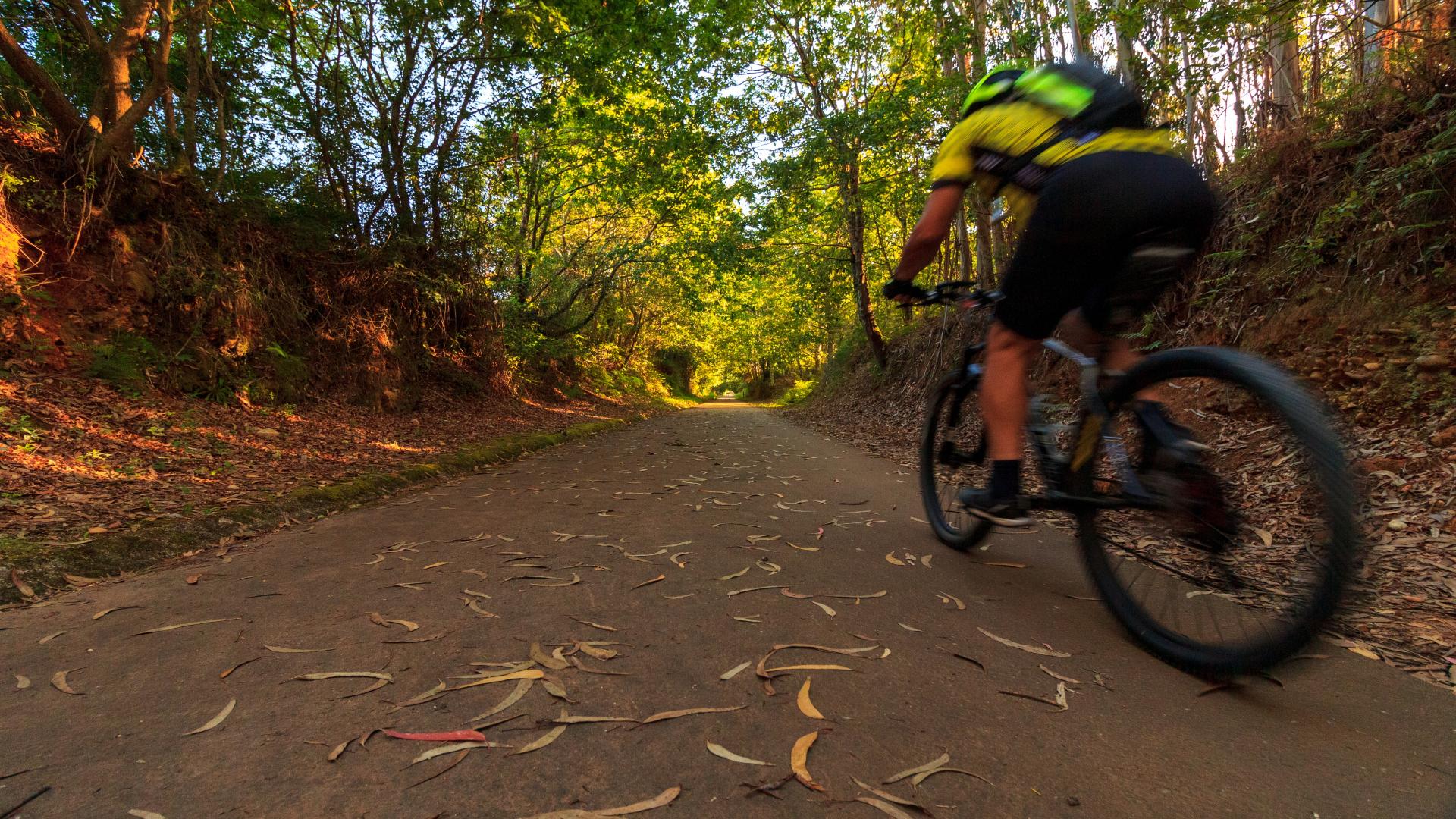 As people become increasingly aware of low-carbon and environmentally-friendly concepts, various types of electric vehicles continue to emerge, including electric cars, bicycles, electric skateboards, and electric scooters. As a company that integrates research and development, manufacturing, and sales of powerful electric cycle kit, LVBU has gained customer satisfaction through its 3-minute intelligent ebike retrofit kit.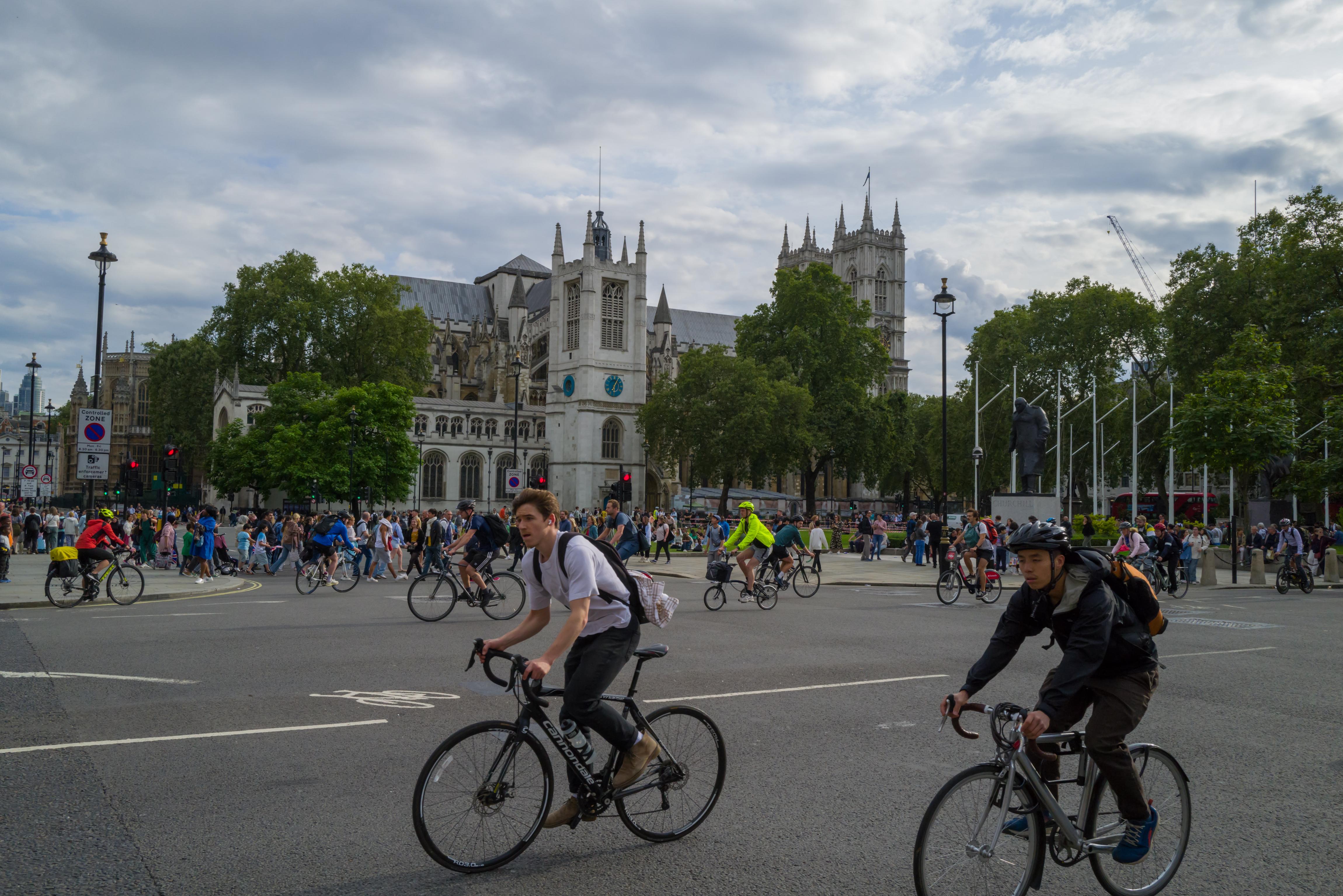 LVBU motor wheelset is suitable for most types of bicycles available on the market, whether mountain bikes or road bikes, and can be quickly installed. Rather than using a design similar to the eight-axis mid-mounted motor, we specialize in hub motor technology and install a DC brushless motor onto the wheelset which blends in with the appearance of a regular bicycle wheel. LVBU offers a choice of 250W or 350W motors, which can be installed on both front and rear wheels. The brushless hub motor kit also includes a battery and controller. The battery is a 36V 18650 lithium-ion battery, with a single cell capacity of up to 3000mAh, and comes in different specifications ranging from 6Ah to 18Ah, with a lifespan of 5-10 years. Different options for power-assisted range include 30km, 60km, 90km, 120km, 150km, and 180km. The controller is equipped with LVBU self-developed micro-power system, offering smooth assistance and effortless pedaling.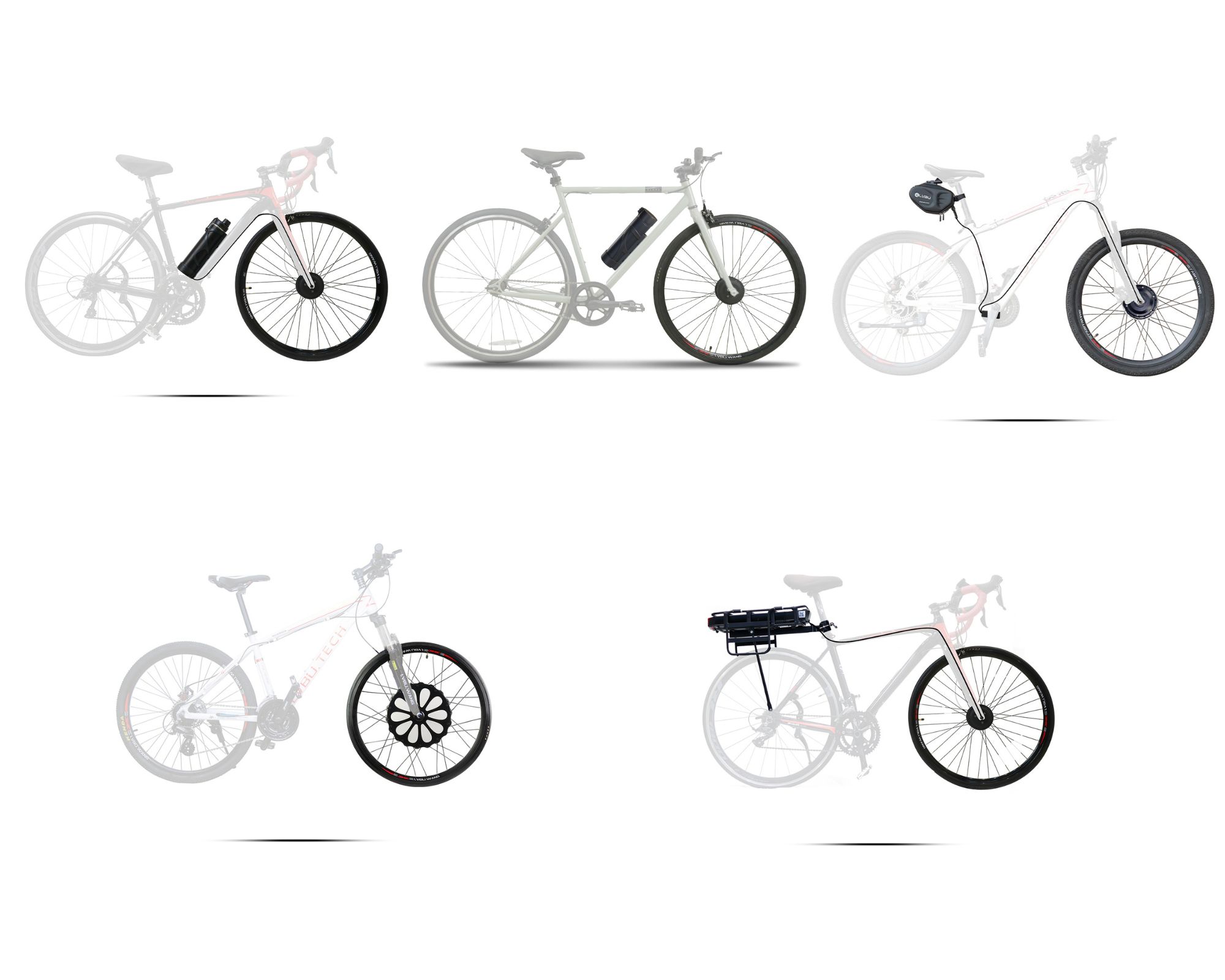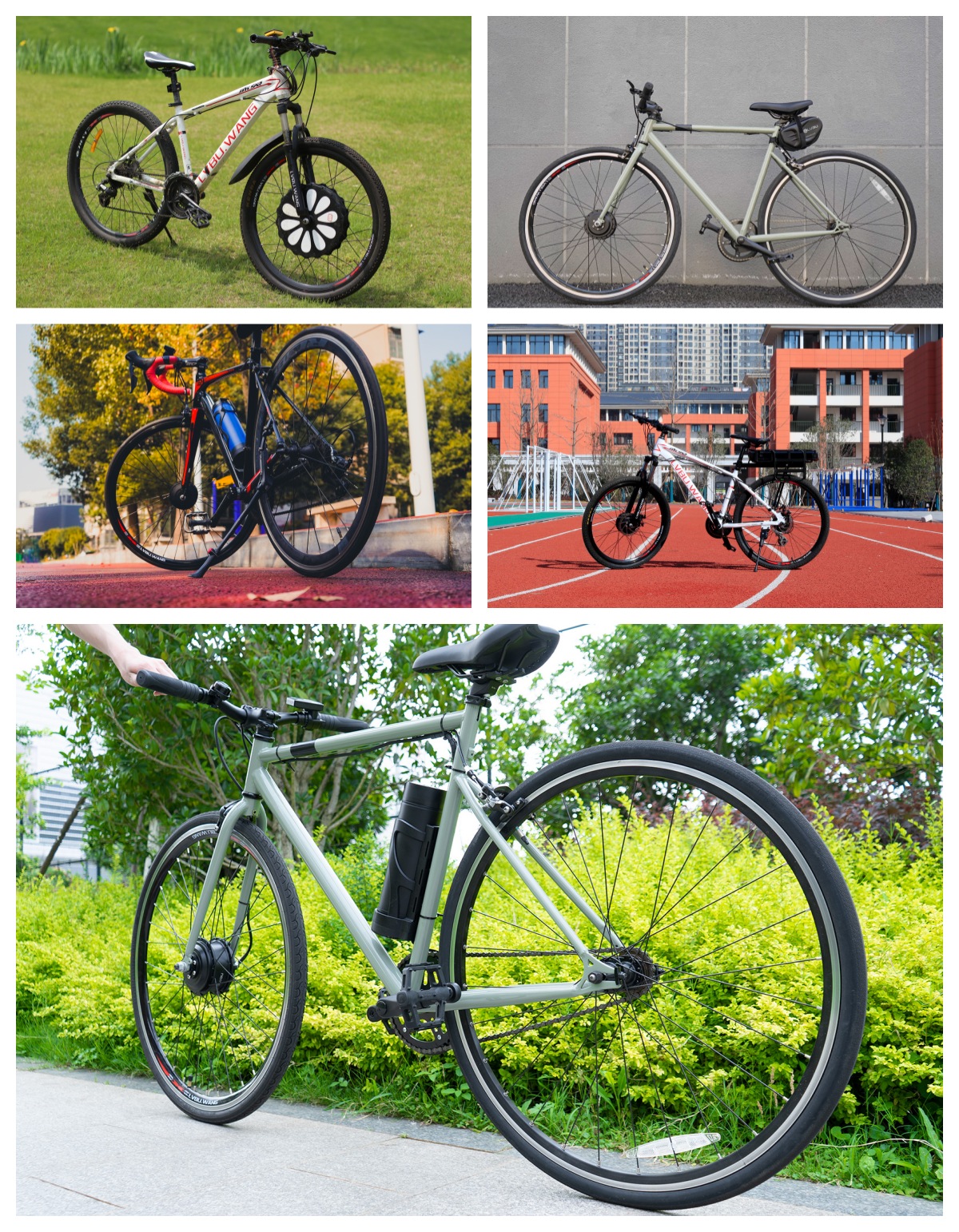 As a rising domestic brand in the field of electric assist hub motor conversion kit, LVBU boasts excellent quality and good after-sales service. Choose LVBU and experience the joy of riding in a whole new way!