Cycling, as a simple and fun way to exercise, has been increasingly popular worldwide in recent years. In China, especially among urban residents, the love for cycling is also growing day by day. Why are more and more people choosing to cycle?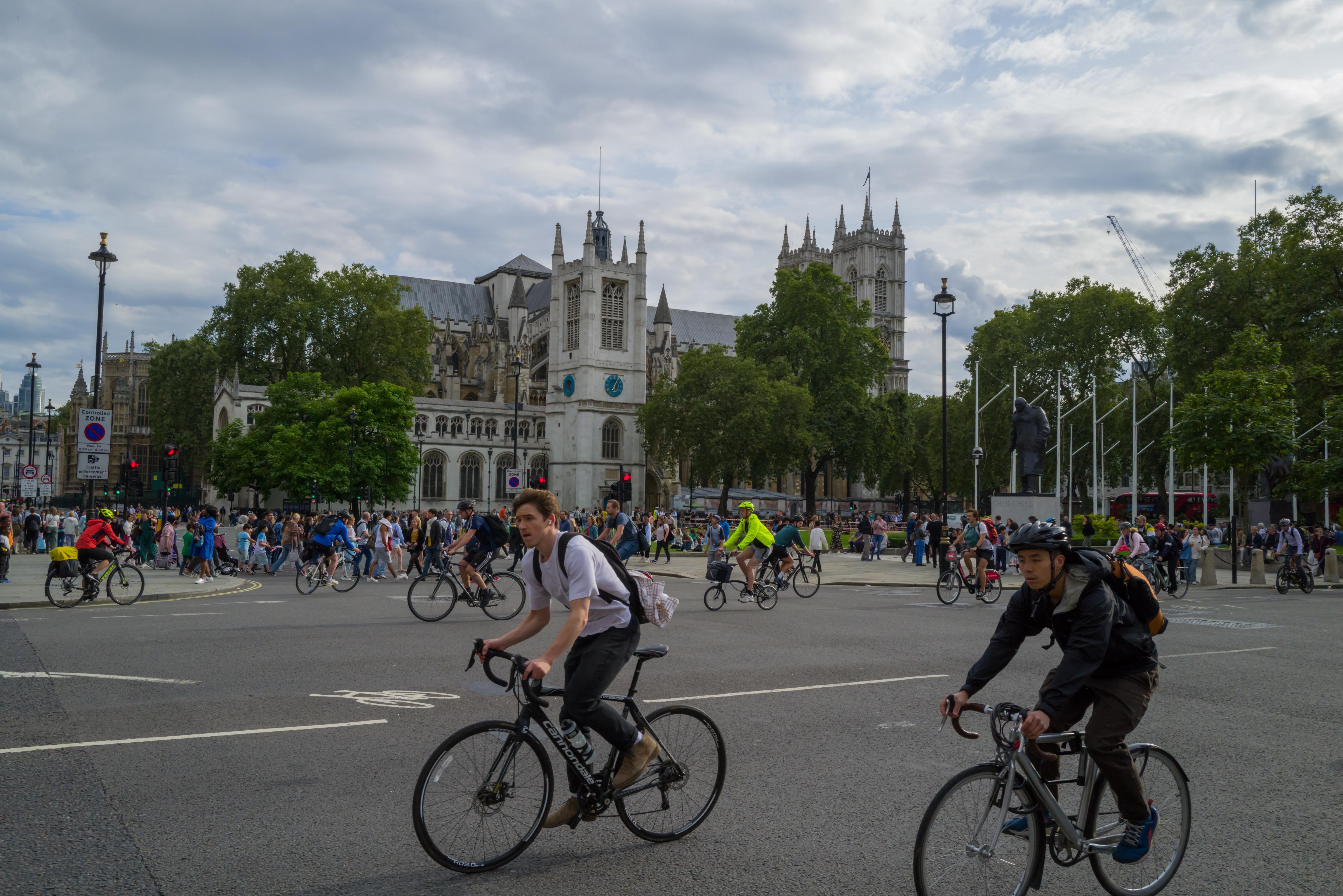 Firstly, cycling has many benefits. From a health perspective, cycling is a great way to exercise the body. It can enhance endurance and strength, improve coordination and balance, and not only exercise cardiovascular function but also improve physical fitness. Additionally, cycling can reduce the burden on joints and bones, lowering the risk of osteoporosis, arthritis, and other diseases. Furthermore, cycling is a healthy, active, and sunny lifestyle. Through cycling, people can enjoy the beautiful scenery of nature, increase fresh air and oxygen intake, relax the body and mind, relieve stress, and improve work efficiency and quality of life. Cycling can also help people overcome social anxiety and enhance social skills. Moreover, as a green mode of transportation, cycling reduces environmental pollution and energy consumption, saving travel costs and reducing vehicle maintenance expenses, bringing more economic benefits to people.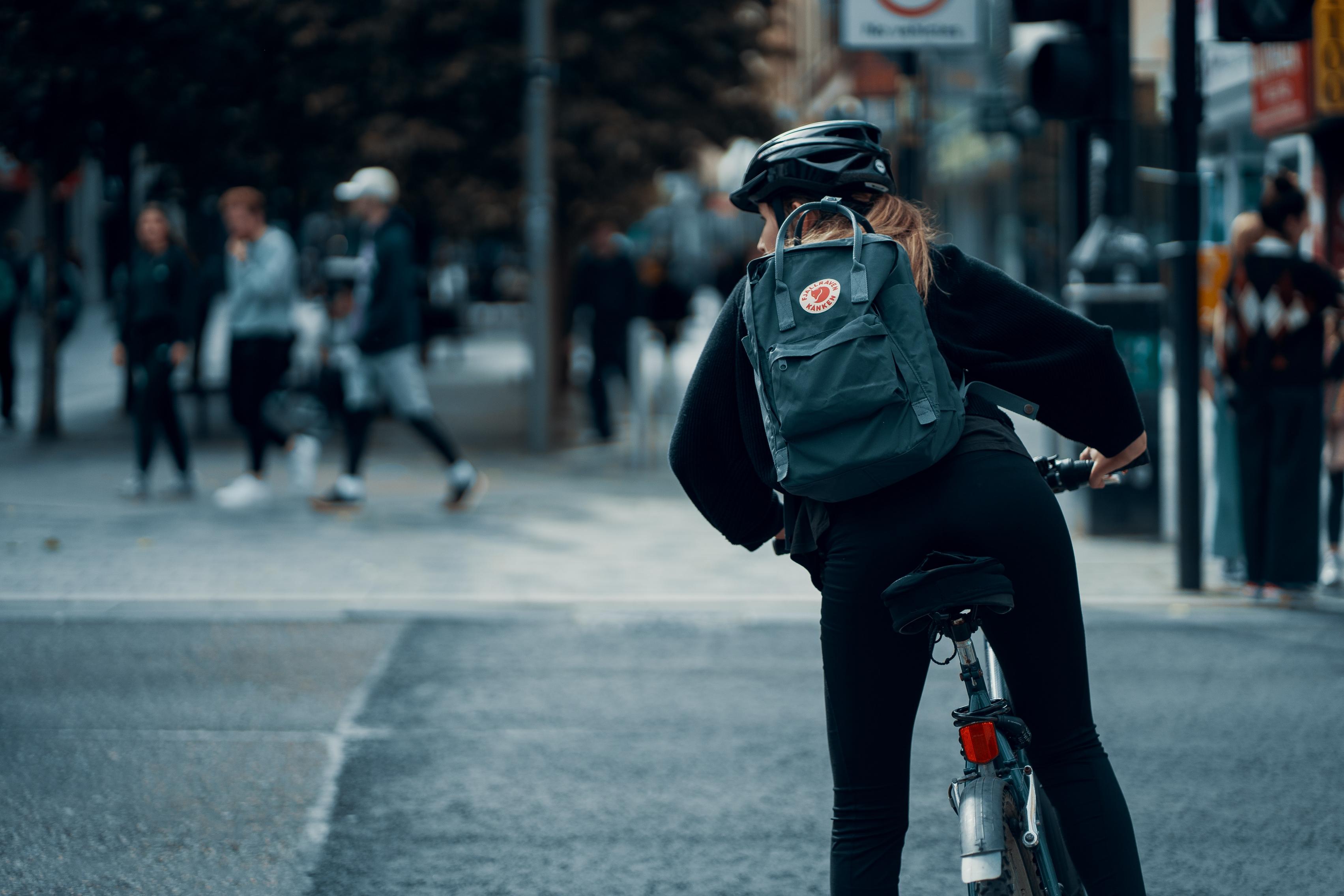 With the continuous advancement of technology, electric-assist bicycles have emerged. These bicycles provide additional power through a motor to help riders overcome fatigue when climbing hills and reduce physical strain. The popularity of electric-assist bicycles has made cycling easier, eliminating the need for high physical fitness to enjoy the pleasure of cycling.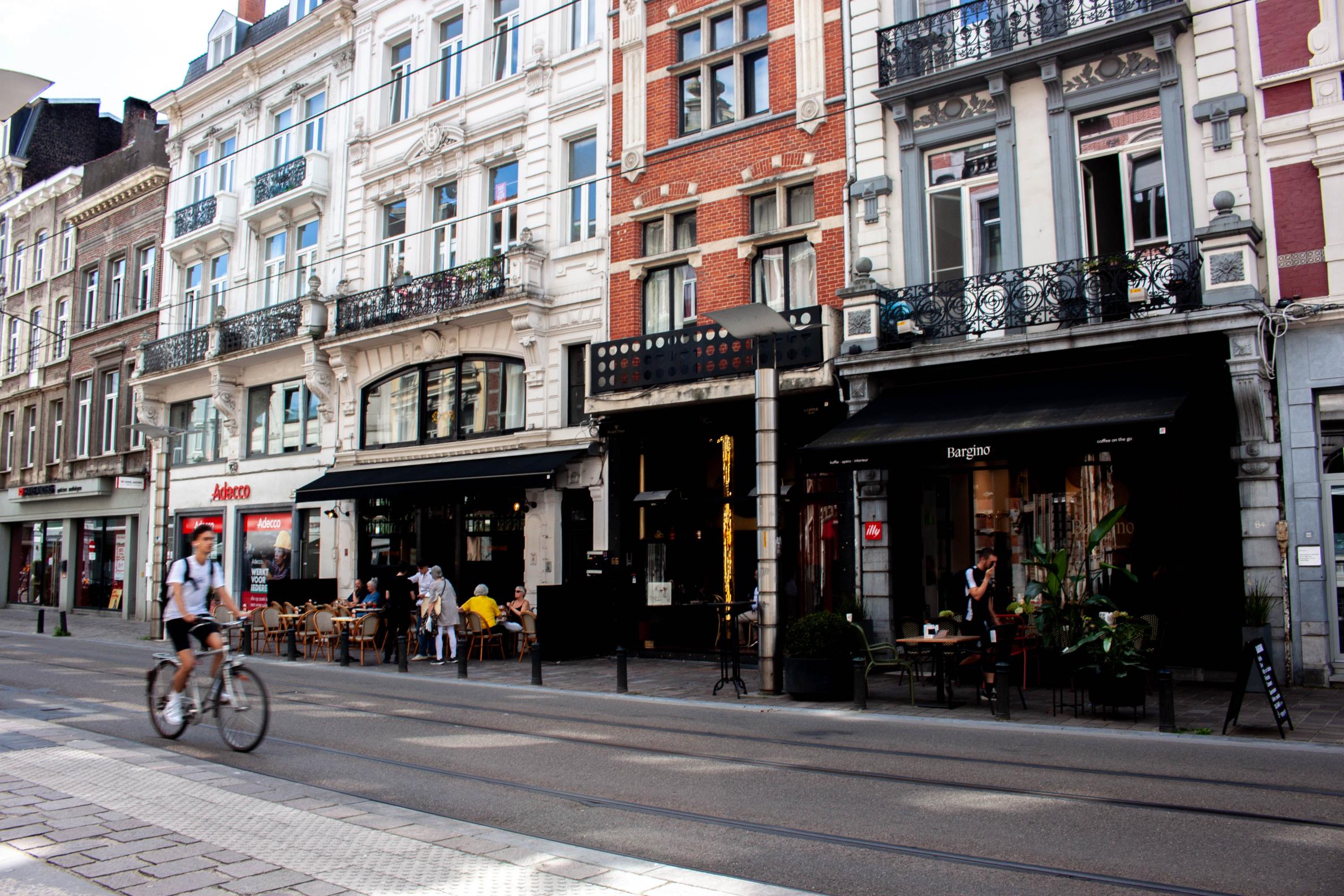 Electric-assist bicycles can serve as a daily commuting tool, helping people save commuting time and energy. Furthermore, they can also be a good way to exercise, helping people overcome exercise fatigue and improve physical fitness.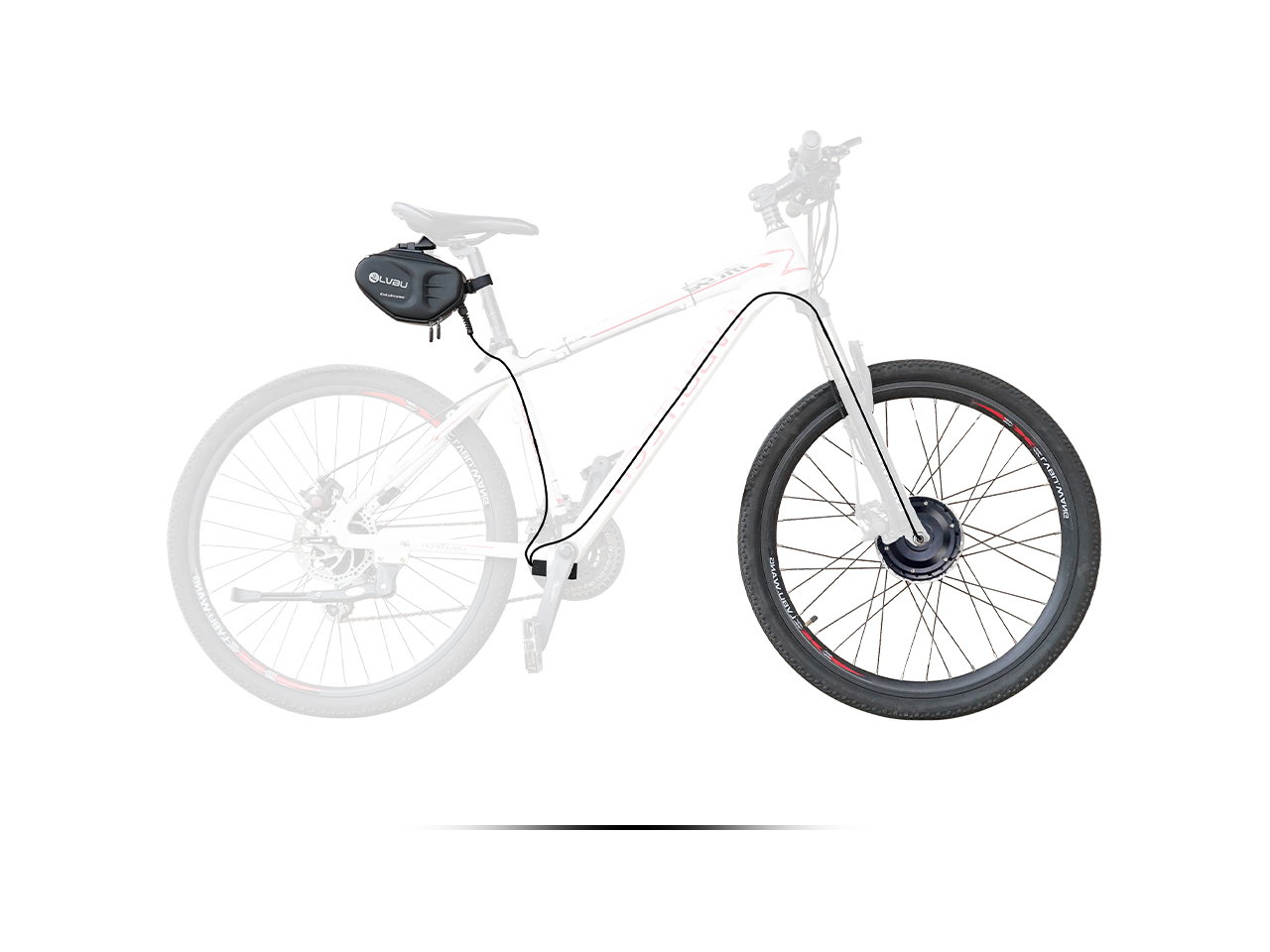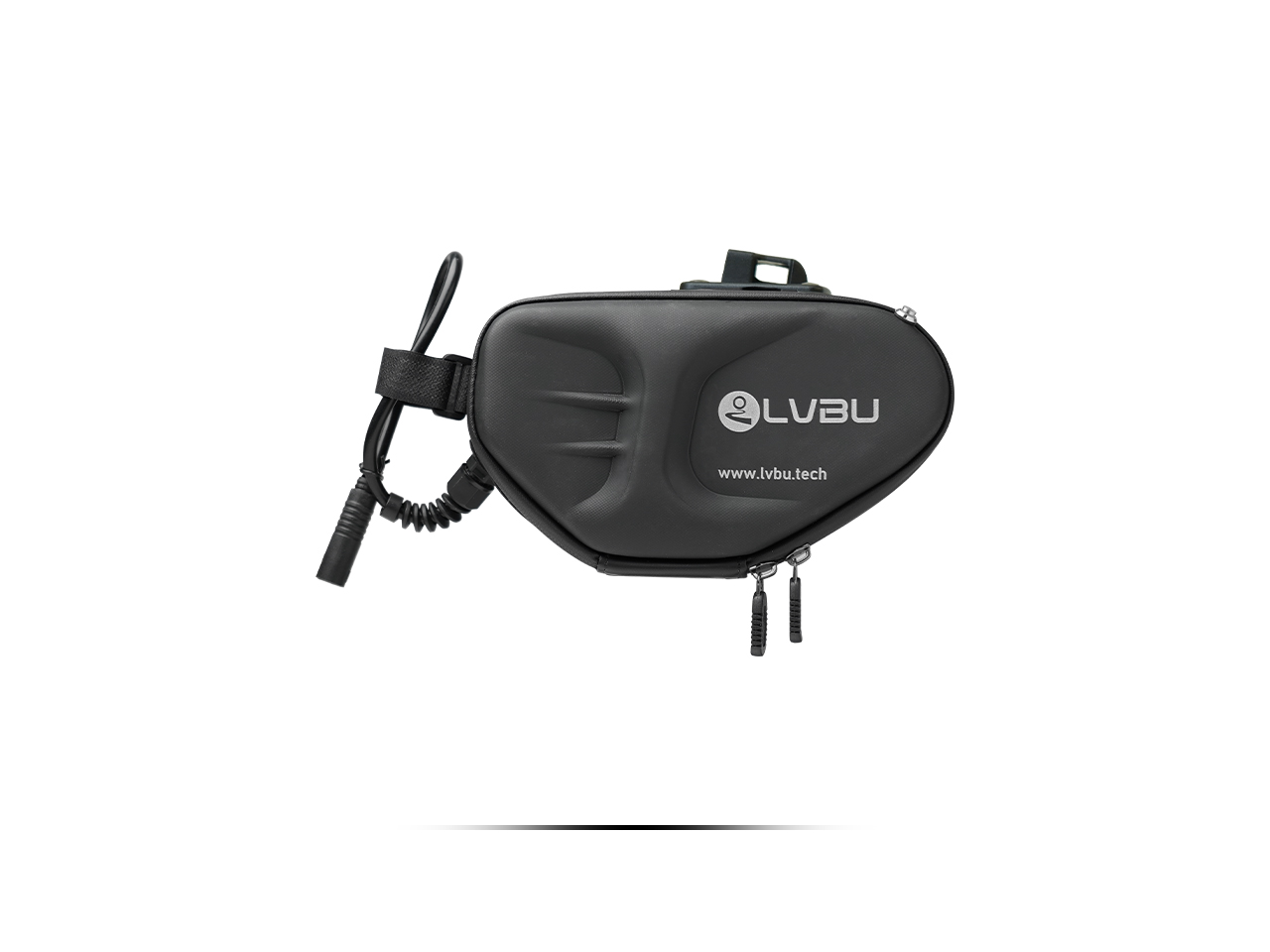 The KD electric assist bike conversion kit from LVBU is a good choice. The 36v electric bike conversion kit includes a battery pack, hub motor, and controller, three streamlined components that can be installed on the original bicycle in just 5 minutes. By replacing the original bicycle's wheels with the motorized wheel, mounting the battery pack on the seat post, and installing the controller at the bottom of the frame, an ordinary bicycle can be easily upgraded to an electric-assist bicycle. After the conversion, riders can enjoy a multi-drive system that allows seamless switching between human power, assist power, and electric power. The electric power can provide a boost on challenging terrain, optimizing the cycling experience.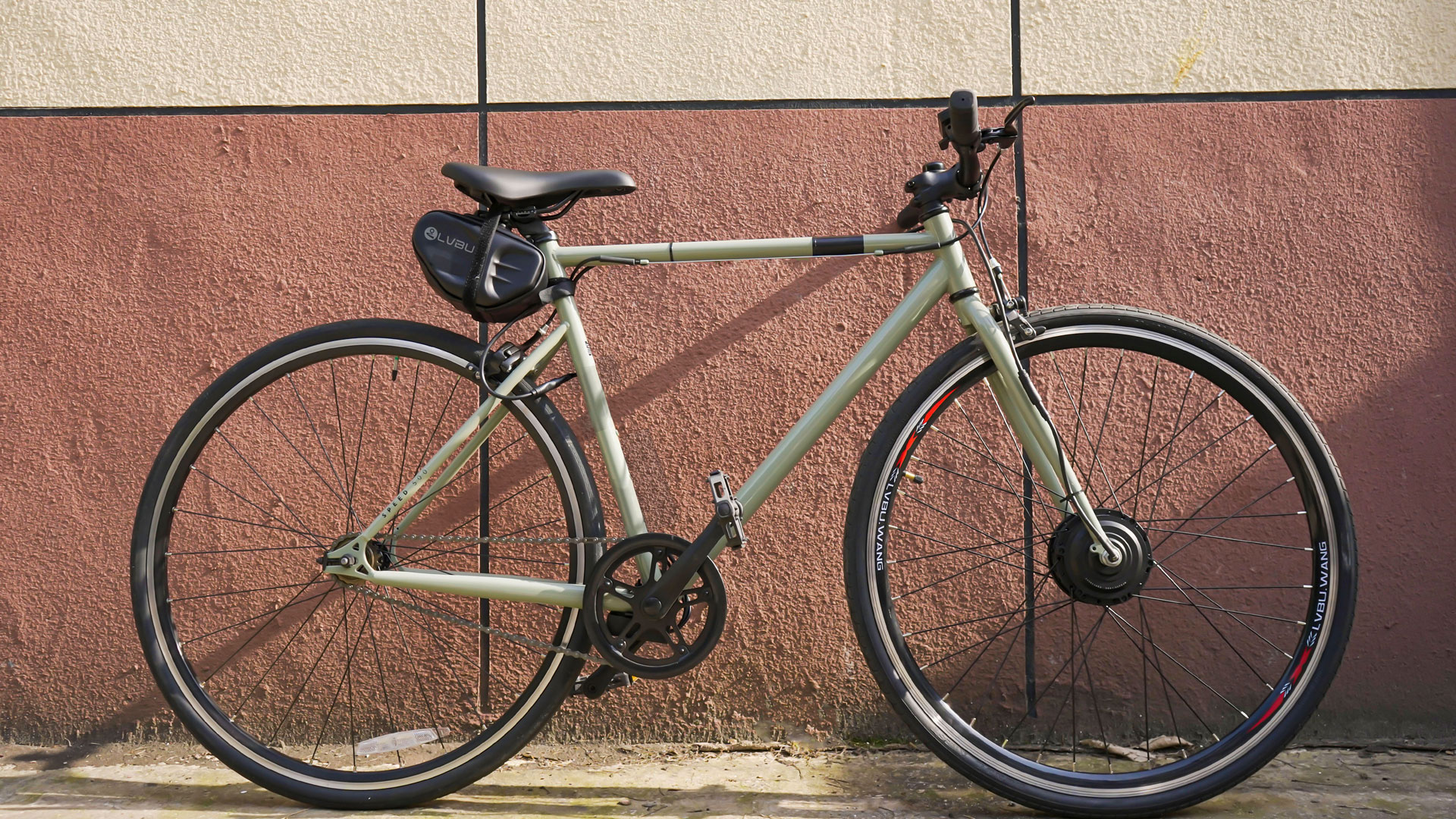 The LVBU KD specialized ebike conversion kit can be installed on most bicycles on the market, including road bikes, mountain bikes, touring bikes, folding bikes, tricycles, etc., and can be adapted to various wheel sizes such as 16 inches, 20 inches, 24 inches, 26 inches, 27.5 inches, 29 inches, 700c, etc. With this electric bike mod kit, more ordinary cyclists who struggle with lack of physical strength and uphill difficulties can easily enjoy cycling, effectively lowering the threshold for cycling.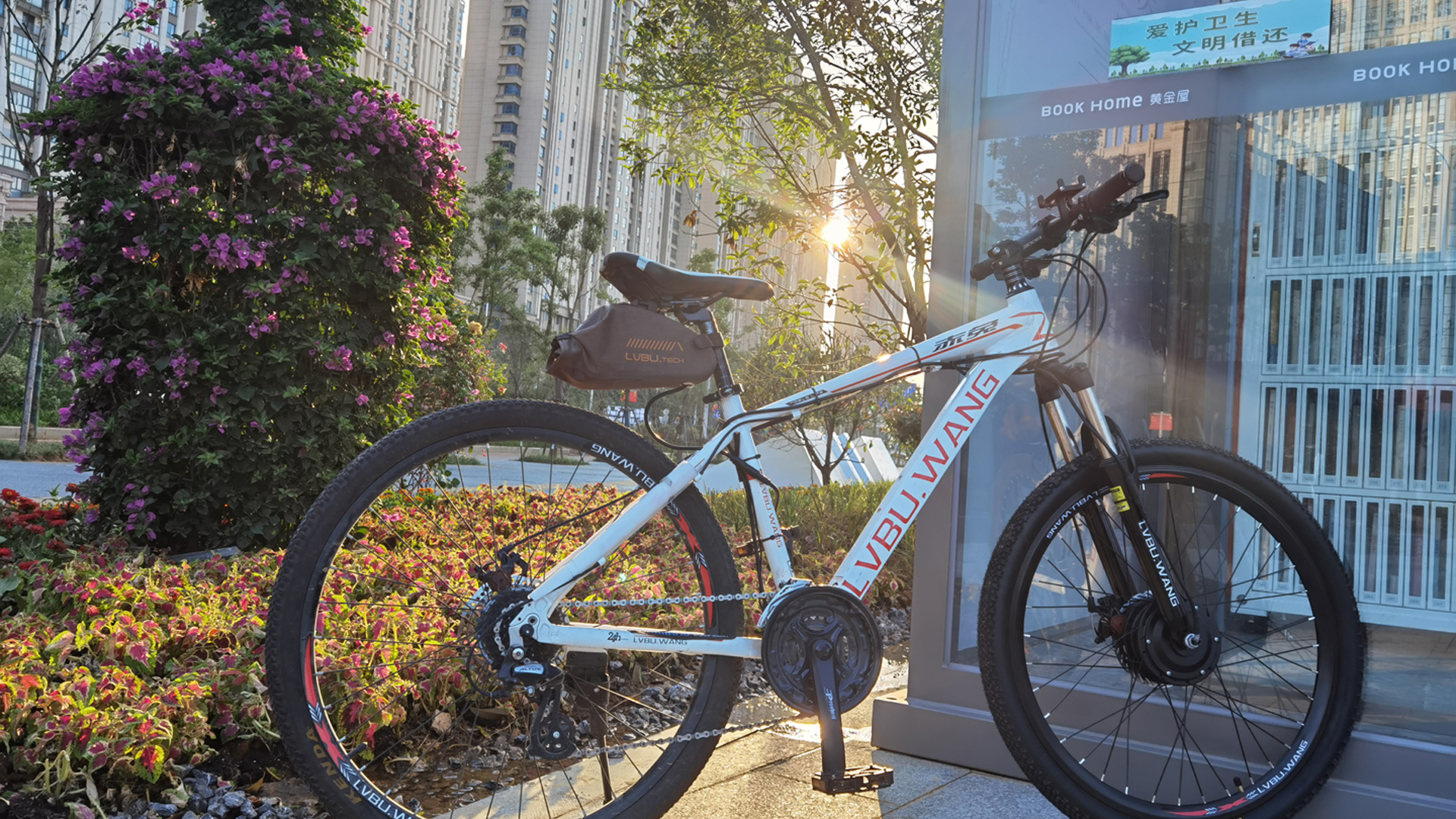 In summary, cycling, as a healthy and environmentally friendly form of exercise, has attracted more and more people to participate. Electric-assist cycling, as an emerging way of cycling, can help more people enjoy the pleasure of cycling, making cycling easier and more enjoyable.