After a long period of research and testing, Lvbu's new products are finally ready began to sale. Our BZ series bicycle kit with a rear shelf design, also the electric bicycle kit with battery included,assist range can reach 150-180 kilometers. Suitable for all types of bicycles, supporting most wheel sizes from 16" to 29" and 700C.
For some short-distance commuters, electric bicycle is a new type transportation that can make travel more convenient, faster and more pleasant, avoiding traffic jams in the morning and evening peaks.
The entire installation process can be completed within 15 minutes. Even a novice user without any assembly experience can easily handle it. The 36 spokes are fixed to improve the stability and passability of the entire bicycle. It can be Riding on complex roads. Equipped with power assistance, there is no need to worry about going uphill and long-term riding to consume a lot of physical energy, making users more safer, more comfortable.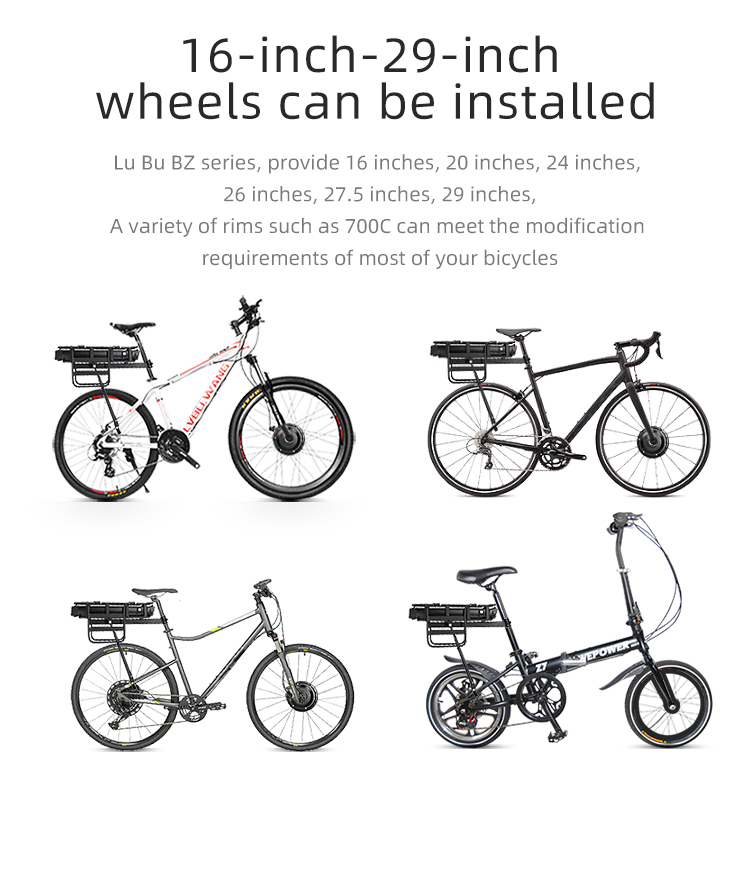 At the same time, the BZ series also have rear taillights, so that the surrounding road conditions can be seen clearly when riding at night, with high safety factor.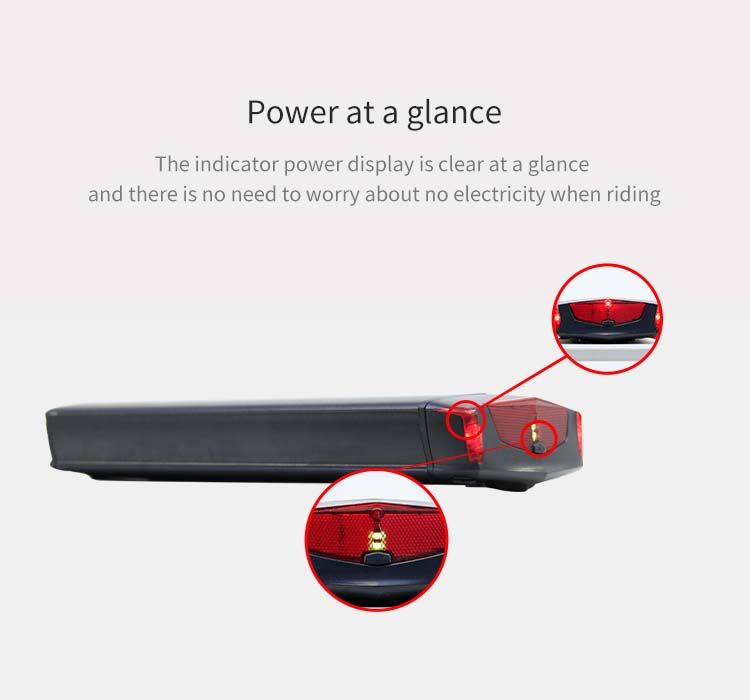 If you are interested, you can also enter our official website for more information.