Low-carbon travel has increasingly become a popular mode of travel. Because is very convenient to use. But the biggest drawback of bicycles is physical exertion, so electric bicycle conversion kit are Used more and more widely. Lvbu wheel, only three minutes to replace the front wheel, equipped with D brake and V brake, to meet the needs of most customers.
Lvbu wheel is suitable for all types of bicycles, such as: road bikes, station wagons, ordinary bikes, folding bikes, mountain bikes, etc.



Road bikes have always been very popular at Domestic and foreign. The weight of bicycle is lighter, speed is fast, and attractive in appearance, such as de rosa, colnago, pinarello, giant, merida, trek, specialized, cannodale, cervelo, trek, look, time, lapierre, etc. Riders who love bicycles must be familiar with those brands, and there are countless brands to choose from.
The station wagon is suitable for long-distance travel, uses reliable and durable materials, and has strong load-bearing capacity. Have lots of famous brand such as Boskey, blacksnow, Spa cycle, Sanforth, rivendell, club tour, Thorn, etc.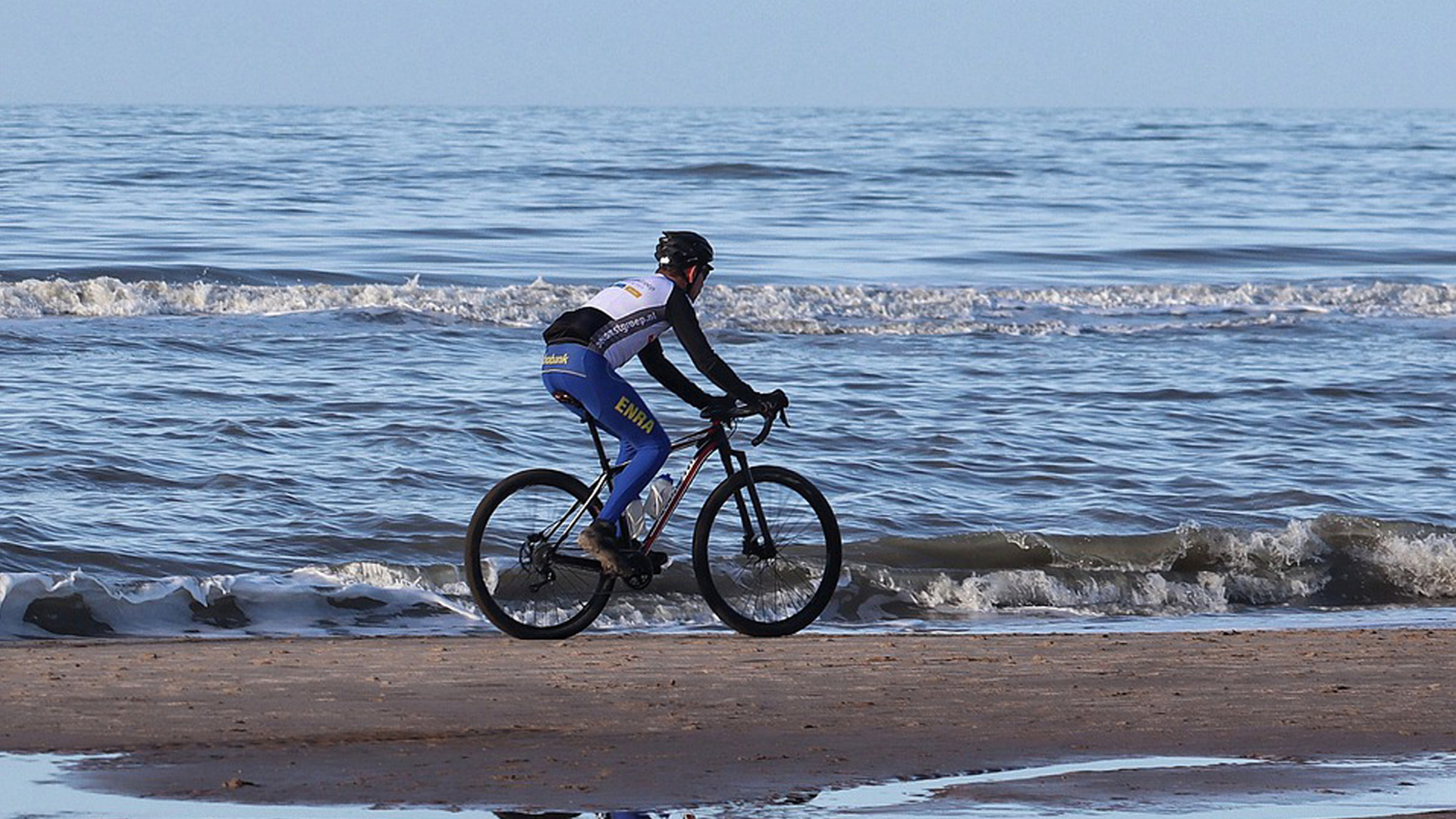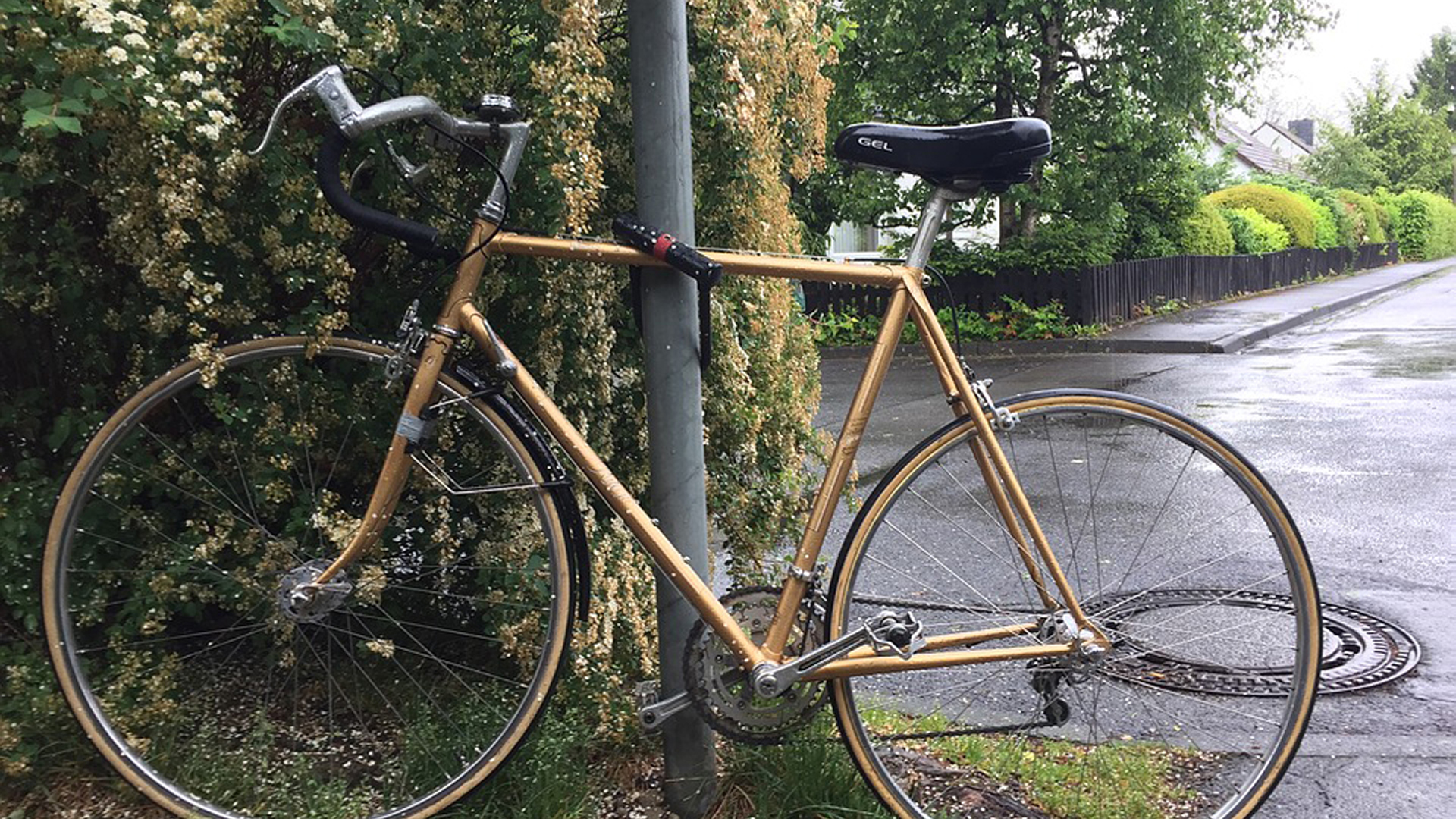 Ordinary bicycles: Commonly known as commuter bicycles, they are more comfortable, but not very fast. They are mainly used for transportation, such as riverside, CANNONDALE, bianchi, and Decathlon are all good choices.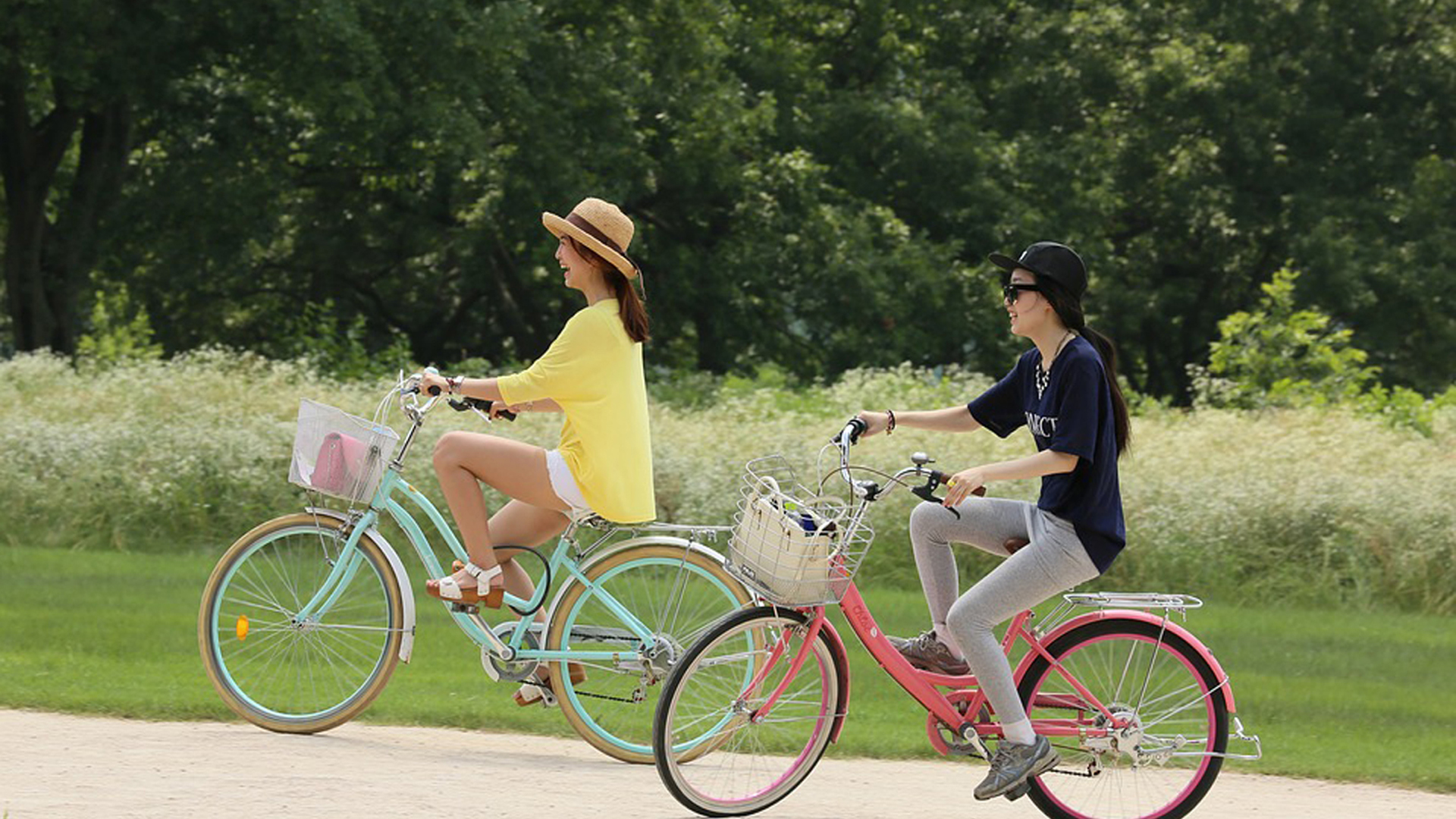 Folding bicycle: The body is compact, easy to carry and play, and can also be used to commute. Common brands are IFREEGO, FIIDO, DYU, DAHON, Brompton, etc.
Mountain bike: It has good shock absorption performance and can adapt to complex roads. It is the first choice for many people. There are lots of common brands such as Giant, Merida, Trinidad, Xi Desheng, EROADE and so on.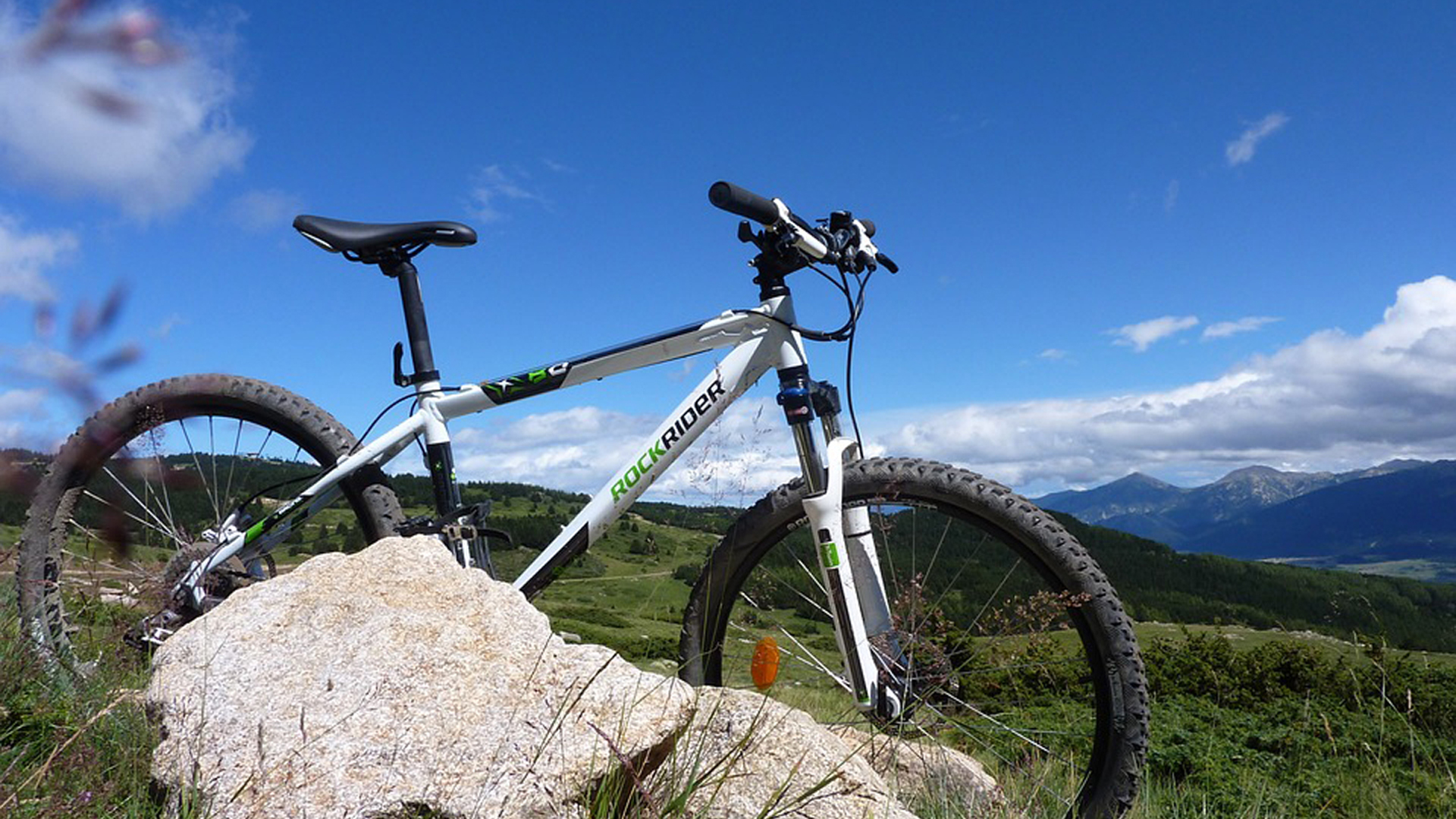 Our products can be adapted to these models. At the same time, Lvbu wheel has an IP65 waterproof rating, so you can ride freely whether it is outdoors or in rain.