Lvbu recently launched some new products-motors, which are mainly divided into three series: MFO series (front outer rotor motor), MFI series (front inner rotor motor), and MRO series (rear outer rotor motor).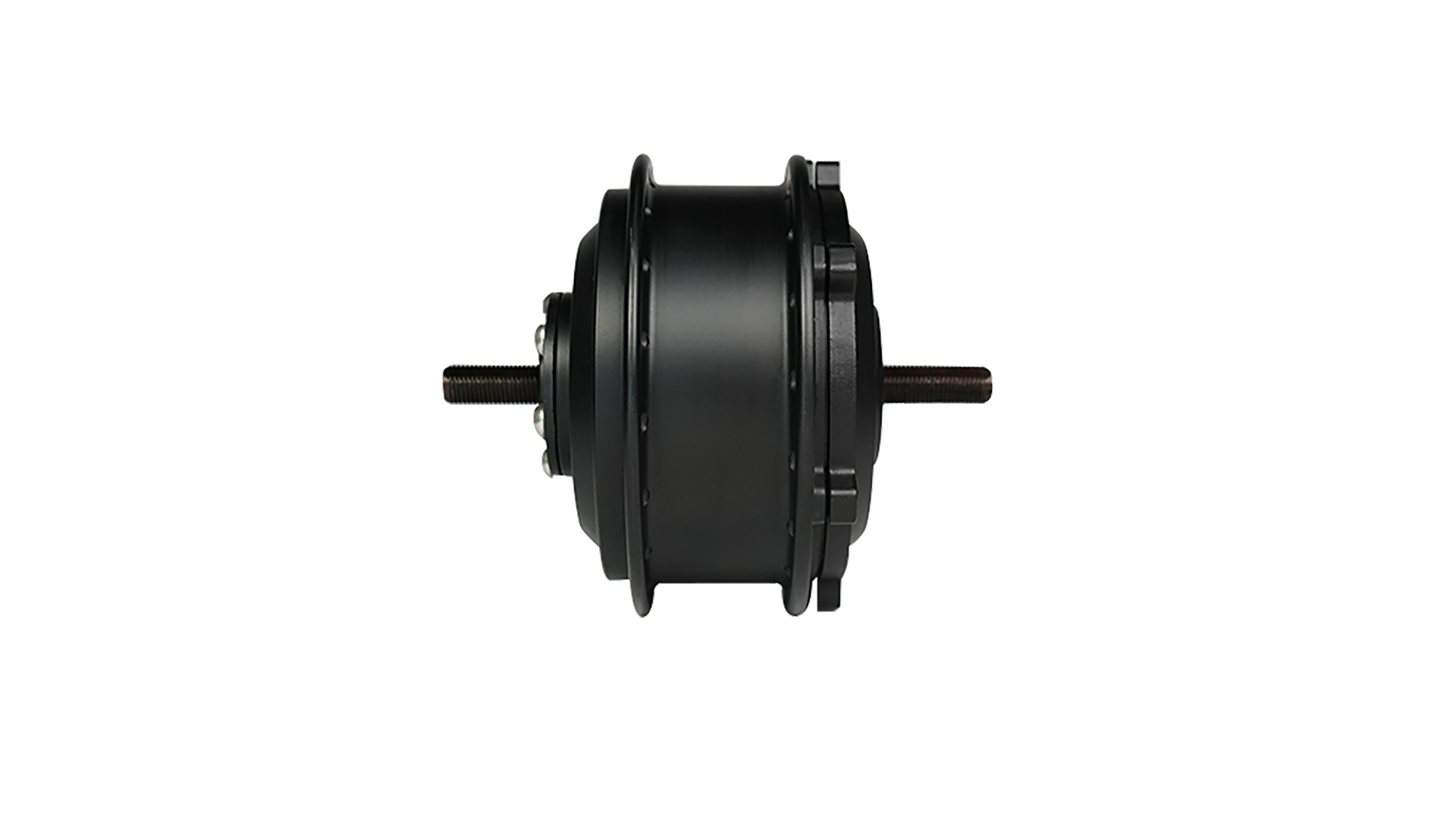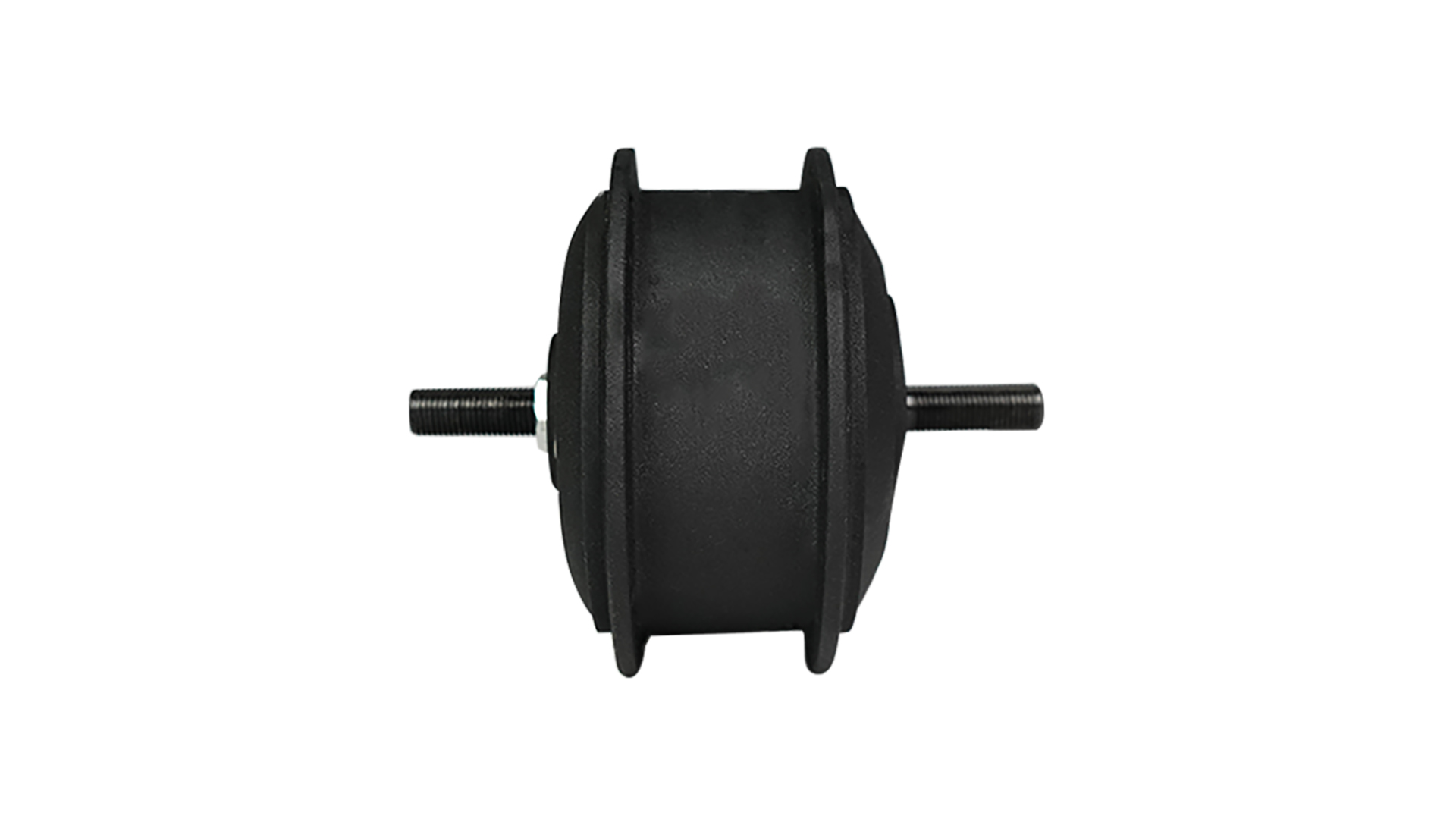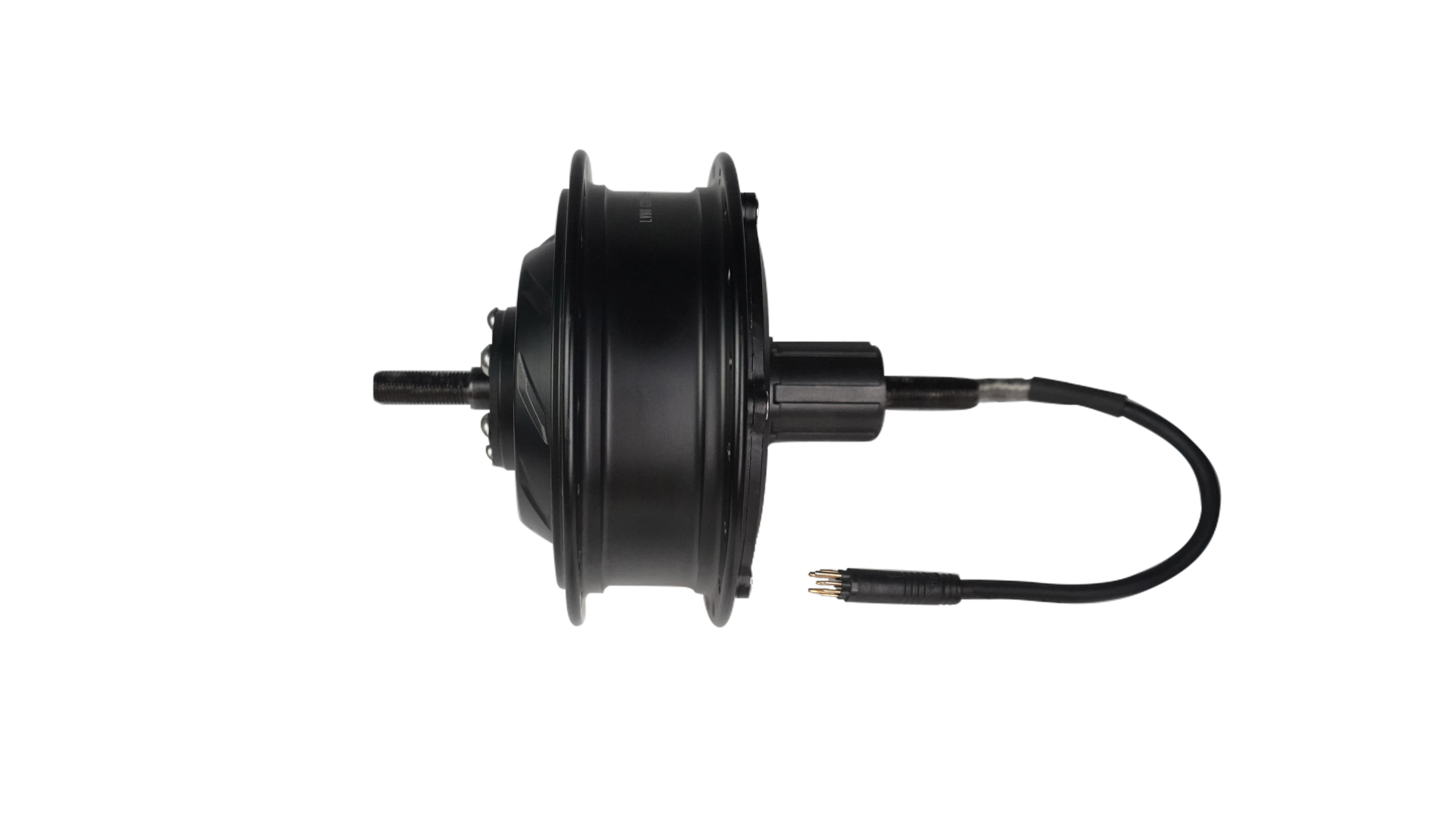 Lvbu motor with high efficiency, light weight, long life, stable operation, no reluctance and easier. At the same time, it uses high-quality materials and has a service life more than ten years; it is easy to install and has high waterproof performance.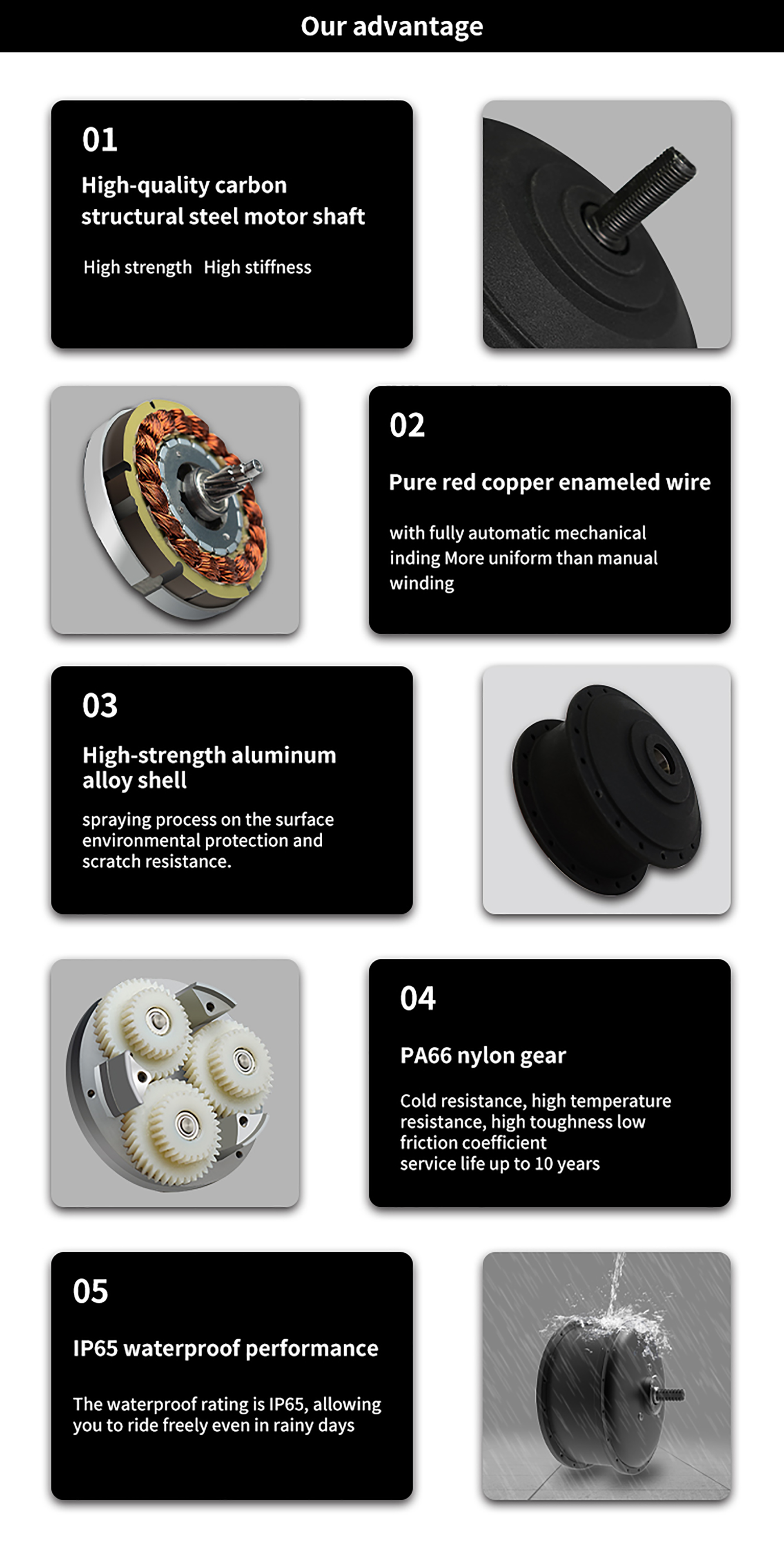 At the same time, the motor's waterproof rating can reach IP65, which is suitable for all sizes of tires and meets the installation requirements of most cyclists. Beautiful appearance and high-quality materials inside make our motors smarter, longer service life and better quality.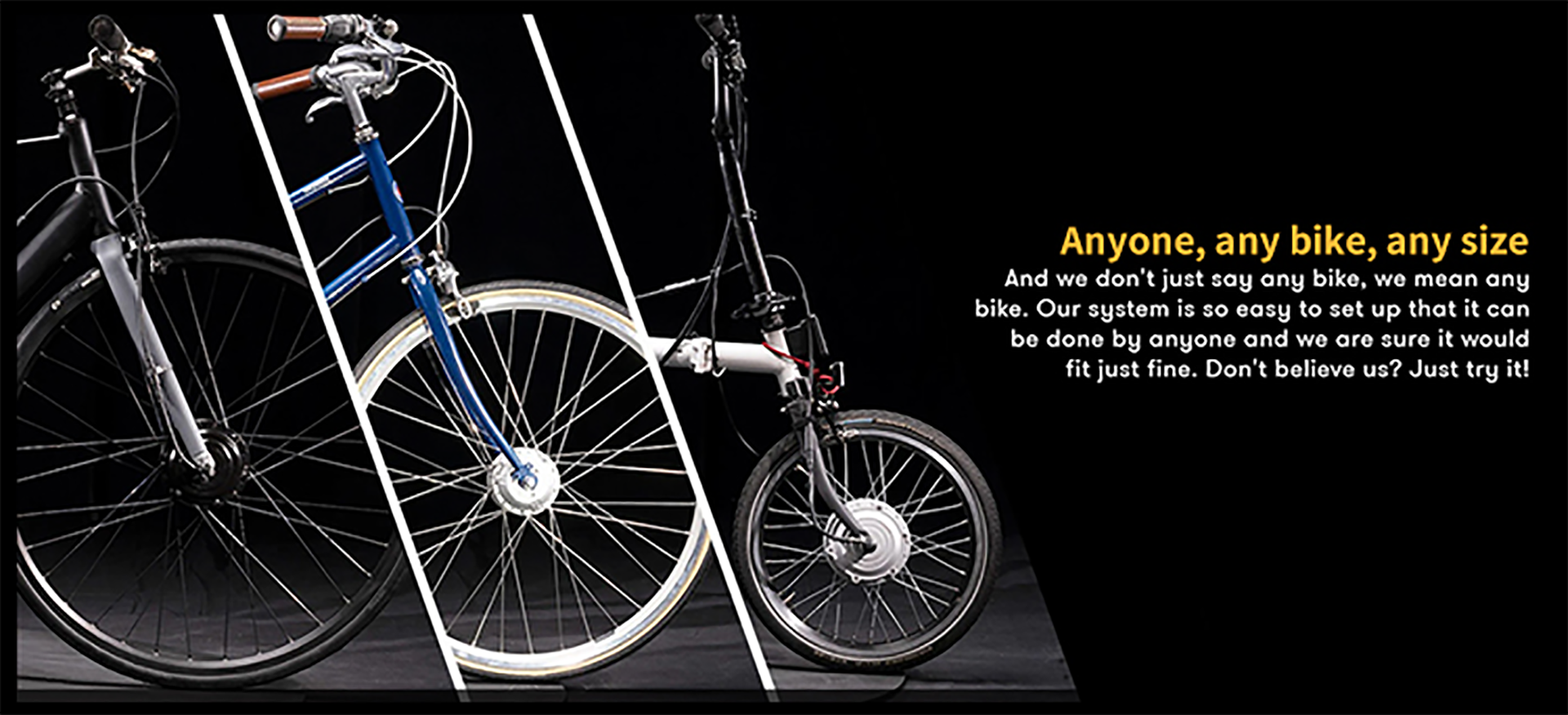 Lvbu's products have been popular with customers at Domestic and foreign, and also received a lot of good feedback. They believe that Lvbu's products meet all their needs for motorcycle conversion kit. All our products have good pre-sales and after-sales services, so don't worry about Any quality issues.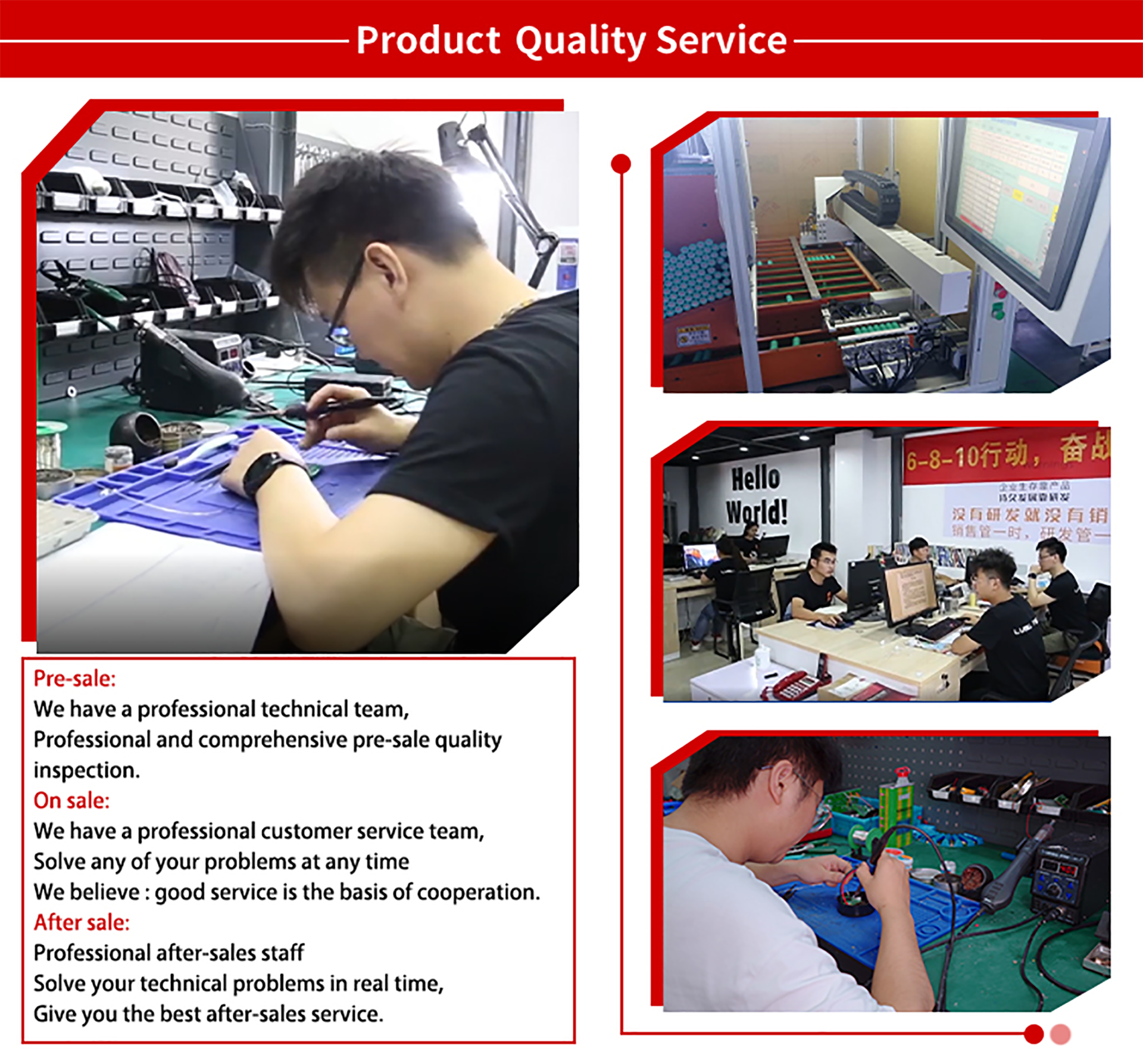 Lvbu Motor-Make your bike more powerful.