Recently, electric bicycles on the market have become more and more popular. I think if you just want a tool to make your travel more convenient, but you don't want to deal with any really rugged off-road riding, then the Lvbu electric bicycle kit can help you do the job.
Lvbu ebike kit--Motor
High-speed BLDC motor
High efficiency, stable operation, without reluctance, small size, light weight, high-quality materials, and life more than ten years. The waterproof rating is as high as IP65, allowing you to ride freely even in rainy days.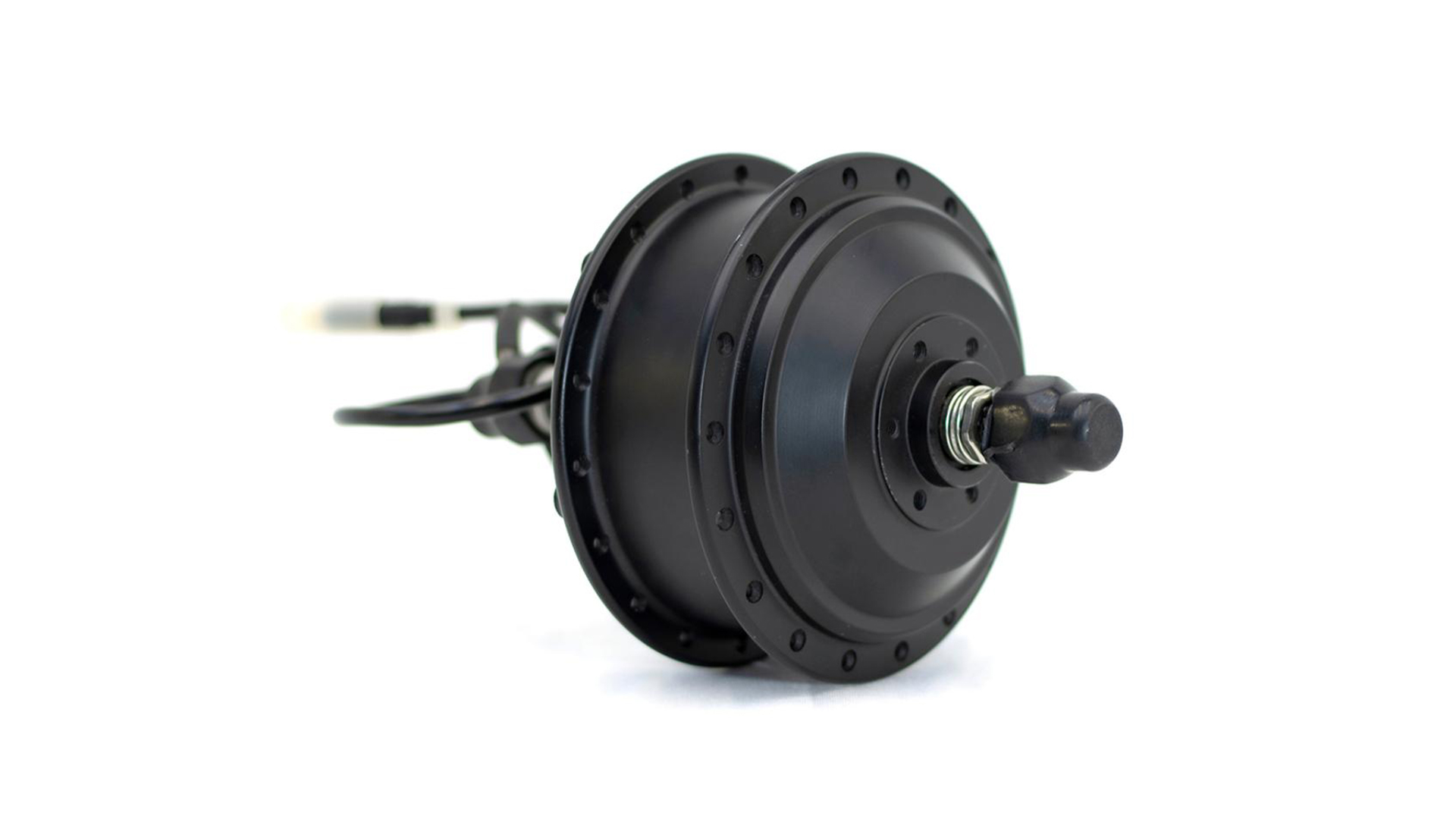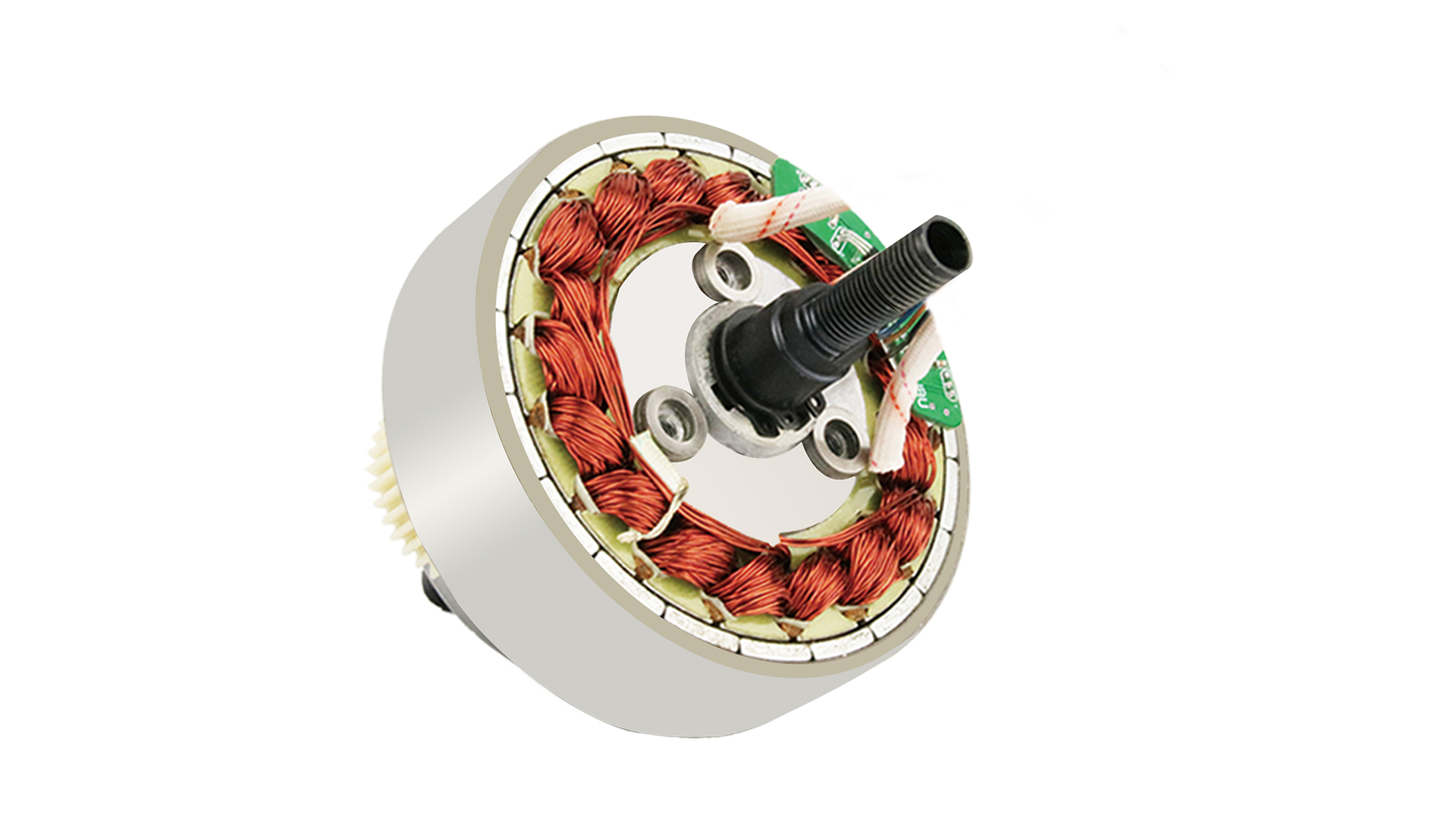 Lvbu ebike kit--battery
18650 power lithium ion battery
18650 lithium -ion power battery,battery life more than 5 years. also can ensuring battery safety, stability and Waterproof, and with beautiful structure.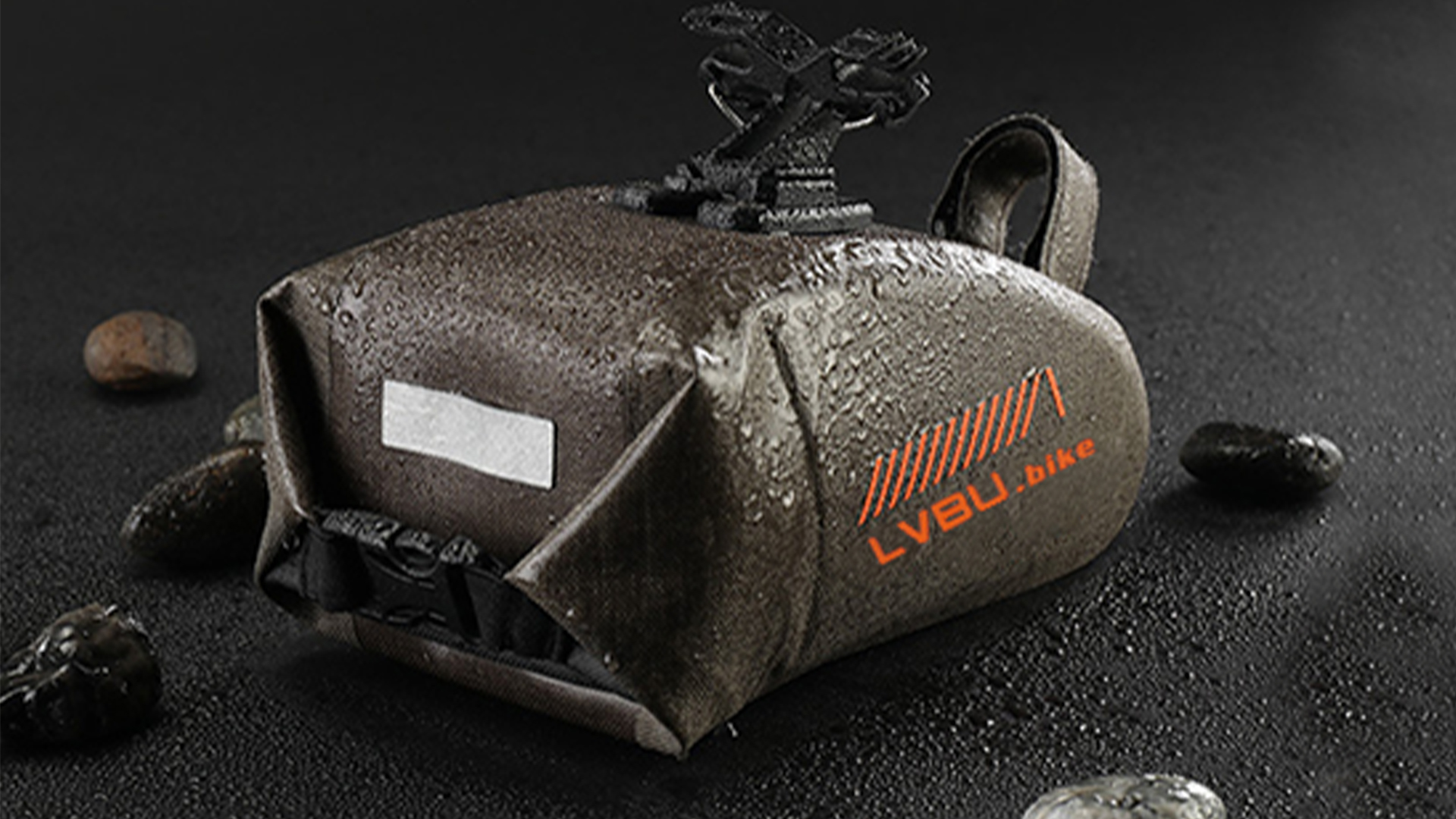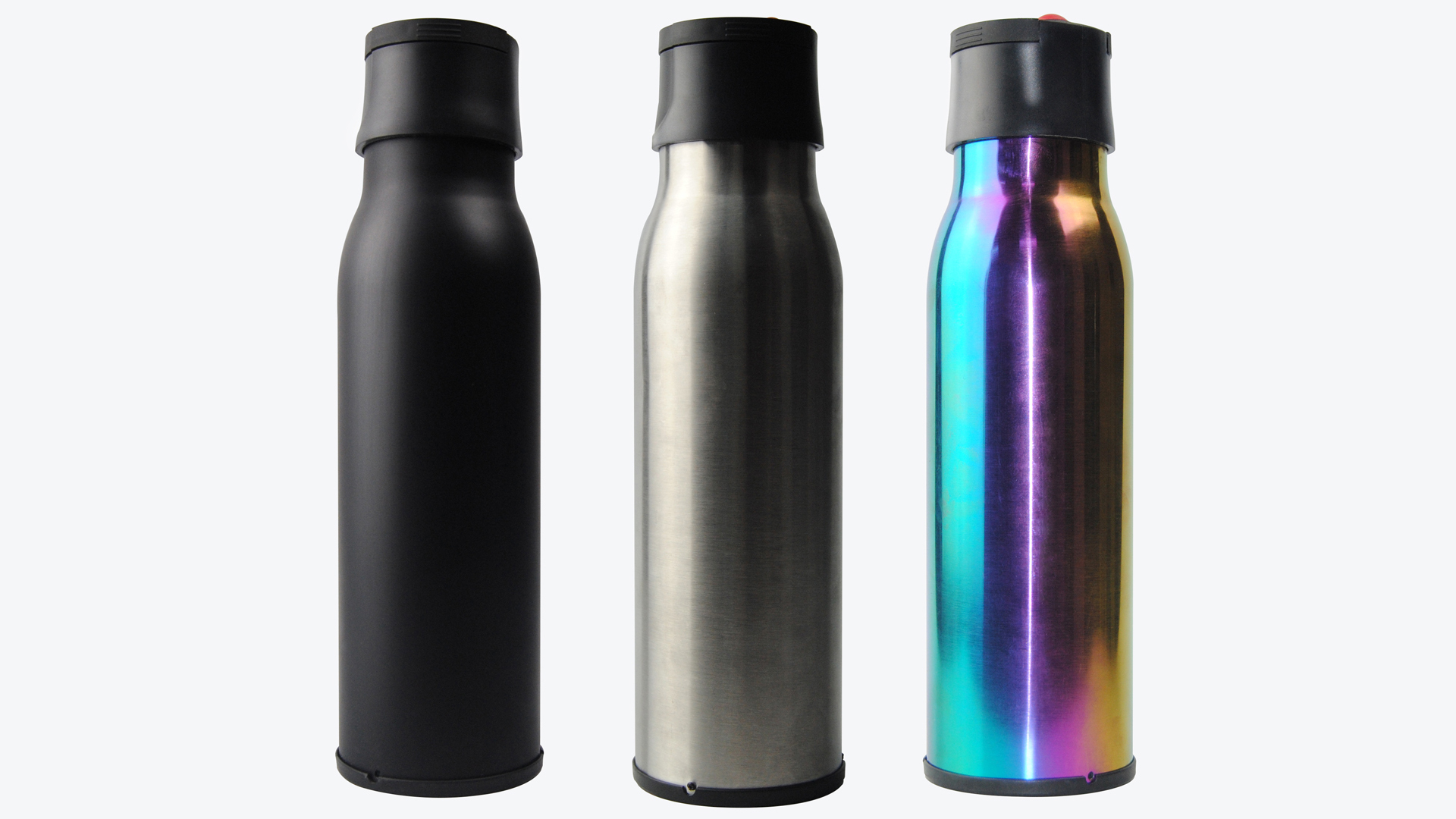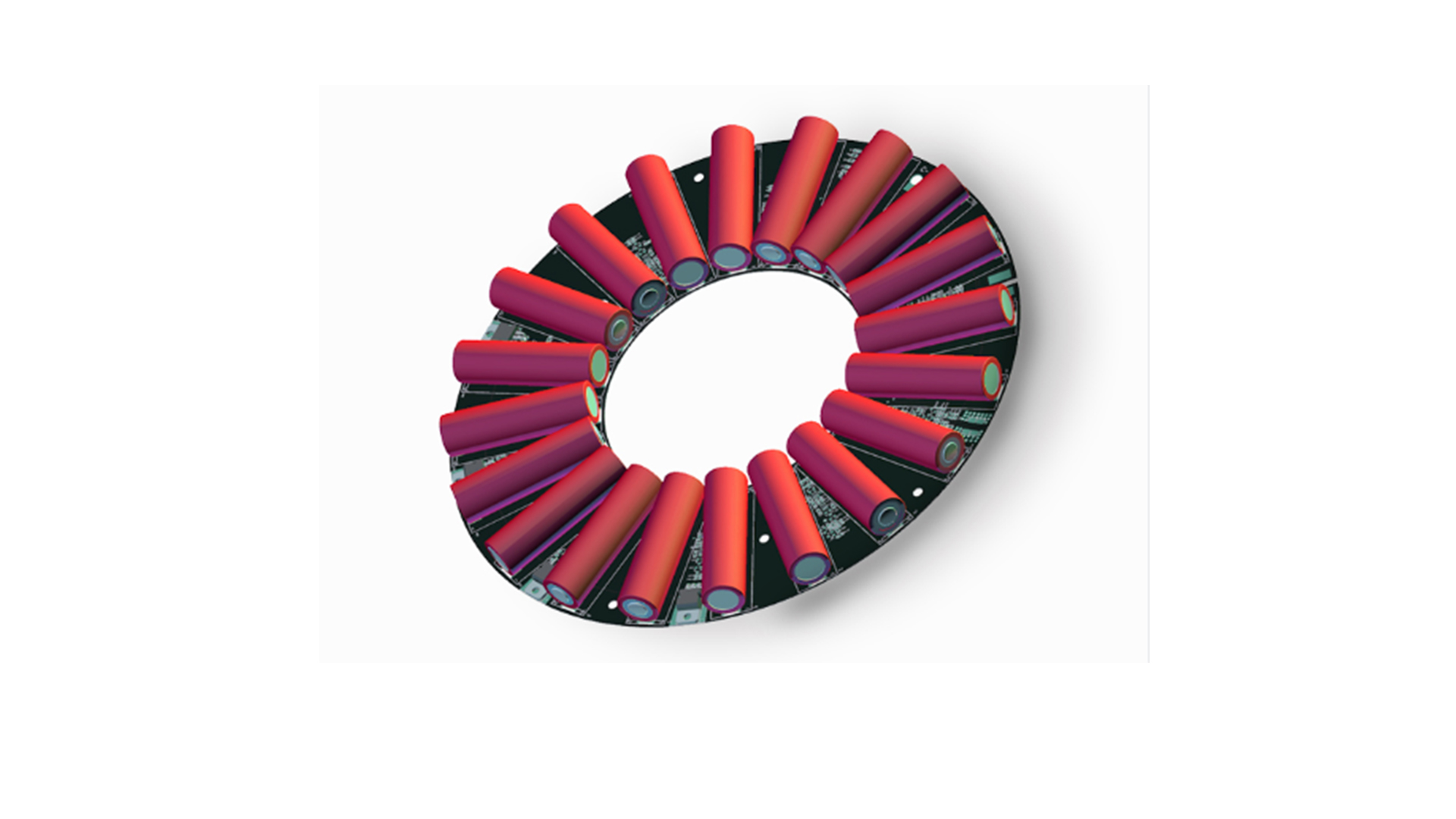 Lvbu ebike kit-- controller
The built-in intelligent micro-power system controller has many functions ,such as Bluetooth connection, GPS positioning, GSM data transmission, gyroscope attitude control, etc., and can realize automatic assist function.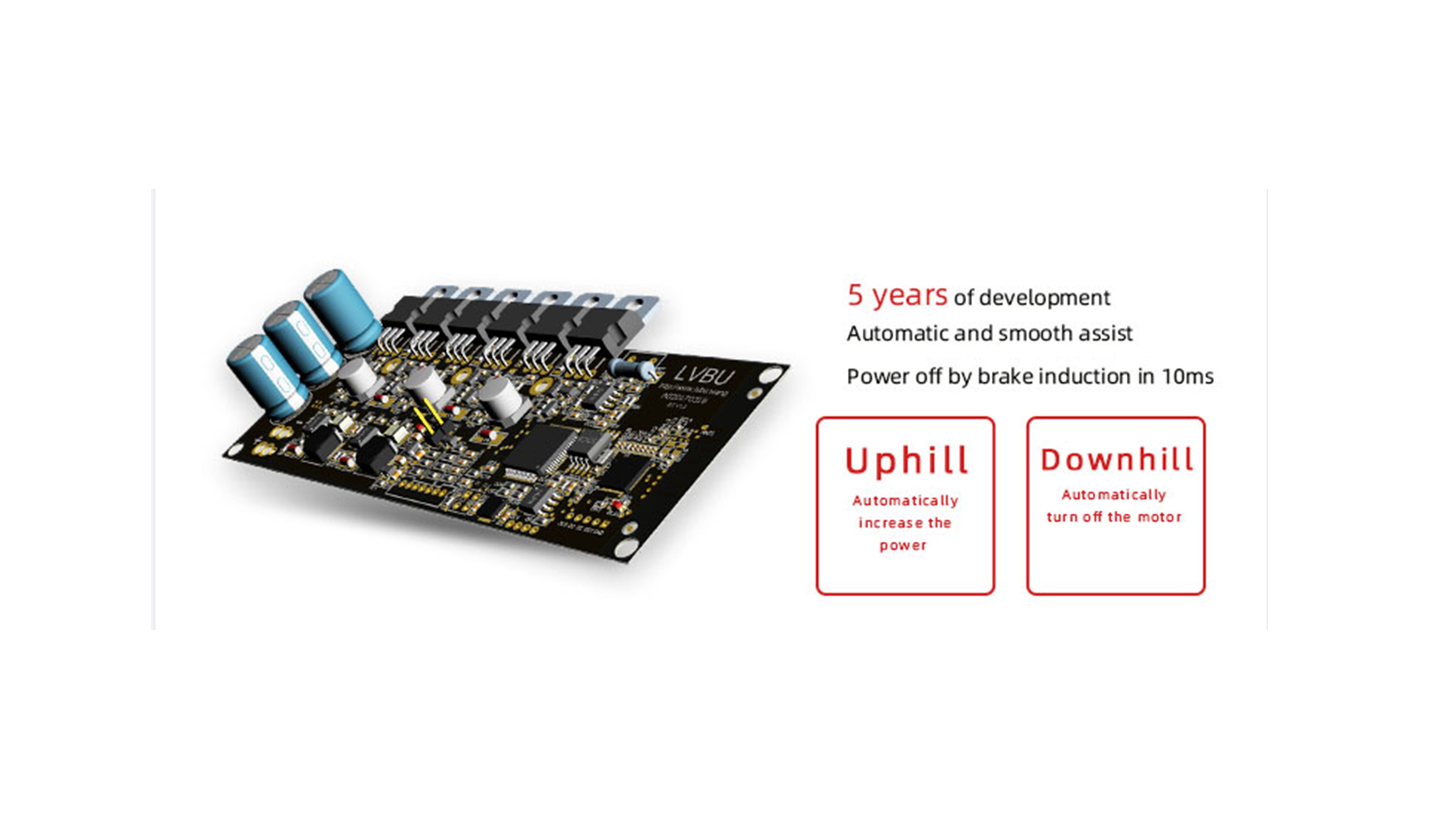 These types of electric bicycle motors are usually very reliable and can be easily repaired.
If there are any technical problems, we provides good after-sales support to make riding comfortable, controllable and confident.