Cycling is a great leisure activity, whether you are exercising or looking for excitement on rugged mountain roads, but if you want to ride fast and travel long distances, bicycles may be physically exhausting, and riding electric bikes loses the fun. , So why not consider modifying your bike for dual use?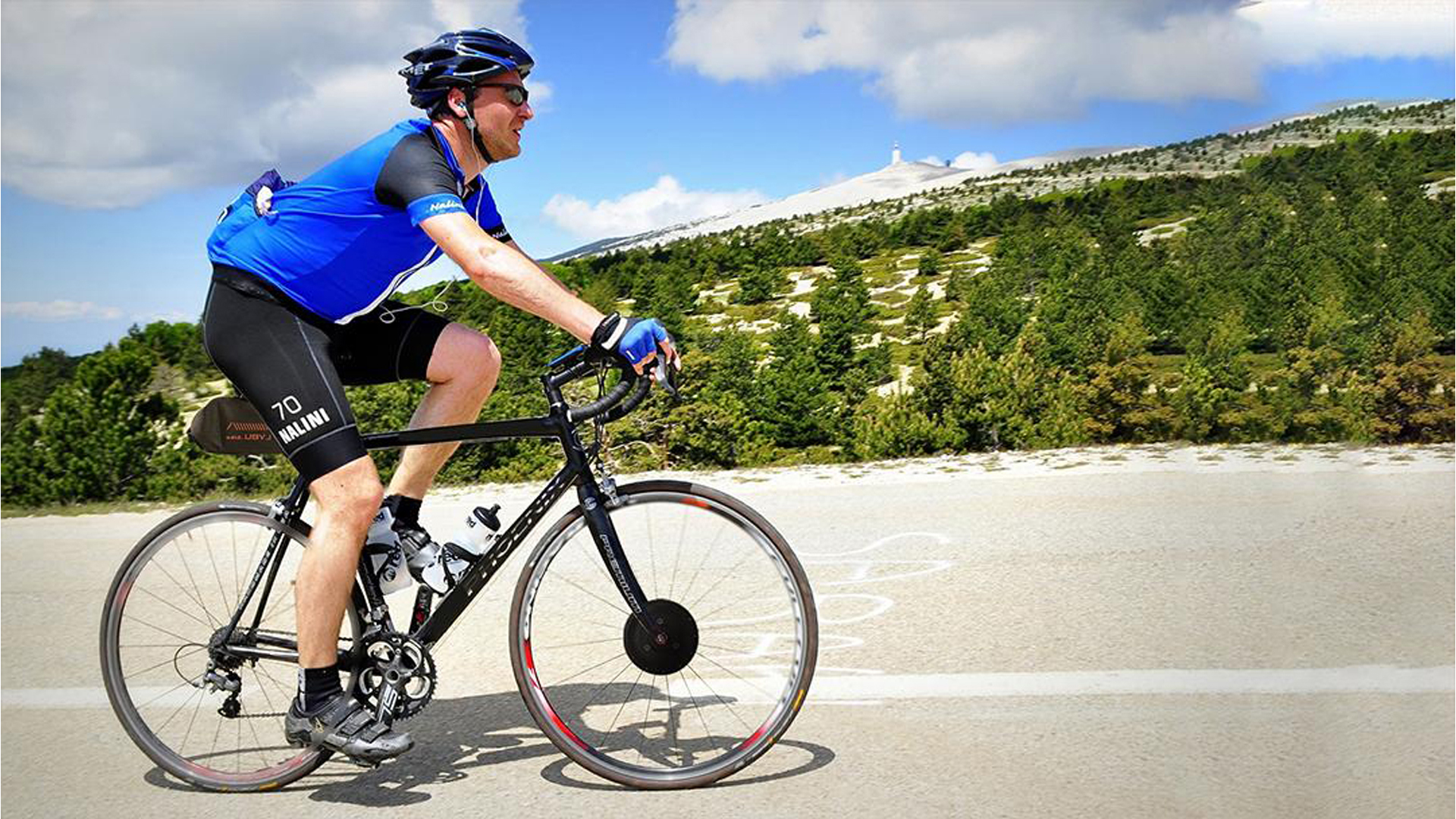 In Lvbu, you can find some good electric bike kits.

36v 250w 350w front ebike kit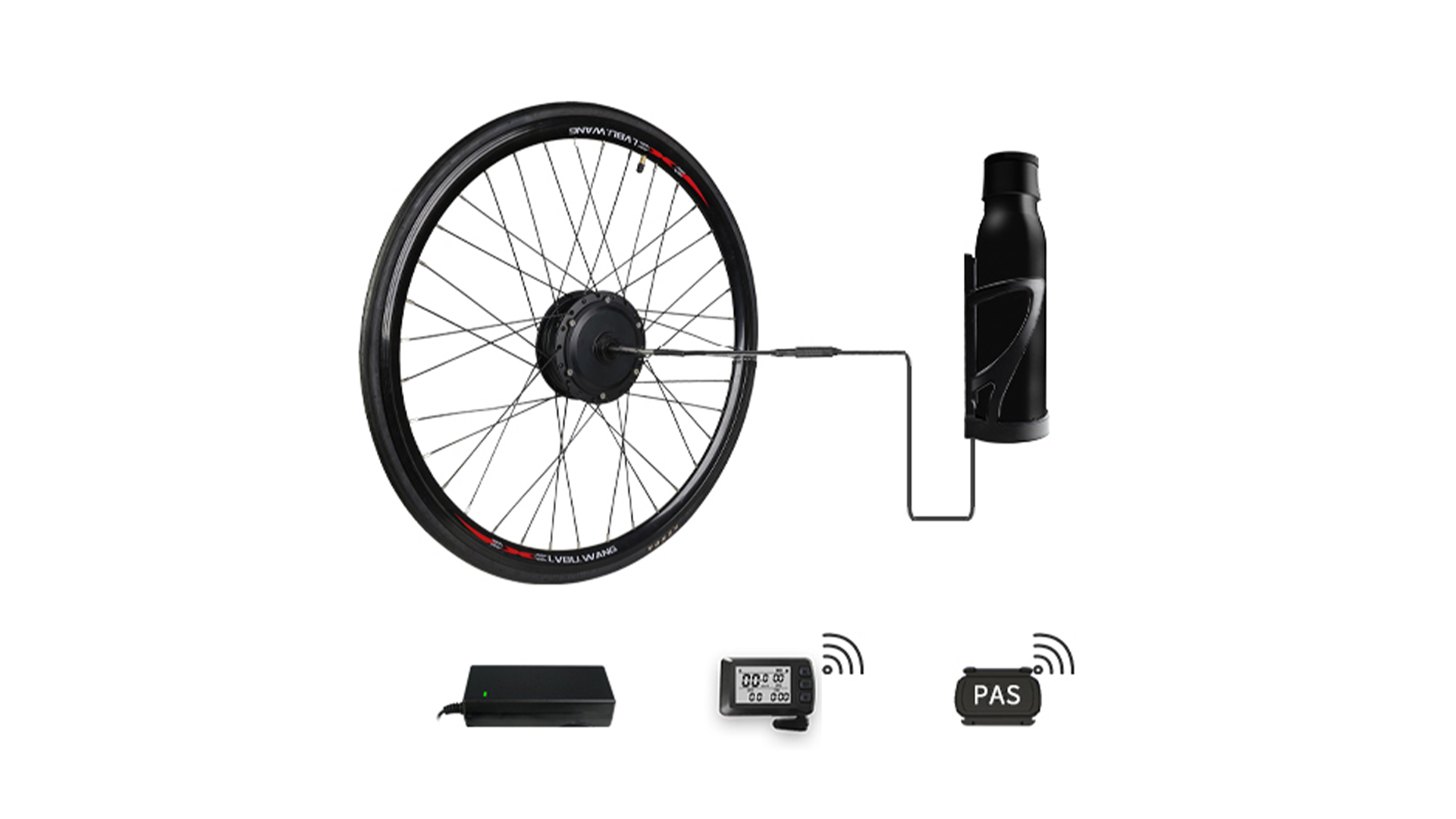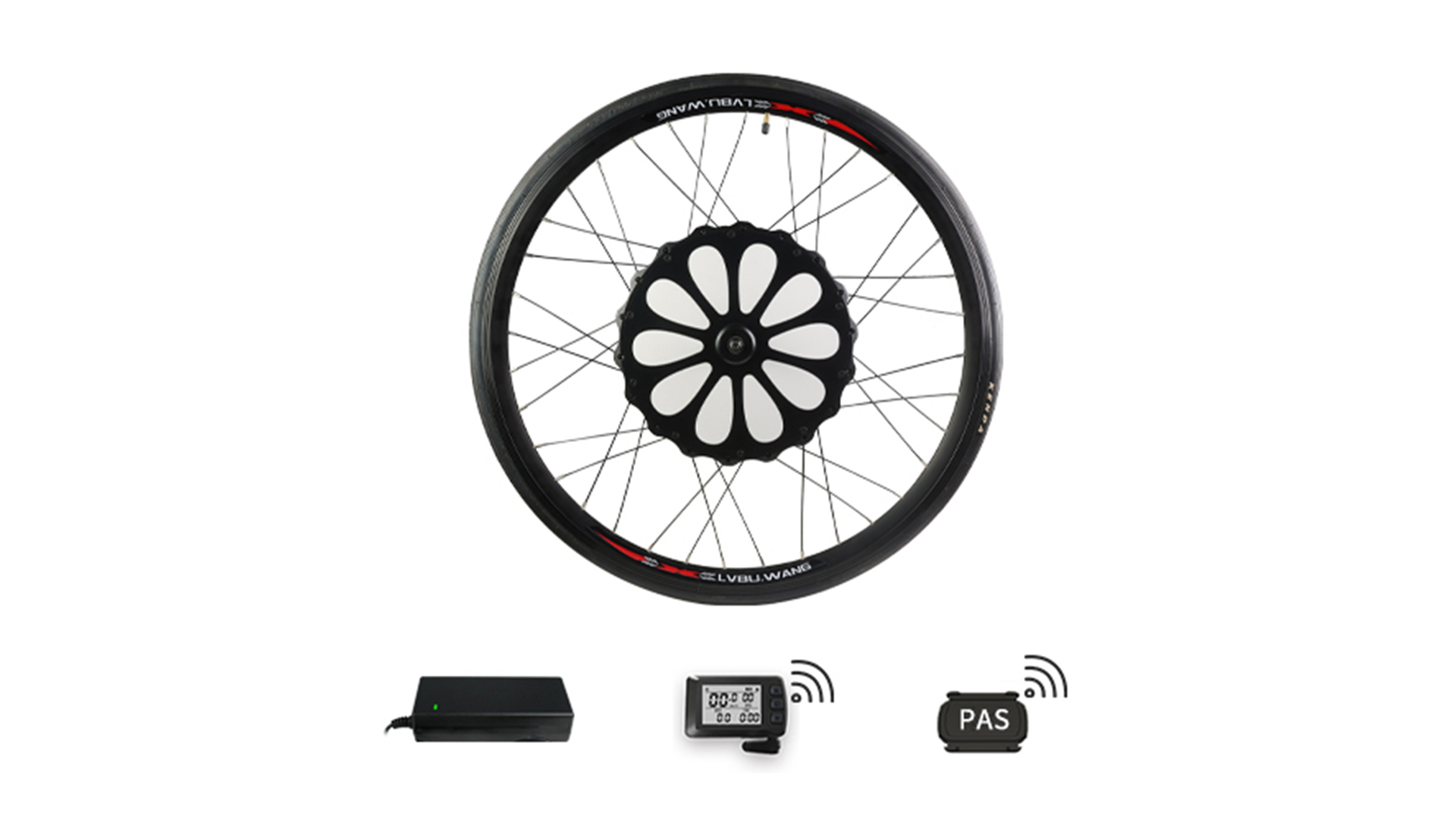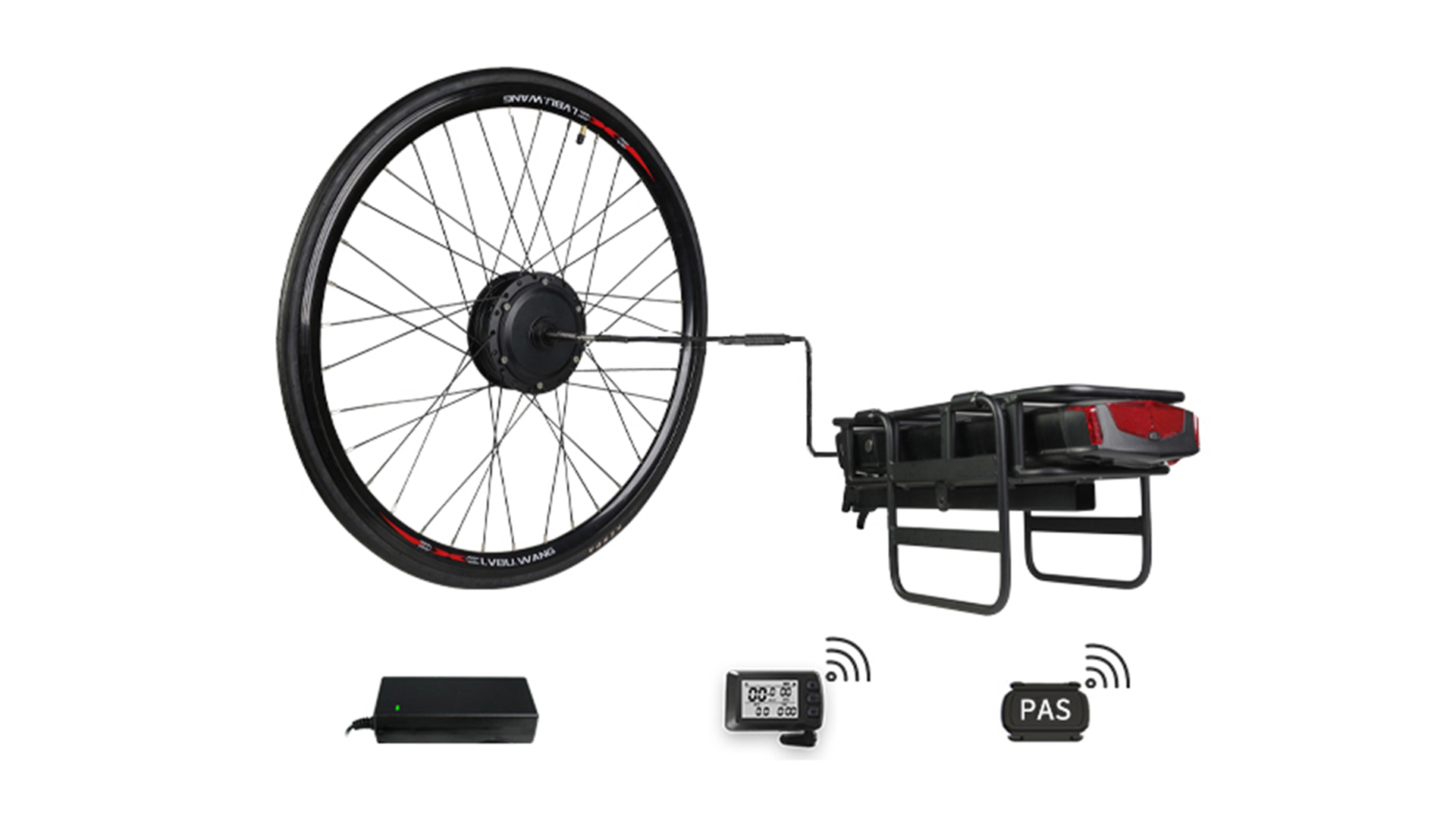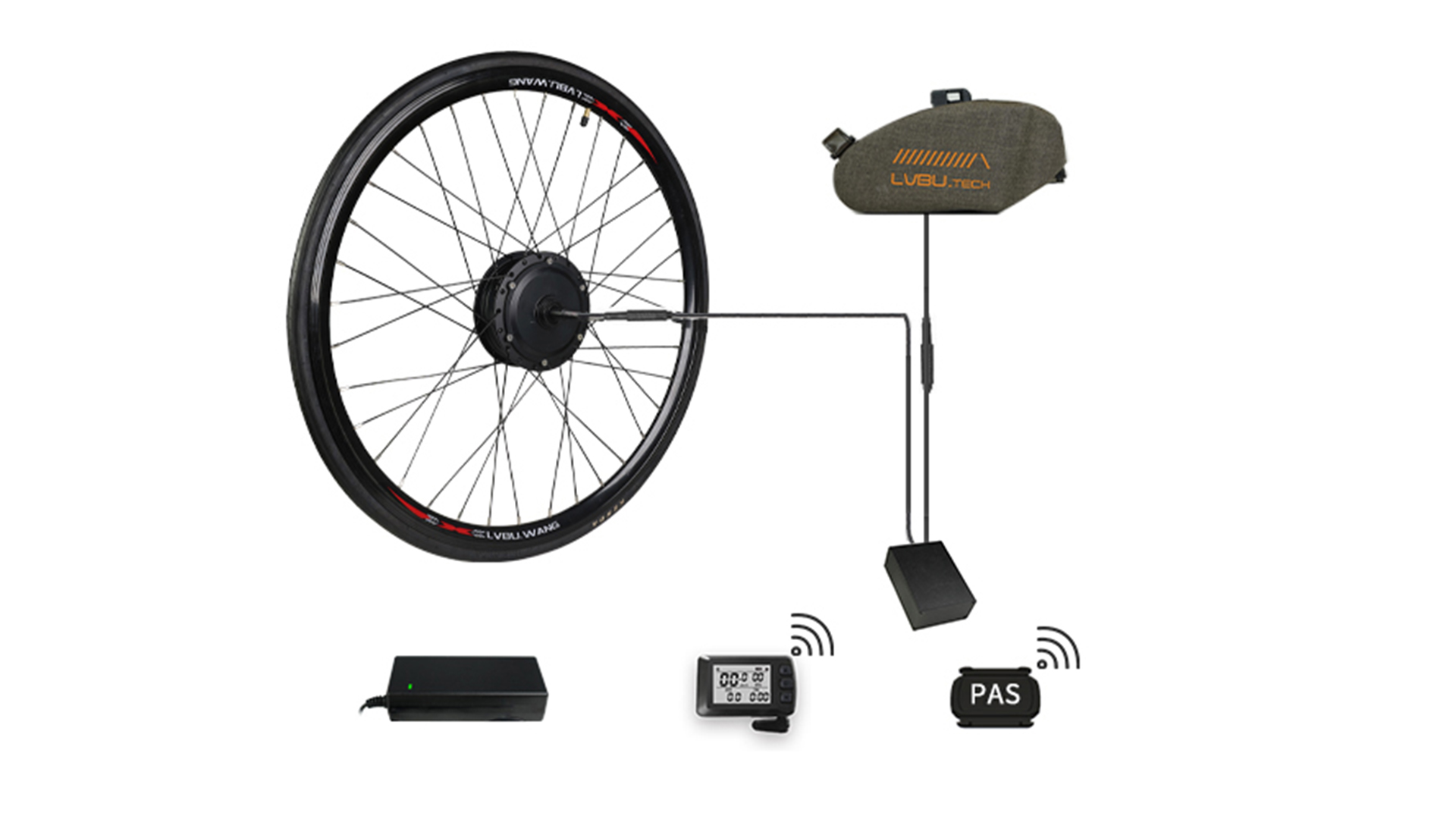 The kit includes the wheel, battery, controller, charger and some installation tools. material is aluminum alloy, which is more durable and has longer service life than other materials.

36v 350w rear ebike kit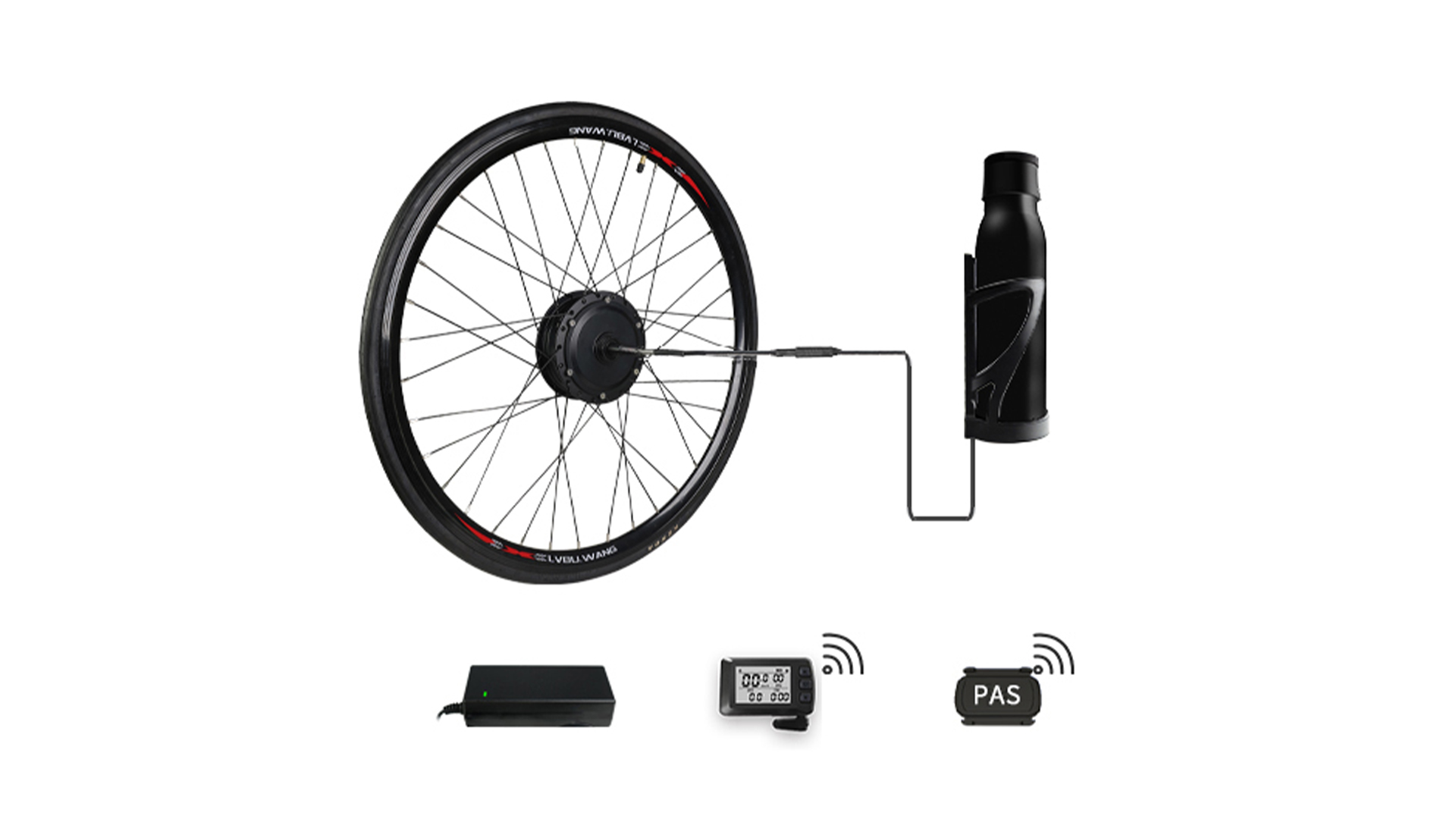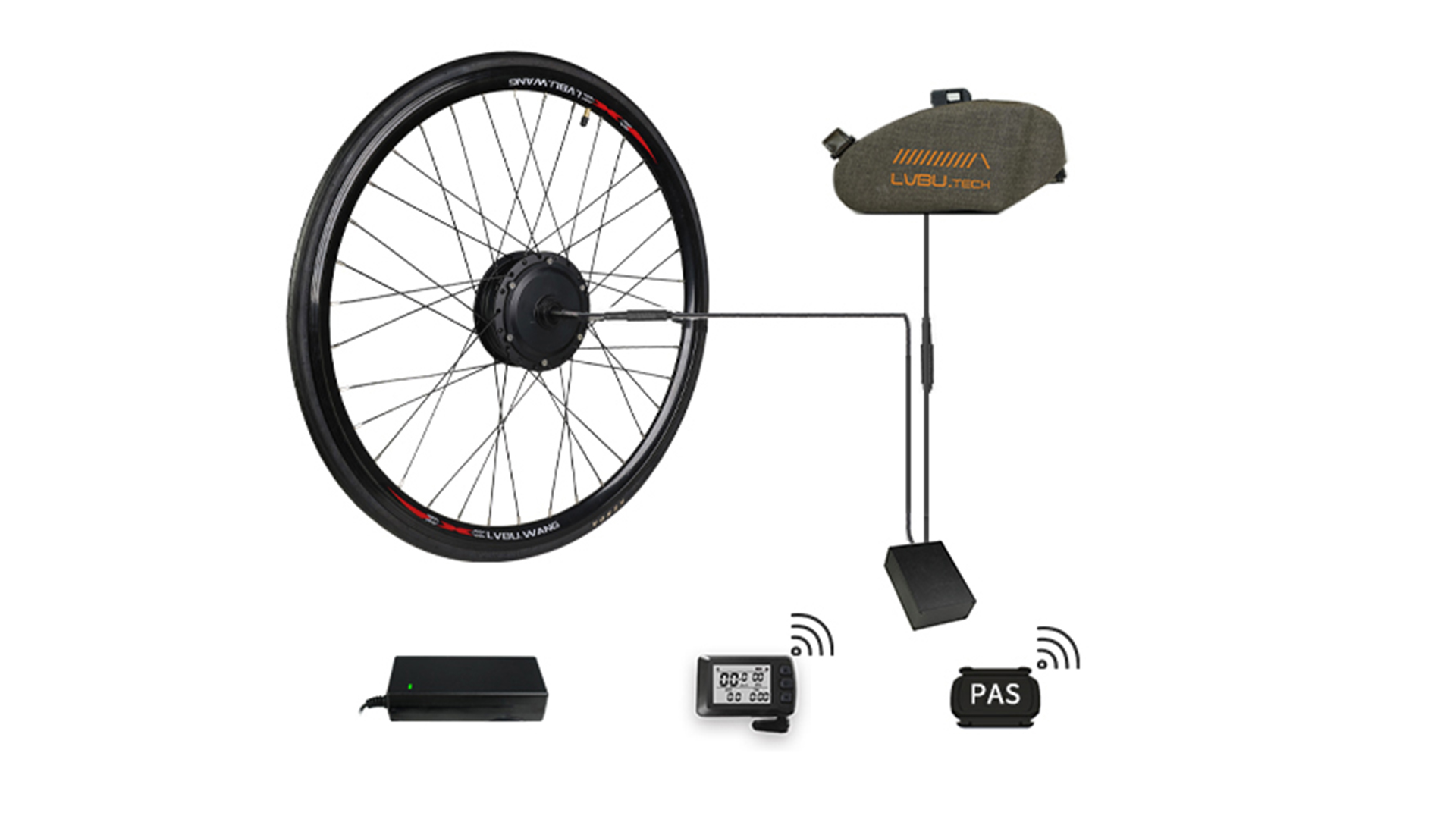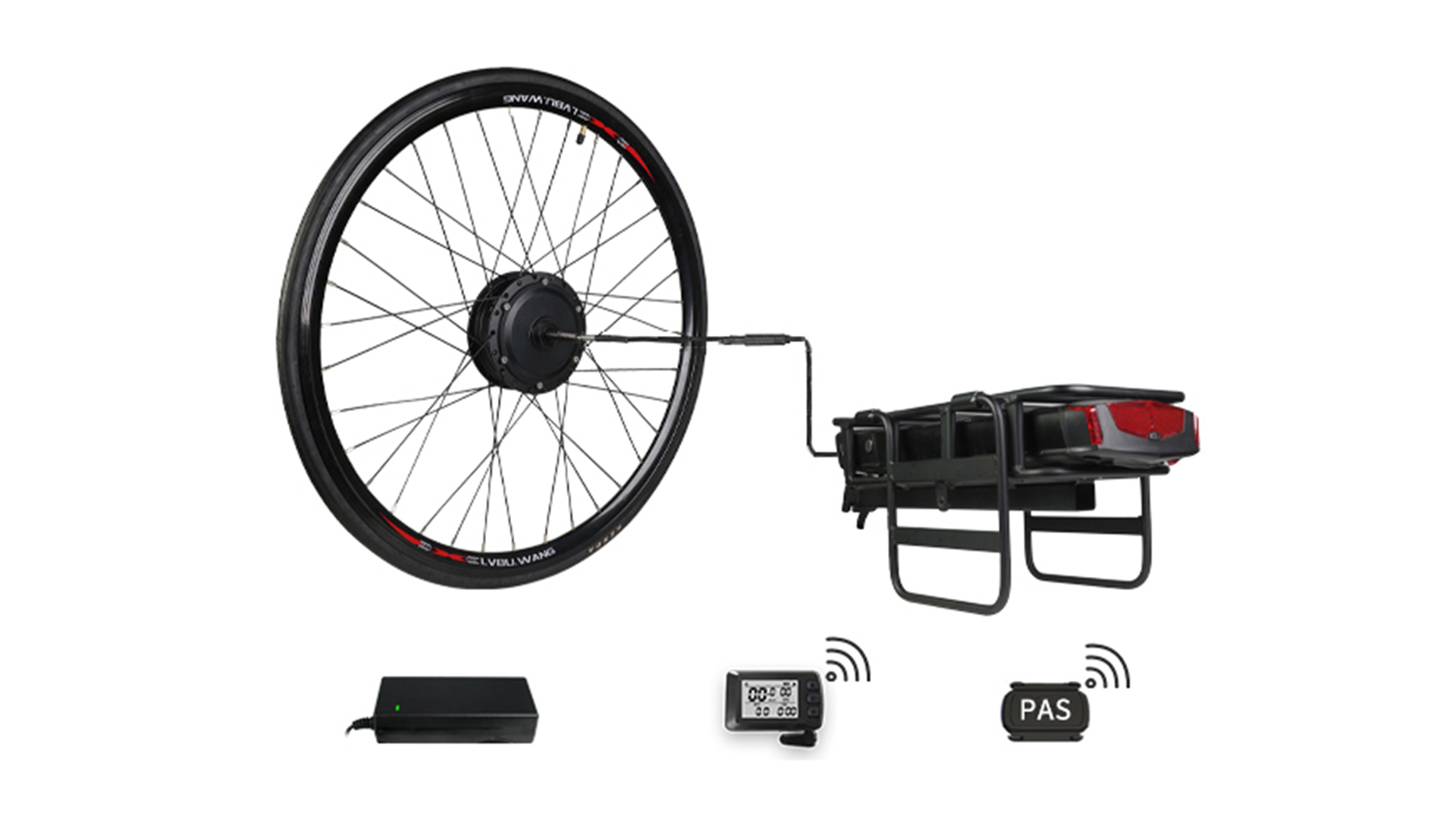 Mountain bikes, road bikes, folding bikes... Our kit is suitable for 99% of the bicycles on the market. If you want an exclusive electric bike made by yourself, then this bicycle kit must be your best choice.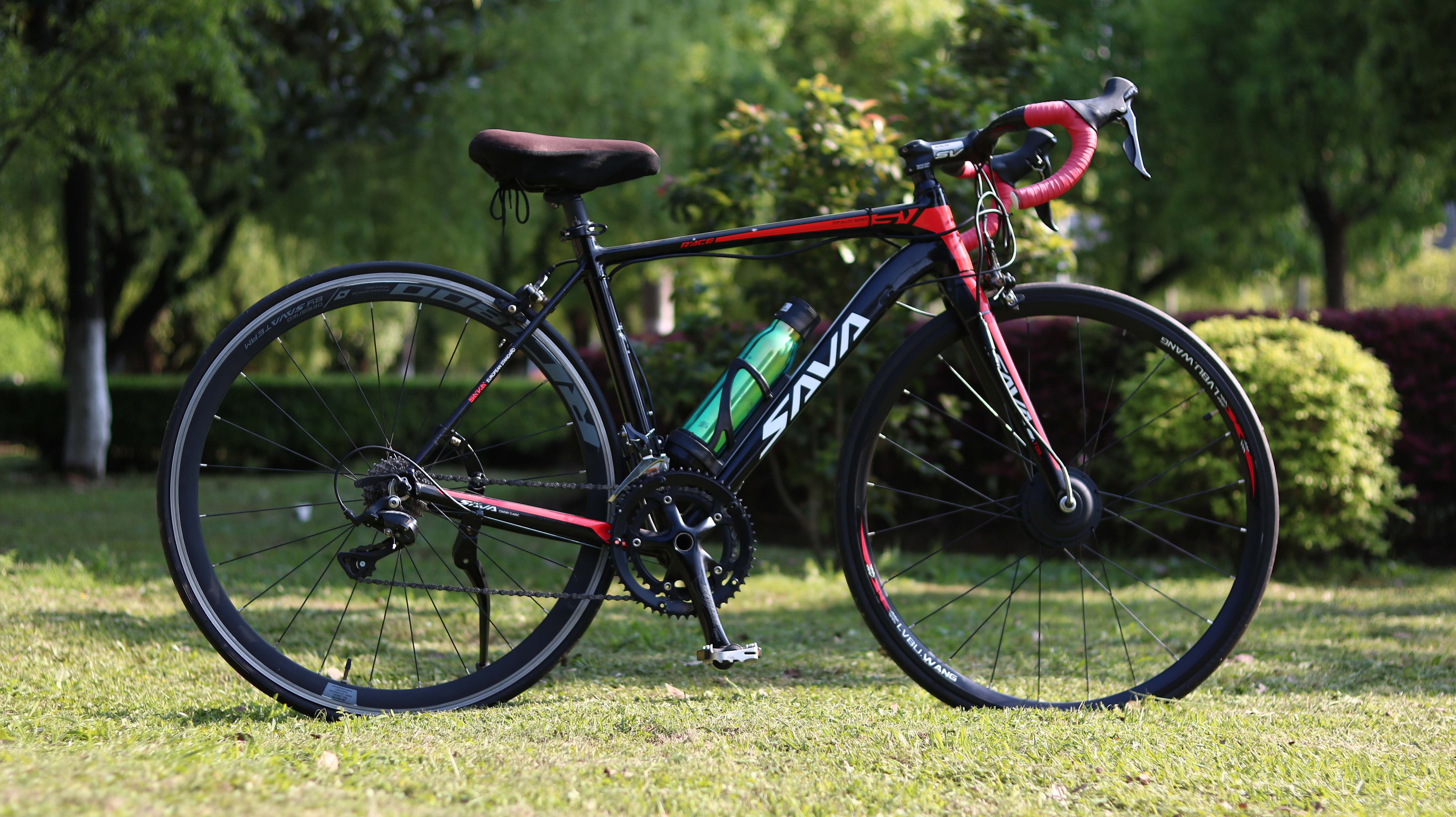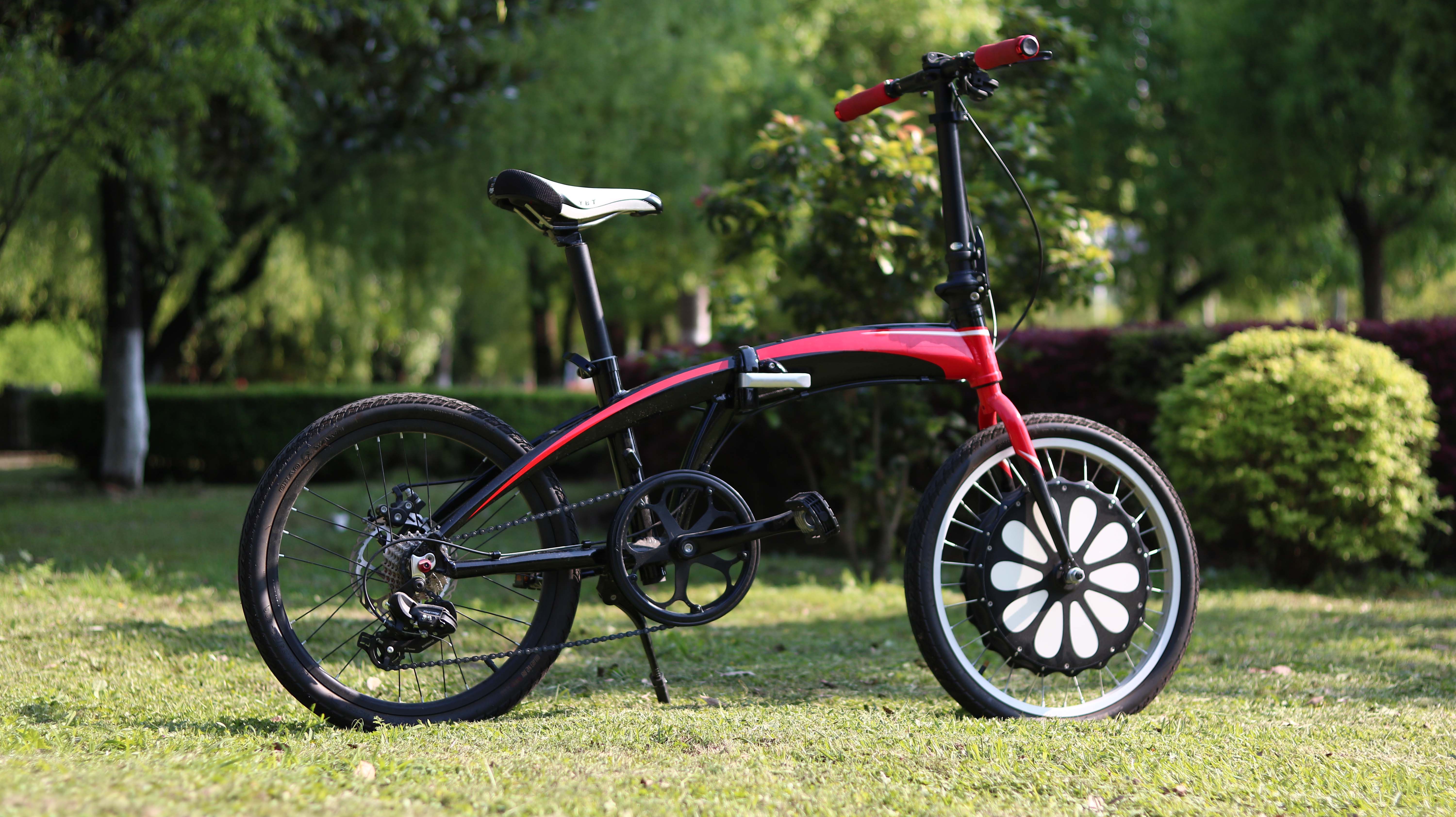 The best ebike Conversion kit: make your bike more perfect.