Bicycles are an indispensable means of transportation in modern times, which are convenient and environmentally friendly. But the only disadvantage is that it is physically demanding. Today, I will recommend one of our electric bicycle kits, which can be easily installed in a few minutes without any special tools. Whether it is outdoor cycling or commuting ,is the first choice to choose.
Lvbu ebike kit can easily surpass any ordinary bicycles, no matter whether it is uphill or on flat roads, it also can go farther with less force. At the same time, the original design of the bicycle is maintained, and the speed cannot be reached by the bicycle. an ebike kit allows the speed of an electric bicycle. We also provide spare batteries. The batteries are small and light and can be placed in a backpack. Even if the batteries are out of power on the road, they can be easily replaced. When there is no electricity, it can be used as an ordinary bicycle, and the motor has no resistance when riding. High-tech can also meet the needs of exercise.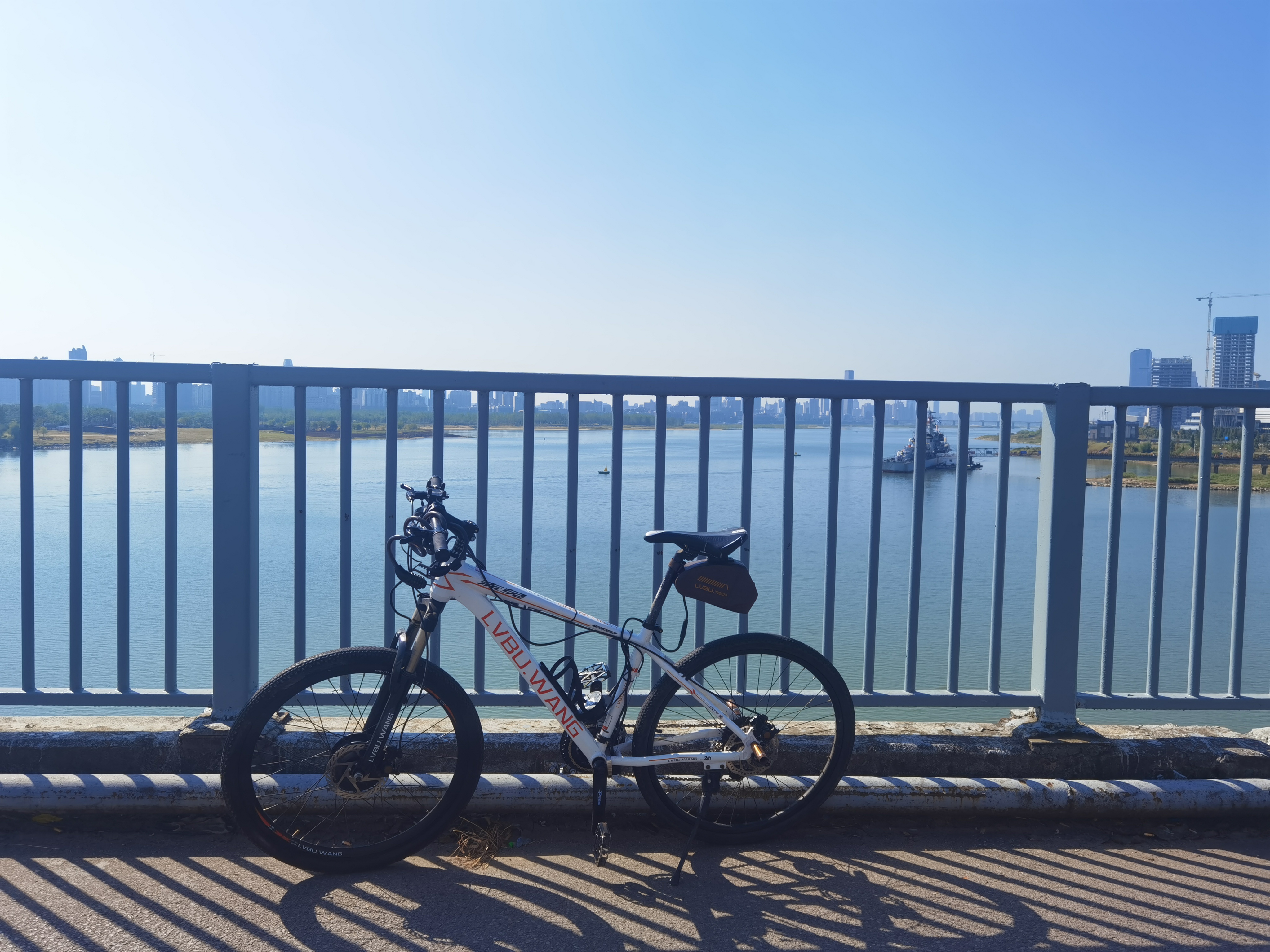 You can use the APP(wepower) to connect, and there is also a wireless bluetooth can choose to adjust the assist level, assist mode, riding data, etc. to achieve smart travel.
Lvbu-make the best cycling products in the world.