If you already have a favorite regular bike, Then your best choice is an electric bike conversion kit. This option not only cheap (Lvbu ebike conversion kit, assist range up of 30-180km),but also environmentally friendly (no need to produce a new bikes and use old bikes). So if you don't have a bike, you can choose any bike you like (size, components, style) that works best for you - and install the kit on it! We developed Lvbu and anyone can install it. Additionally, each kit includes a set of tools required for installation. If you ordered a kit with tires - it is already installed.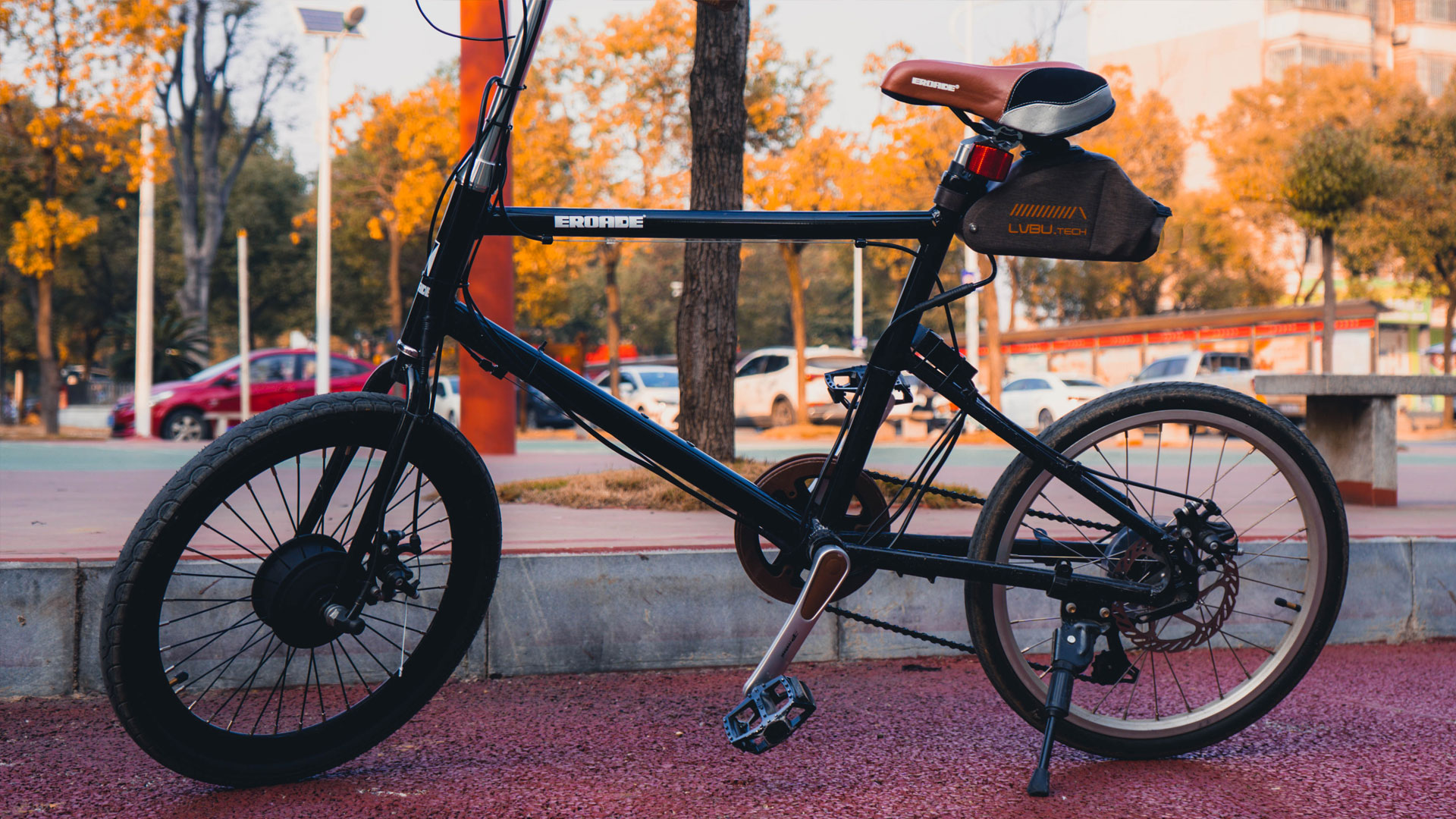 You can buy a variety of kits in different styles and designs, including bottle battery design, seat bag battery designs, and rear rack battery designs. If you are unable to choose the bike that is right for you, you can contact us at any time.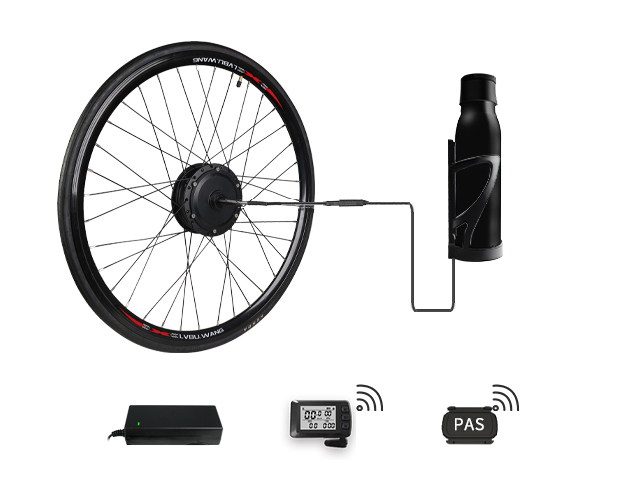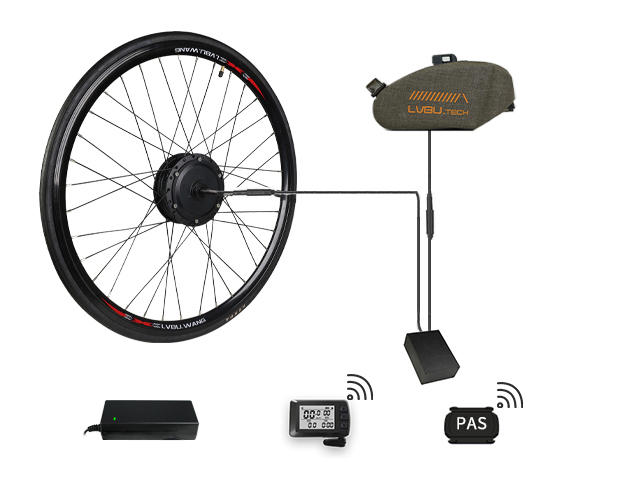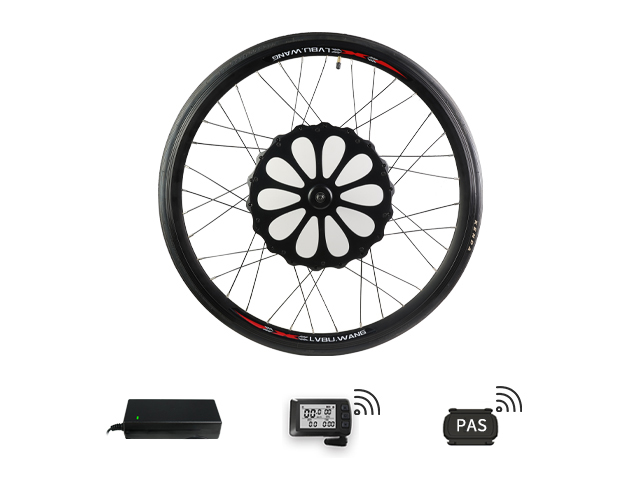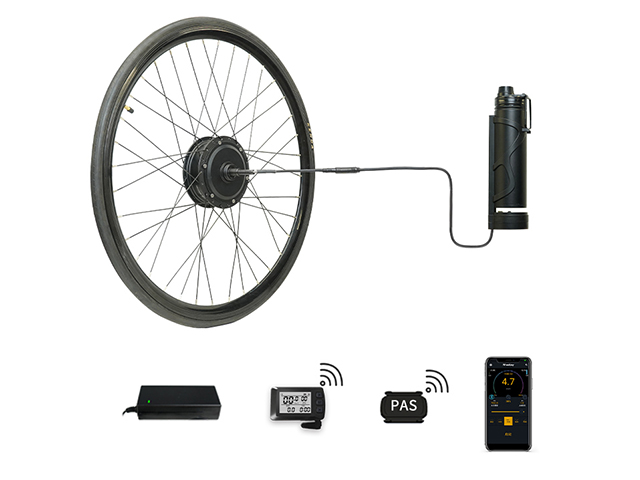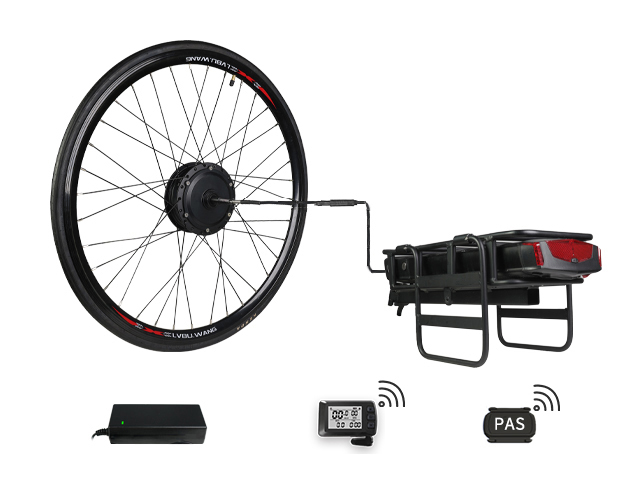 Install your kit on your bike. No special tools are required - just replace the front wheel, install the battery, and the whole process only takes 5-10 minutes.
Let you feel what is simple yet sophisticated! Click the link below to learn more.

Purchase link:https://lvbubike.en.alibaba.com/?spm=a2700.7756200.0.0.6a2471d2nTIn8x