Electric bikes are growing in popularity.The best e-bikes replace a car running around the town, greatly increased the distance to commute by bike. Electric bikes can also be a great tool for improving your fitness level, whether it's letting you ride with more people, or providing more motivation to explore the road.
Lvbu ebike kits BZ series are specially designed for short-distance travel to create a super-long battery life booster modification kit - Lvbu ebike kit BZ series, with a rear shelf design, the battery life can be up to 150km-180km, can be used with wireless Bluetooth computer dials, self-developed Lvbu micro-power APP control, can set a variety of assist modes.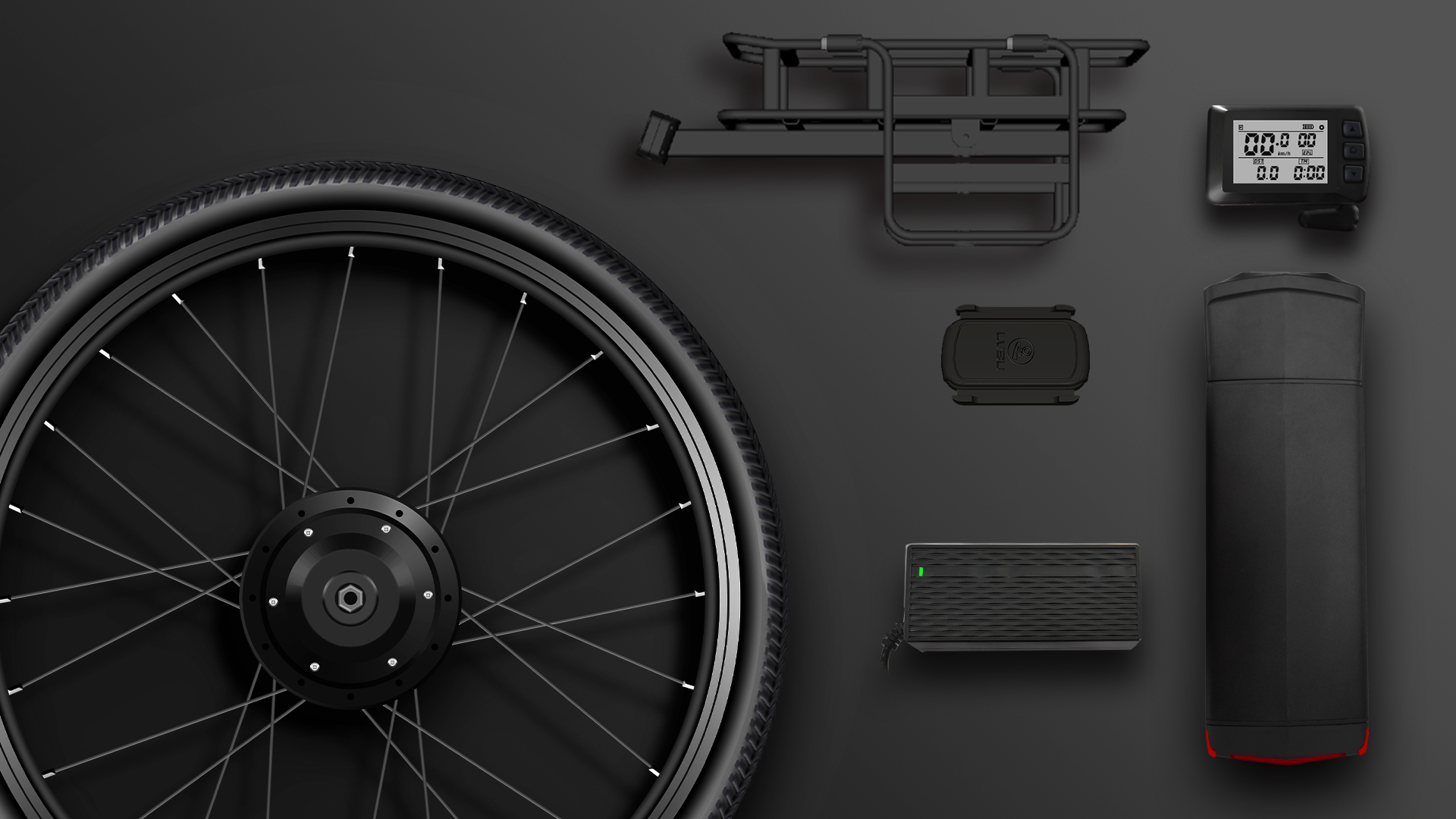 The newly developed intelligent technology taillights can realize the intelligent lighting of steering and braking according to the position changes fed back by the sensors, the warning lights of riding, and the power display lights to ensure your safe travel.
Try it , it's really much simpler than you think.

To order one get in touch with us via our website or our shop:

https://lvbubike.en.alibaba.com/?spm=a2700.7756200.0.0.6a2471d2nTIn8x