Next to it is the USB port, you can use the USB cable to charge your phone with the bottle battery,It is equivalent to a large-capacity mobile power supply, and can charge the phone at any time.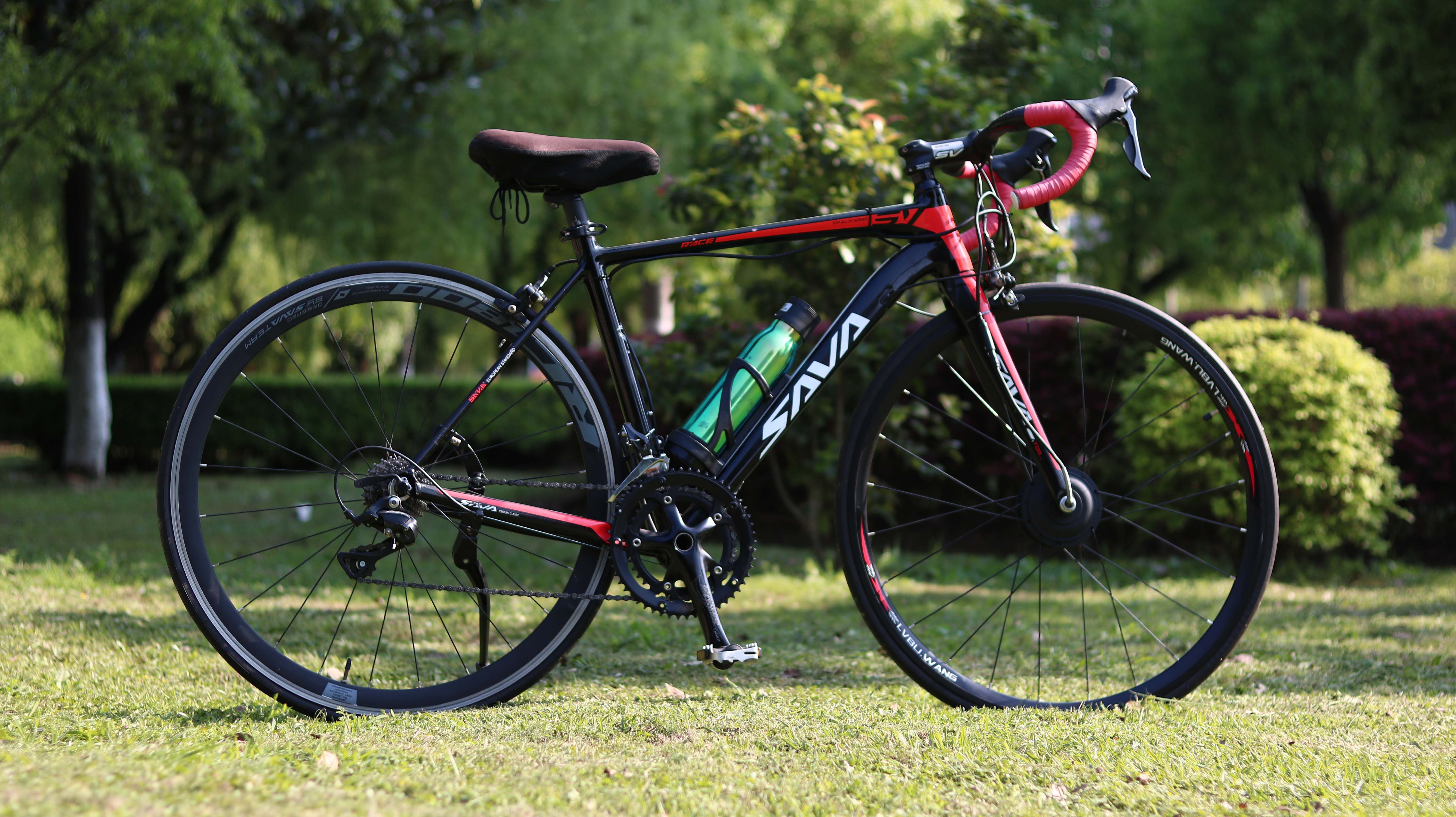 Is it very convenient? Small and portable bottle battery
If you're interested in this BY series,contact us for more info!