Want to convert your bike, but not sure which type of conversion kit is right for you?
Got a long ride planned?
Or just want to extend your range?
Get an extra bottle battery and you can quickly swap them while out and about to help you get the most out of your bike.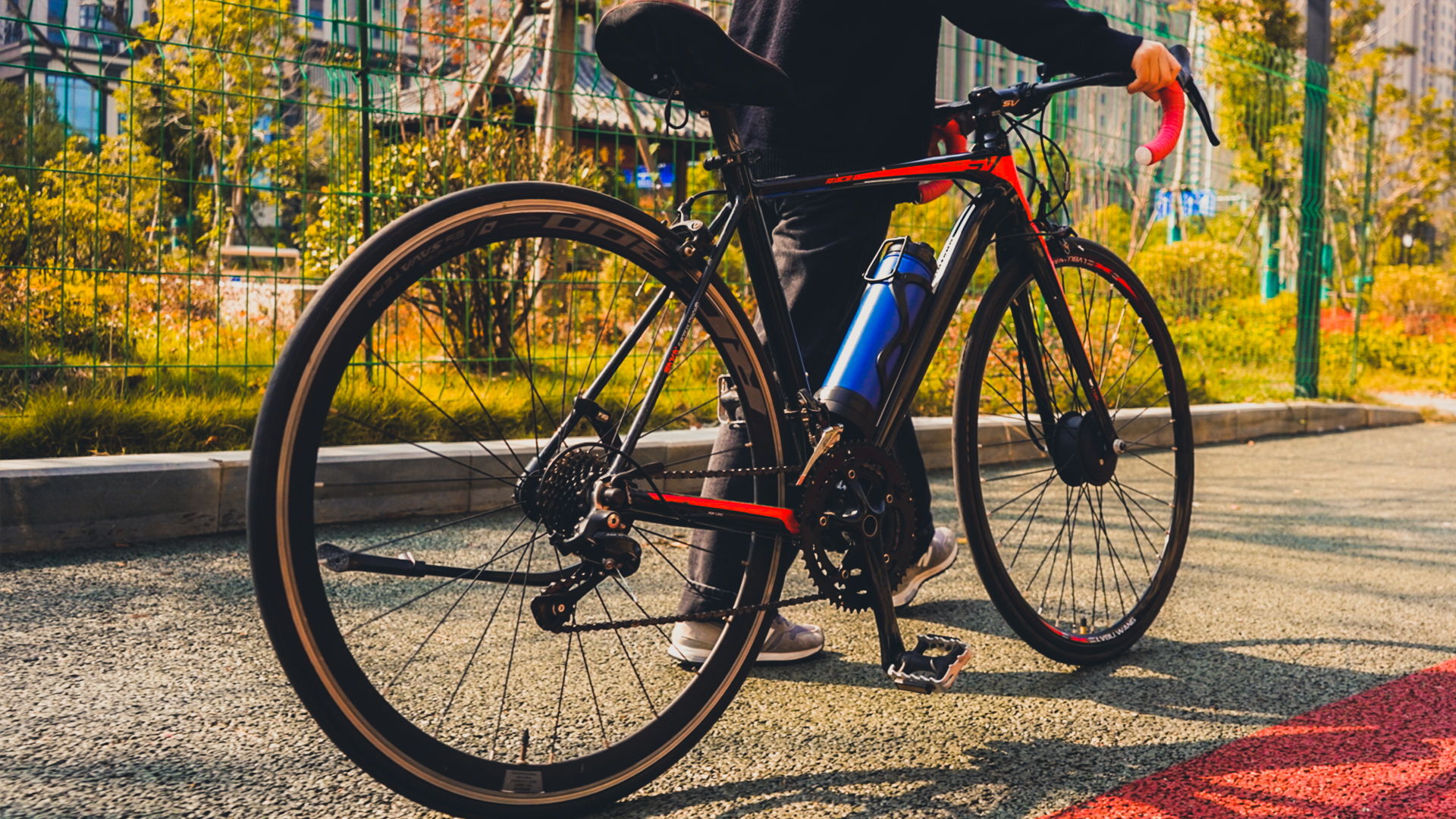 Electric bikes have a lower carbon footprint than walking or getting the bus as fewer calories are burned per km. Making them the most environmentally efficient mode of transport!
Customer feedback is 'The Lvbu ebike Kit let me to rediscover the joy of cycling.'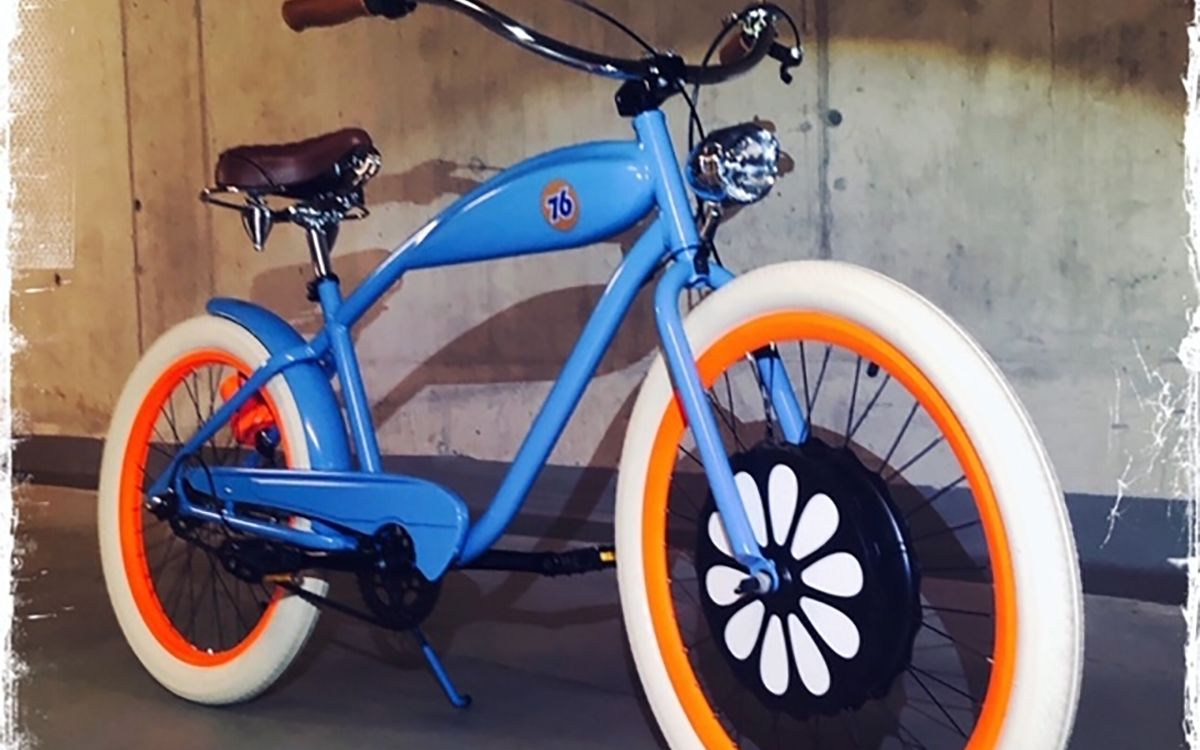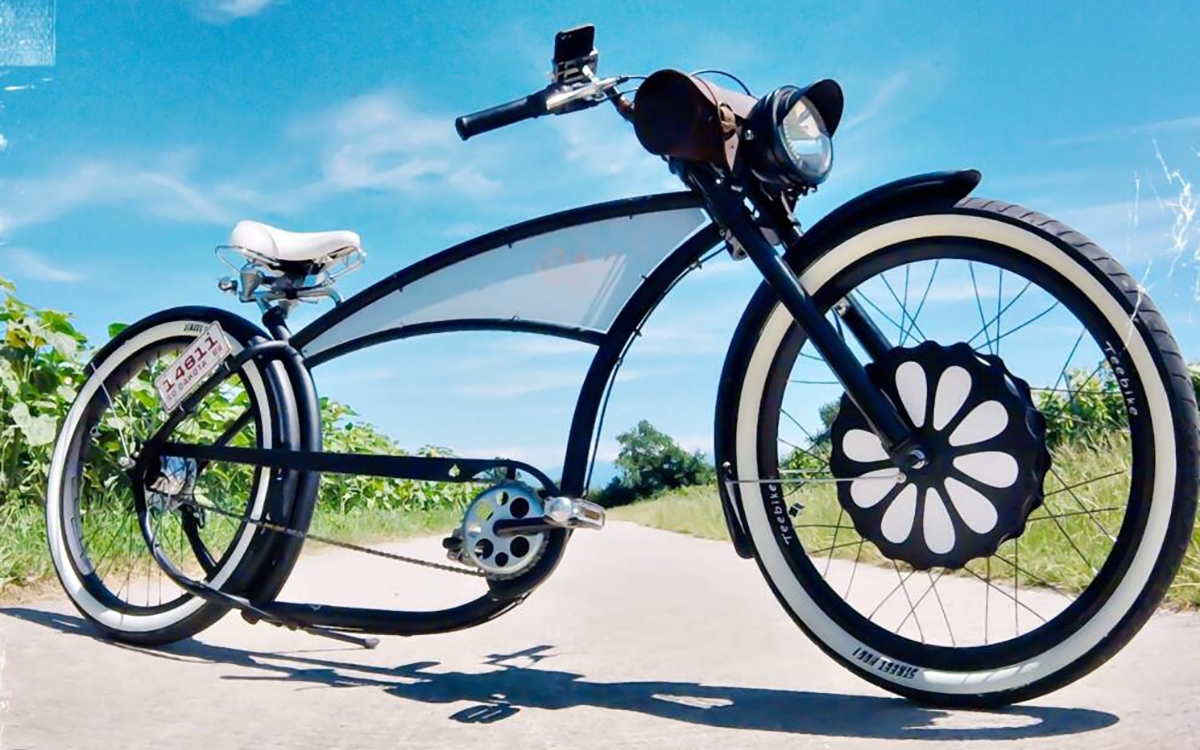 Compared to walking or taking the bus or subway, e-bikes are lower carbon, making them the greenest mode of transportation!
To order one get in touch with us via our website or our shop:

https://lvbubike.en.alibaba.com/?spm=a2700.7756200.0.0.6a2471d2nTIn8x