Lvbu provide DIY electric bike kits. In our shop you can find different kind of conversion kits which you can convert your bike into an electric bike. From our own experience and feedback from satisfied customers, we know that almost all types of bikes can be modified with great results.
You have your own bike, but with the convenience of an electric bike. It sounds complicated and expensive, but it's not. Because an e-bike is nothing more than an everyday bike with an auxiliary motor and battery. Once installed, the electric bike conversion kit provides the same riding pleasure as the most expensive electric bikes.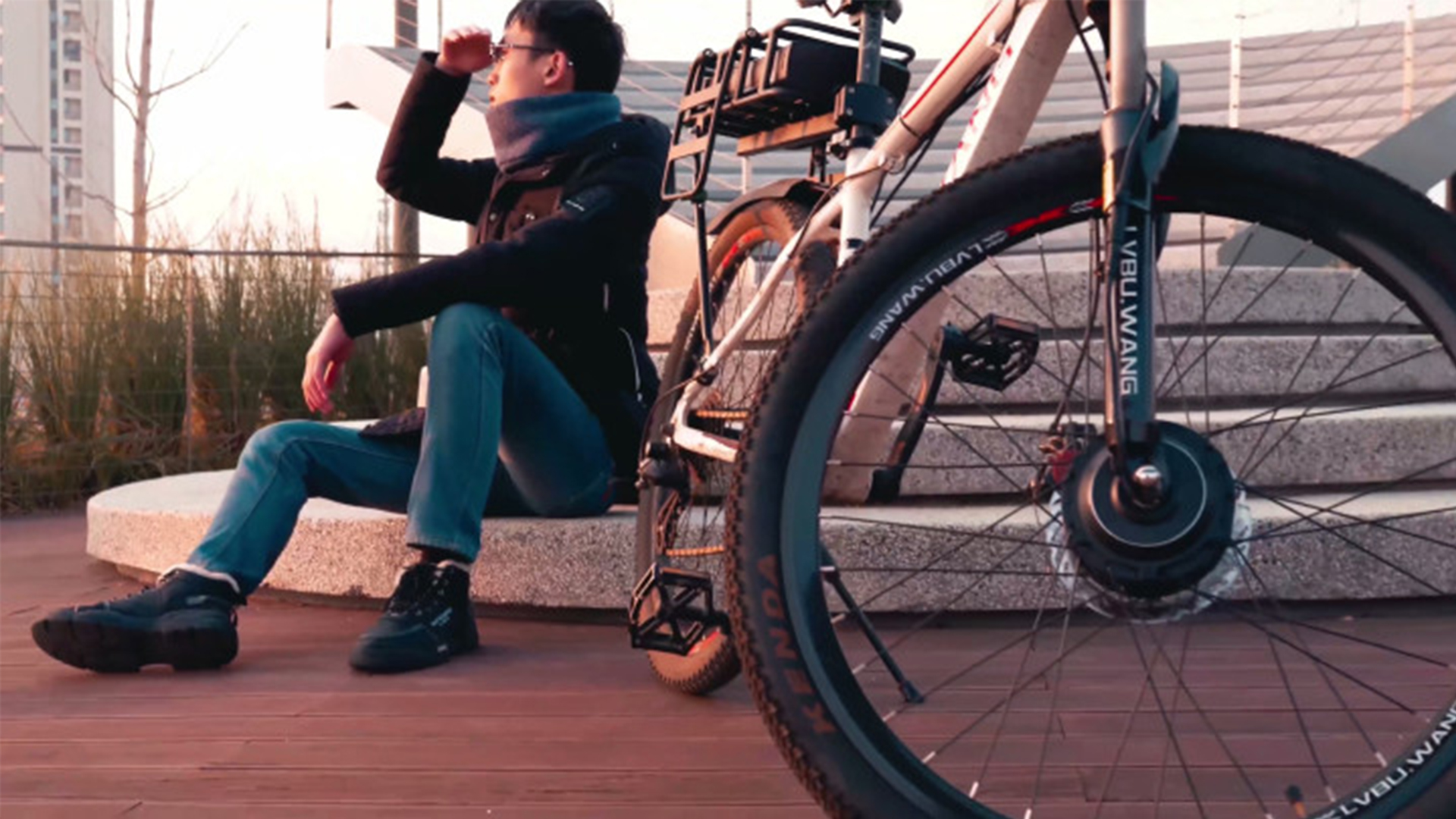 We are constantly following the development of the electric bicycle market. This allows us to maintain a very high quality. Our battery motor electronic controller warranty for one year, providing customers with good pre-sales and after-sales service.
Are you interested in converting your bike to an electric bike to bring convenience to your commute and everyday life?