When choosing the best electric bike conversion kits, we considered the installation, power output, ease of controls, design, extra features, cost, customer reviews, and more.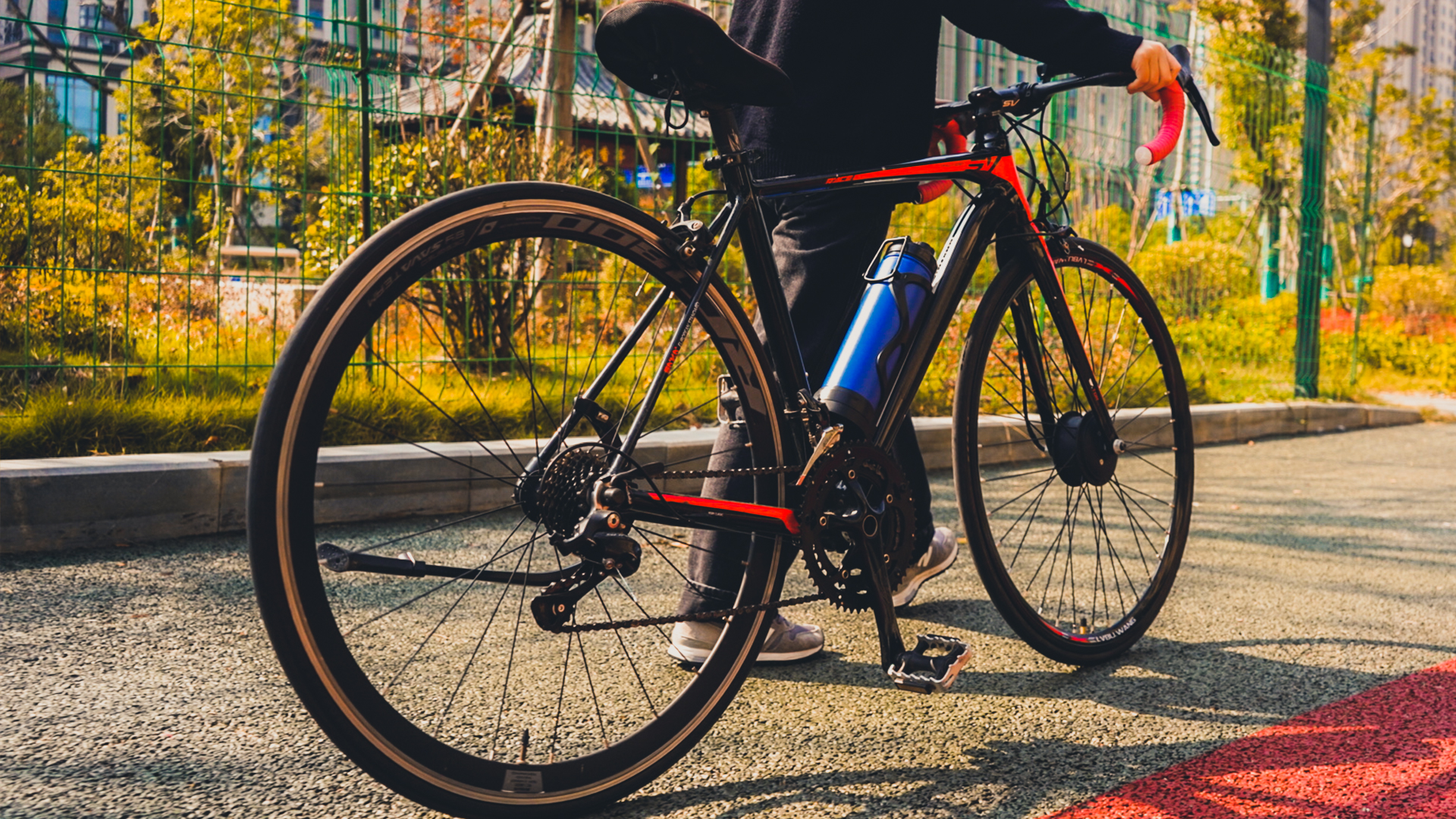 It completely changes the way you ride. Convert your bike into a smart electric bike with this easy-to-install and full-featured kit. Whether you're looking for an extra boost when climbing hills or adding a little fun and ease to your daily commute, our e-bike kits can help you get the job done. This drive motor kit is compatible with any bike such as mountain bikes, road bikes, commuter bikes and folding bikes.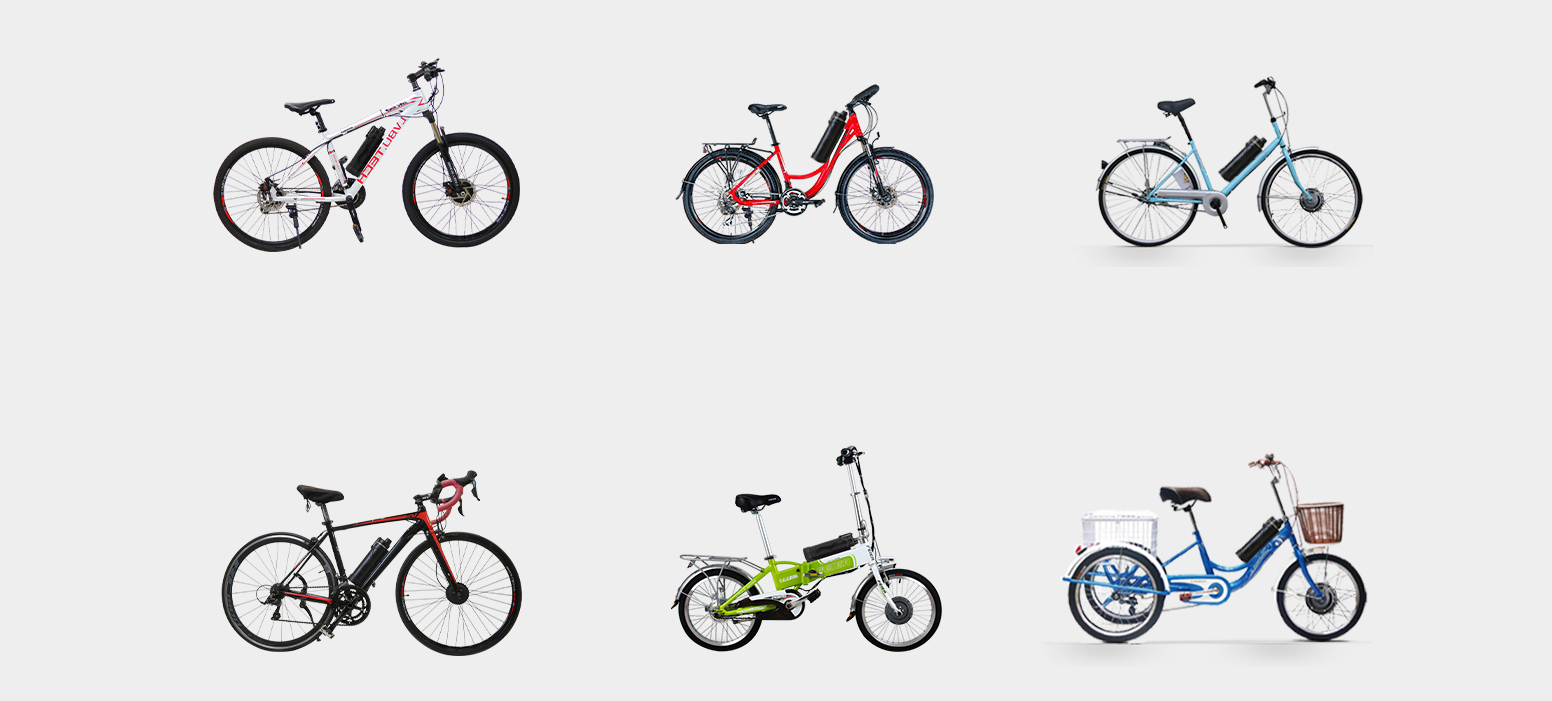 The best electric bike conversion kits can give you extra power without buying a new electric bike.
Electric bikes is a great option for people with limited physical abilities, injuries or disabilities who still want go outside. Share the load with the electric motor with a light pedal stroke, or rely on the pure electricity. It's up to you.