Since the company started in 2014, lvbu has been delivering the best experience in electric bike conversion kit.
The company has an experienced and skilled R&D team full of vigor and dreams, lvbu electric conversion bike systems have been sold to thousands of electric bike riders worldwide and established with some of the best brands in the bike industry Partnerships. So welcome to Lvbu.Tech. We are excited for the opportunity to win your electric bike kit business. We recommend that you do your research before buying an e-bike kit. You can browse the web and social media pages and pick up the phone to give us a call to speak with our staff. Rest assured when you decide to buy, with Lvbu you will be buying the highest quality electric bike kits and batteries.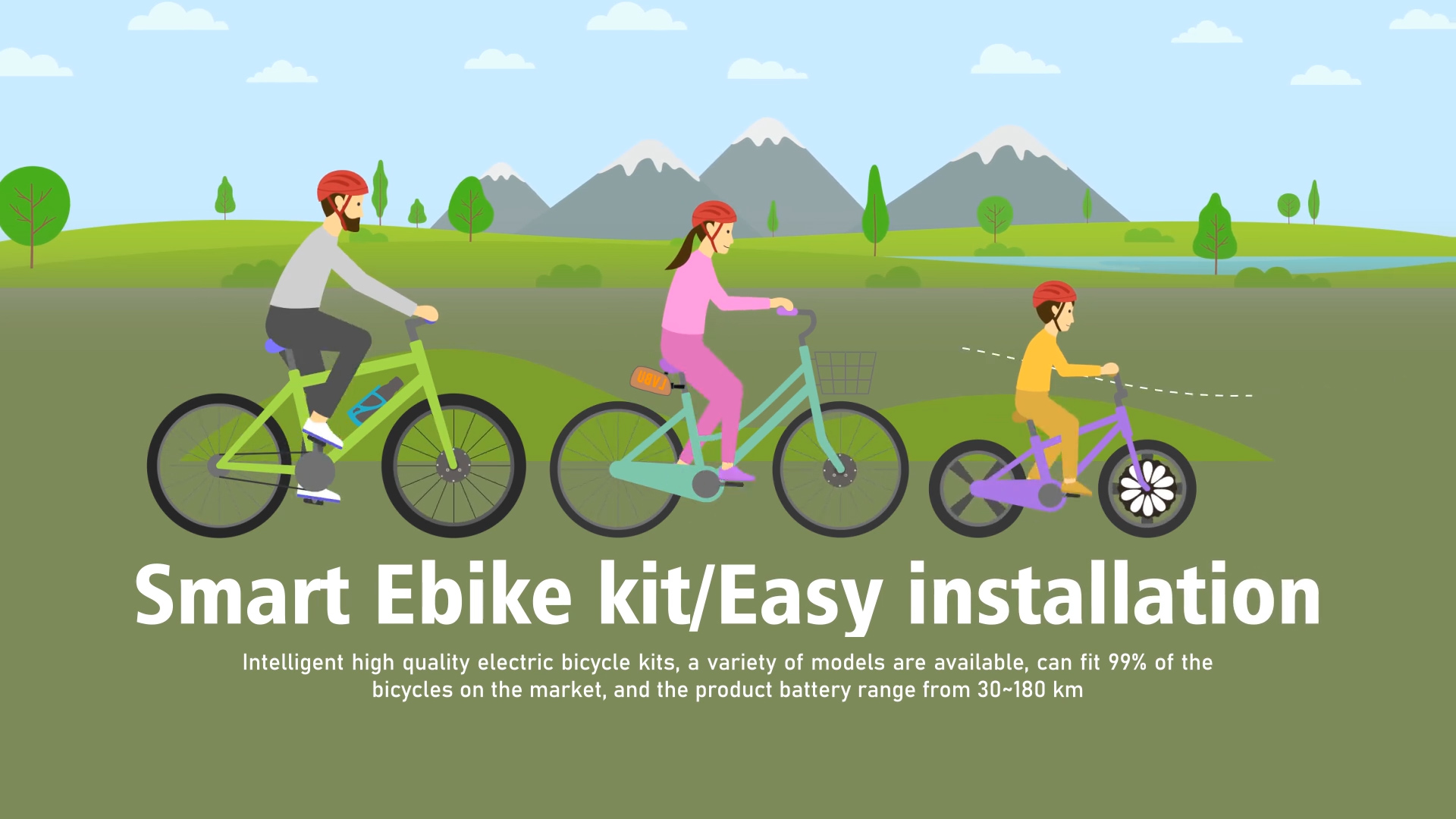 Electric bike kits is a great way to convert your traditional bike into an electric bike. Installing an e-bike kit is easy and only takes a few minutes, and choosing the right e-bike conversion kit, the one that best suits your riding style, is the most important decision you will make along the way.