If you are looking for a reliable front wheel e-bike conversion kit to speed up your bike, this is the model for you. The motor power and efficiency are good, making for a smooth and easy ride. Because the kit use High-speed Brushless DC motor, it runs quietly. What's more, it can be connected with a mobile APP or a Bluetooth display to monitor your riding data.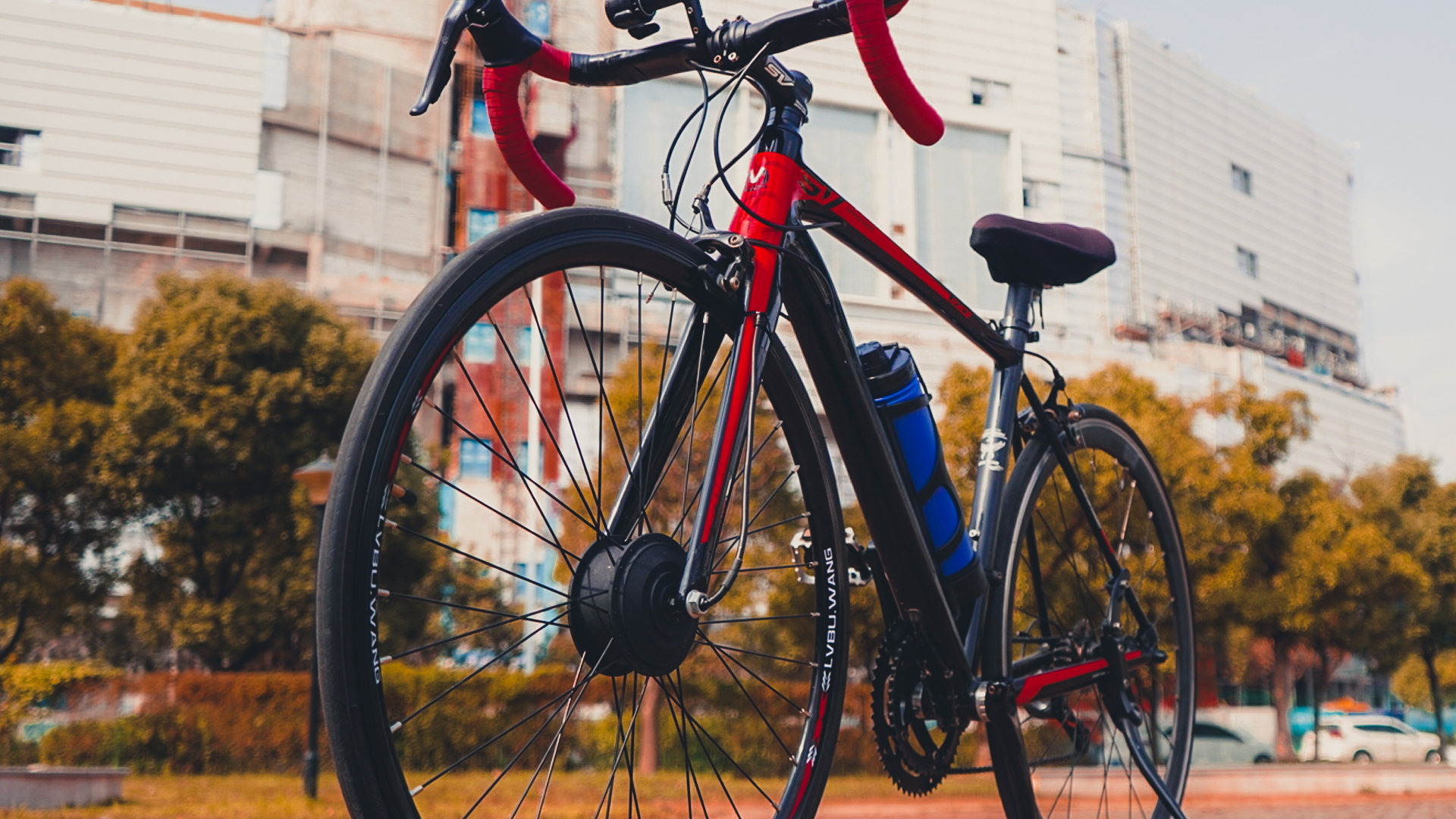 A high-quality product will be durable if you follow the manufacturer's installation and maintenance instructions. However, you wouldn't expect a low-quality kit to last, so quality has to be your top priority.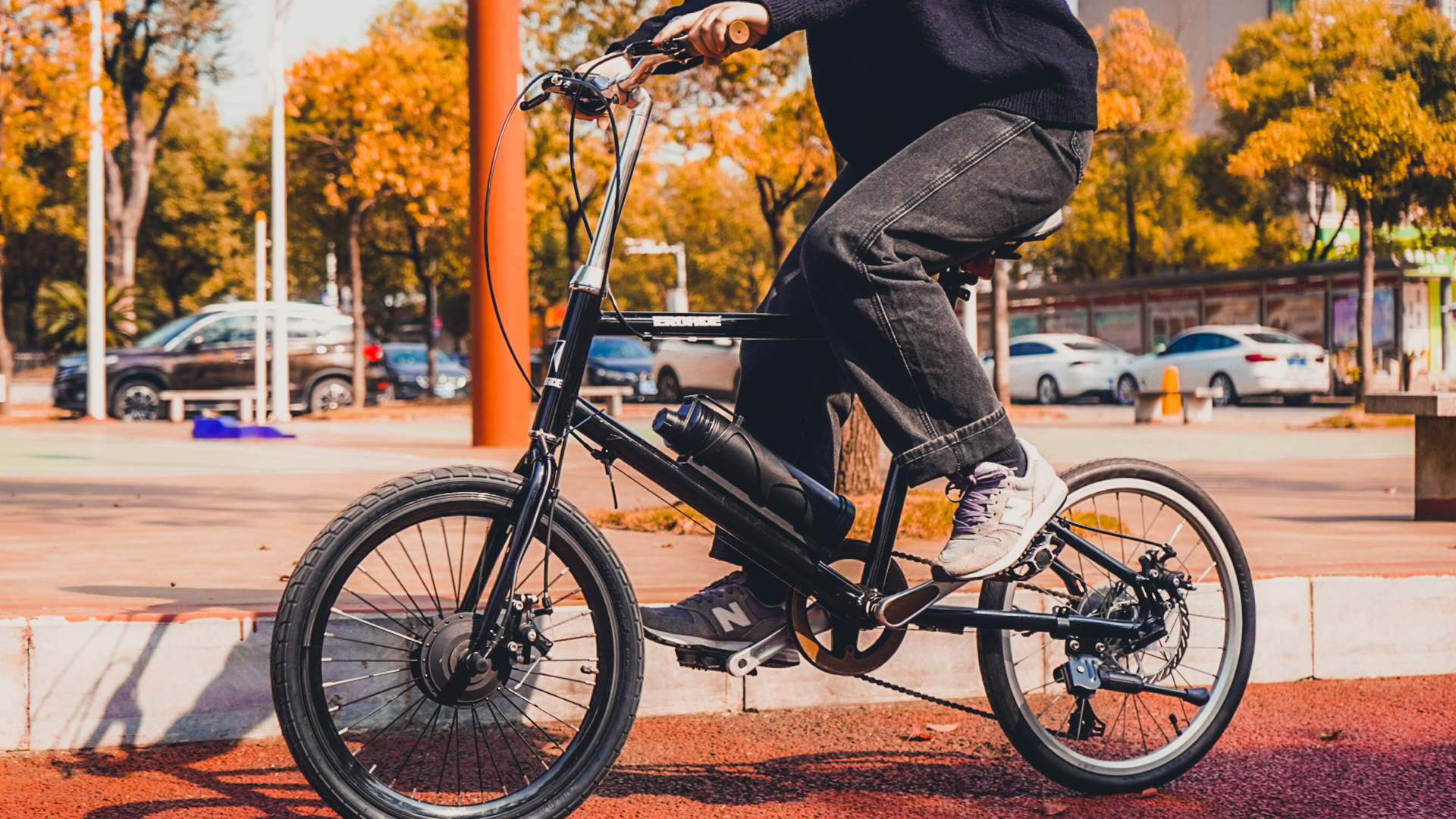 Ebike conversion kits allow you to update your old bike instead of spending money on a new e-bike. So with the help of a bike and e-bike kit, you can build an e-bike yourself in short tim e.