KF series is our new design,which only has one cable connection and super easy to fit without special tools.Just 2 steps to convert a normal bike into a smart ebike.What makes KF series special is its bottle battery.The bottle battery is not only small and light , but also can be taken away for charging at any time.It has battery level indicator lights,which indicates the battery level and the speed.On the top of the bottle battery exists Type-C charging and can charge the mobile phone.Besides, it can be taken out as a flashlight.It's very convenient.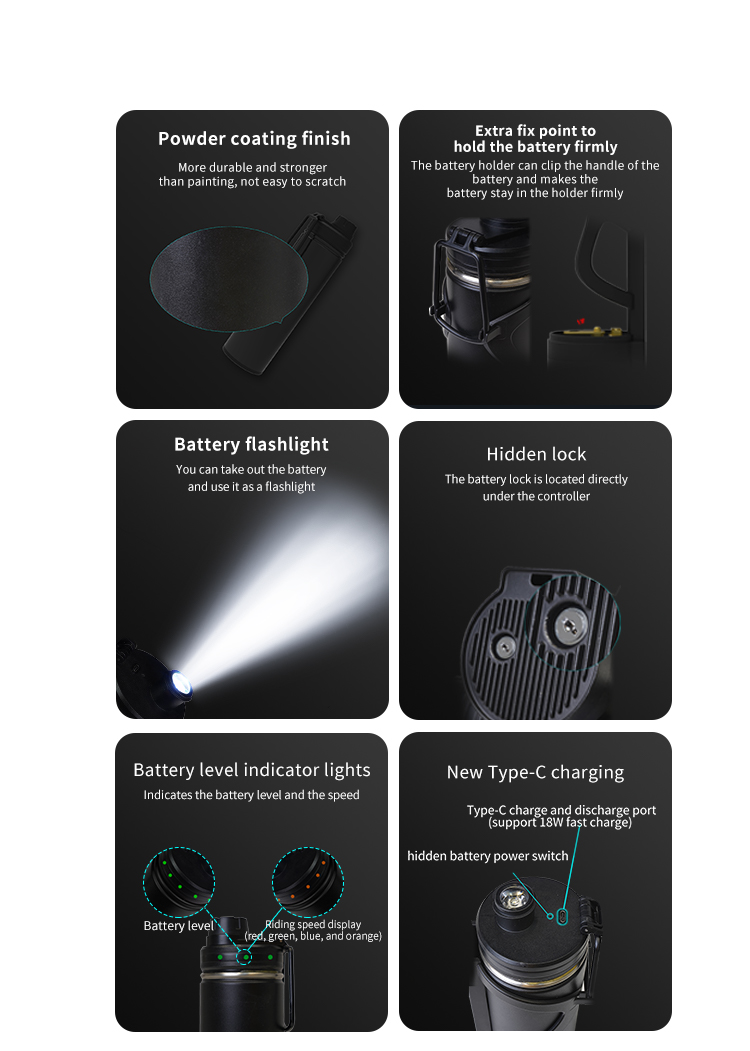 Bottle battery is 18650 lithium-ion battery,using Taiwan High-performance and high-safety BMS battery protection system,such as over-discharge protection,over current protection,temperature protection,over charge protection,short circuit protection,battery balance.The bottle battery has many functions and very popular.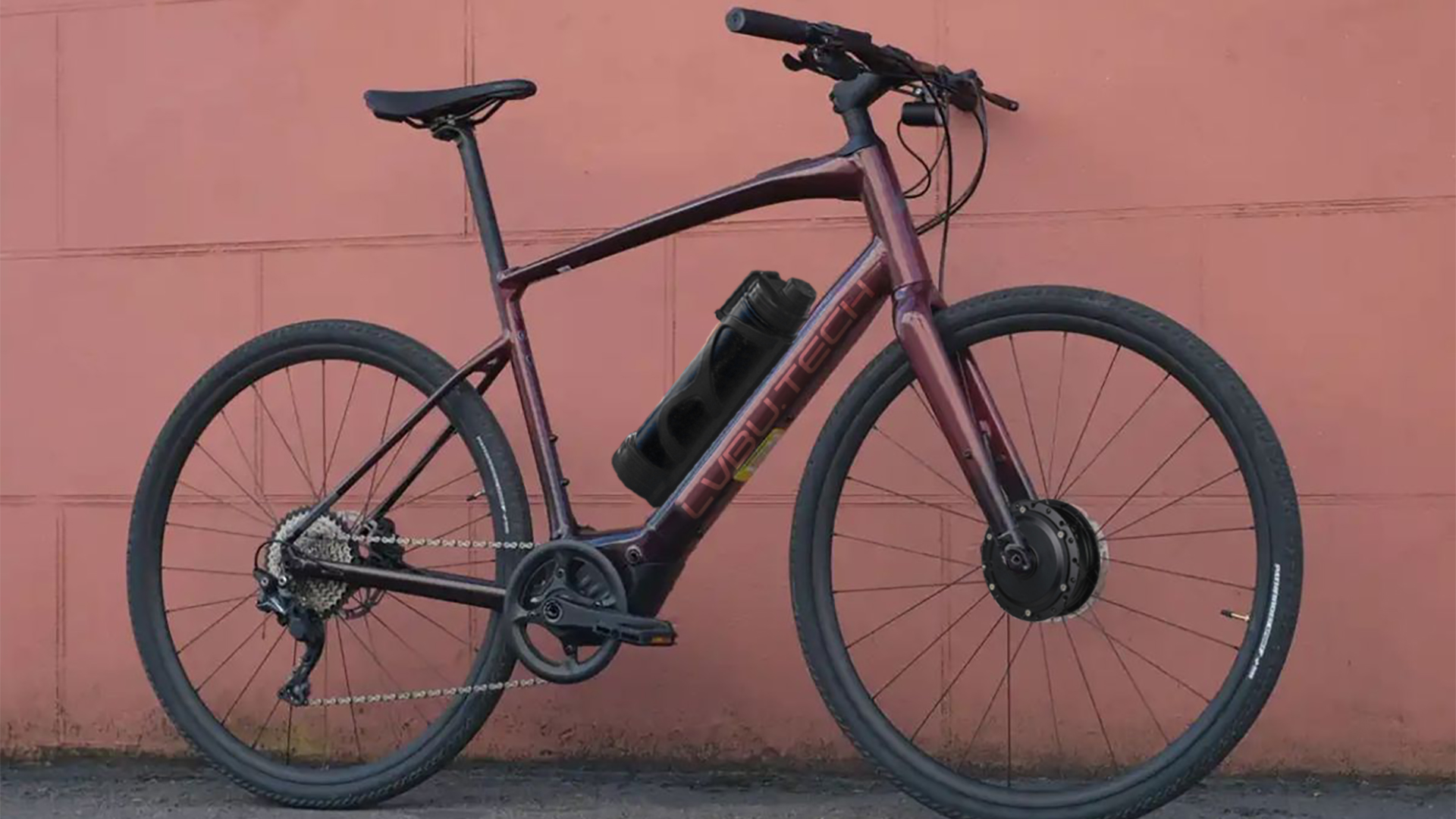 If you are interested in KF series,please come to contact us.