Are you still worried about how to find a right tire size e-bike kit? The electric bike kits produced by our company are suitable for every size of bicycles on the market. It has mulptiple wheel sizes from 16" to 29" and 700C. We alse have different type of ebike kit for city bikes, road bikes, mountain bikes and beach bikes. Lvbu wheel conversion kit will meets all your requirements of tyre size.
Now, LVBU technology launched a new fat tire, the size of the fat trye is 26 * 4.0. Fat tires are designed for the beach, ice surface and snow, with a certain degree of road vibration absorption and filtration ability, Our product also equipped with an electric kit, assist range can up to 90-120km. Maximum speed is 35km/h. Making riding more smoothly and further.
26*4.0 Fat Tyre Ebike Conversion KIT as follows: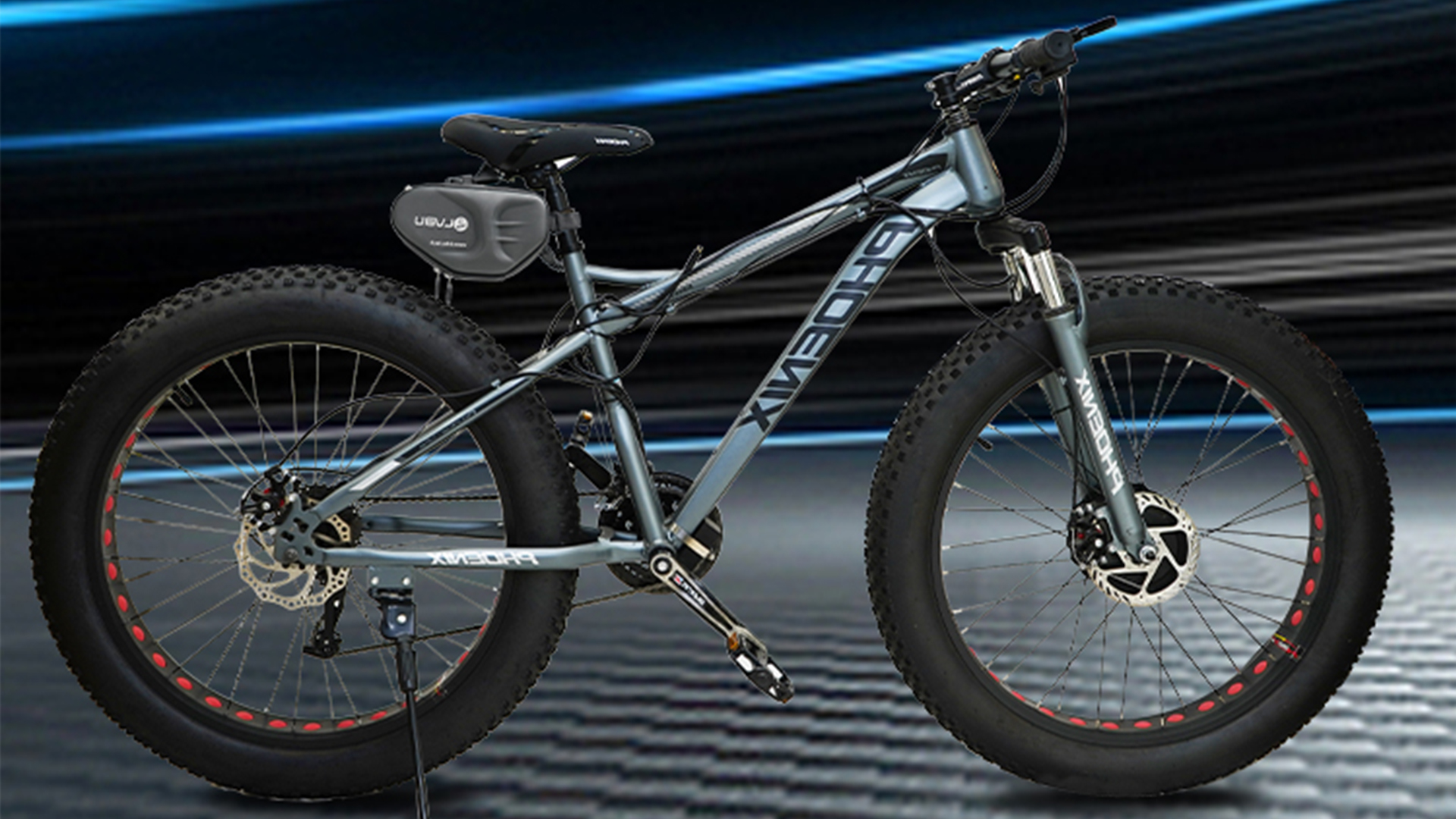 The standard tire sizes of Lvbu wheel are as follows:
16*2.125;
20*1.5 / 20*1.75 / 20*1.95;
24*1.95;
26*1.5 / 26*1.75 / 26*1.95/26*4.0;
27.5*1.95;
29*2.1;
700*23C / 70*25C / 700*28C / 700*32C / 700*35C / 700*38C
If you need tires of other sizes, please contact us. I will happy to help you.