Ebike conversion kits are becoming more and more popular in the market, and there are many brands for us to choose. There are 2 important factors to consider when choosing an ebike conversion kit, the first factor is installation and the second is waterproofing, which we will explain separately today.
Installation
The reason we choose the bike kit is because it is easy to install and not complicated to use.
It only takes 5 minutes for the Lvbu ebike wheel kit KF series to replace the front wheel and battery, and then you can replace an ordinary bicycle into an electric bicycle. Retaining the original design of the bicycle, the thumb throttle is connected to the front wheel with a wire to control the speed, and the battery can be removed and charged at any time.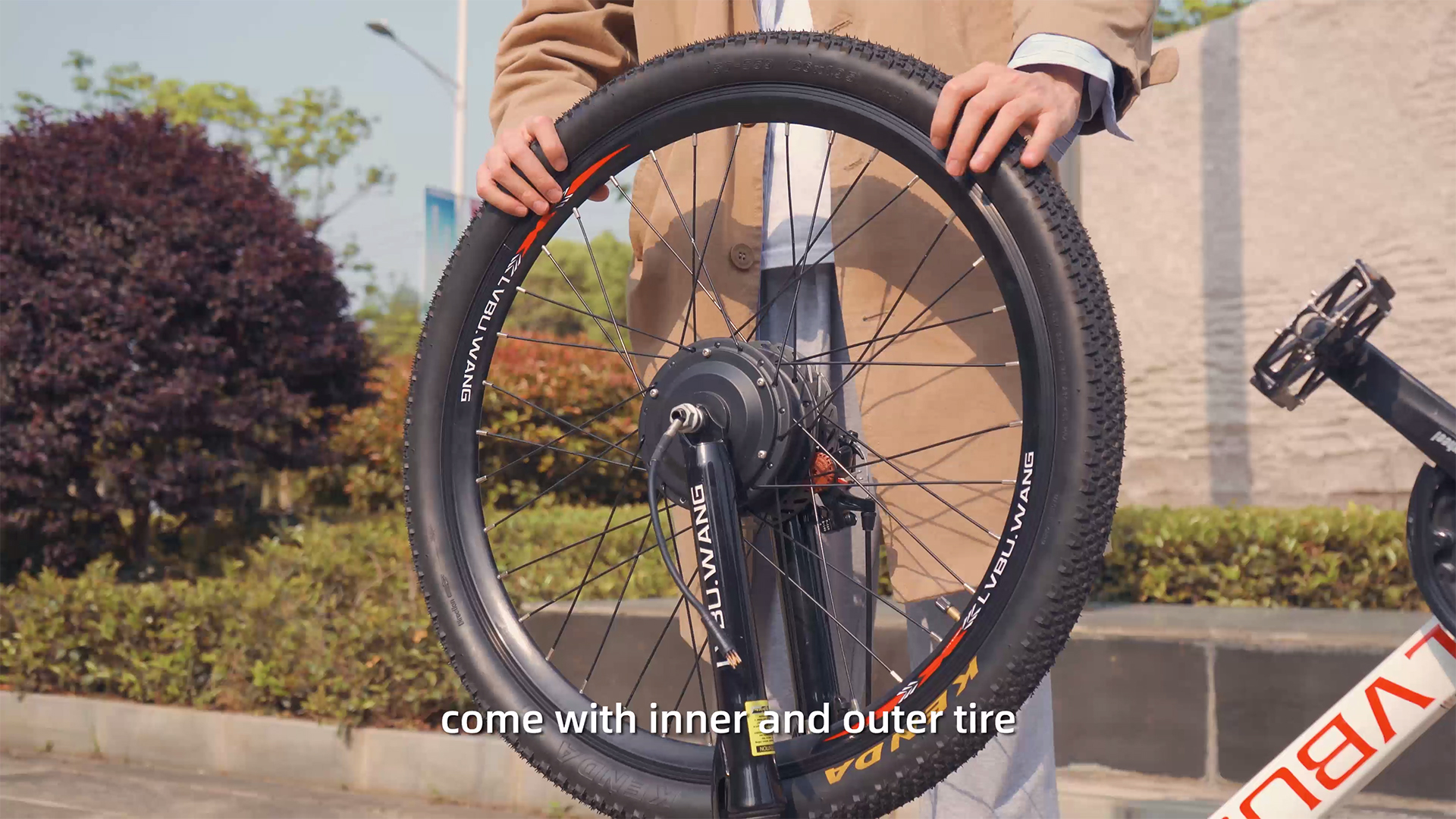 Waterproof Performance
Waterproof bike kits allow you to ride with confidence and enjoyment when it rains outdoors. The waterproof level of the Lvbu bicycle kit is IP65, so you can ride comfortably in the rain.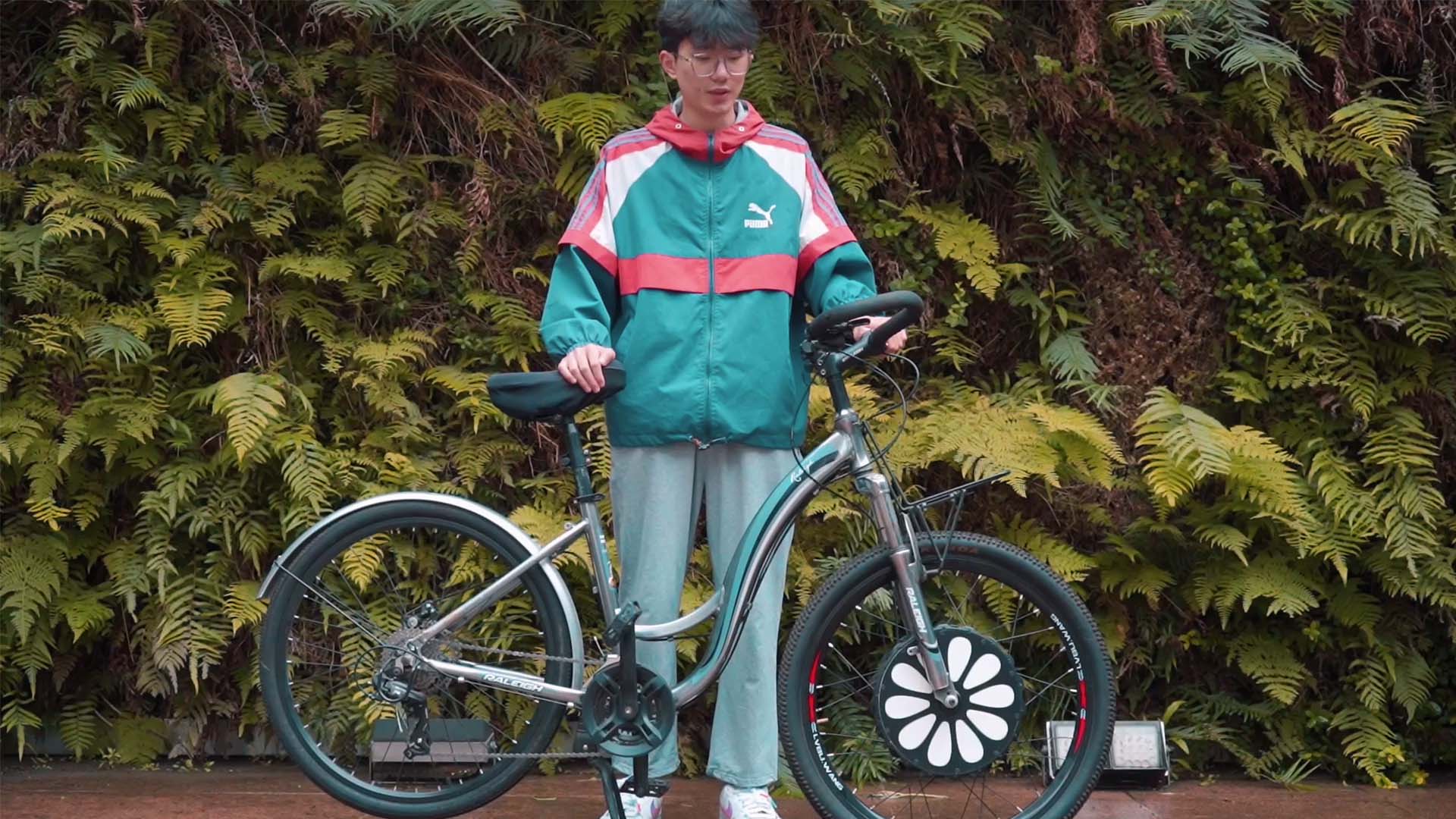 Who wouldn't love an ebike kit like this?