LVBU micro-power system ebike conversion kit, coupled with our unique design, exclusive wireless Bluetooth 5.0, APP control, will make you from not liking to really fall in love with riding from the first sight to bring you unlimited fun.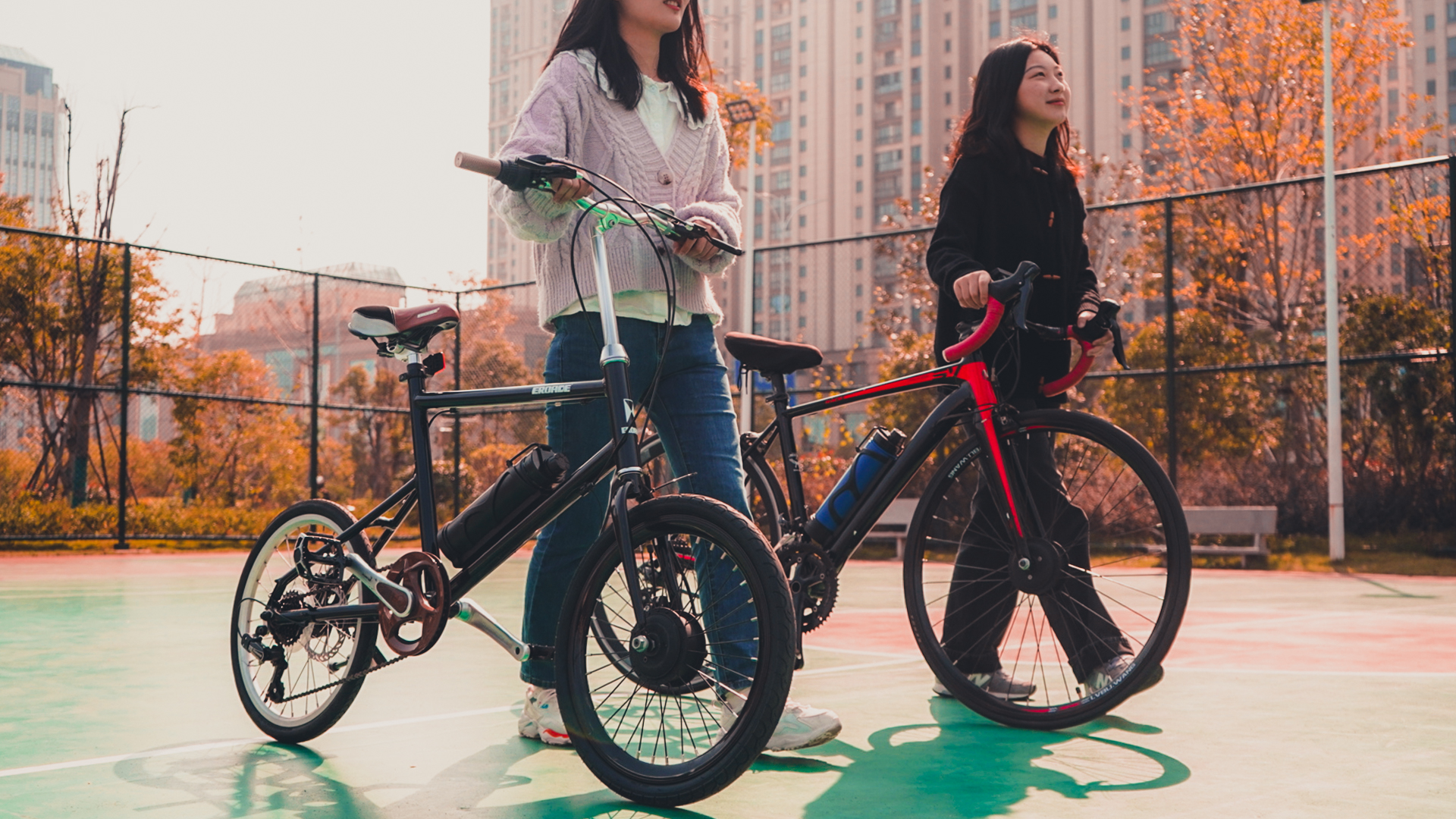 And what's the reason???
First,the installation is very simple:
Only need to replace your ordinary wheel convert it into the motor wheel,and Install the controller Insert the bottle battery,and the unique bottle battery design is also aesthetically pleasing,which was Loved by the majority of cycling enthusiasts.
Second, it has a powerful assist function:
It has flat road assistance, stable and comfortable and Powerful uphill assist,helps you ride more effortlessly.And there is no magnetic resistance when riding without electricity,so don't worry about riding tired because there is no electricity in the middle of the road.
Third, it lasts long power assist:
LVBU electric bicycle kit has different series products--BX series kit,BZ series kit,KF series kit,KT series kit.And products' power assist range is 30km~180km,which able to meet the needs of different users, whether it is commuting to work, leisure sports, long-distance travel, cycling competitions, etc.

Fourth, it's a high-technology itelligent design:
There are intelligent micro power system with APP control,which has anti-theft tracking.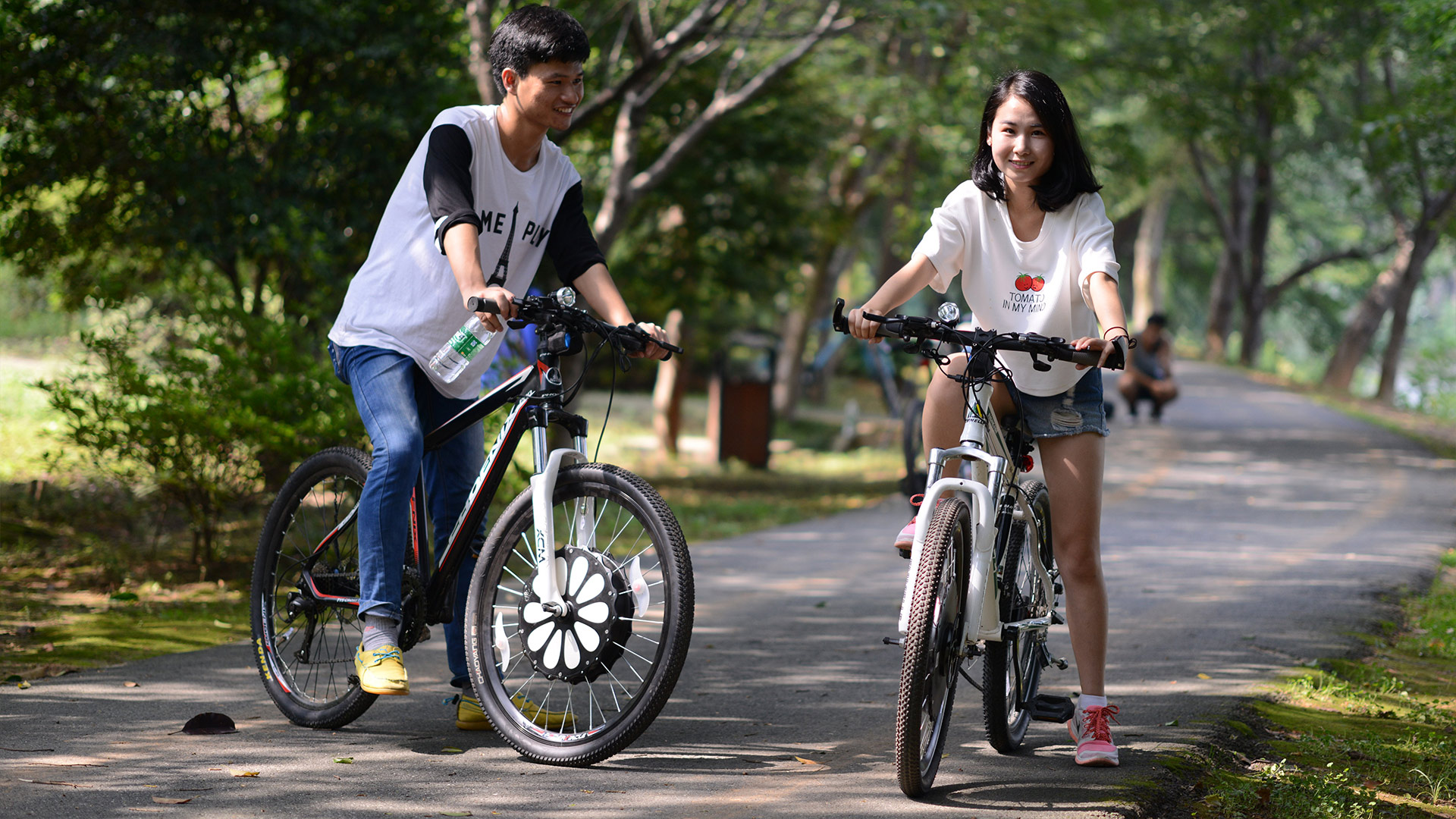 With Lvbu ebike wheel kit, you will fall in love with riding.
If you are interested,you can contact the online service for more details!