Do you love cycling, but sometimes find it too tiring or time-consuming?
Do you want to enjoy the benefits of a brushless hub motor wheel without having to buy a new one?
Electric motor for bicycle is the best choice!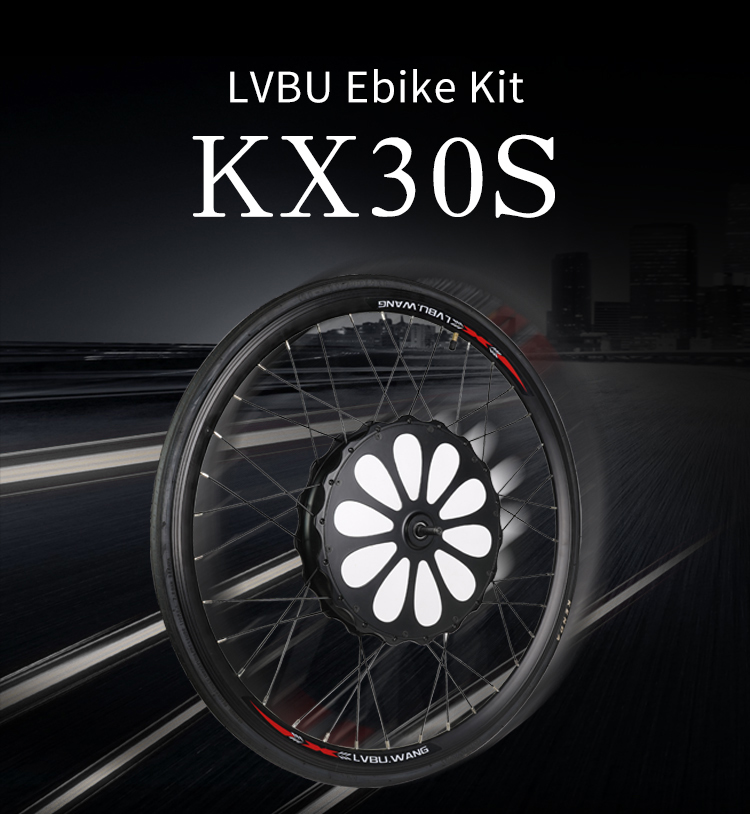 Electric bike front wheel conversion kit is a revolutionary product that allows you to upgrade your existing bicycle to rubee ebike. The electric bike conversion kit is easy to install and come with everything you need, including a bike hub motor wheel, a battery, a controller, and some necessary tools. In just a few simple steps, you can turn your standard bicycle into an intelligent diy ebike.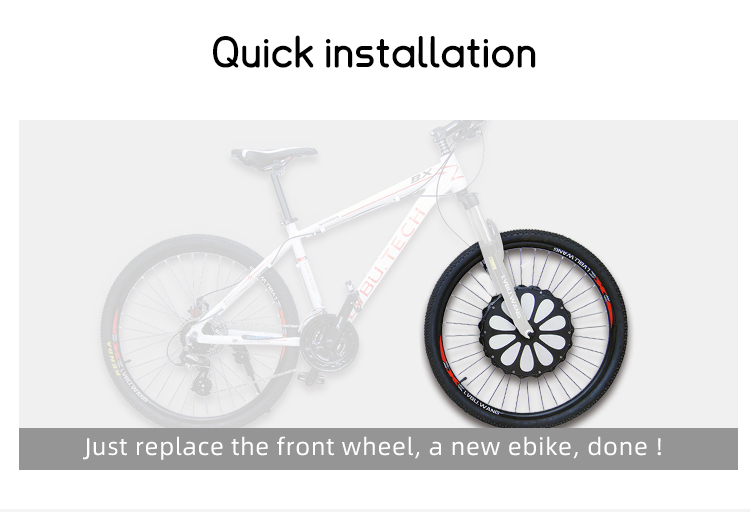 Ebike conversion kit is perfect for commuters, casual riders, and cycling enthusiasts alike. With the power of the motor, you can ride longer distances and tackle hills with ease, all while still getting the health benefits of cycling. Plus, electric bike wheel is a great eco-friendly alternative to cars or public transportation, helping to reduce your carbon footprint and contributing to a greener planet.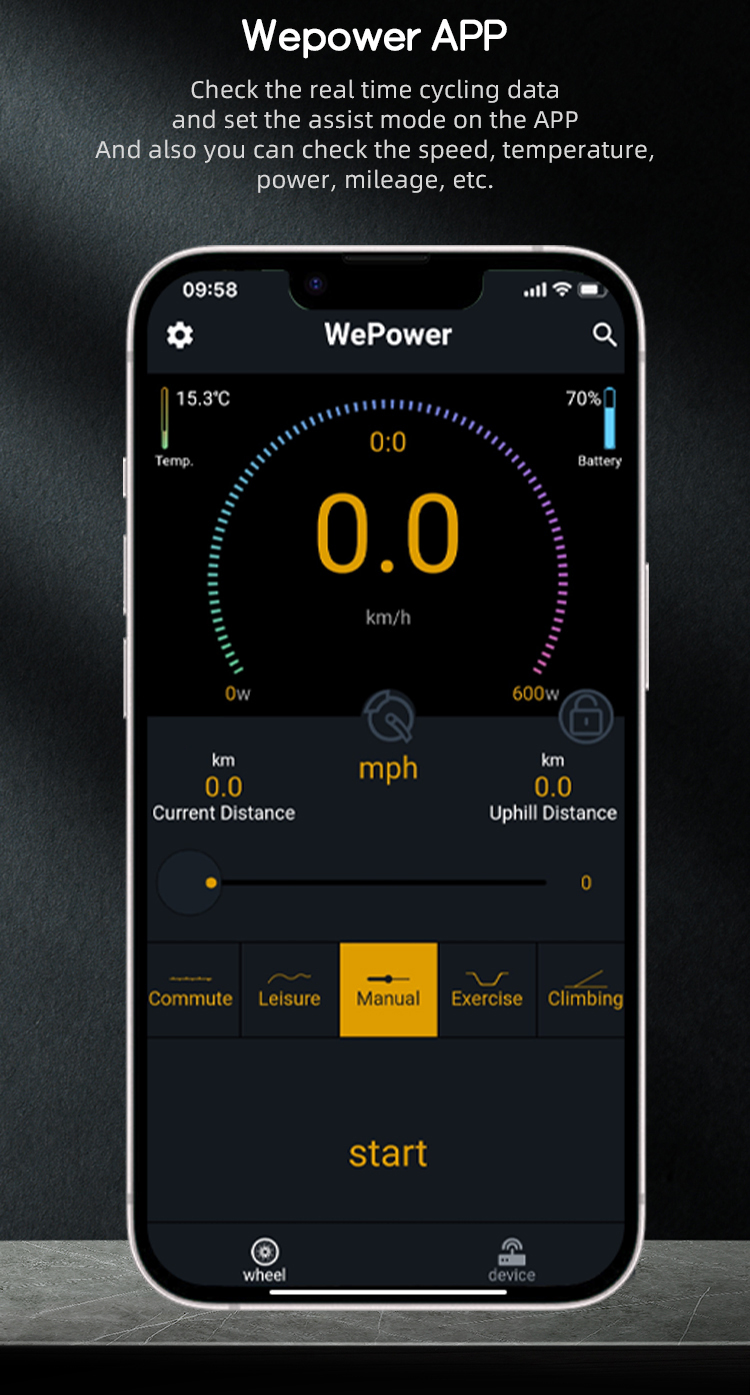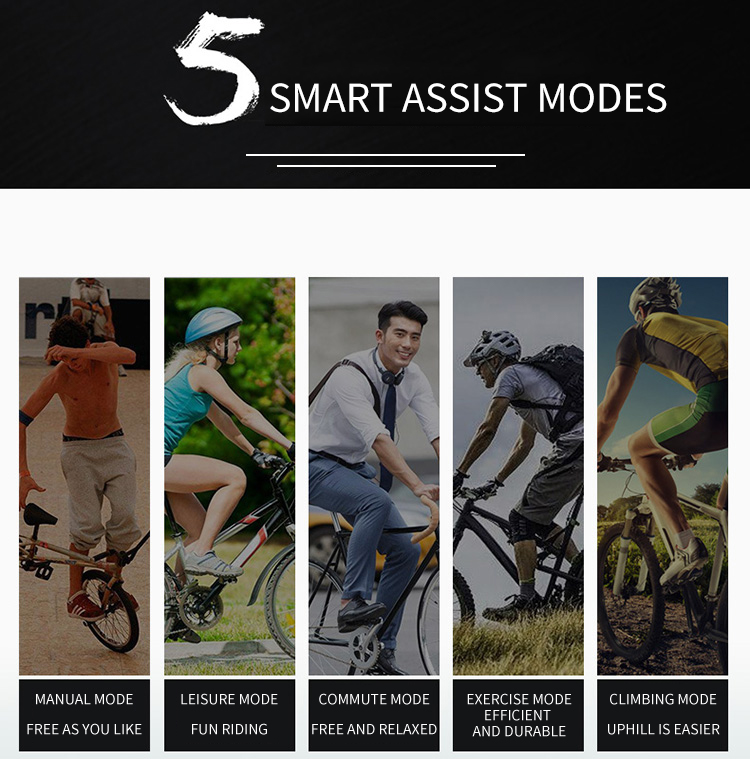 LvBu cheap electric bike conversion kit with battery comes in a variety of wheel sizes and motor power options, so you can choose the one that best fits your needs. LvBu electric bicycle kit even comes with features like pedal assist, throttle control, and LCD display, giving you complete control over your imortor. And, because you're converting your own bike, you can choose the style, color, and size that you prefer, without having to compromise on your personal style.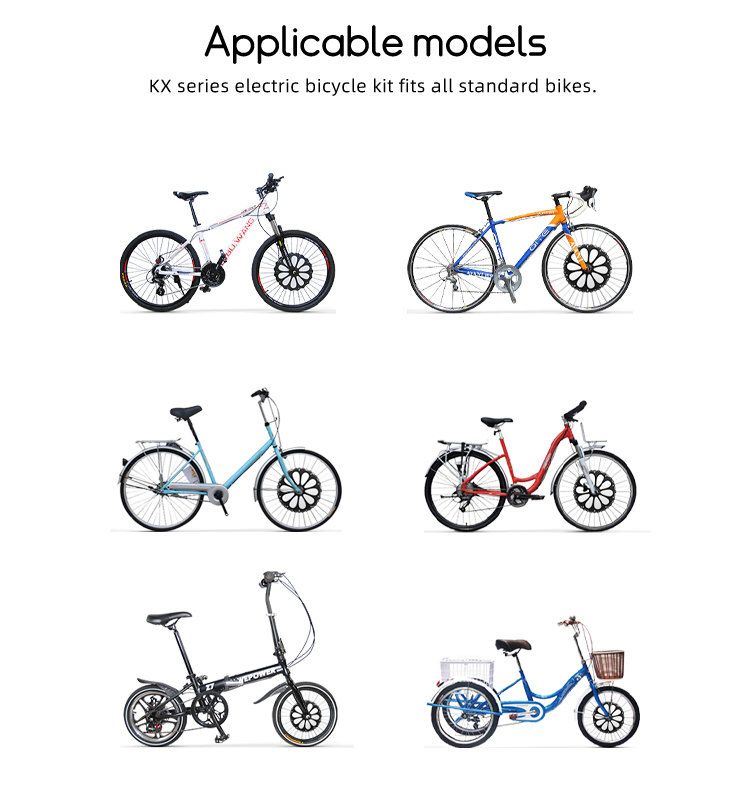 Bike conversion kit with battery is also a cost-effective alternative to buying a new electric bike. Instead of spending hundreds or even thousands of dollars on a new bike, you can add electric motor to bike and upgrade your existing one for a fraction of the cost. And, because the diy ebike kit is removable, you can easily switch back to a standard bike if you prefer.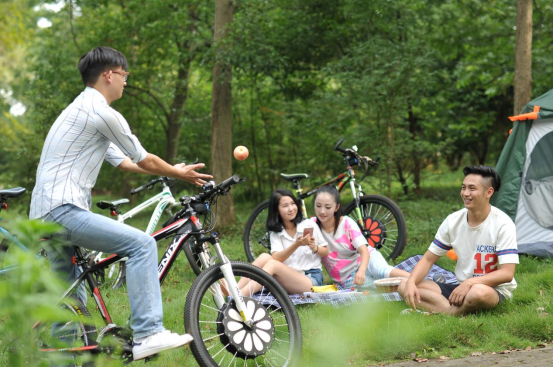 In conclusion, LvBu electric bike kit with battery is a game-changer for anyone who loves cycling but wants the added benefits of a 1500 w electric bike. They're easy to install, cost-effective, and environmentally friendly, making them a great investment for both you and the planet. So why wait? Upgrade your bike today and enjoy the ride!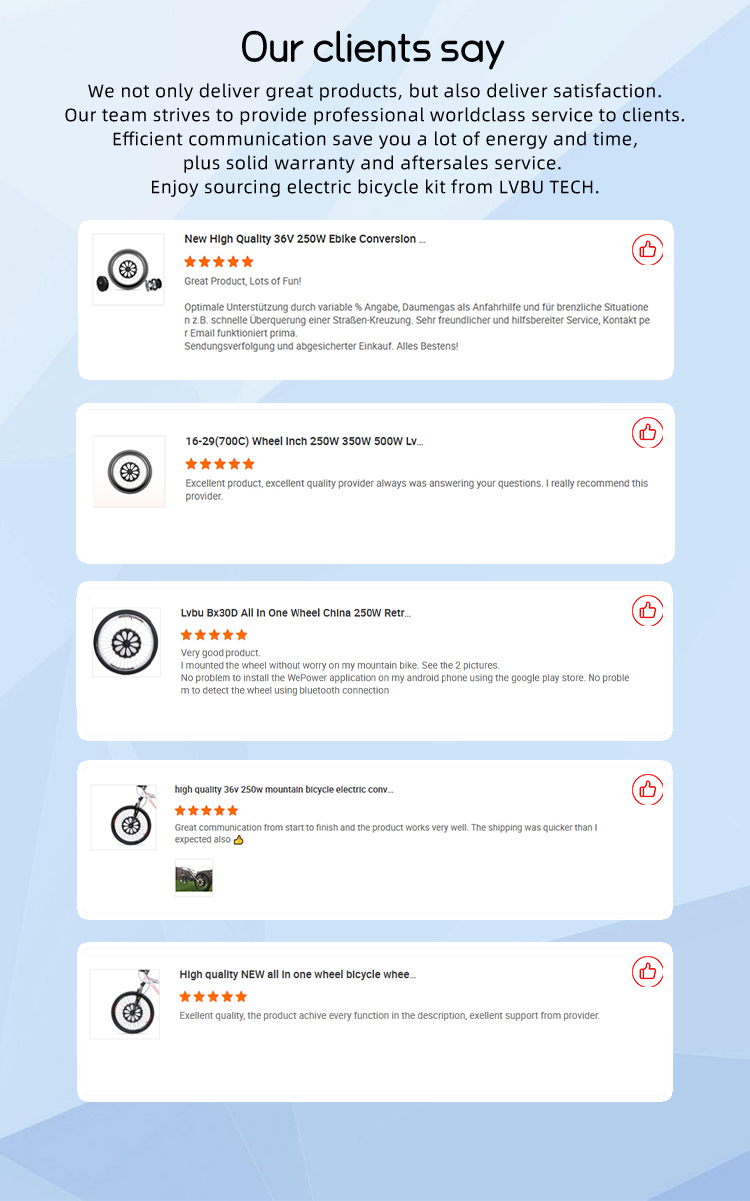 Product Link:
https://www.alibaba.com/product-detail/Selling-High-Quality-Bx30D-Bicycle-Engine_62415792501.html?spm=a2747.manage.0.0.427571d2LOPEAs