Easter is a festival full of vitality and hope, and it is also a good time to enjoy outdoor activities. For those who love cycling, a bicycle is an essential companion. However, traditional bicycles can sometimes make people feel tired because they require enough physical strength to move forward.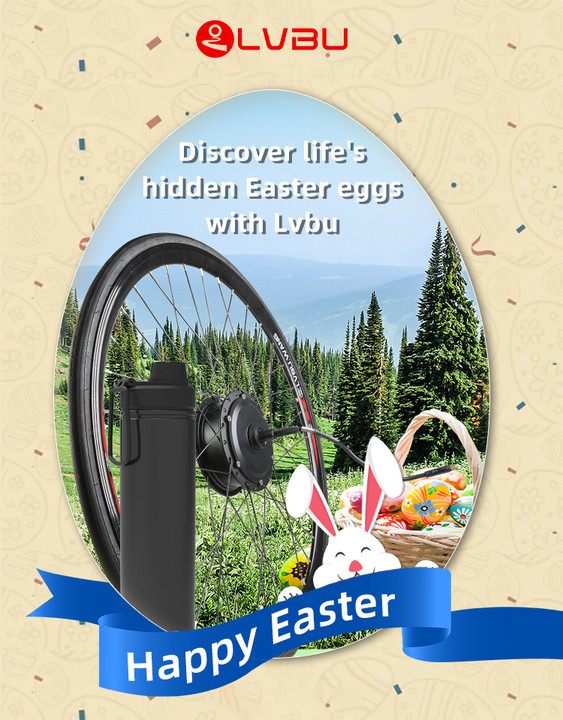 That's why more and more people choose to convert a regular bike to a electric bike. By installing an ebike conversion kit, you can turn your traditional bicycle into a more efficient, powerful, and reliable electric bicycle. This not only greatly reduces the fatigue of cycling but also allows you to easily deal with hills and long-distance riding.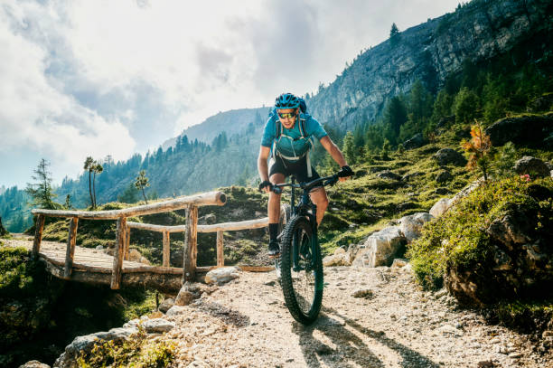 On this special Easter holiday, why not try the KF electric assist conversion kit from Lvbu Tech? It only takes 3 minutes to install it on your bicycle, and it upgrades your ordinary bicycle to an electric-assist bicycle. The kit is equipped with the Lvbu micro-power system, which captures the rider's cycling data through sensors in the controller, and outputs scientific assistance through big data algorithms. Riders can connect the kit's built-in mobile app via Bluetooth 5.0, set weight, load, calibrate the gyroscope angle, view riding data, and perform operations such as loss reporting and firmware upgrades, making it intelligent and convenient.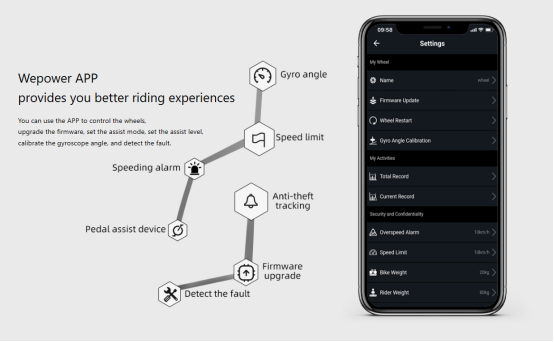 Using an ebike conversion kit not only enhances your cycling experience but also is an environmentally friendly choice. Using electricity instead of fuel can significantly reduce pollution and carbon emissions, thereby protecting our environment. In addition, there are 5 assist modes to choose from, including commuting, exercise, leisure, manual, and climbing, each with its own fixed assistance curve, helping riders better control their riding rhythm. The appearance is also compact and beautiful, with a water bottle-shaped battery design and a water bottle holder-style controller, without too many wires. After the conversion, it doesn't look much different from an ordinary bicycle.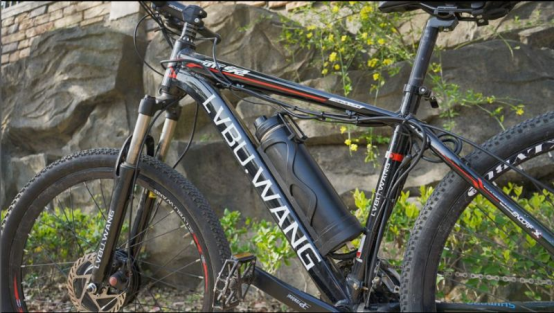 This Easter, let's enjoy the fun of cycling together and contributing to the environment. Install an ebike conversion kit to make your bicycle more efficient and powerful!