Most cyclists, whether professional or amateur, have experienced knee pain to some extent. Although cycling is relatively low-impact on the knees, repetitive movements over time can still cause damage. Simple methods can be used to relieve early-stage knee pain, but chronic pain accumulated over a long period may require more time and patience to recover.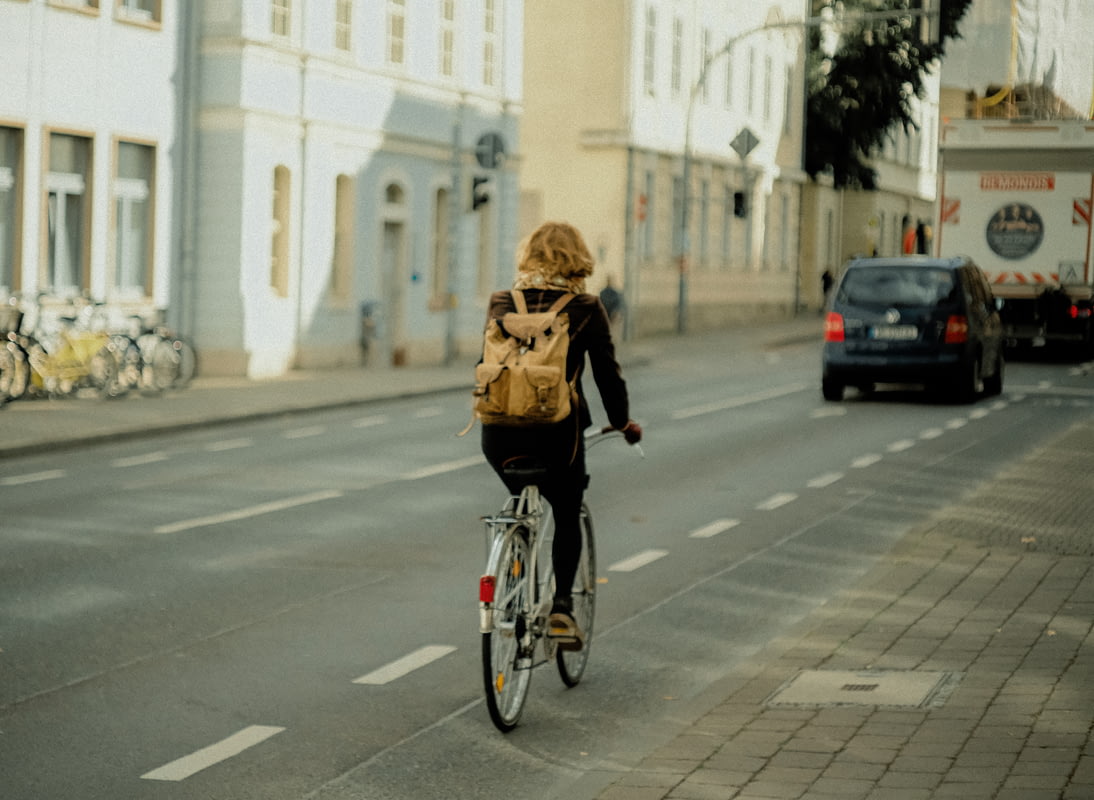 Firstly, it's essential to choose a properly fitting bicycle, including frame size, seat, handlebar height, etc. Additionally, cycling too much or too fast can increase the harm on the knees. Individual cycling ability should gradually increase, with a suitable plan set for oneself. If knee pain suddenly occurs during cycling, this is a "warning" that adjustments should be made. Trying to switch to a lower gear or lower-load cycling is recommended. Knee pain during cycling does not mean giving up this sport but rather tells us to make the correct adjustments.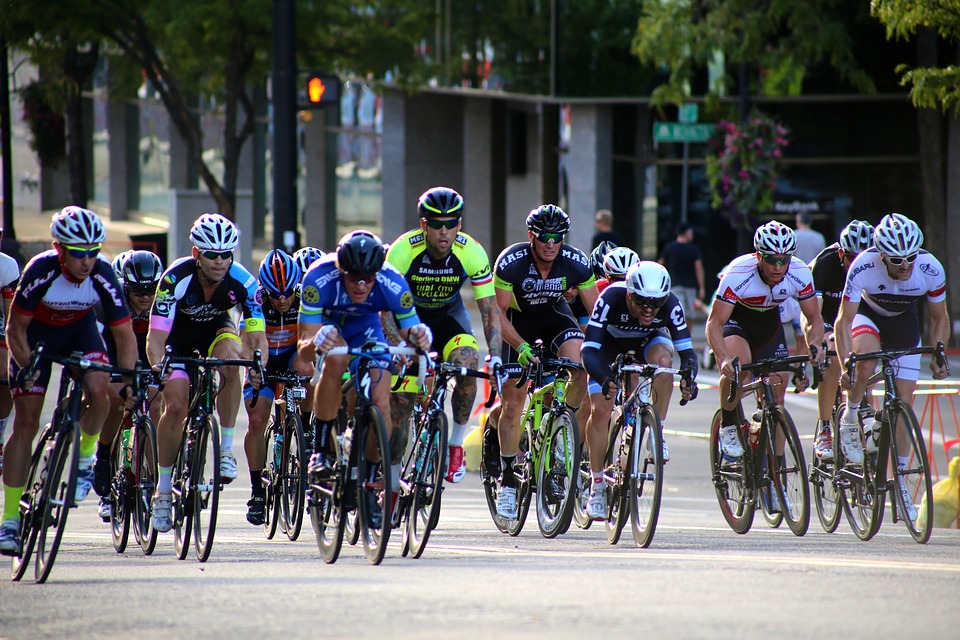 One adjustment method is to install an Lvbu conversion kit on your bicycle, which allows you to achieve exercise effects while also assisting you with electric power when tired. The Lvbu KF series power-assisted kit, developed by Lvbu Technology, combines environmental protection and intelligence and is popular among office workers and the middle class. The kit consists of a motor wheel, controller, and battery. The motor is placed in the hub, and the entire wheel is delivered with a complete rim and spokes, eliminating the inconvenience of self-assembly.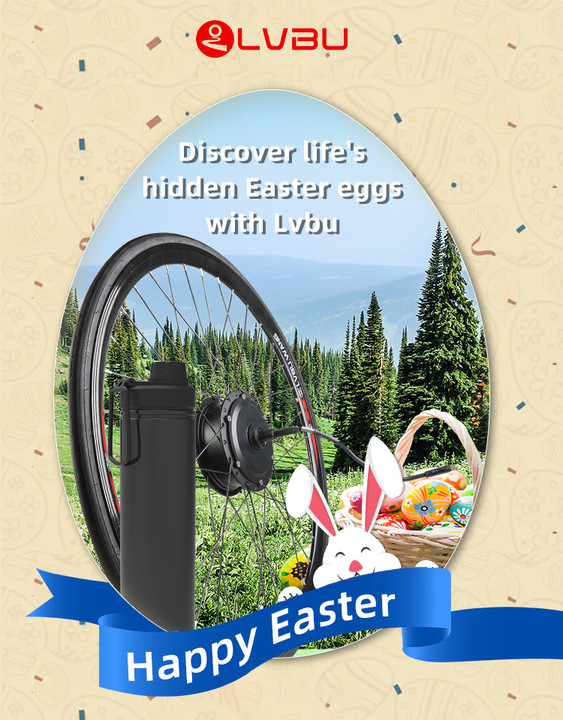 The controller is designed as a water bottle holder style and is installed on the bicycle frame along with a water-bottle-shaped battery. After installation, the overall appearance of the bicycle is almost the same as the original ordinary bicycle, with clean wiring, and installation only takes three minutes. Just replacing the front wheel, installing the controller holder, and plugging in the water bottle motor are needed. It is also easy to charge; just open the battery lock, remove the water bottle, and go.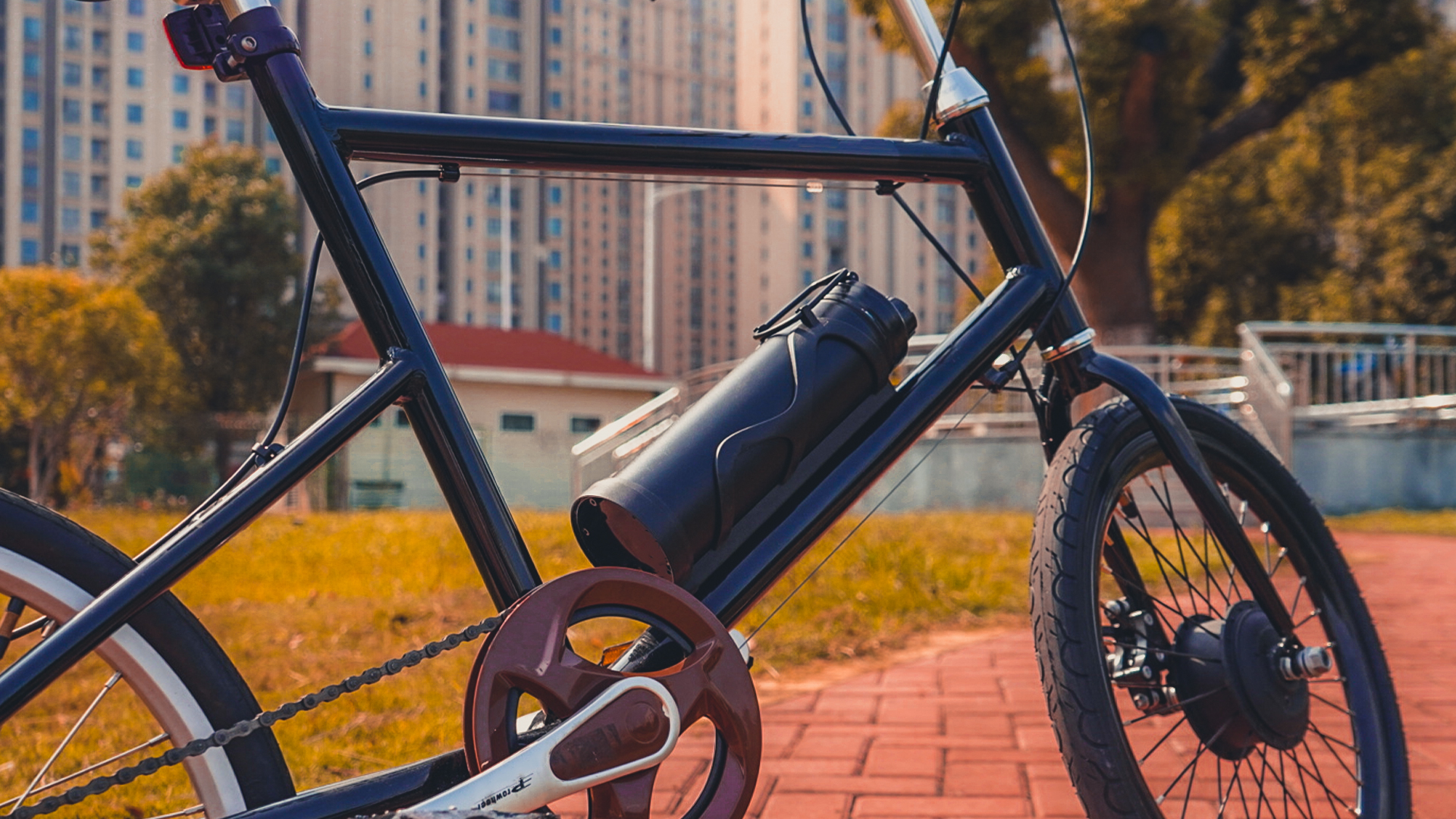 The KF series is equipped with Lvbu's micro-power system, which has been developed over nine years. Combined with the sensor built into the controller, it captures and analyzes the rider's riding posture, using big data algorithms to calculate the required auxiliary power for the drive system. This allows riders to switch freely between pedaling and power-assisted modes, easily handling various terrains and road conditions. The accompanying APP can be connected to the wheel via Bluetooth on a smartphone, providing riders with real-time and intuitive access to their riding data. The APP also allows adjustments to the level of assistance and mode, setting the gyroscope angle, overspeed alarm, firmware upgrade, lost reporting, etc., with an easy-to-use interface.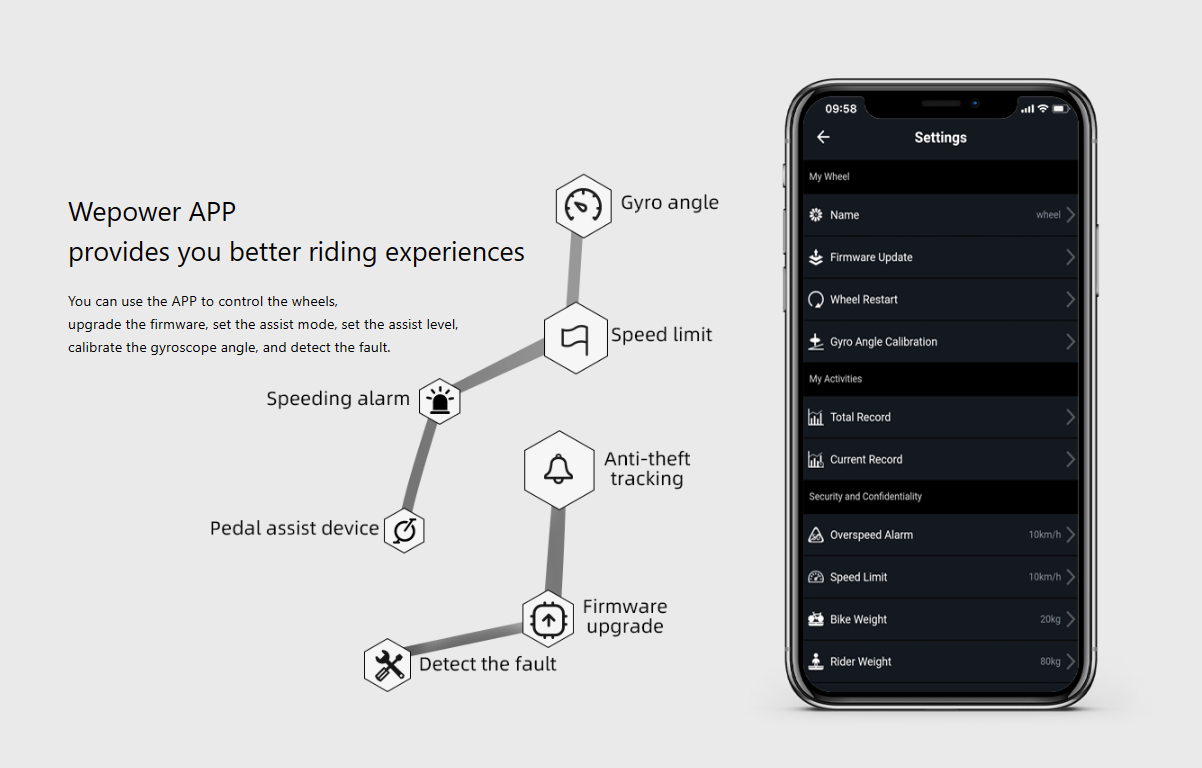 With power-assisted assistance, riders can tackle uphill and bumpy sections without fear and ride effortlessly when tired. In recent years, electric power-assisted bicycles have made significant progress in both technological updates and sales. Lvbu Yunlun is committed to making smarter cycling products, with products sold in more than 100 regions worldwide, becoming a high-tech enterprise that truly integrates IoT device research and development with intelligent manufacturing. Interested cyclists should check it out!