Does the idea of bicycles saving the world sound overwhelming? How can bicycles save the world? Let's take a look at ten ways bicycles can make a difference.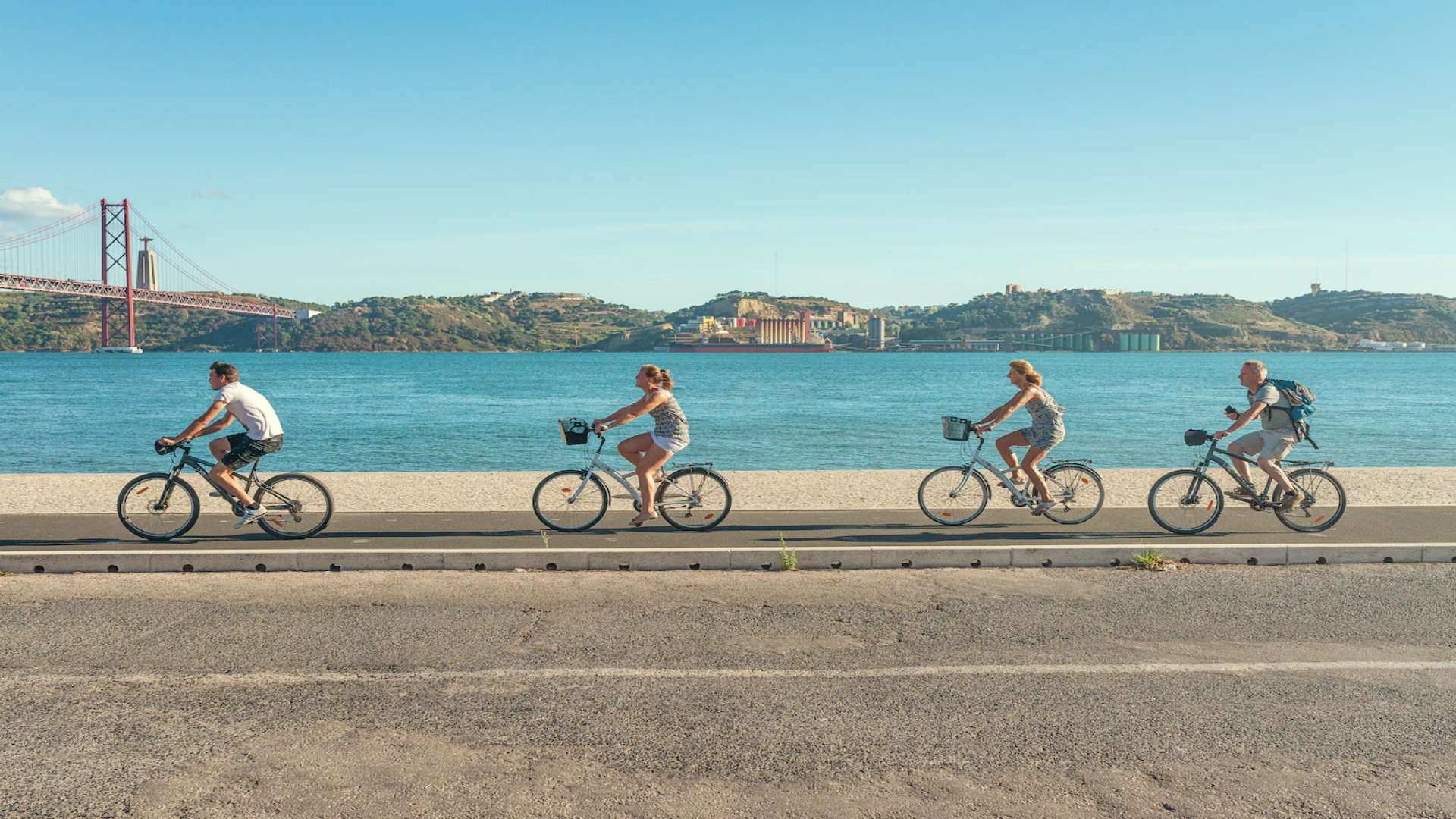 The Ten Ways Bicycles Can Save the World, created by Randy Nelson, is an informative infographic that reminds us all of the benefits of using bicycles. Cycling is not only beneficial for your health and joints but also the best choice for protecting the environment. Here are ten ways cycling in the city can help protect the world while improving your life: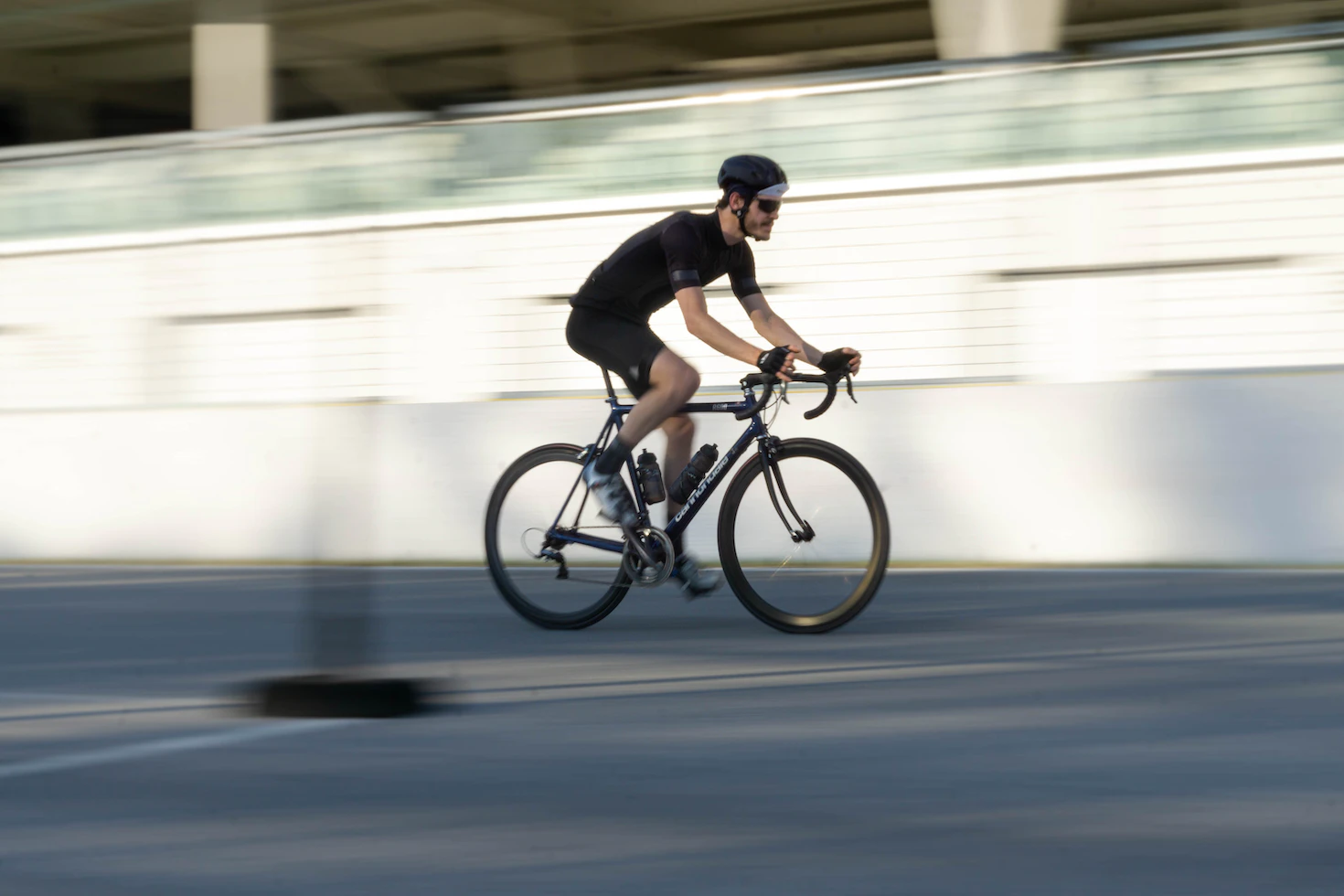 Reduce household carbon emissions: By biking to work instead of driving, your household carbon emissions can be reduced by at least 6%.

Reduce traffic congestion: Cars produce 97 pounds of pollution per mile annually, while bicycles produce zero pollution. Bicycles are often faster than cars during peak traffic hours, with a 50% higher speed.

Decrease healthcare expenses: Cycling keeps you healthier, resulting in reduced medical expenses. Just 30 minutes of cycling can save you $544 in healthcare costs annually.

Low energy consumption in bicycle production: Bicycle production requires less energy compared to car production, which generates 1.2 billion cubic yards of pollution annually.

Increased efficiency through cycling: Spending less time on commuting gives you more time for other activities. Cycling also boosts energy levels and happiness.

Preservation of forests: Bicycle production requires significantly less rubber, preventing large-scale deforestation of rubber forests and helping to protect and preserve forests.

Noise pollution reduction: Cycling reduces noise pollution that affects wildlife and decreases the number of road accidents.

Space-saving: The space needed to park one car can accommodate up to 20 bicycles. More cyclists mean reduced parking space requirements.

Support local businesses: When cycling, you tend to choose destinations closer to home, benefiting local businesses.

Safety: Every year, 33,000 people die in car accidents, while only 667 people die in bicycle accidents. Although any loss of life is significant, cycling is comparatively safer than driving.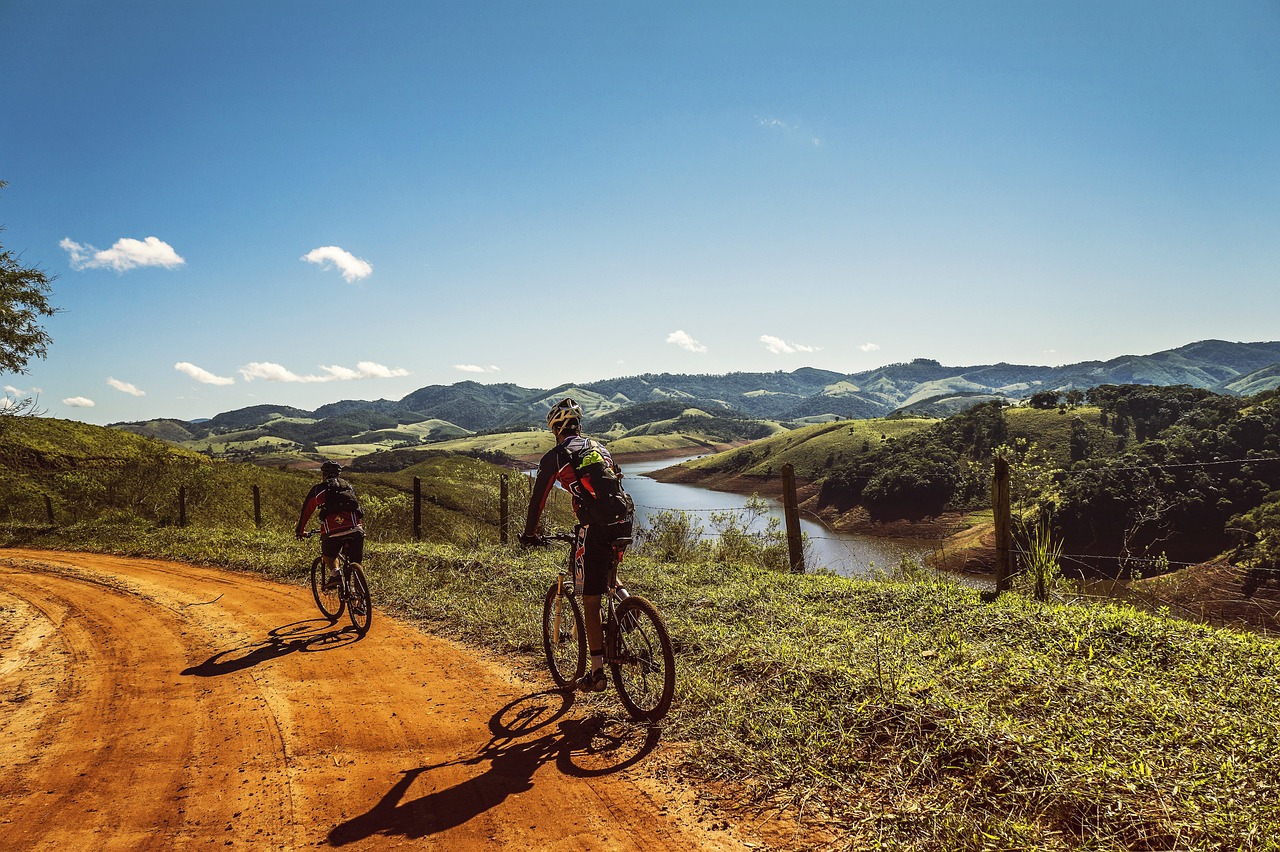 These ten ways demonstrate the positive impact cycling can have on the environment, health, and life. Additionally, there is another way to enhance the cycling experience - using bicycle electric assist kit.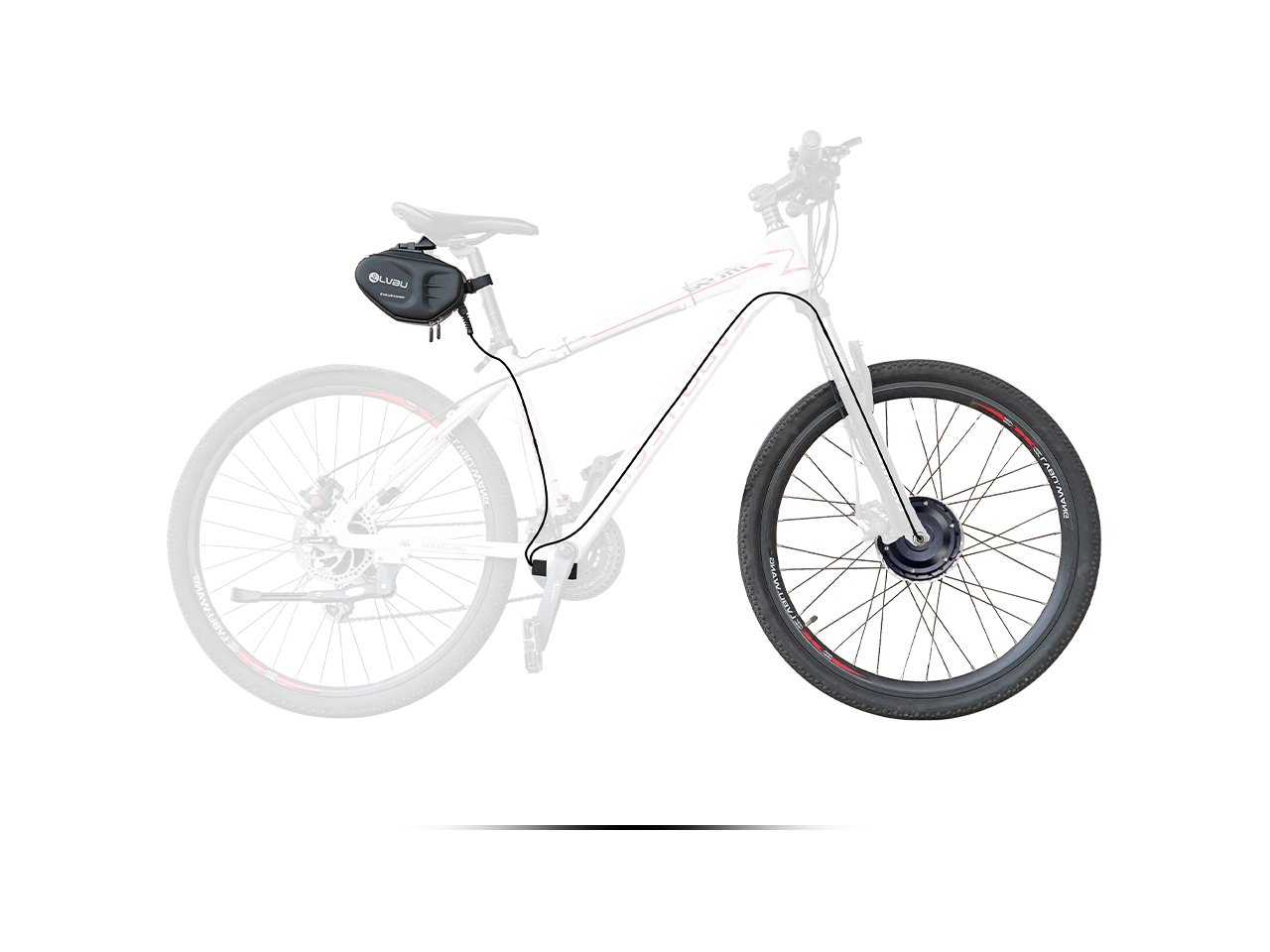 Electric ebike conversion kits can transform your bike into an ebike, making your rides more effortless, especially on hills or during long journeys. These electric bicycle conversion kits allow you to enjoy the pleasure of cycling while reaching your destination faster, avoiding sweat and other inconveniences.
With its sleek and universal design, the KD Series front hub e bike kit offers a bike bag-style setup that is not only aesthetically pleasing but also highly practical. Experience a range of 90-120km on a single charge, and enjoy the convenience of both wired and wireless control options with the wired thumb throttle and Bluetooth display.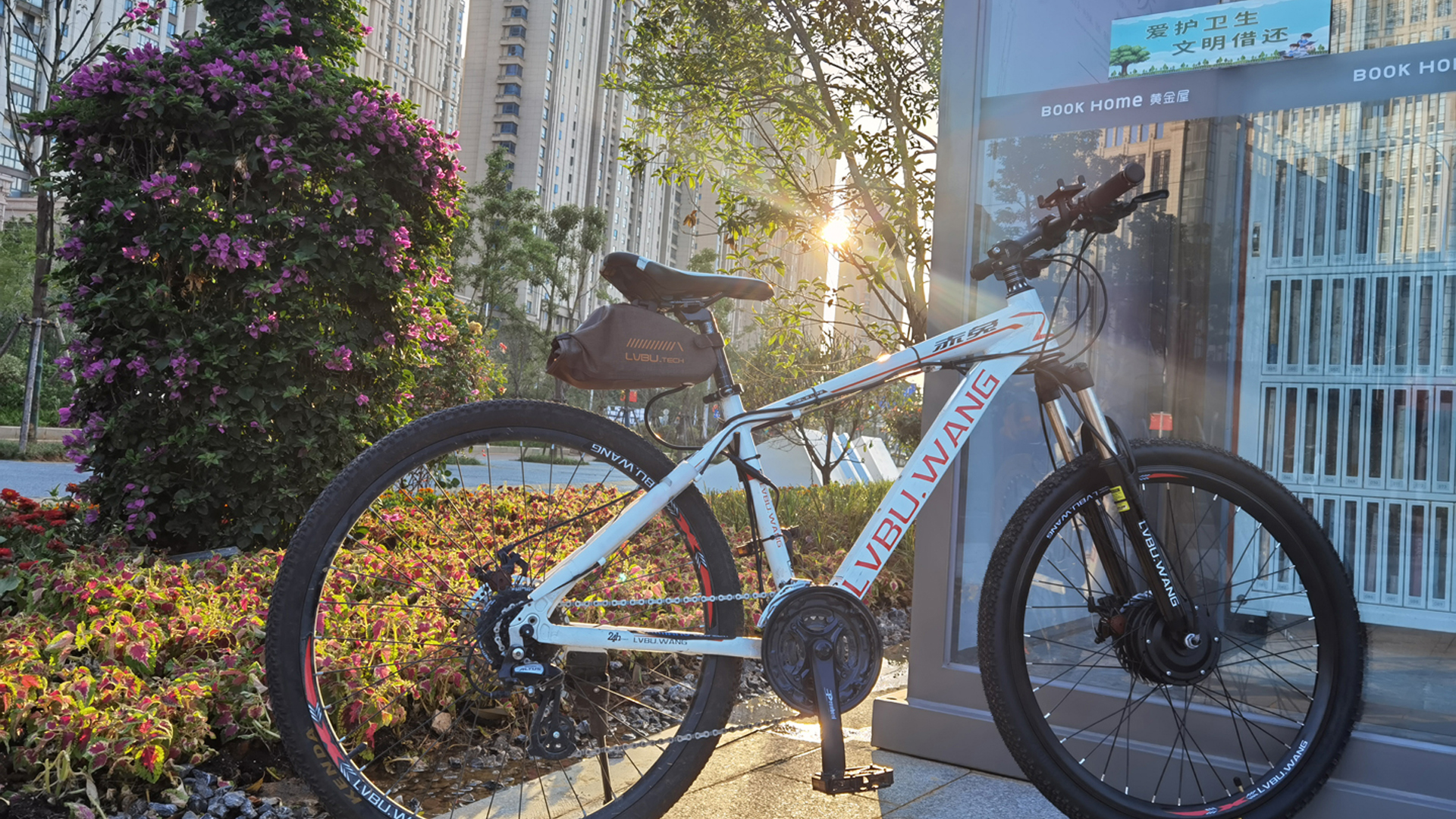 In just three simple steps, your ordinary bike will be instantly transformed into an intelligent electric bike. The Lvbu KD Series hub motor kit can be quickly installed onto your bike by replacing the original front wheel with our Cloud Wheel, controller, and battery pack. No need to modify any existing bike wiring - it's a hassle-free quick-change solution.

Compatible with wheel sizes ranging from 16 inches to 29 inches, the Lvbu KD Series mountain bike conversion kit provides a variety of rim specifications to meet the installation requirements of most riders. With its five intelligent assistance modes, our state-of-the-art micro power system, developed over nine years, continuously captures the bike's posture through precision sensors. It automatically adjusts assistance levels, making your ride smooth and enjoyable. Plus, the system receives periodic upgrades based on user feedback, ensuring a happy cycling experience.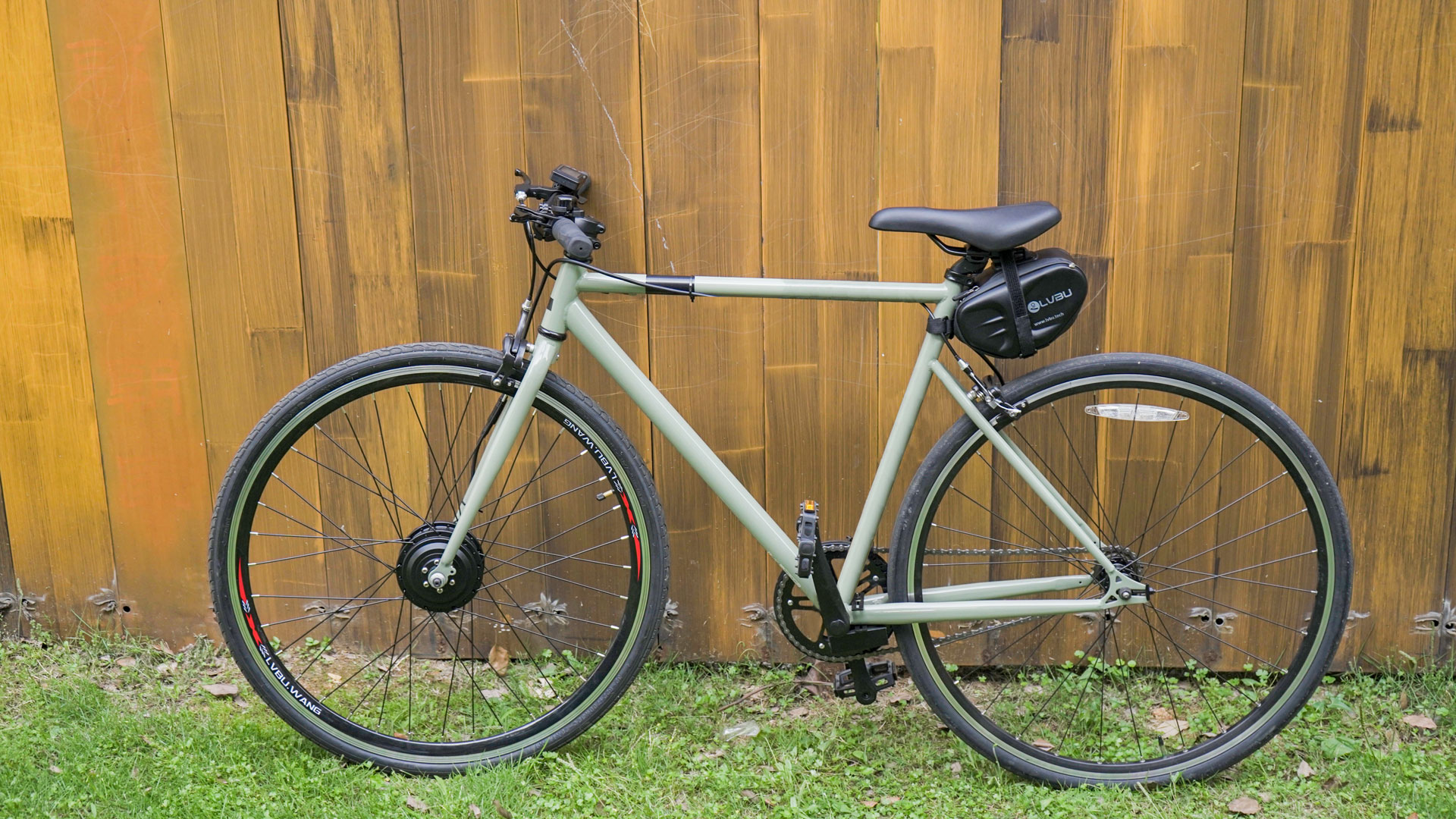 Our self-developed mobile app enhances your riding experience even further. With the app, you can control the electric bike wheel using your smartphone, enabling firmware updates, adjusting assistance modes and levels, checking speed, temperature, battery level, and mileage, as well as setting gyroscope angles and performing diagnostics and repairs. In case of theft, you can register the loss and lock the vehicle through the app. The anti-theft tracking feature immediately locks the bike when the thief attempts to connect, reports the thief's location, and notifies them to return the bike. It's peace of mind for bike owners.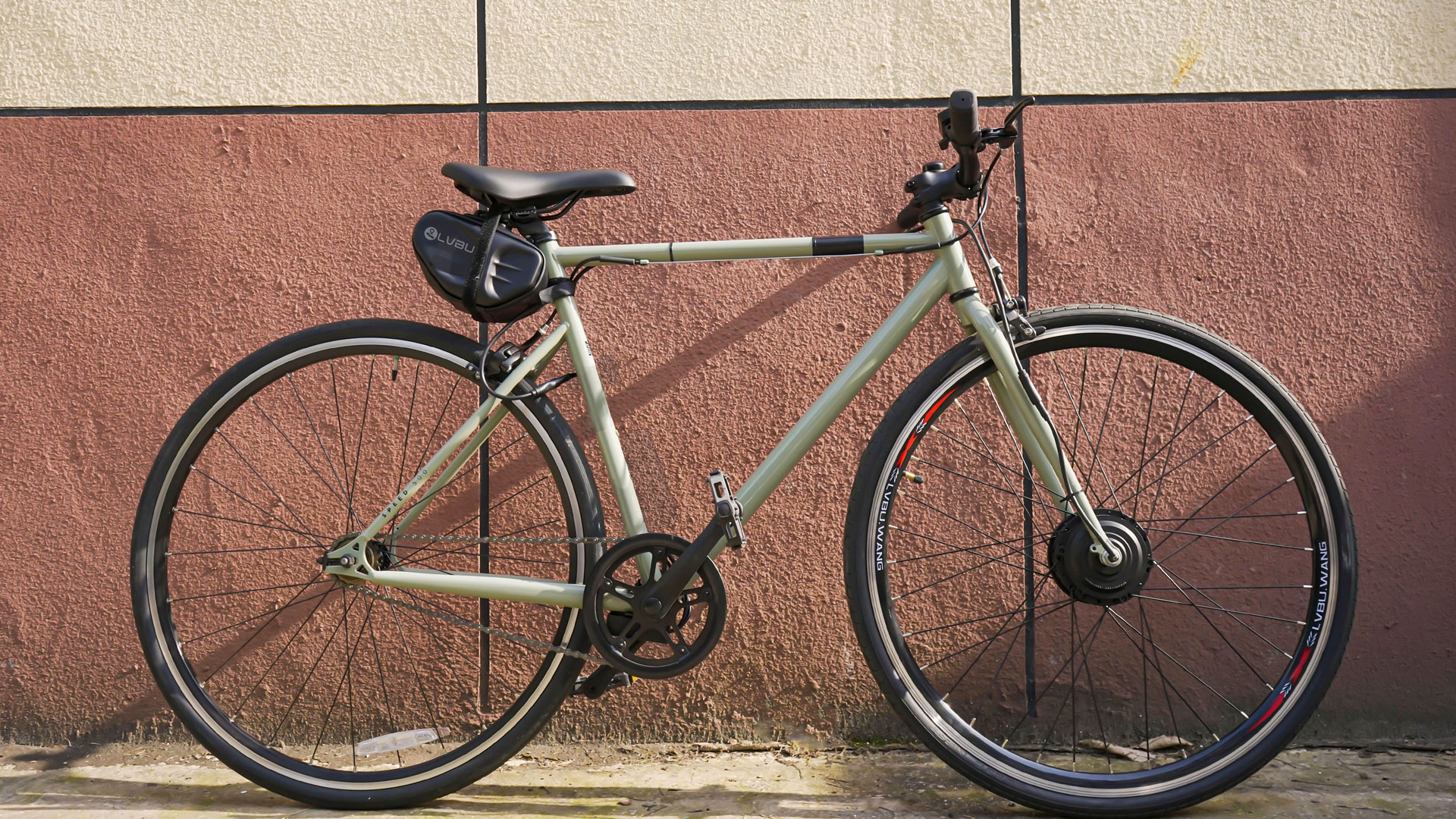 With an IP65 waterproof rating, the Lvbu KD Series road bike electric conversion kit allows you to ride fearlessly even on rainy days. The 250W high-speed brushless permanent magnet bicycle assist motor is compact, lightweight, efficient, and offers a smooth ride with a long lifespan. The planetary gear and clutch system ensure effortless pedaling even when the battery is depleted. Equipped with automotive-grade lithium-ion batteries using 18650 power cells, our product features low internal resistance, high capacity, and fast charge-discharge performance. With over 1000 charge-discharge cycles, it retains 80% capacity, ensuring a lifespan of 5-10 years.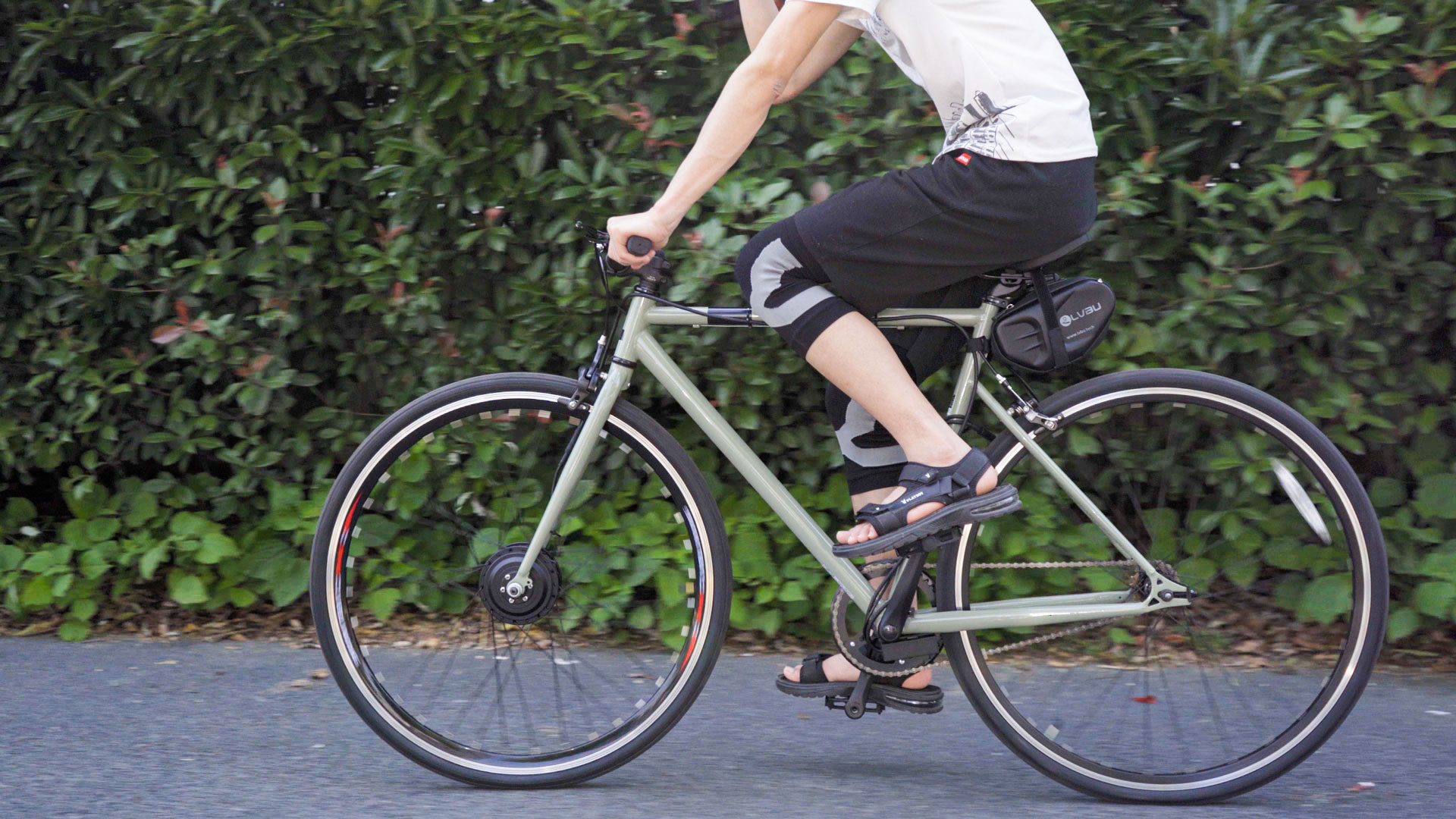 Upgrade your riding experience with the Lvbu BT Series e bike motor kit and enjoy the seamless fusion of technology and cycling. Embrace the future of smart biking!