Although there are still many cycling enthusiasts who have doubts about electric-assist bicycles, the popularity of e-bikes is increasing every year. It is estimated that global sales will reach 40 million units by 2023.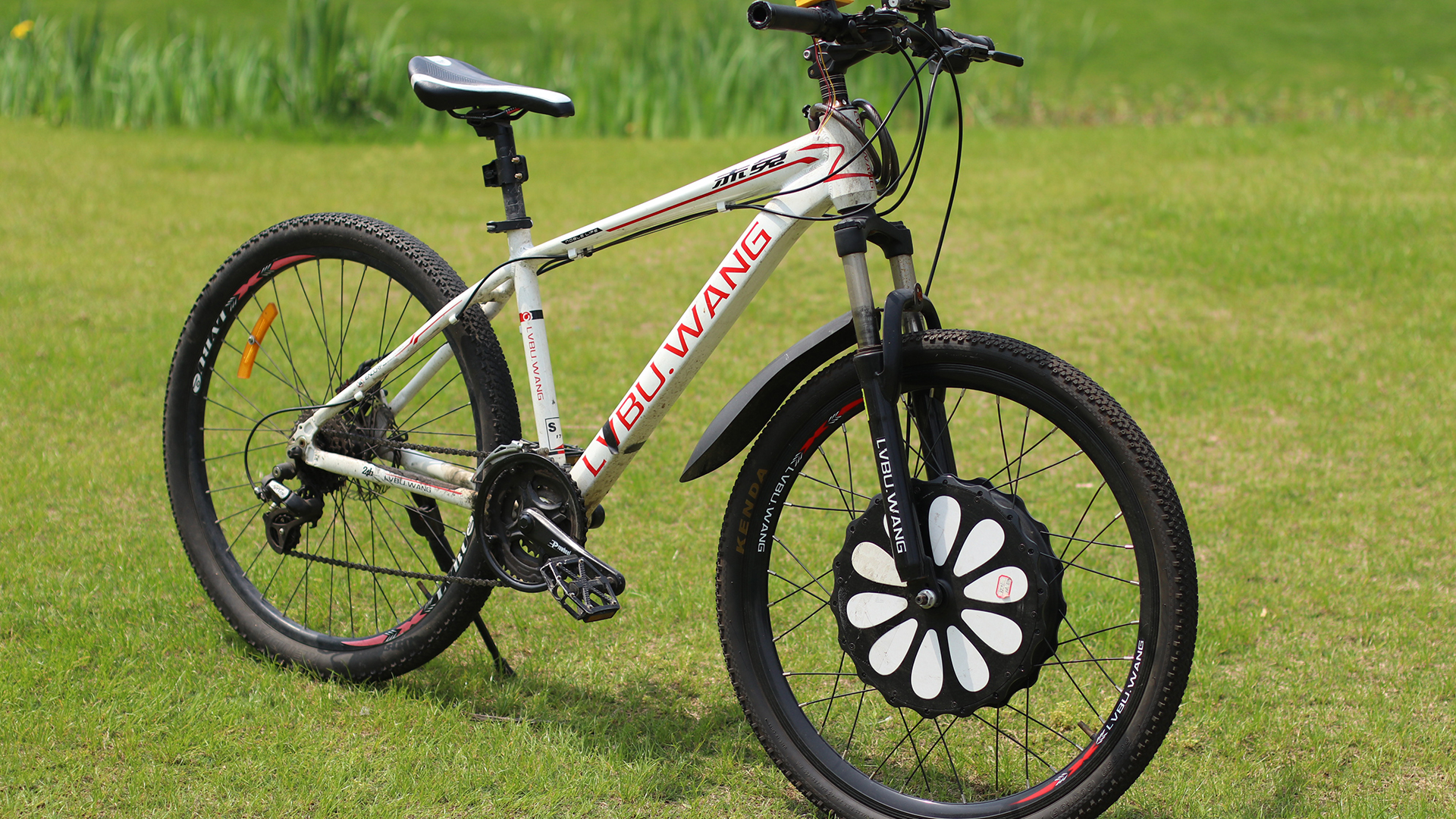 Is riding an e-bike considered "cheating"?
We prefer to see e-bikes as your best cycling companion, helping you climb difficult hills and ride to farther places with ease. After all, it is a real bicycle with the added advantage of assistive power. For most regular cyclists, the assistive power can help overcome many obstacles on the road. Studies have shown that riders with e-bike kits ride three times more frequently and travel three times farther compared to traditional bikes. You can ride an e-bike wherever you can ride a regular bike, but the difference is that e-bikes can explore places that ordinary bikes cannot reach, such as mountainous terrains or long distances that may be challenging for your own capabilities.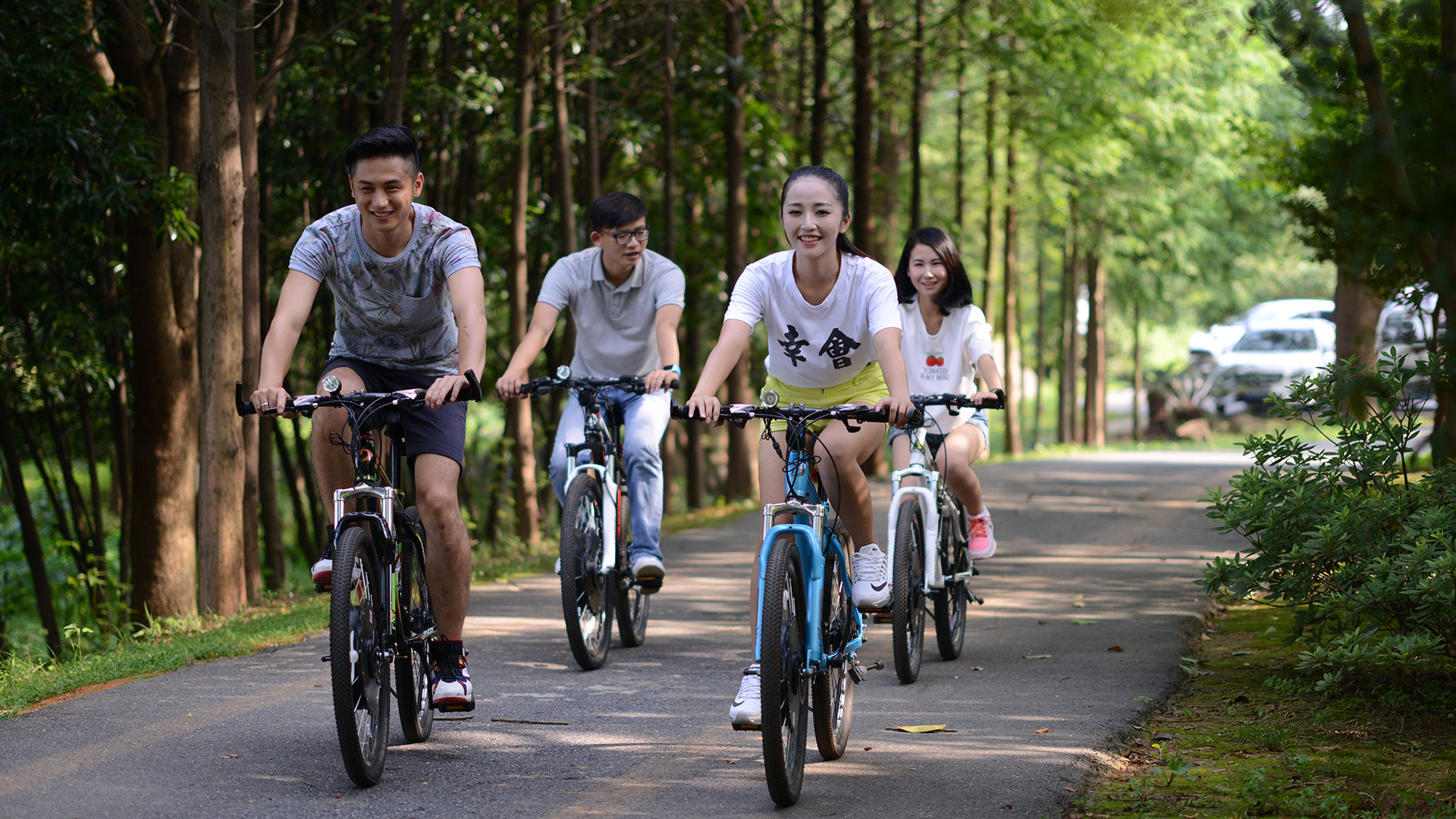 Is installing an electric kit for a bicycle complicated?
The KX series smart ALL-IN-ONE electric bicycle kit alibaba from Lvbu can be easily installed by replacing the front wheel. There are no extra wires, and it won't change the original appearance of your bike. There are also other split wheel series like KN, KF, KD, and BZ which require only the replacement of the front wheel and the installation of the controller and battery. The whole process can be completed in just five minutes, even for those who are not good at handy work.


Is it troublesome to charge the battery?
For the all-in-one wheel series, the charging port is located on the side of the wheel, and it is equipped with a waterproof cover. For the split wheel series, you can simply remove the battery and take it home for charging. The water bottle series uses a Type-C charging port, which allows you to charge your phone with the battery when it's running low, making it convenient to use.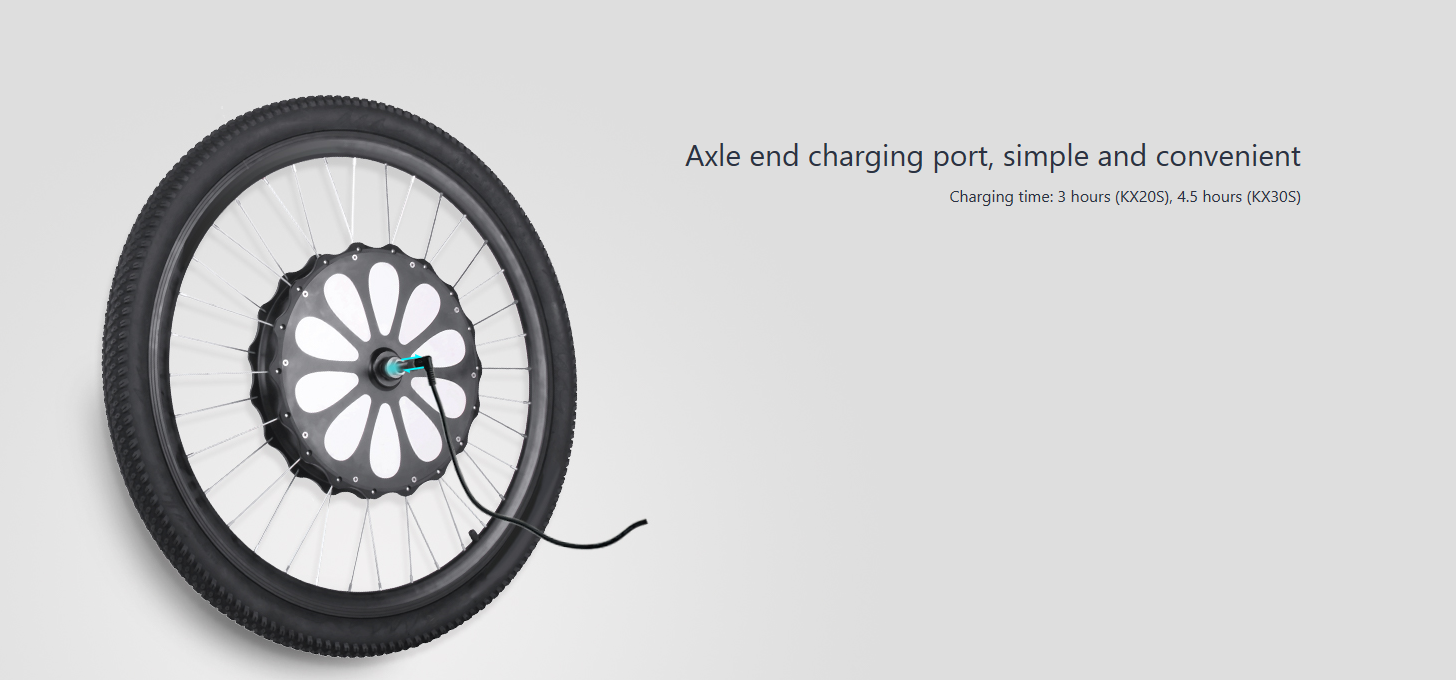 Are ebike hub kits afraid of water? Can't ride in the rain?
Lvbu Technology's kits have a waterproof rating of IP65, allowing you to ride in the rain without any problems.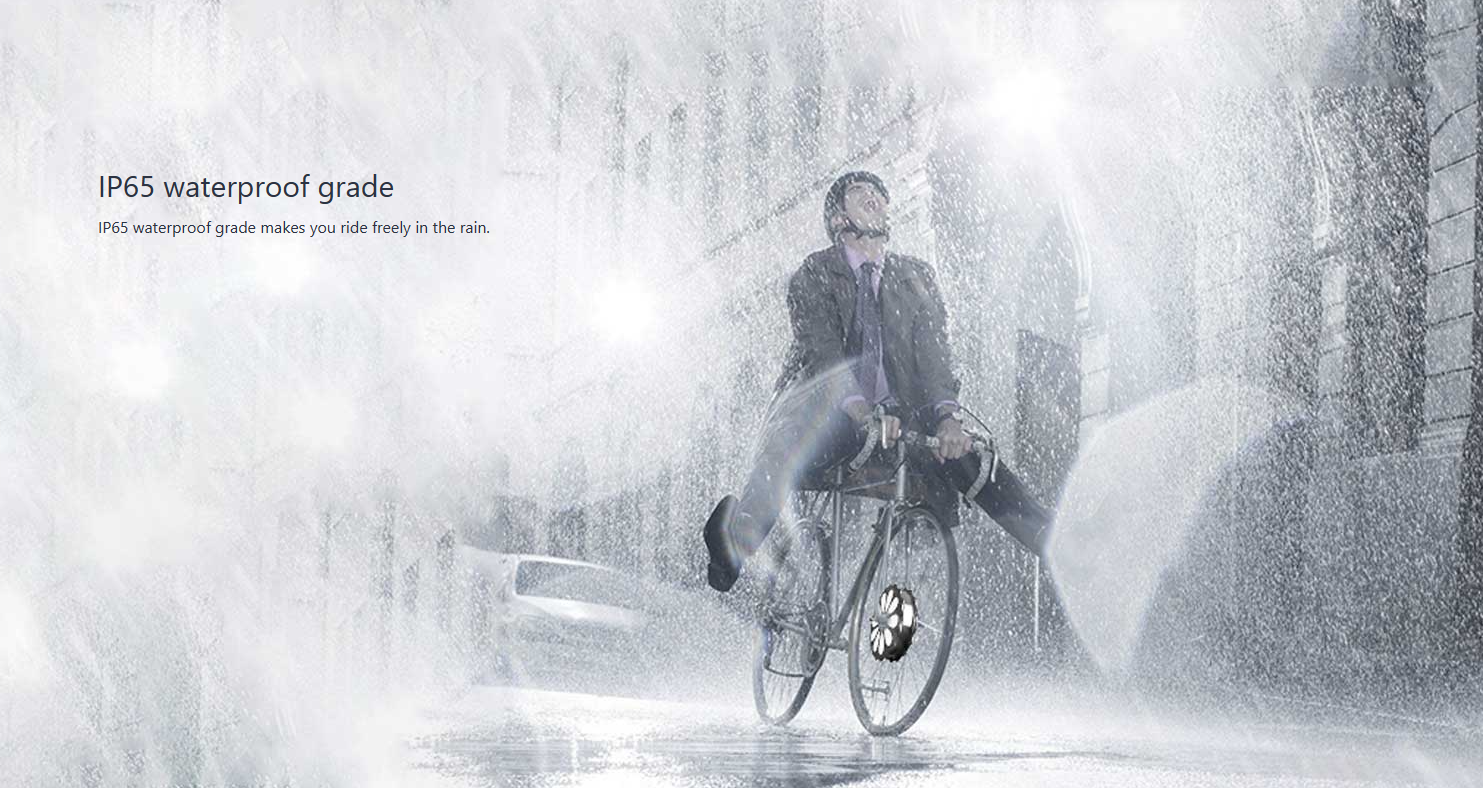 Are rear wheel electric bicycle kit prone to theft?
The Lvbu smart app comes with an anti-theft tracking function. After your bike is stolen, you can report it as lost, and then the bike can be locked remotely. Once a thief tries to connect to the bike through the app, it will be immediately locked, emit an alarm, and send the location of the thief to help you retrieve your bike easily.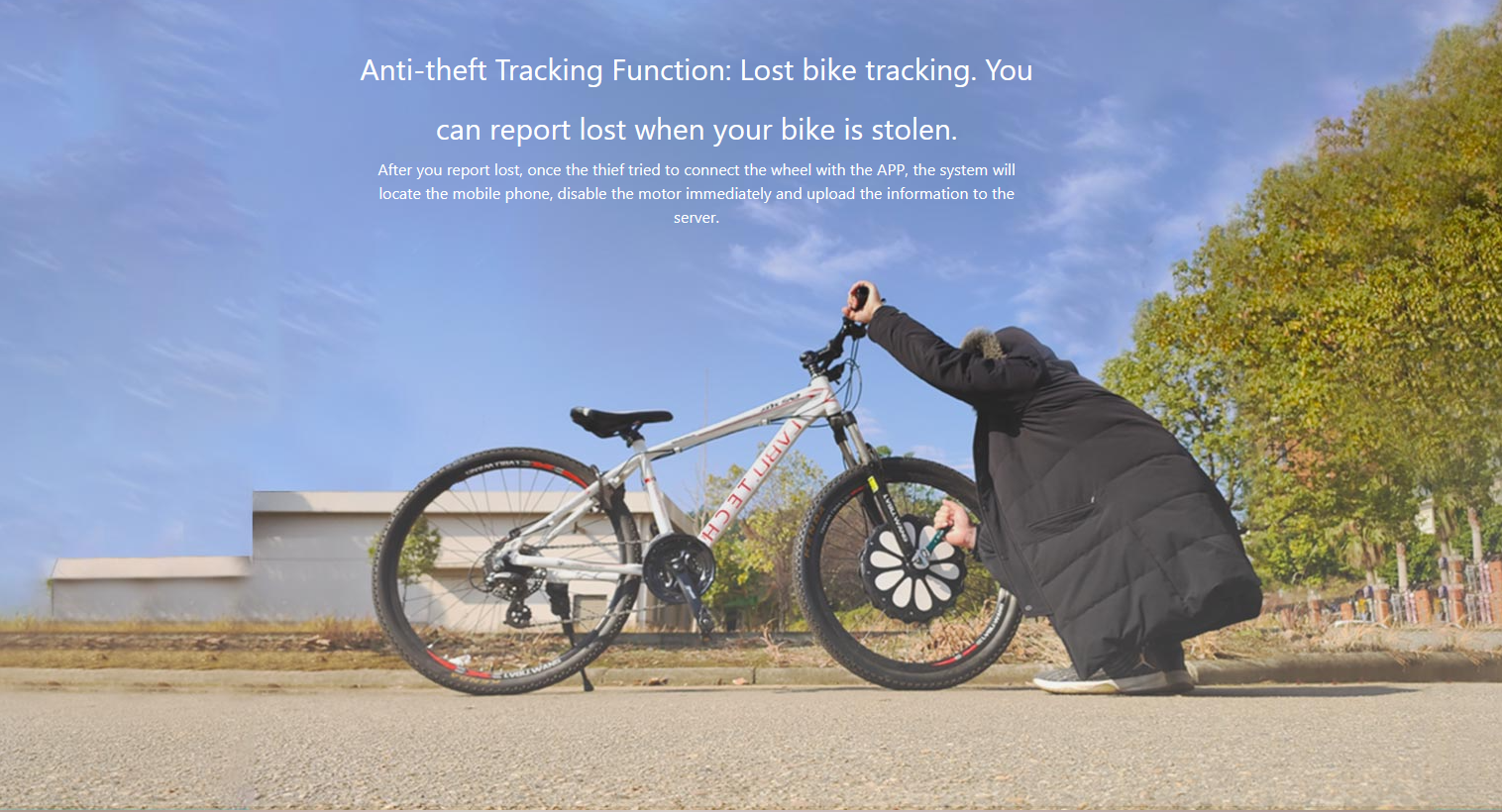 E-bikes are too fast and dangerous for city riding.
The speed of Lvbu 20 inch electric bicycle kit can reach 32-35 km/h. However, according to regulations, the maximum speed of an electric bike should not exceed 25 km/h. By default, the peak speed is ≤25 km/h, but you can set a speed limit in the app to ensure both the thrill of speed and safety. When riding with an e-bike, you have more power to reach faster speeds. We recommend wearing a helmet, and of course, you should follow the rules of the road.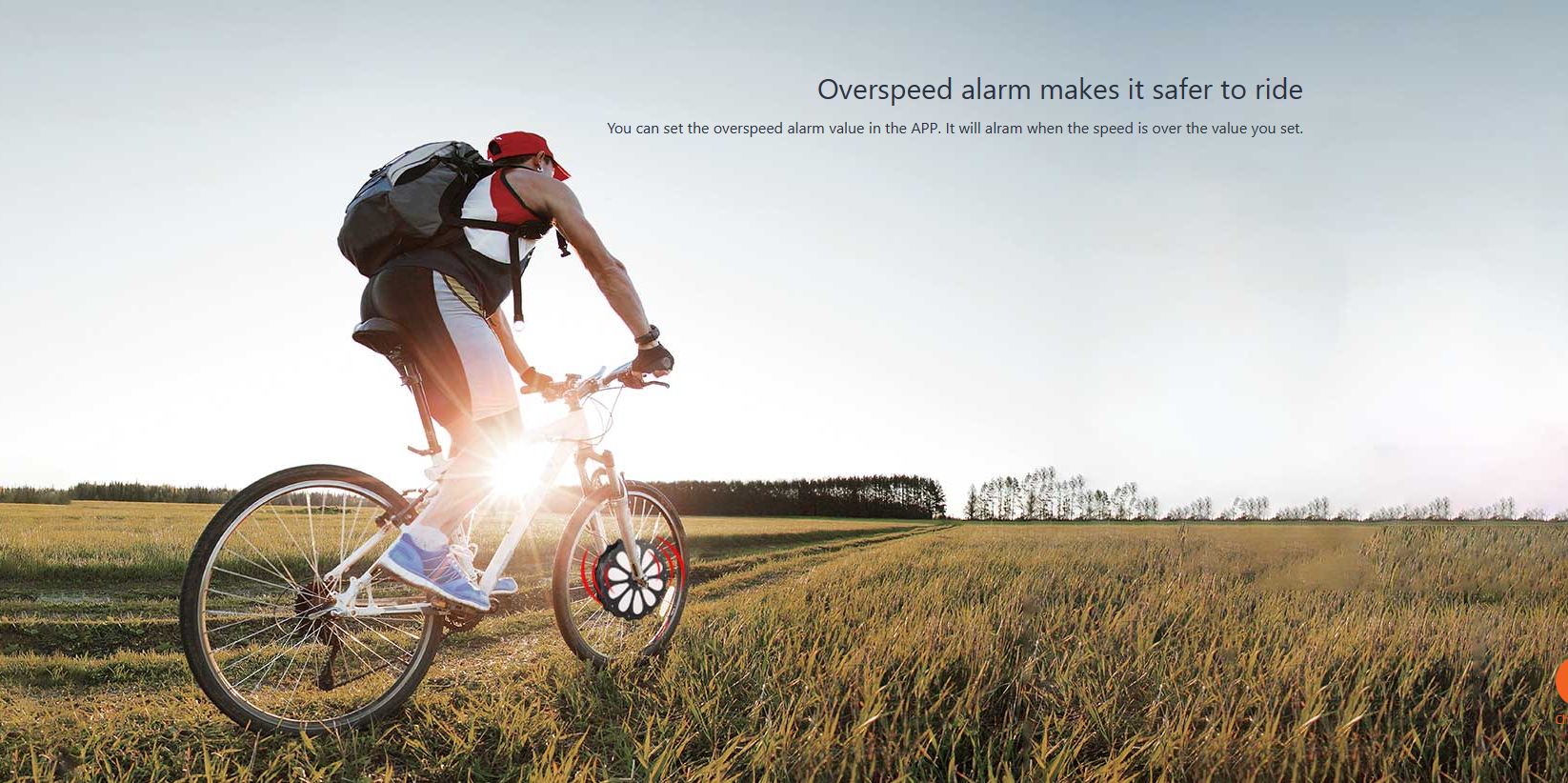 If the battery runs out, will it be difficult to ride?
The Lvbu electric bike kit uses a high-speed brushless motor with a clutch mechanism. This means that when there is no power, riding on flat terrain won't increase resistance. It will feel just like riding a regular bike. In contrast, ordinary e-bikes on the market often use low-speed motors without a clutch mechanism. When the battery is empty, the motor becomes a generator, causing increased resistance when riding faster. Lvbu's motor design avoids this issue, ensuring a comfortable riding experience even without power.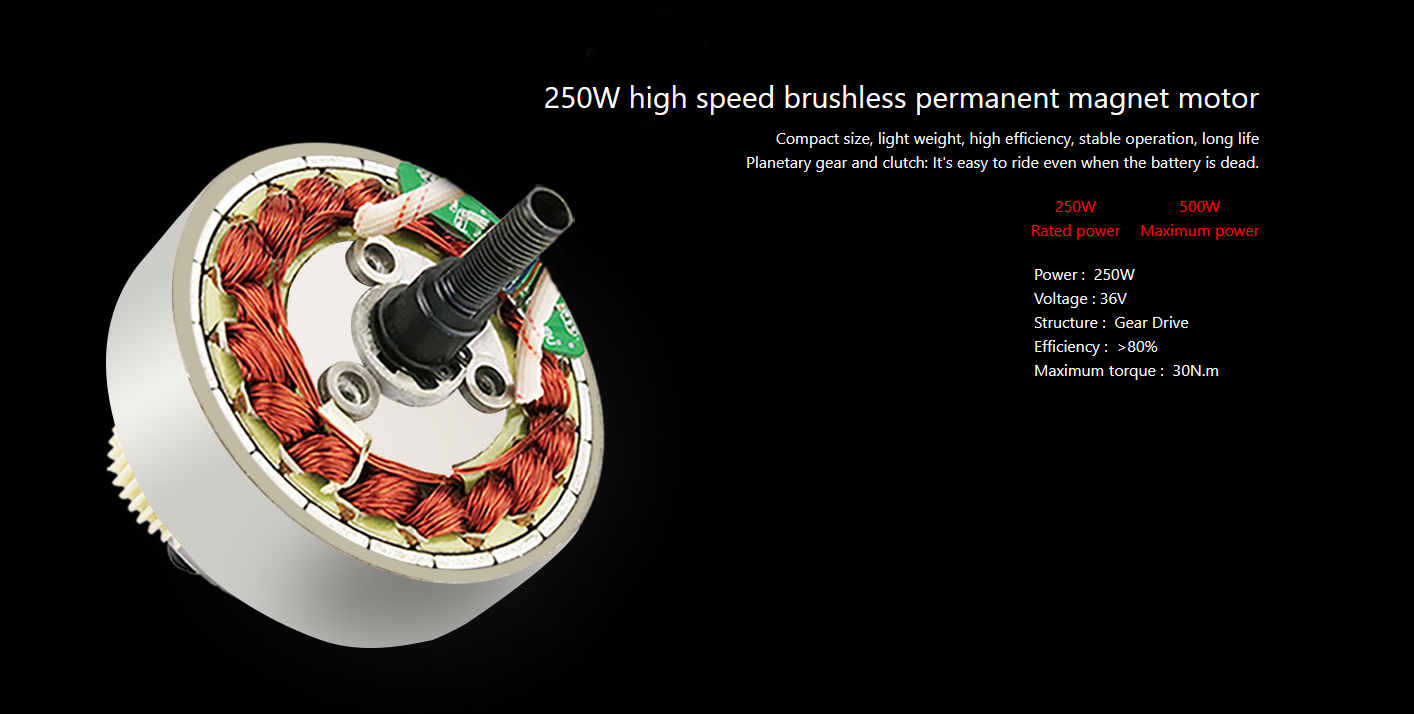 What if I want to exercise when using an ebike kit long range?
The Lvbu smart micro-assist system is suitable not only for health-conscious riders but also for commuters. The system provides various modes: exercise mode for fitness enthusiasts, commuting mode for people going to work, leisure mode for relaxed rides, and manual mode for a customizable riding experience. The assist ratio can be adjusted according to your preferences. With these different modes, you can easily balance exercise and transportation needs.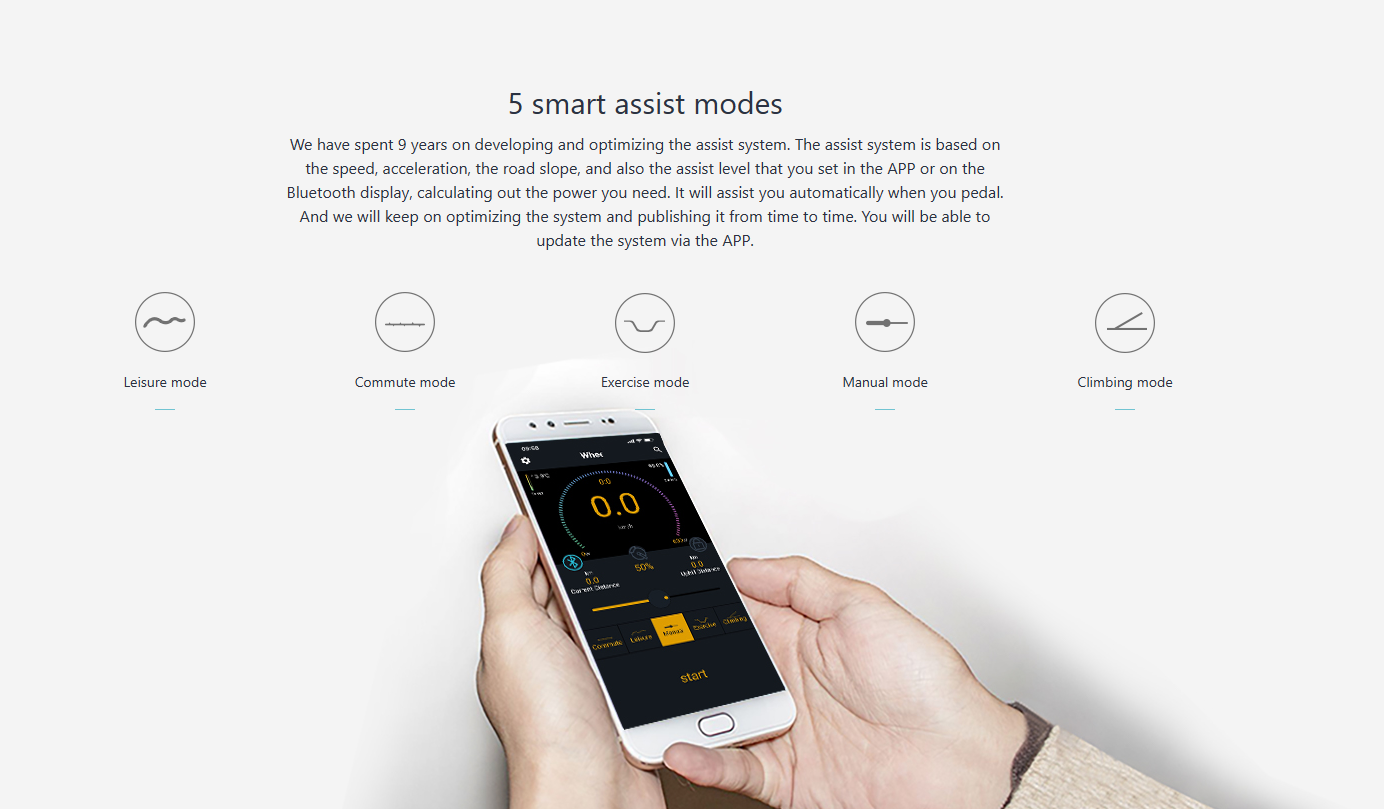 Can the electric pedal assist bike kit be installed on any bike?
Lvbu offers a range of wheel sizes including 16 inches, 20 inches, 24 inches, 26 inches, 27.5 inches, 29 inches, and 700C, which can meet the installation requirements of most bikes. Whether you have a mountain bike, road bike, or hybrid bike, our kit will transform your ride into a powerful electric bicycle in no time.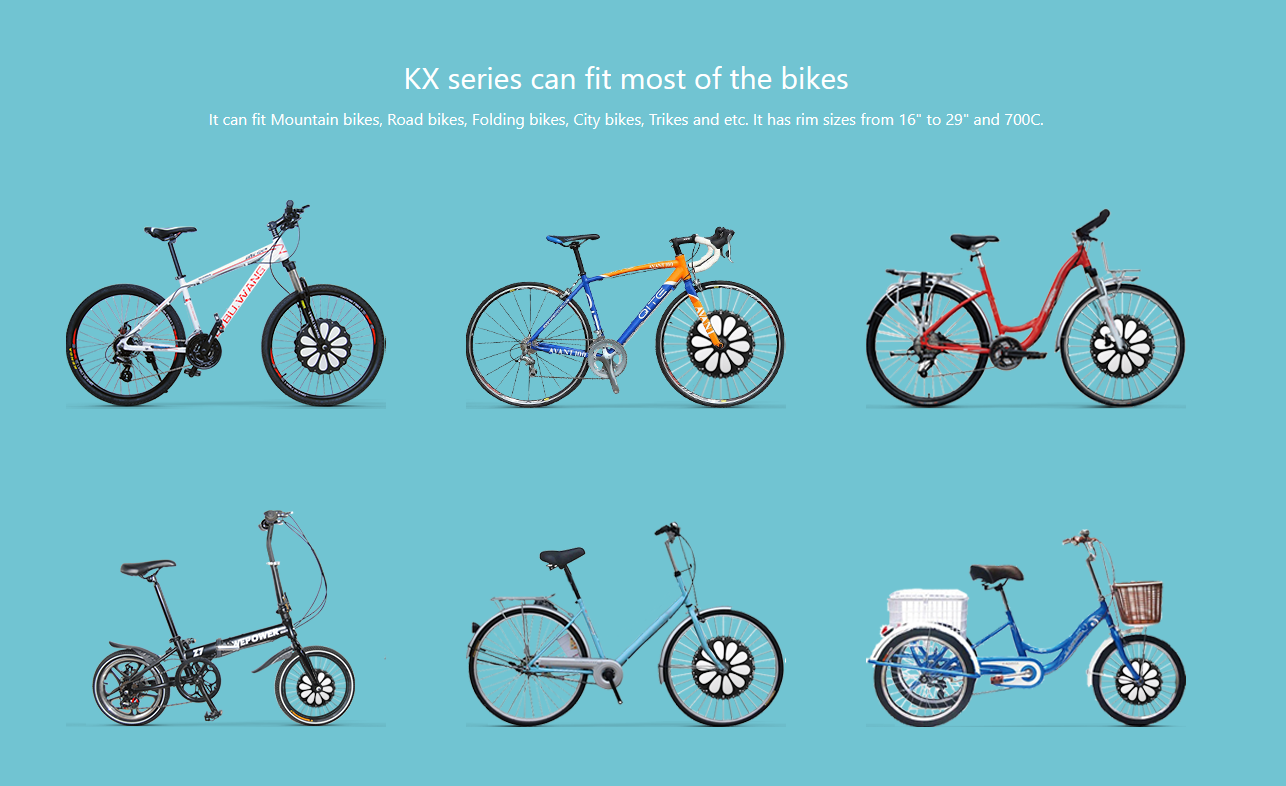 I'm concerned about battery quality due to news of battery explosions.
Lvbu 36v 250w ebike kit use high-quality 18650 lithium-ion batteries, which are automotive-grade power cells with an internal resistance of 18mΩ and a capacity of 2900mAh. They have a higher energy density and better consistency compared to competing products. These batteries can undergo more than 1000 cycles of fast charging and discharging while retaining 80% of their capacity, and they have a lifespan of 5-10 years. The kits also use a high-performance and high-safety BMS (Battery Management System) from Taiwan, which provides protection against over-discharge, over-current, high temperature, overcharge, short circuit, and ensures cell balancing.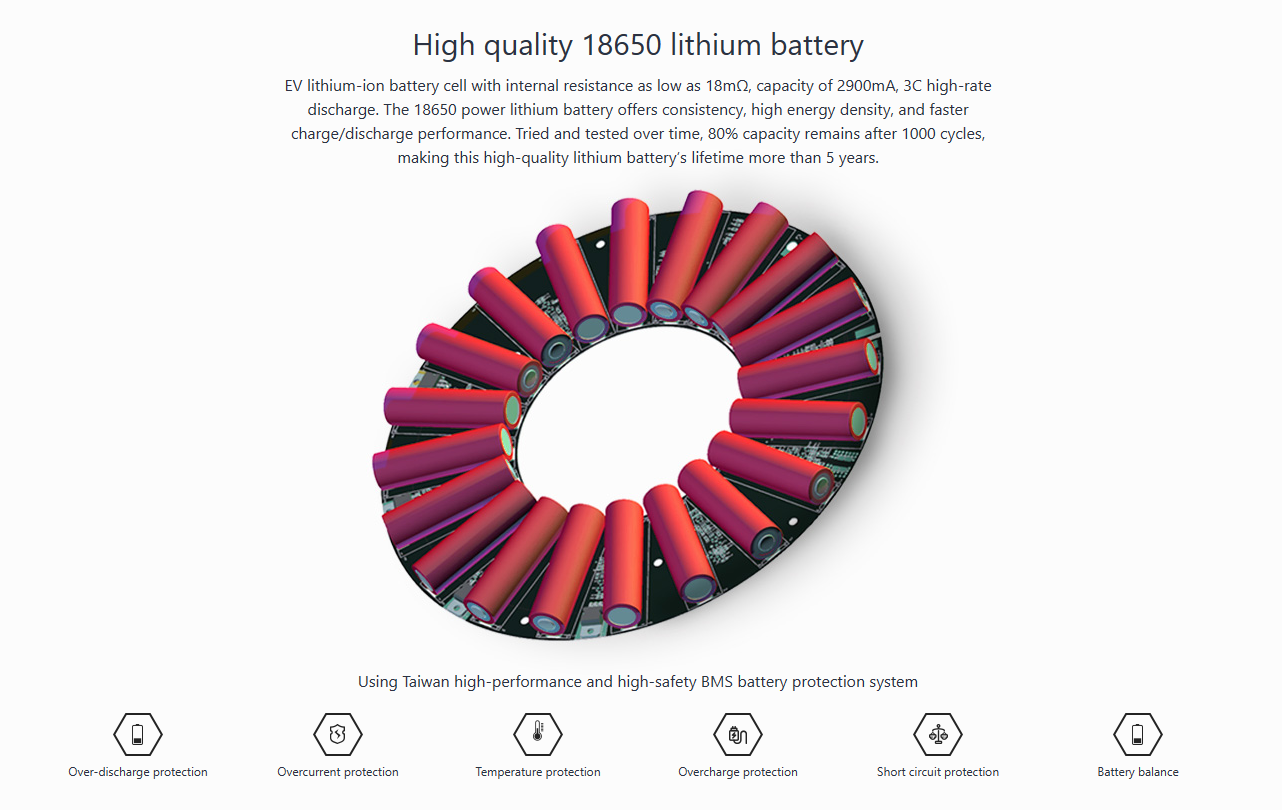 In conclusion, Lvbu's electric bicycle conversion kits offer a seamless and convenient way to turn your regular bike into an electric-assist wonder. With easy installation, waterproof design, anti-theft tracking, and customizable riding modes, you can enjoy worry-free and exhilarating rides both in the city and off-road. Our high-quality lithium-ion batteries ensure safety and reliability, while the clutch mechanism in the motor guarantees a smooth riding experience even without power.Embrace the future of cycling with Lvbu, and let our intelligent assist system elevate your biking adventures to new heights. Ride farther, conquer challenging terrains, and stay active with the perfect blend of human and electric power. Don't miss out on the e-bike revolution; join us on the journey to explore the world with ease and excitement!