1. After installing the bike conversion kit, download the LVBU app provided with the electric bicycle kit. For Android phones, scan the QR code in the instruction manual to download the app. For iPhone users, search for "We-Power" in the App Store to download the corresponding app.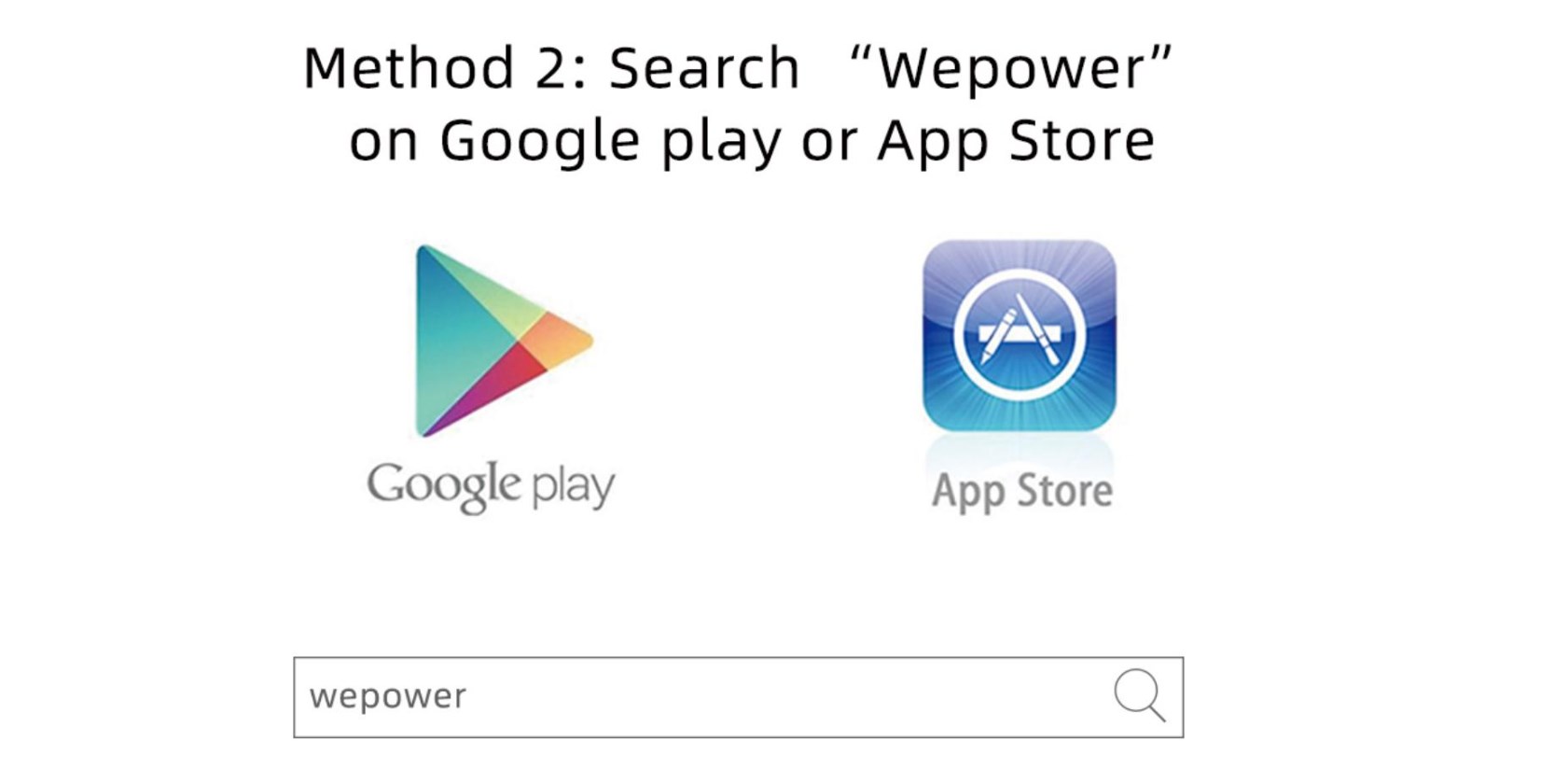 2. Once the app is downloaded, open it and click on the search icon in the top right corner to find and connect to your electric bike kit.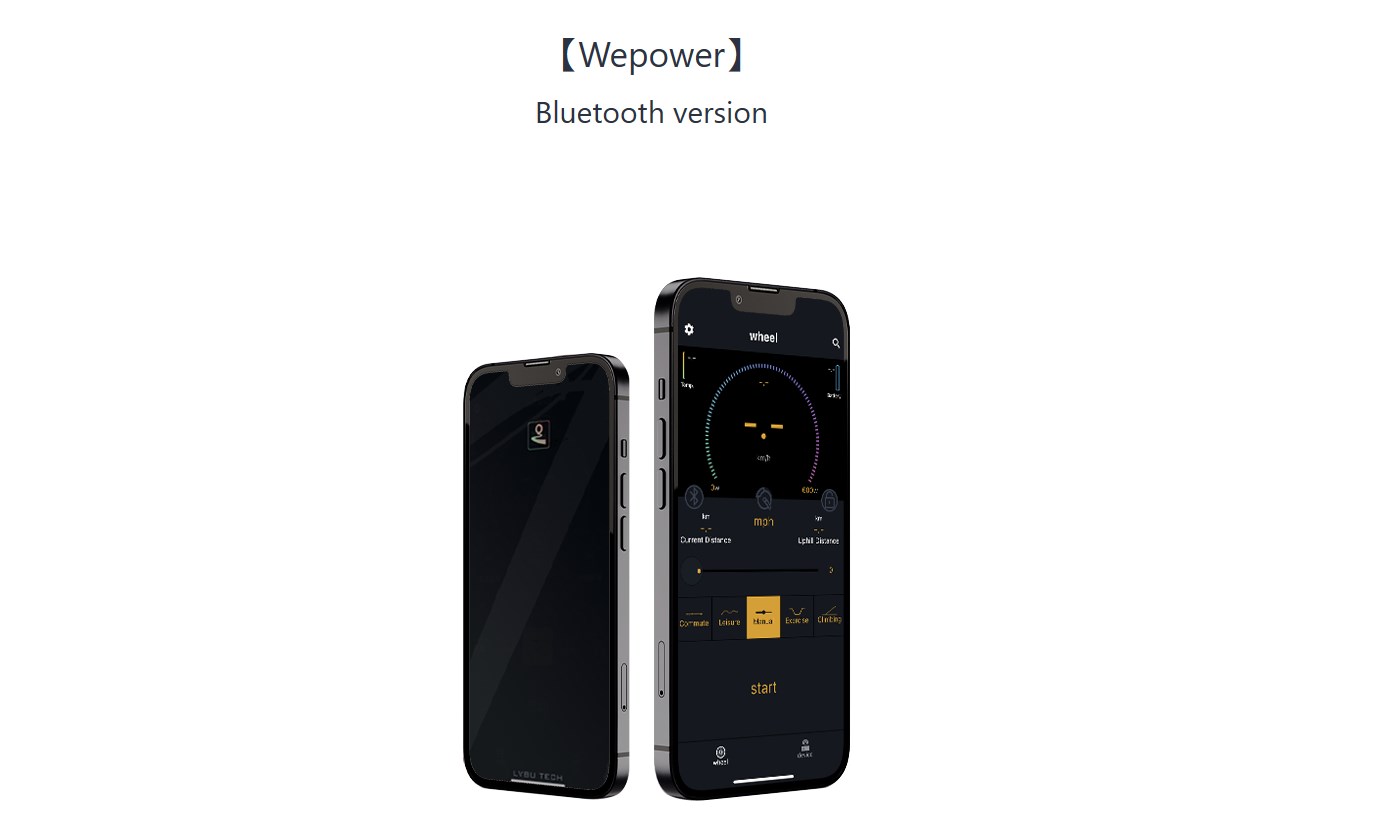 3. After connecting to the electric bike wheel kit, click on the settings icon in the top left corner of the app. In the settings menu, calibrate the gyroscope angle by placing the vehicle on a level surface until the gyroscope angle reads 0.0. Once the calibration is successful, set the payload and wheel size.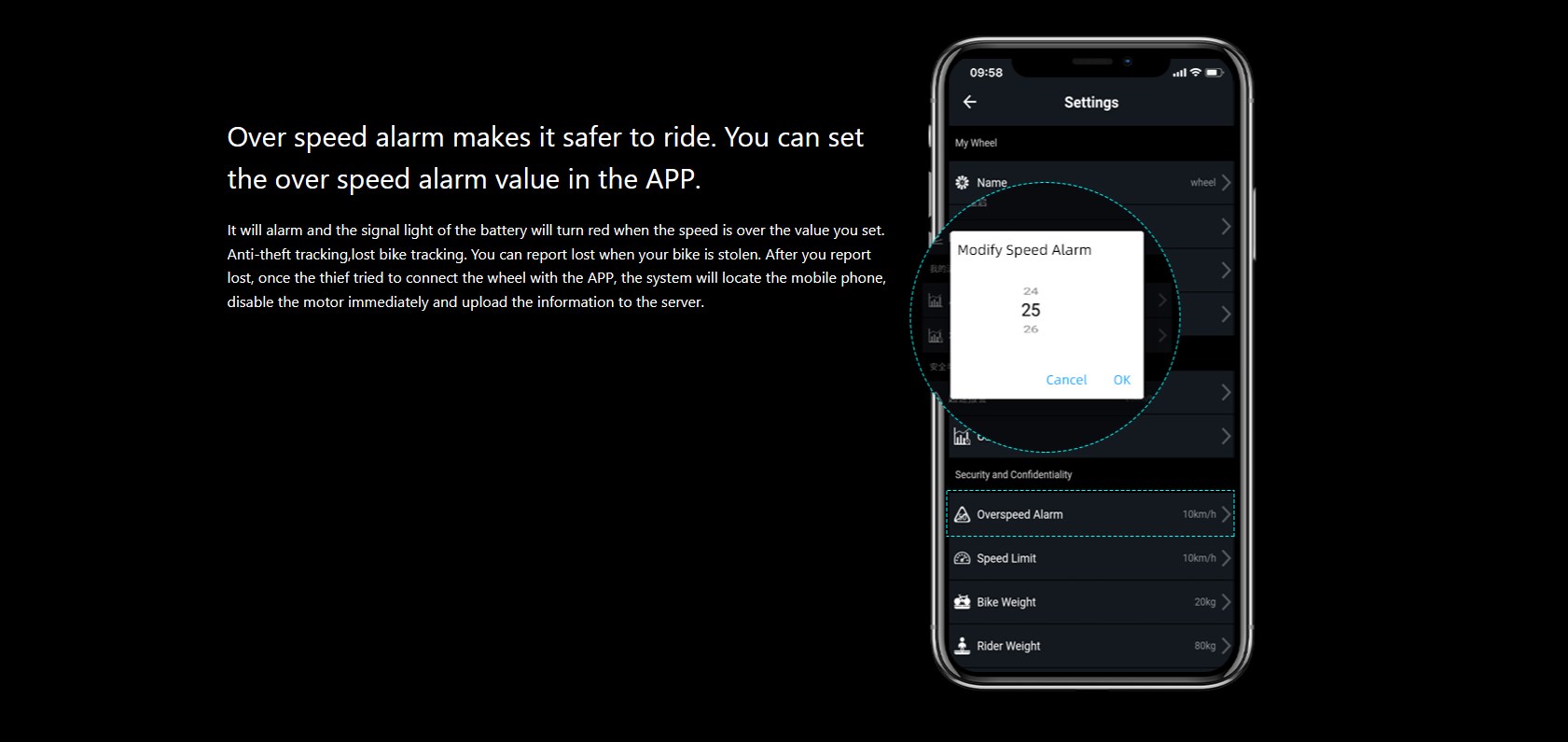 4. On the main page of the app, you can view battery level, riding speed, distance traveled, and choose from five different assistance modes. Select the desired assistance mode and start pedaling—the system will provide assistance accordingly.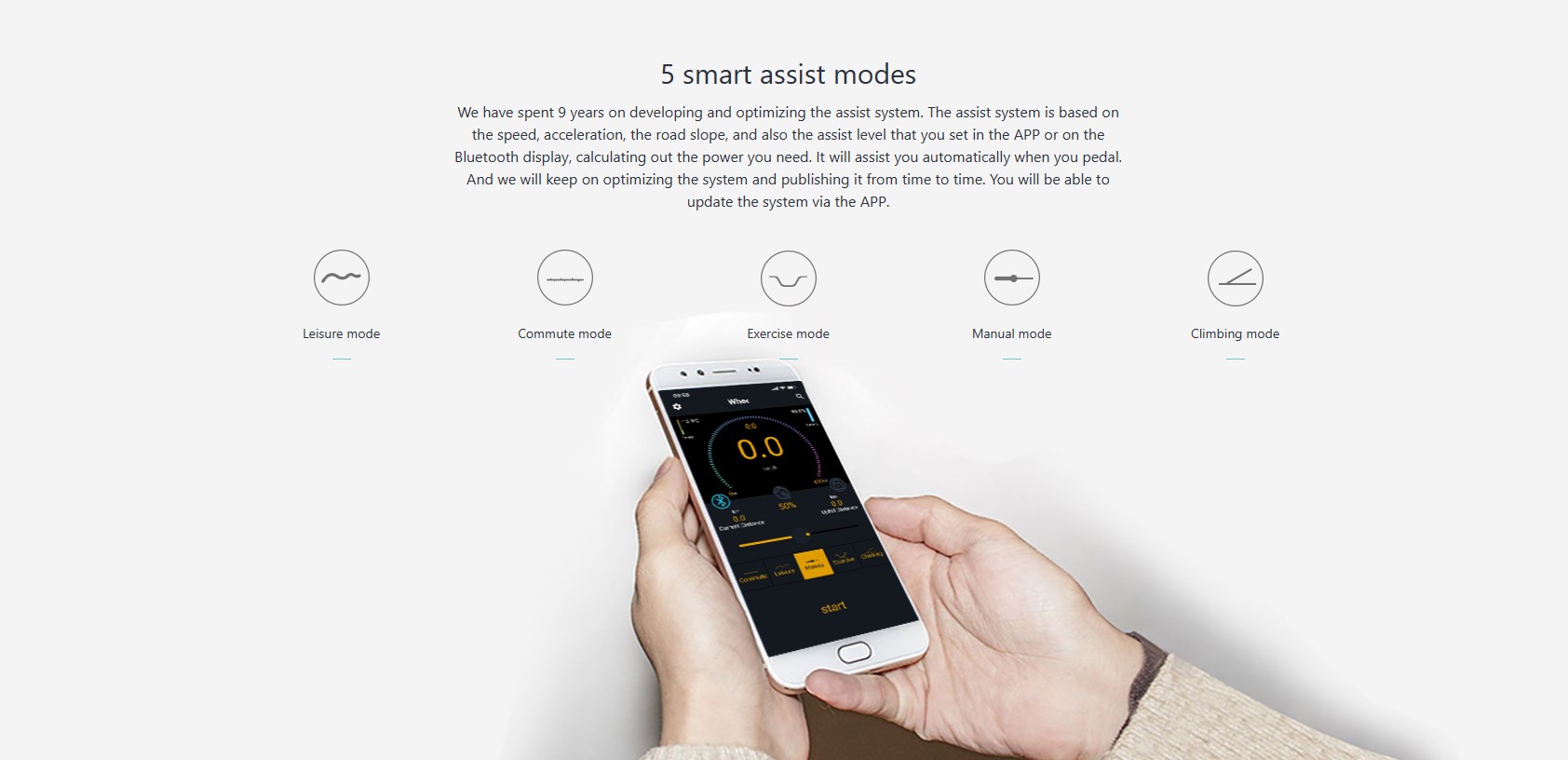 5. If you want to switch to pure electric mode without pedaling, you can use the three-core shifter provided with the e bike motor kit. Install it on the handlebar. Press the shifter button to switch to pure electric mode, just like an electric scooter—no pedaling required.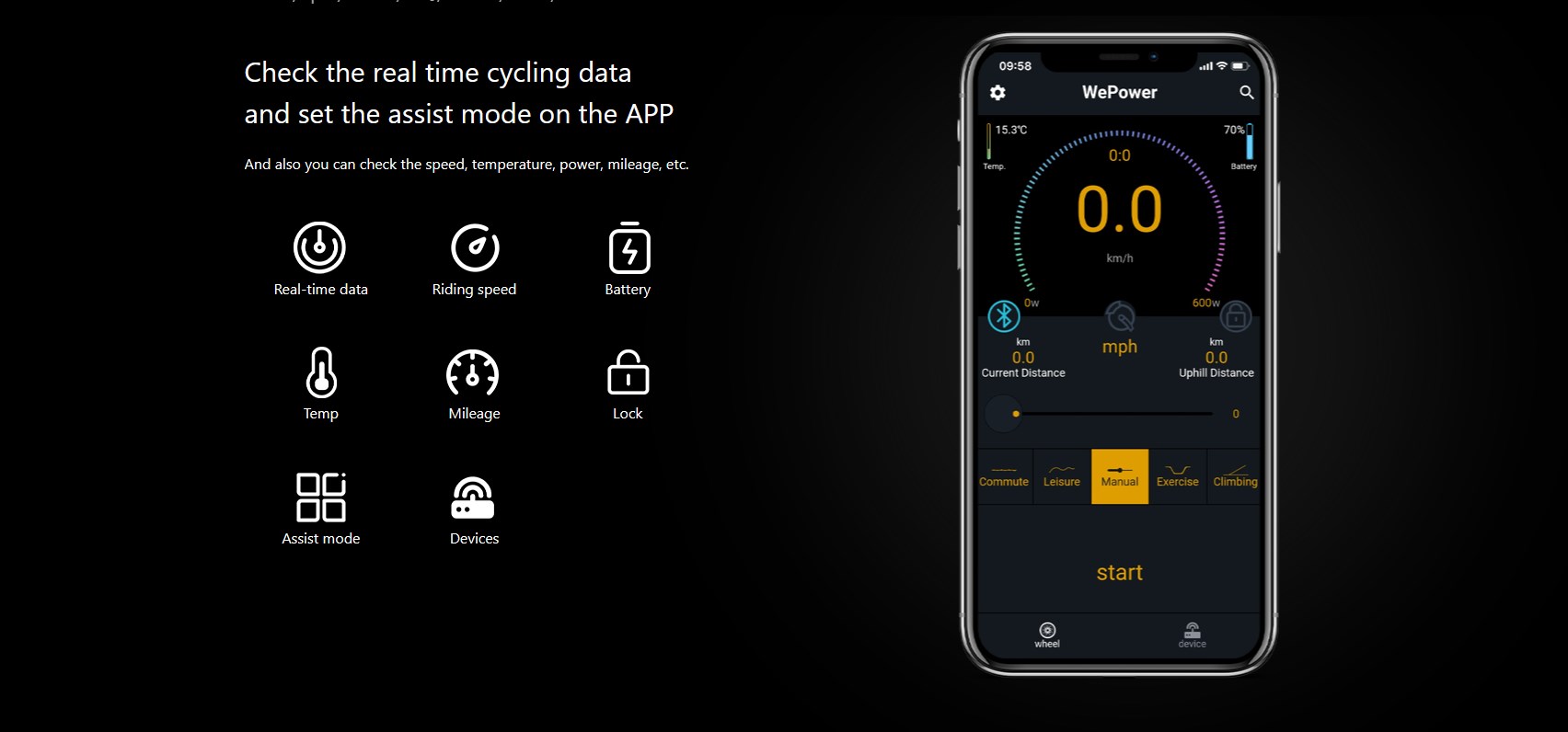 6. If you feel energetic and want to ride without assistance, you can either turn off the battery or select the manual mode in the app and set the assistance level to 0.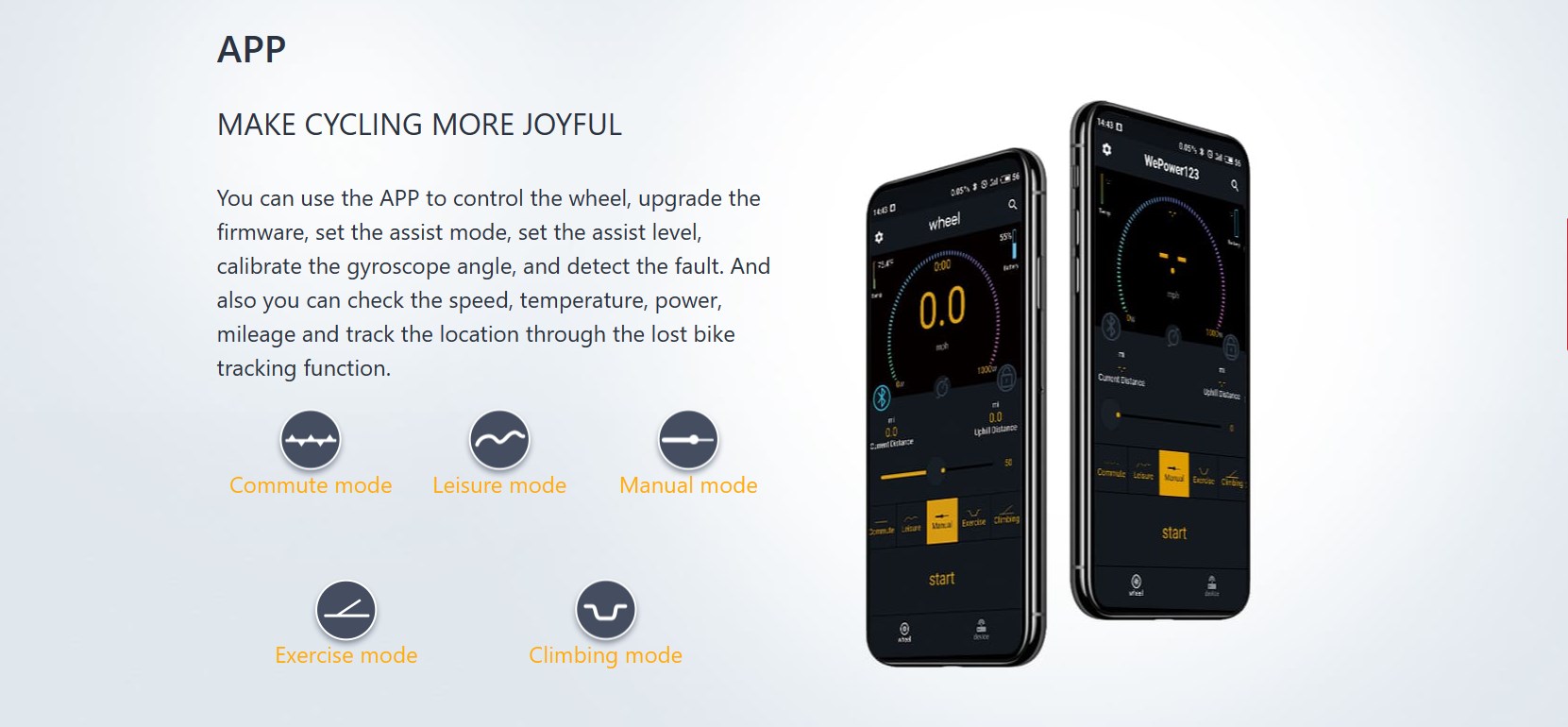 These are the basic instructions for using the assist feature on the LVBU electric bike kit. Have you got the hang of it?