Pedelec (E-Bike), a type of bicycle that has recently gained popularity in foreign markets, makes cycling easier and more enjoyable. Some people believe that electric-assist bicycles make cycling less pure, but it cannot be denied that electric-assist bicycles provide a better riding experience for cyclists. In foreign countries, the sales volume of electric-assist bikes increases by about 20% each year, and many recreational cyclists choose to enhance their holidays with an electric-assist bicycle.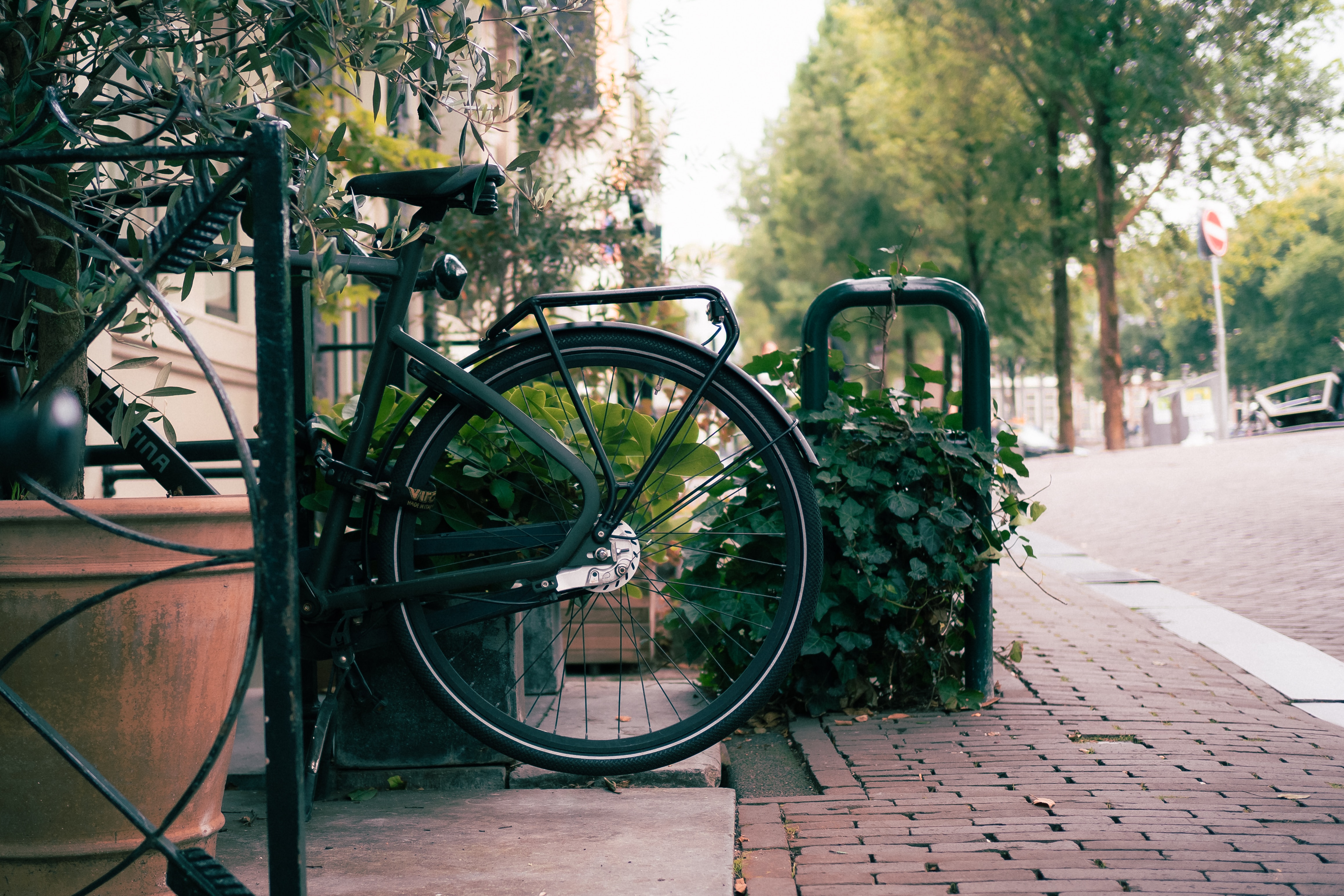 If you have a strong interest in cycling, you may want to learn about the LVBU Electric Bike Kit! The LVBU bike conversion kit KF series is a simplified kit that includes a motor wheel, water bottle battery, bracket controller, charger, and installation tools. Installation only requires replacing the front wheel, installing the bracket controller, and plugging in the water bottle battery, which can be done in just 3 minutes. This is very user-friendly for cyclists with limited mechanical skills. Once installed, it is difficult to tell that it is an electric-assist bike as it maintains a similar appearance to a regular bicycle.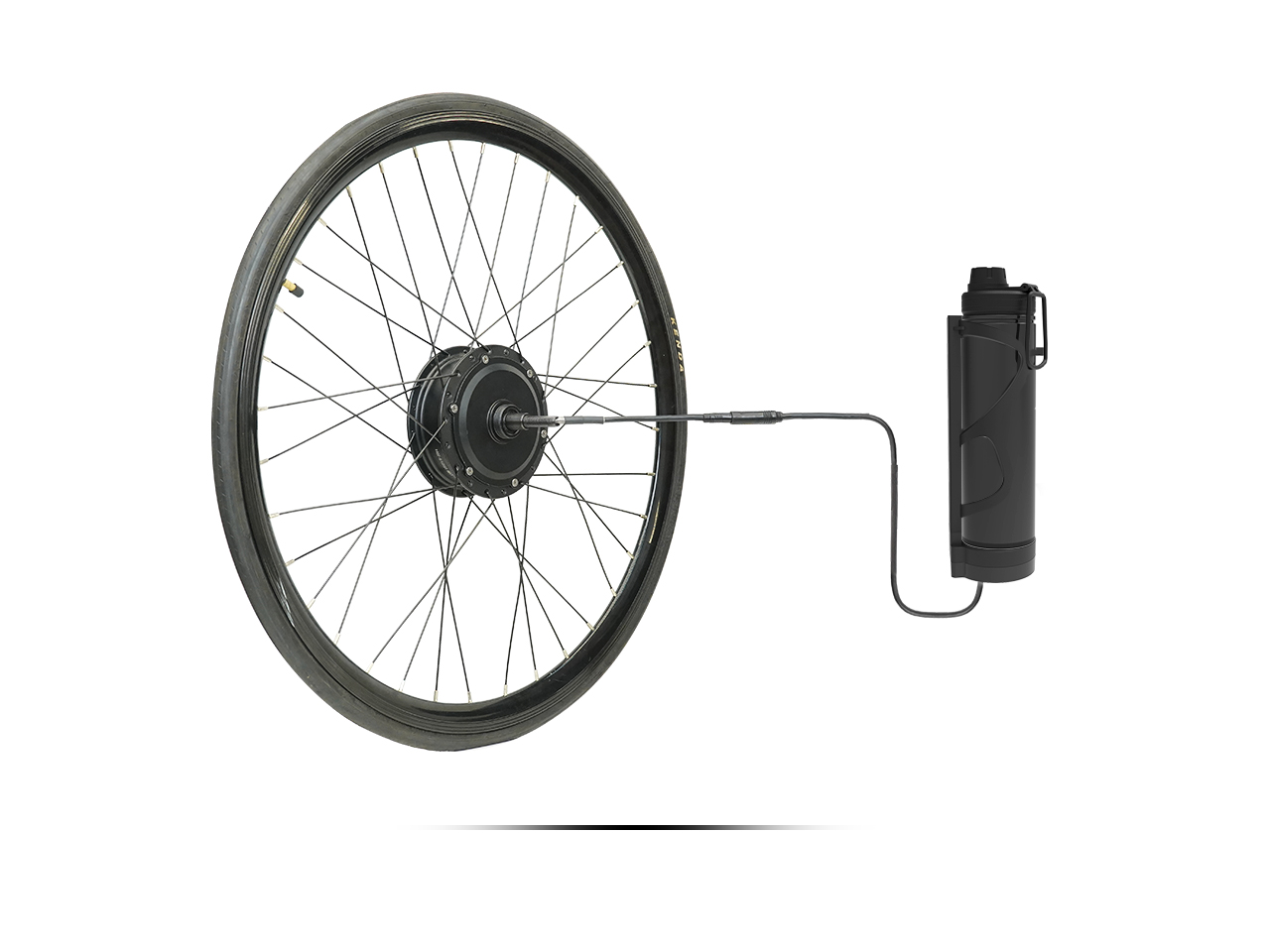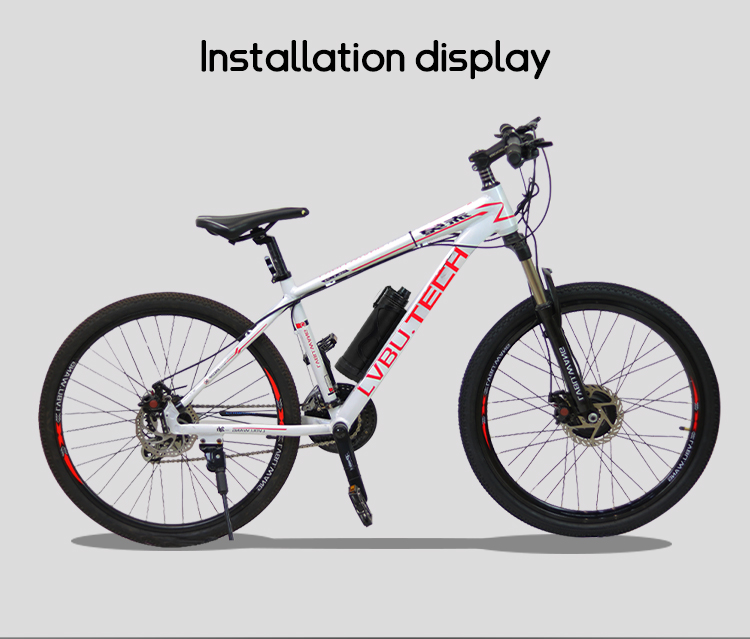 The KF series is one of the modular wheel series, and its battery is designed in a water bottle style. It uses high-quality 18650 automotive-grade lithium-ion batteries with 30 cells and a capacity of 36V 9Ah, providing an assistive range of up to 90km. It is particularly suitable for daily commuting over short to medium distances. The battery casing comes in three colors: red, black, and blue, with a fine powder coating surface that is resistant to scratches. The water bottle design features 10 LED indicators to display the battery level, with each LED representing 10% of battery capacity. Power supply is activated by simply turning on the power switch located on the bottle cap. If not in use for an extended period, the power can be turned off to extend battery storage time. Additionally, the Type C dual charging ports highlight the product's quality. The kit includes an adapter for emergency phone charging, effectively turning the battery into a portable power bank.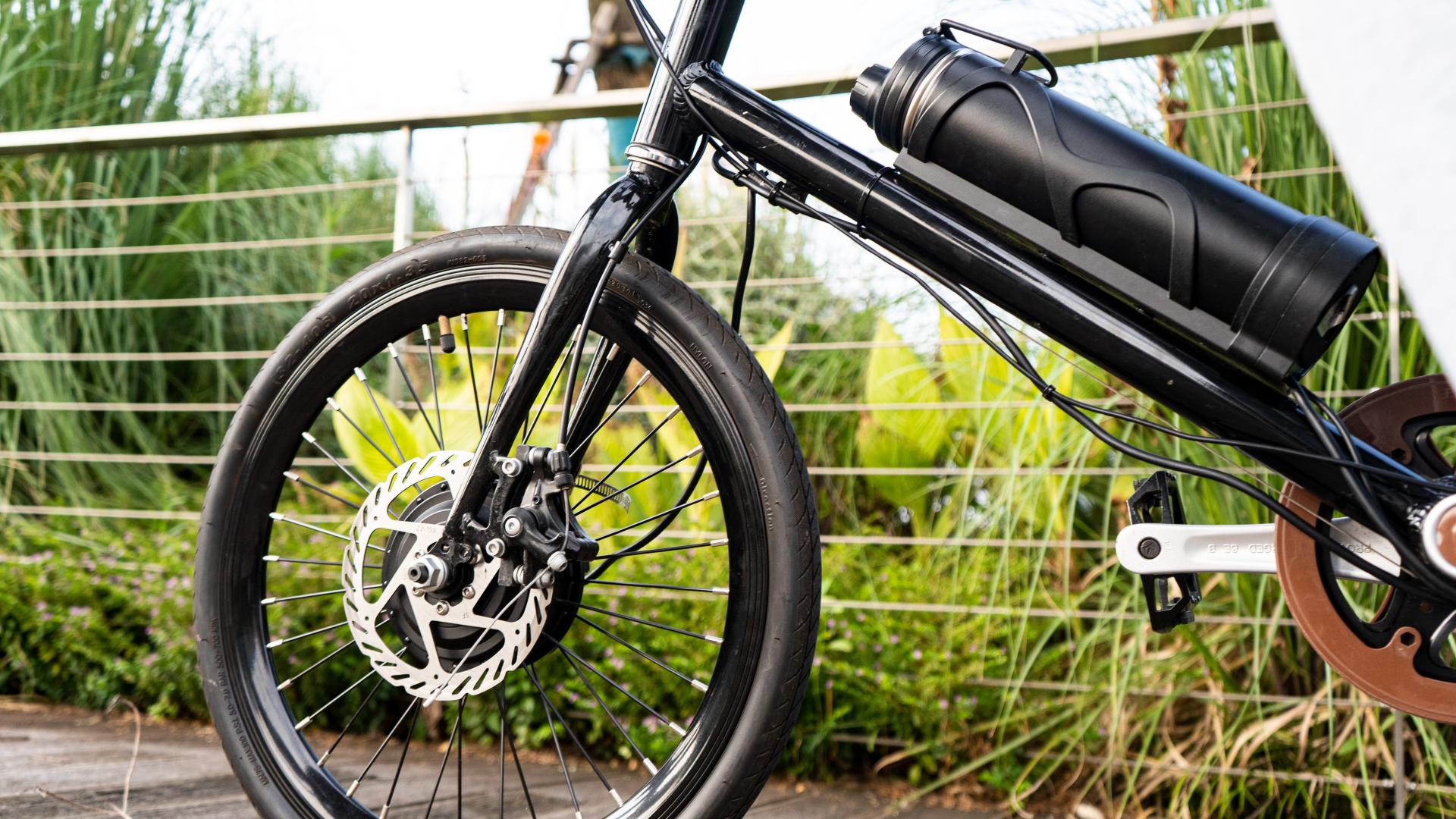 The controller is designed at the bottom of the water bottle bracket, creating a stylish and streamlined appearance with only one cable connection to the front wheel motor. It features a simple and easy installation process: just replace the front wheel, install the water bottle bracket, and plug in the water bottle battery. The bottom of the water bottle bracket and the water bottle battery are equipped with a snap-lock design, which, together with the key lock, securely holds the battery in place, ensuring stability during rides and enhancing safety.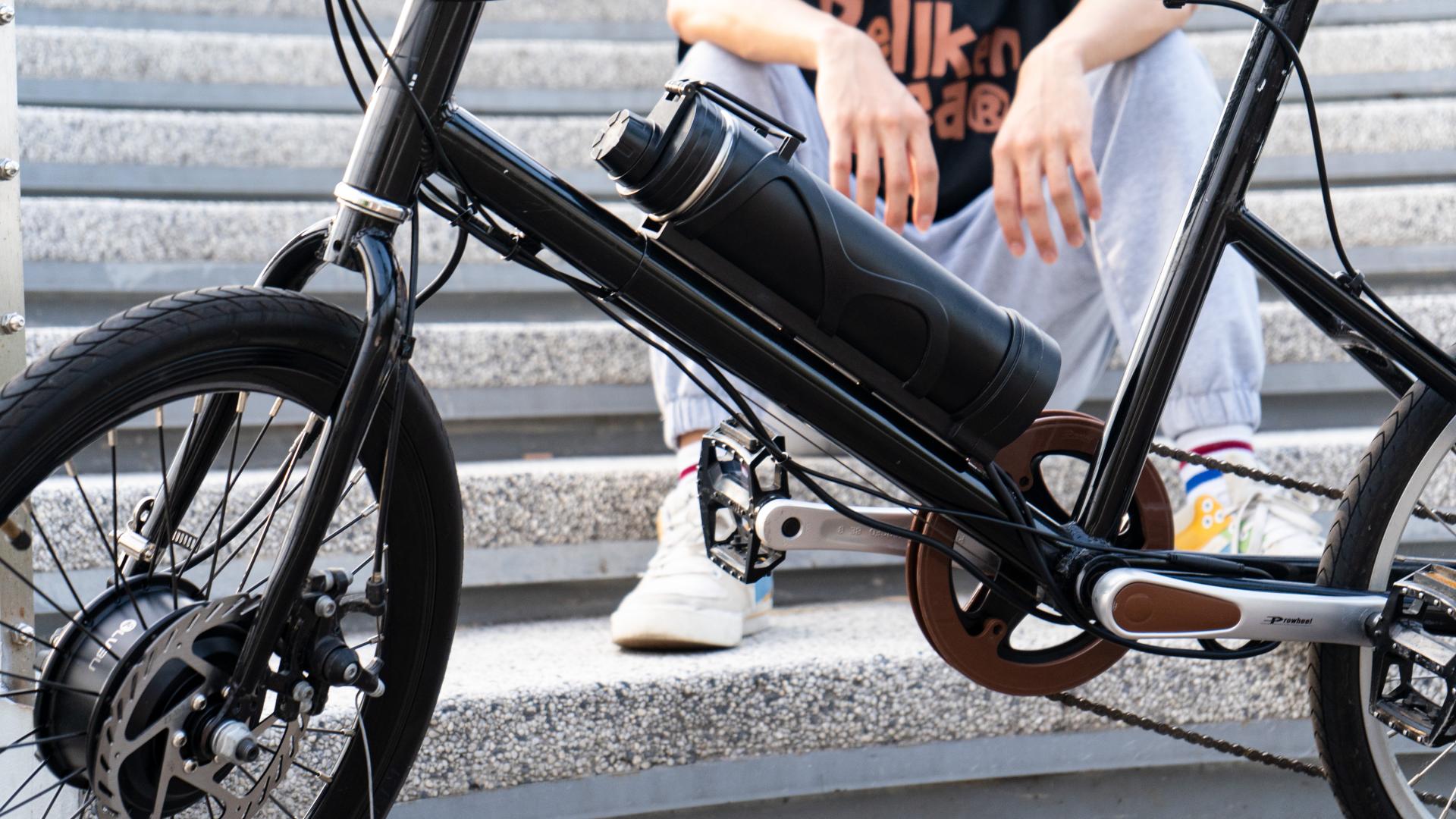 If you want to experience effortless and enjoyable cycling, consider upgrading your bike to an electric-assist bicycle with the LVBU Electric Bike Kit KF series!