Electric power assistance (E-Bike) is currently a hot trend in the bicycle industry and has become one of the rapidly growing consumer products with a large market share. Manufacturers are investing more and more in the electric power assistance market and developing a variety of E-Bike products optimized for different purposes, with meticulous segmentation. Electric power bicycles can be used for various cycling scenarios such as commuting within the city, connecting to metro stations, and leisure riding.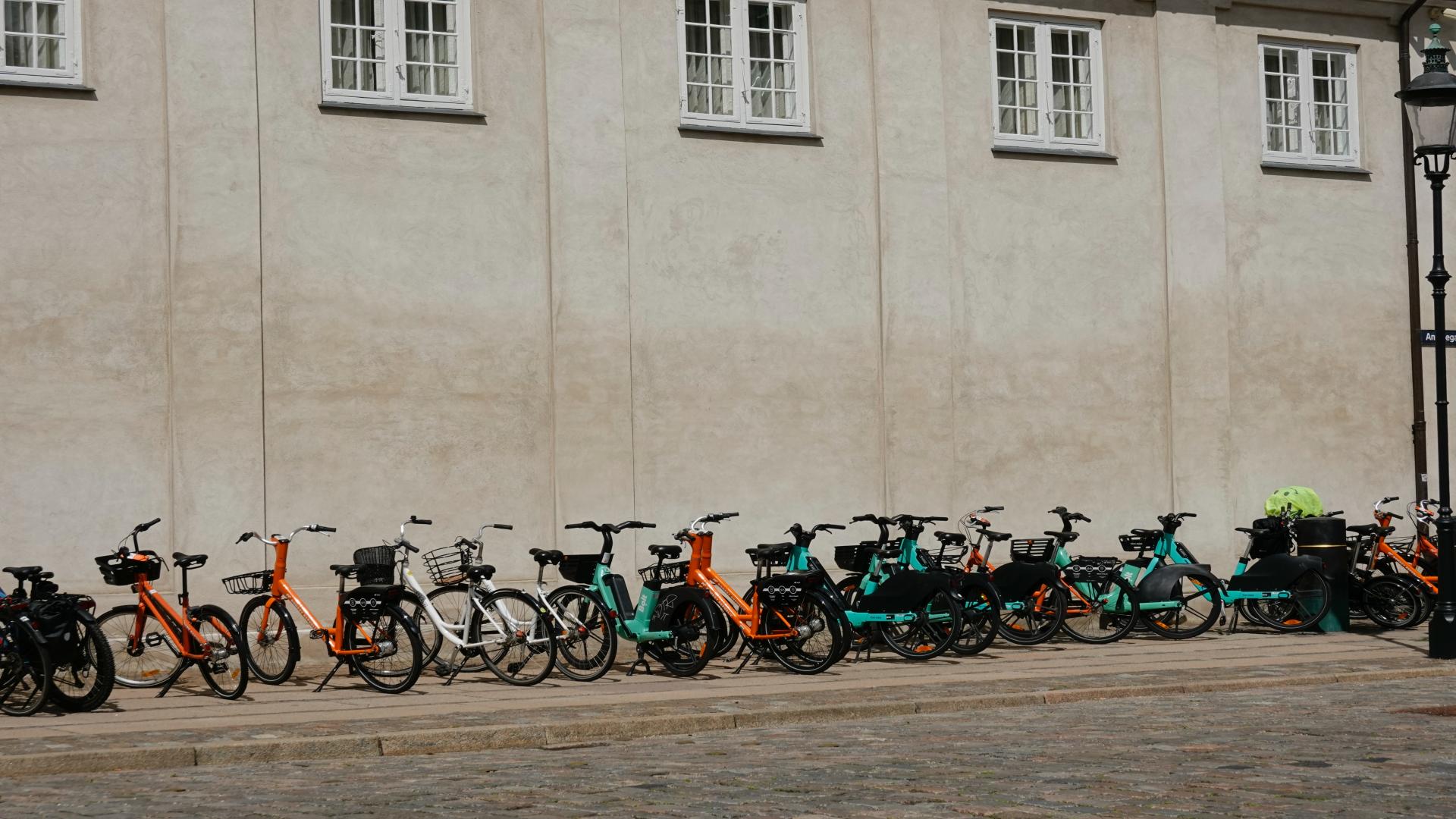 LVBU Technology has been dedicated to the research, development, production, and sales of electric bike conversion kits since 2014. Their ebike conversion kit series includes essential components such as batteries, motors, and controllers, all integrated into a simplified configuration. This eliminates the need for consumers to search and choose from various options, and the easy installation process significantly reduces the threshold for modification, allowing many cycling enthusiasts to enjoy upgrading their bicycles themselves.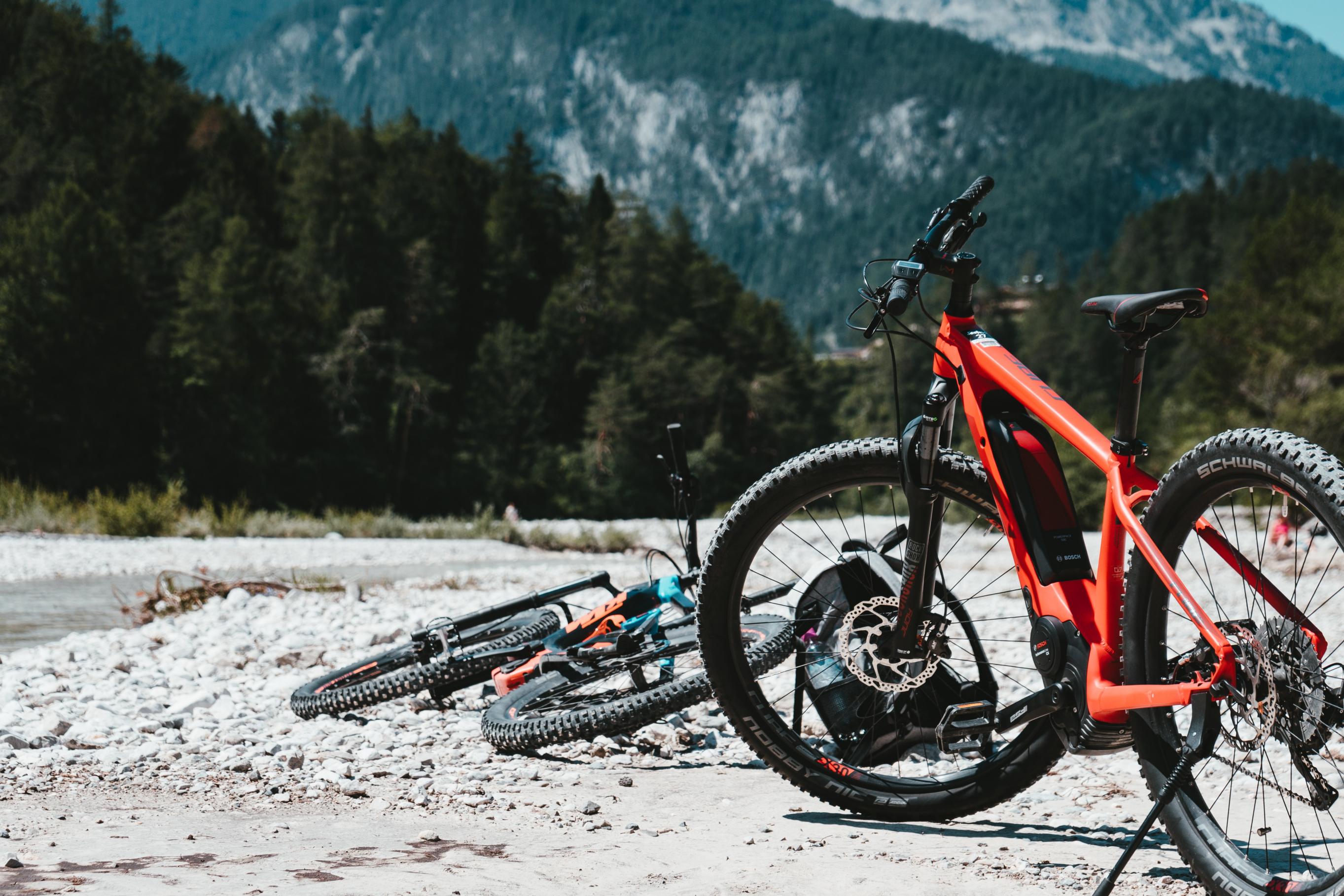 The LVBU KN series Ebike Conversion kit is a water bottle battery pack that can be quickly installed on a regular bicycle in about 3 minutes. It convert bike to electric power-assisted bicycle capable of pedal-powered riding, power-assisted riding, and pure electric riding. By replacing the original bike wheel with a motorized wheel pre-assembled with spokes and tires, and installing a water bottle holder on the frame, the water bottle battery can be attached. The bottom of the water bottle holder houses the controller, which uses built-in sensors to capture the cyclist's riding data. Through big data algorithms, it delivers matched assistive power, providing scientific assistance.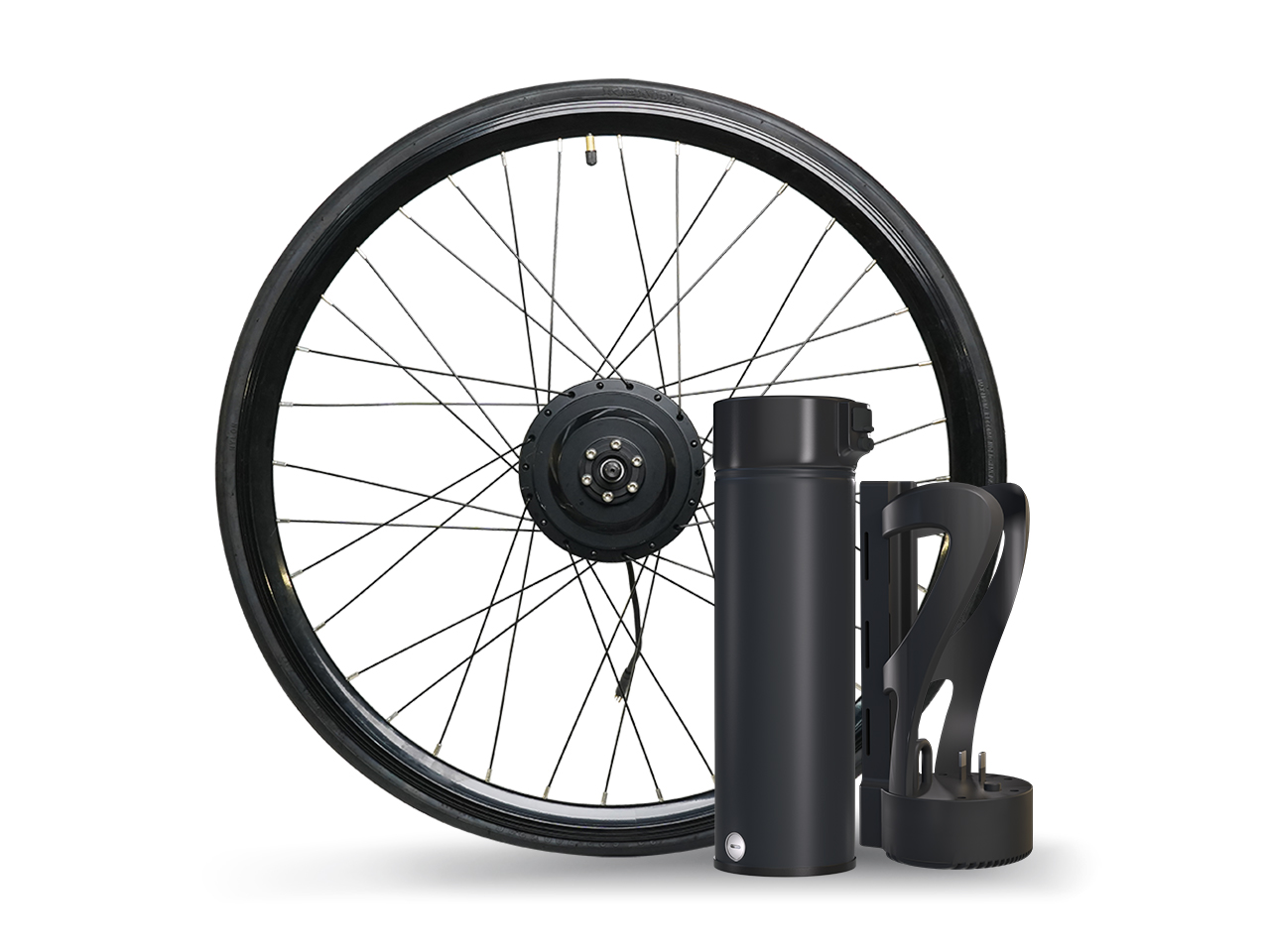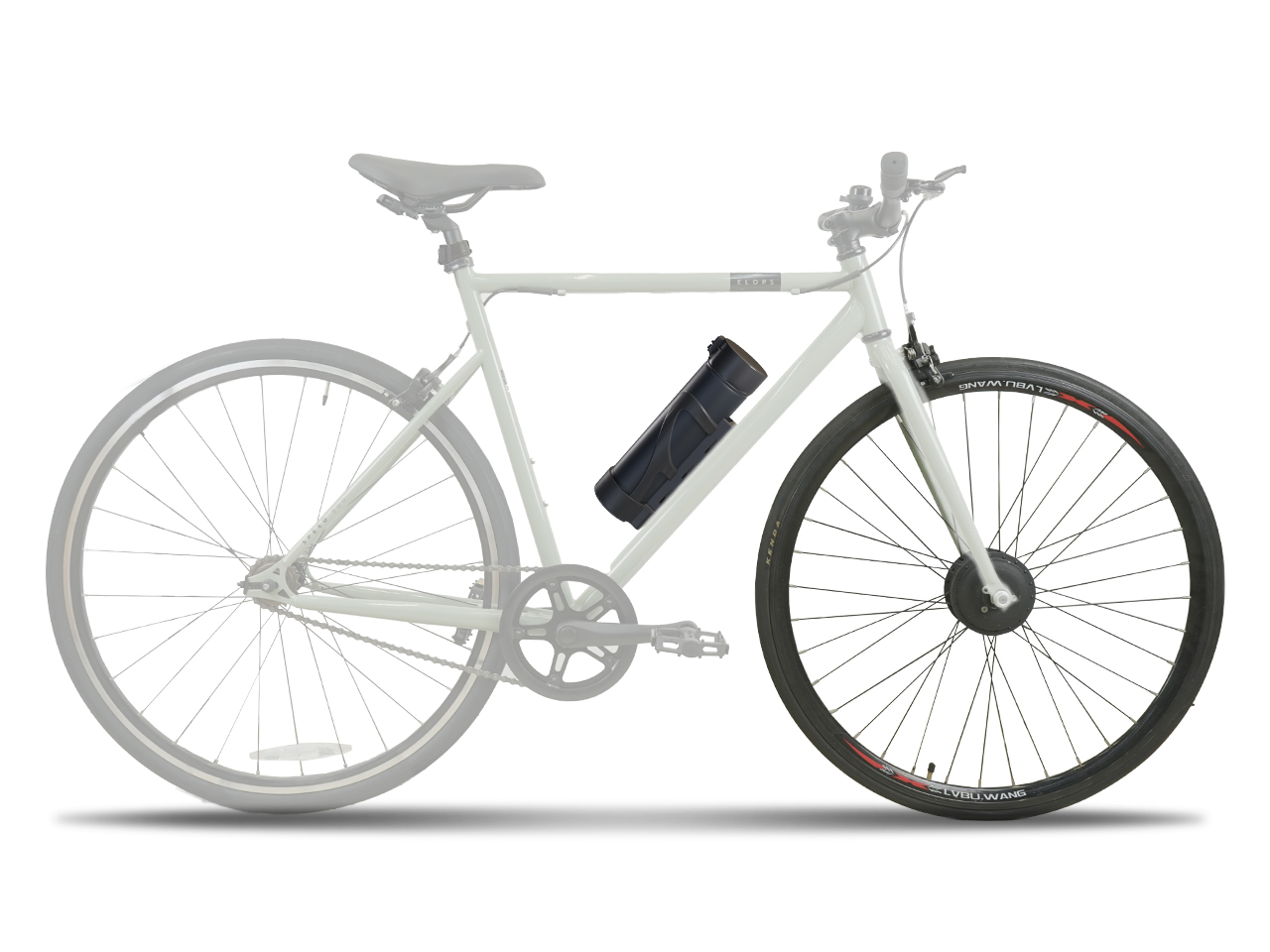 The LVBU KN series electric bike motor kit features a compact and aesthetically pleasing design with a detachable water bottle battery that can be easily carried and charged. The ebike kit controller, designed in the shape of a water bottle holder, ensures a harmonious appearance of the entire modified bicycle without appearing obtrusive. The battery adopts automotive-grade 18650 lithium-ion batteries with a configuration of 20 cells, offering a larger capacity per cell compared to other batteries on the market, up to 3000 milliampere-hours. It provides a range of up to 60 kilometers on power assistance, easily meeting the needs of daily short-distance rides. Paired with the self-developed LVBU micro power system, it offers five assist modes: commuting, exercise, leisure, climbing, and manual mode, catering to various daily cycling scenarios such as urban leisure sports, commuting, and outdoor excursions, with convenient one-button switching.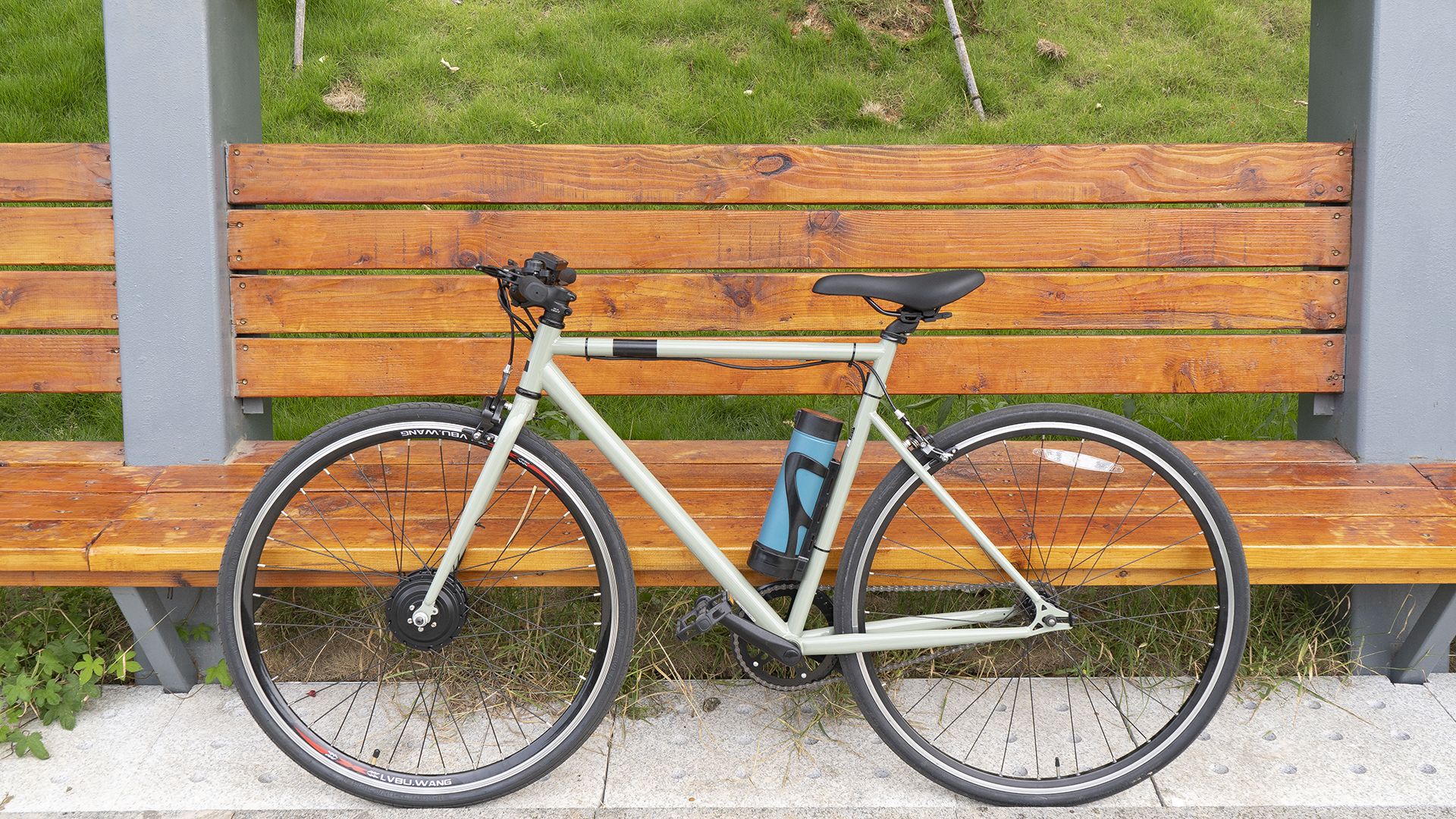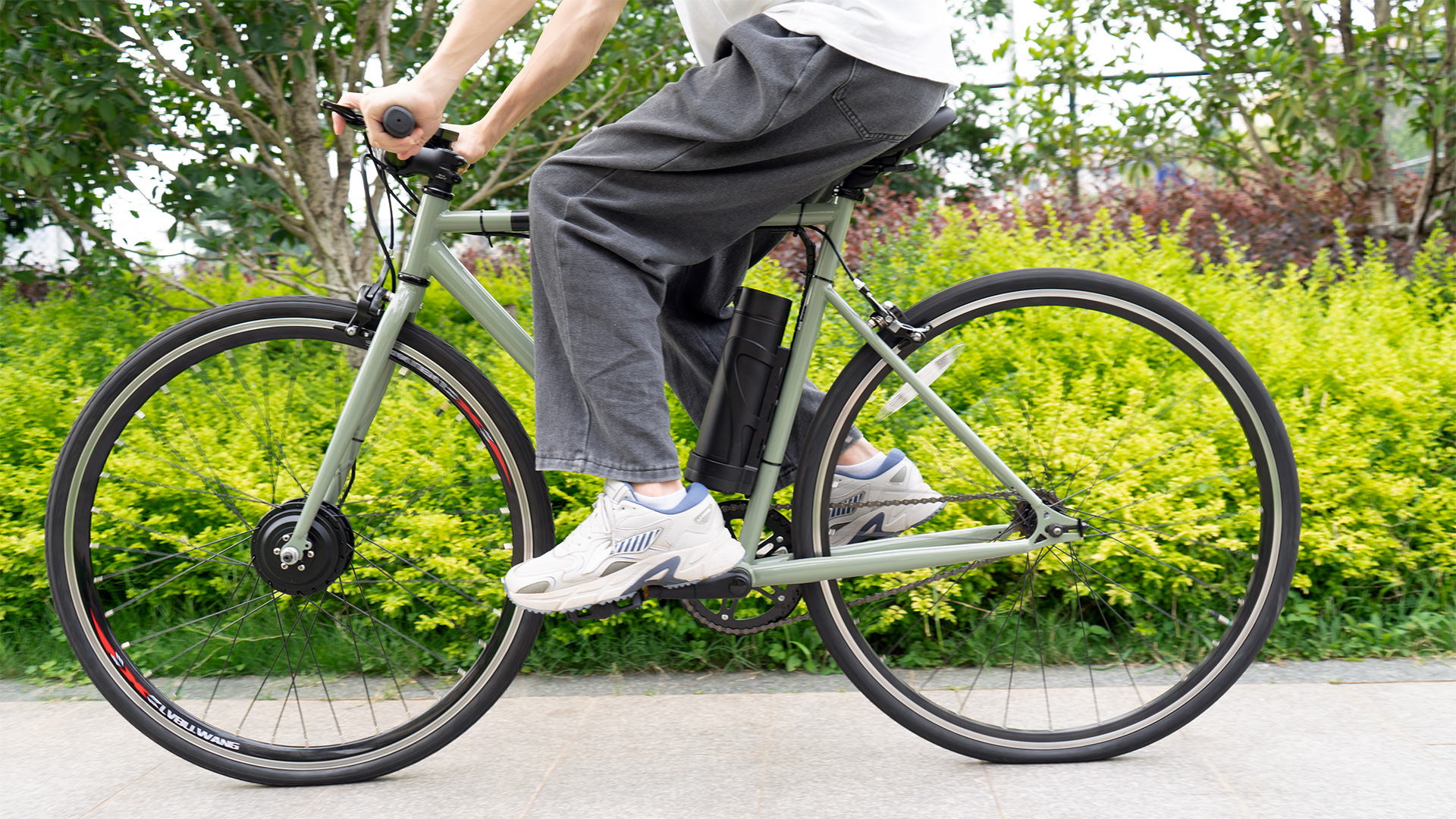 If you're looking for a scientifically efficient commuting solution, why not consider the LVBU Cloud Wheel KN series?