Before using retrofit kit for electric bike, I used to think of it as just a means of transportation with electric assistance, similar to an electric scooter. I believed that once the battery ran out, I would have to push it like an electric scooter. However, my perspective changed after personally experiencing the convenience and advantages of an electric-assist bicycle.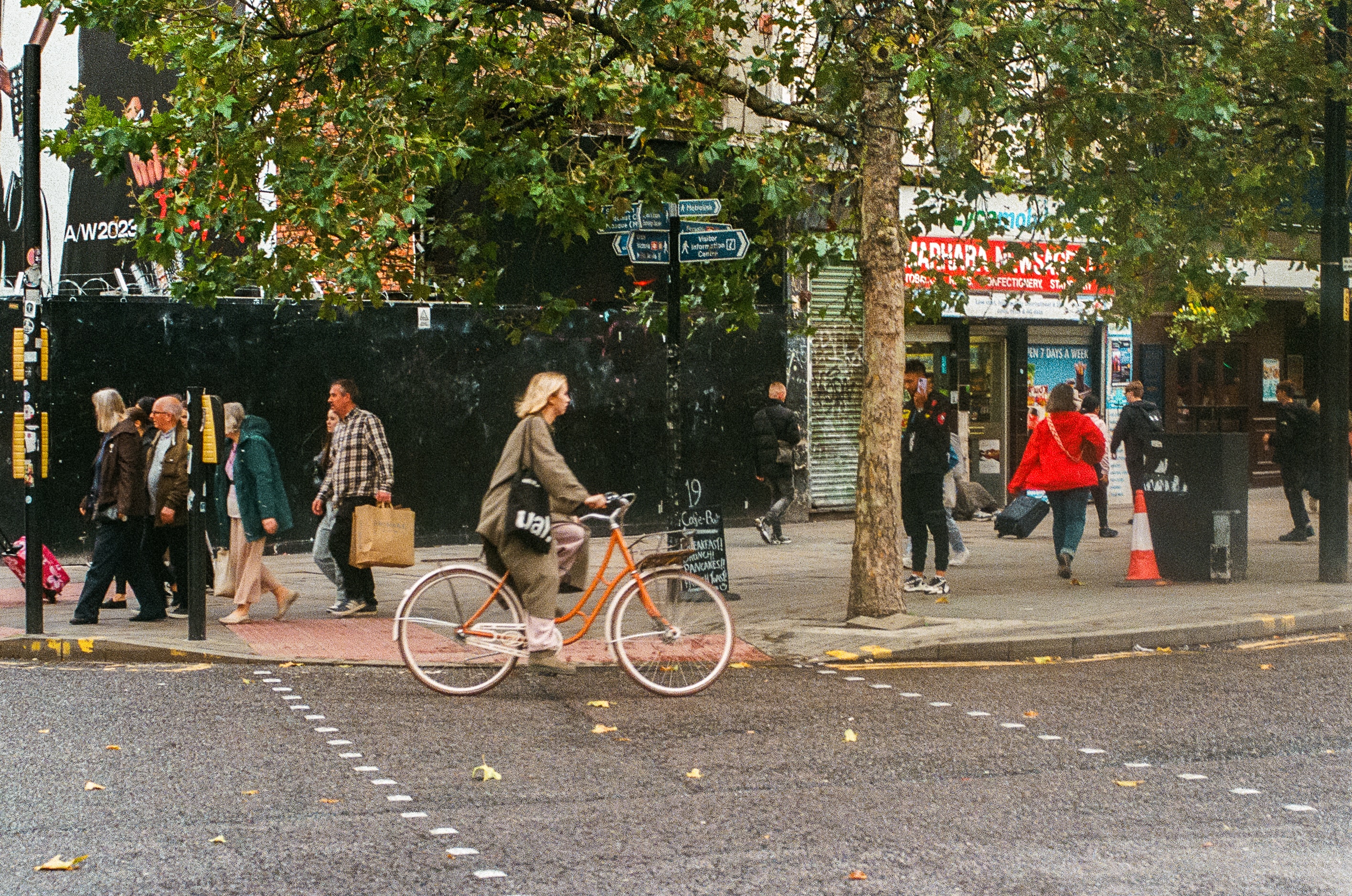 Firstly, an electric-assist bicycle is different from an electric scooter. While it incorporates electric power assistance, it doesn't eliminate the pedaling function. Although it doesn't require as much effort as a traditional bicycle, it still allows for exercise as leg muscles are engaged to maintain balance. This helps us stay healthy, improve endurance, and build physical strength. Moreover, when the battery is depleted, it essentially reverts back to a regular bicycle, allowing us to continue riding it home.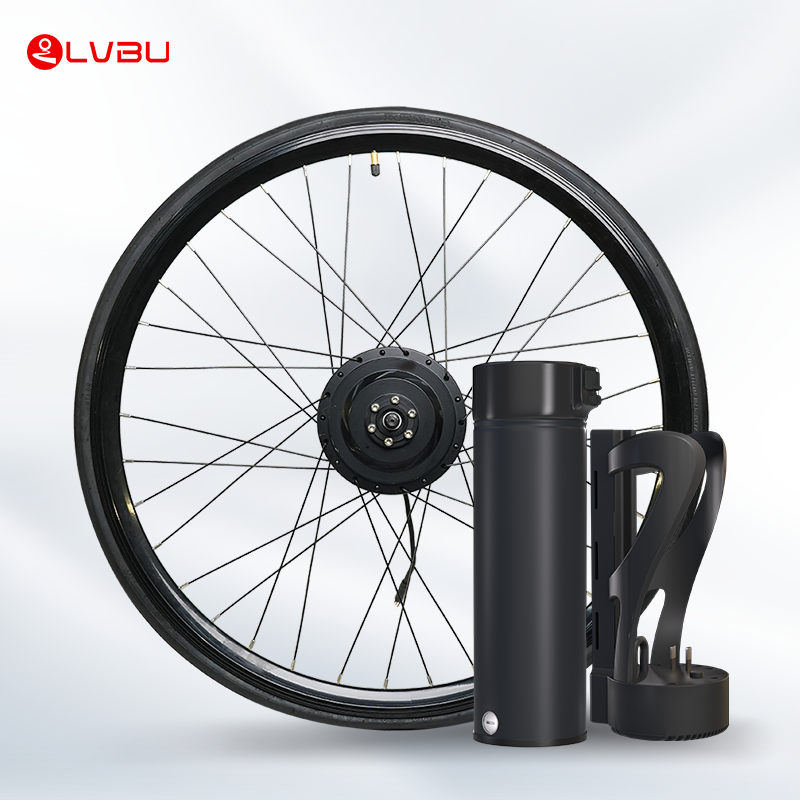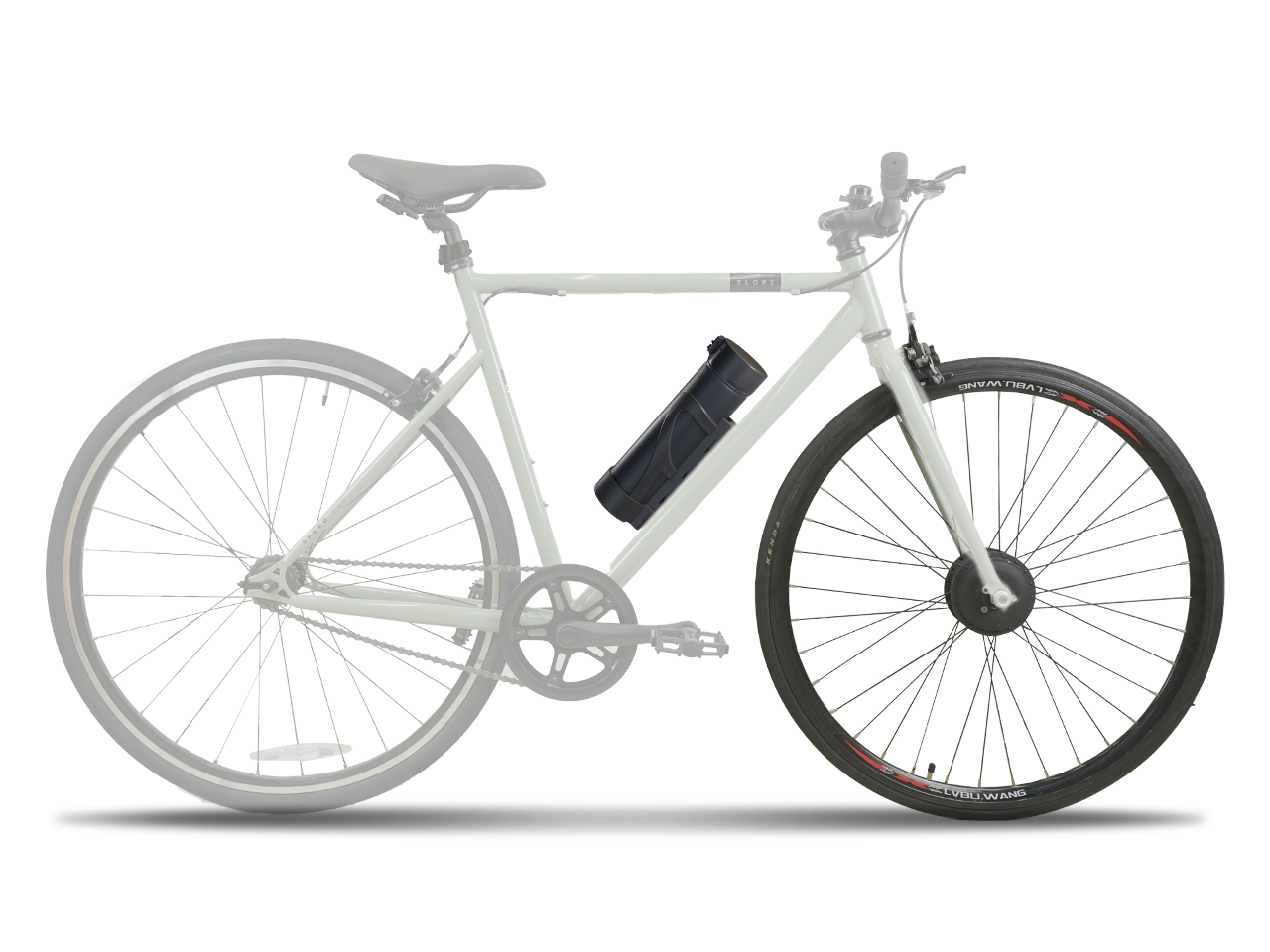 LVBU KN Series electric bike motor conversion kit can be easily installed within 3 minutes, effortlessly convert old bike to electric. The battery is designed in the shape of a water bottle, with the controller integrated into the water bottle holder, installed on the handlebars. The hub motor, spokes, rims, and tires are all pre-assembled as a single unit. The entire motor wheel is shipped, and all that is required is to replace the wheel, offering both front-wheel and rear-wheel drive options. The battery consists of 20 18650 lithium battery cells, with each cell having a high capacity of 3000mAh, providing an assisted range of up to 60km.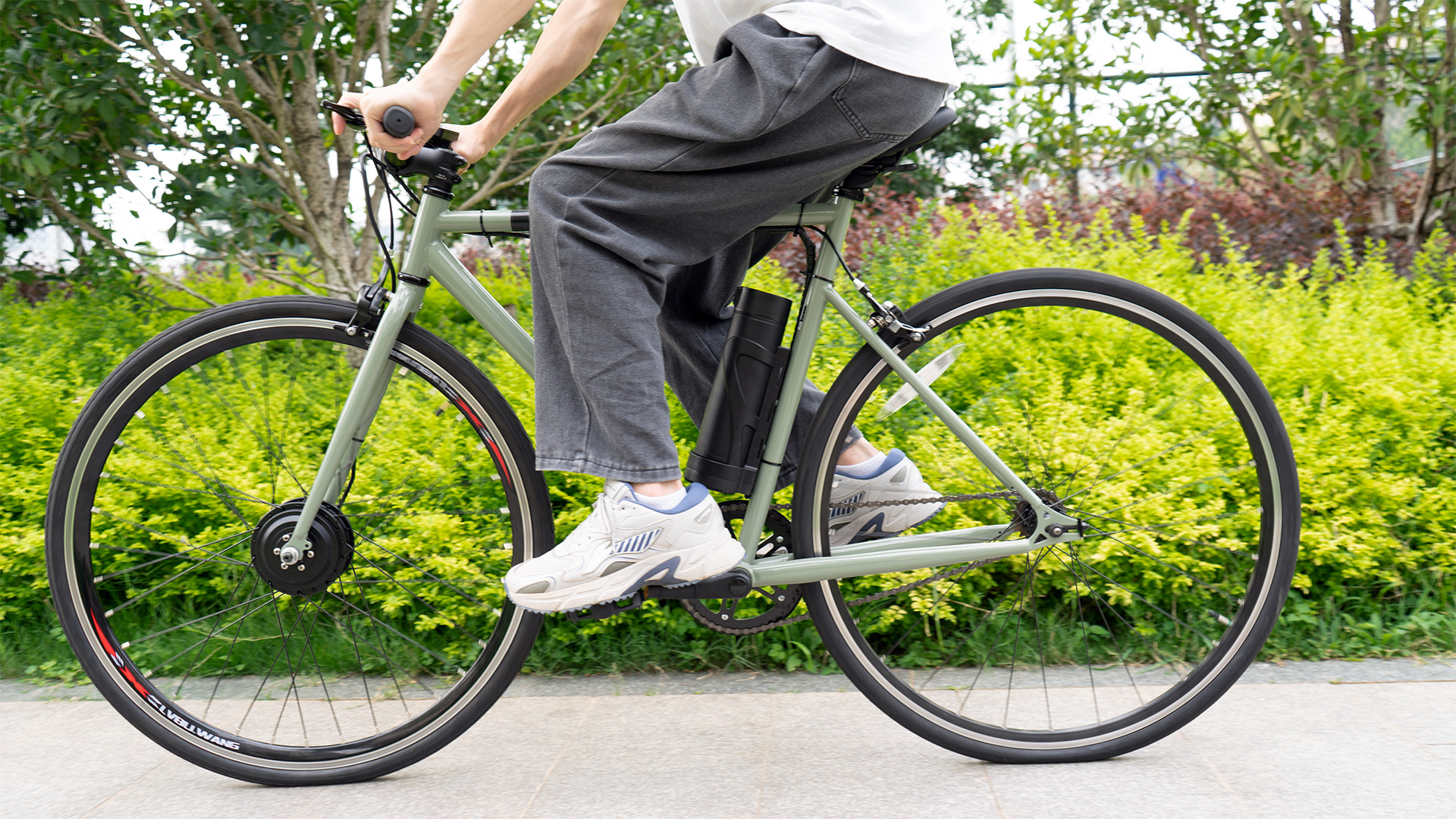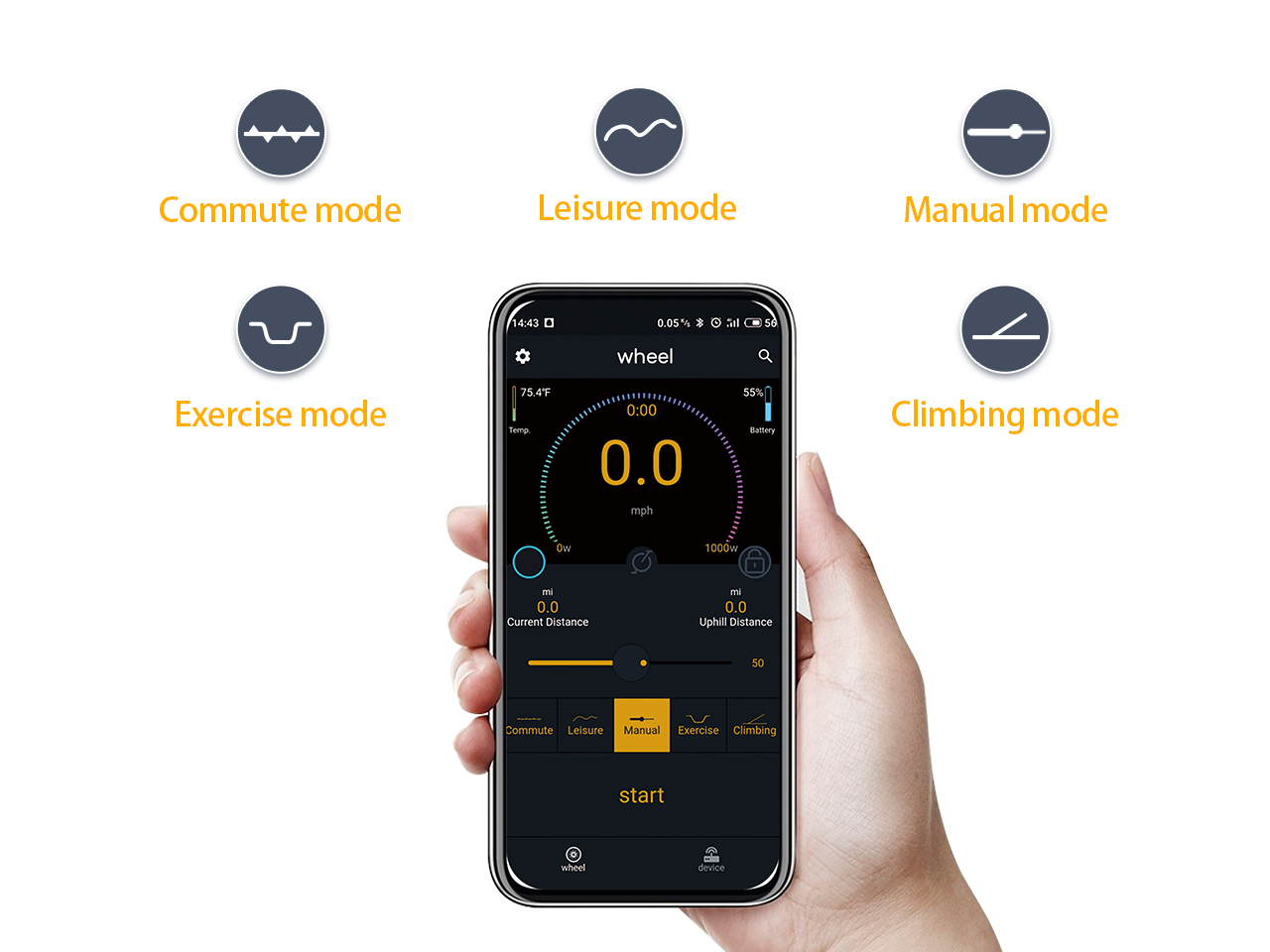 Since installing this cycle to electric cycle conversion kit, I have been able to use it for commuting, grocery shopping, and taking my children to school. The electric cycle converter kit makes riding uphill a breeze, and there is even a digital LED display on top of the water bottle battery, showing the remaining battery level, so I never have to worry about forgetting to charge it. Even if the battery runs out, I can still use it as a regular bicycle. It is truly convenient to use.