Long-distance cycling is a challenge for cycling enthusiasts, and physical exhaustion often becomes a limiting factor. However, now with the BZ electric cycle battery kit, you no longer have to worry about physical exertion. With the increasing passion and pursuit of cycling, more and more people are choosing to embark on long-distance cycling to explore unknown scenery and challenge their limits. However, the physical exertion during long-distance cycling often becomes a deterrent. Fortunately, now we have the BZ ebike retrofit kit, which provides you with lasting and reliable power assistance.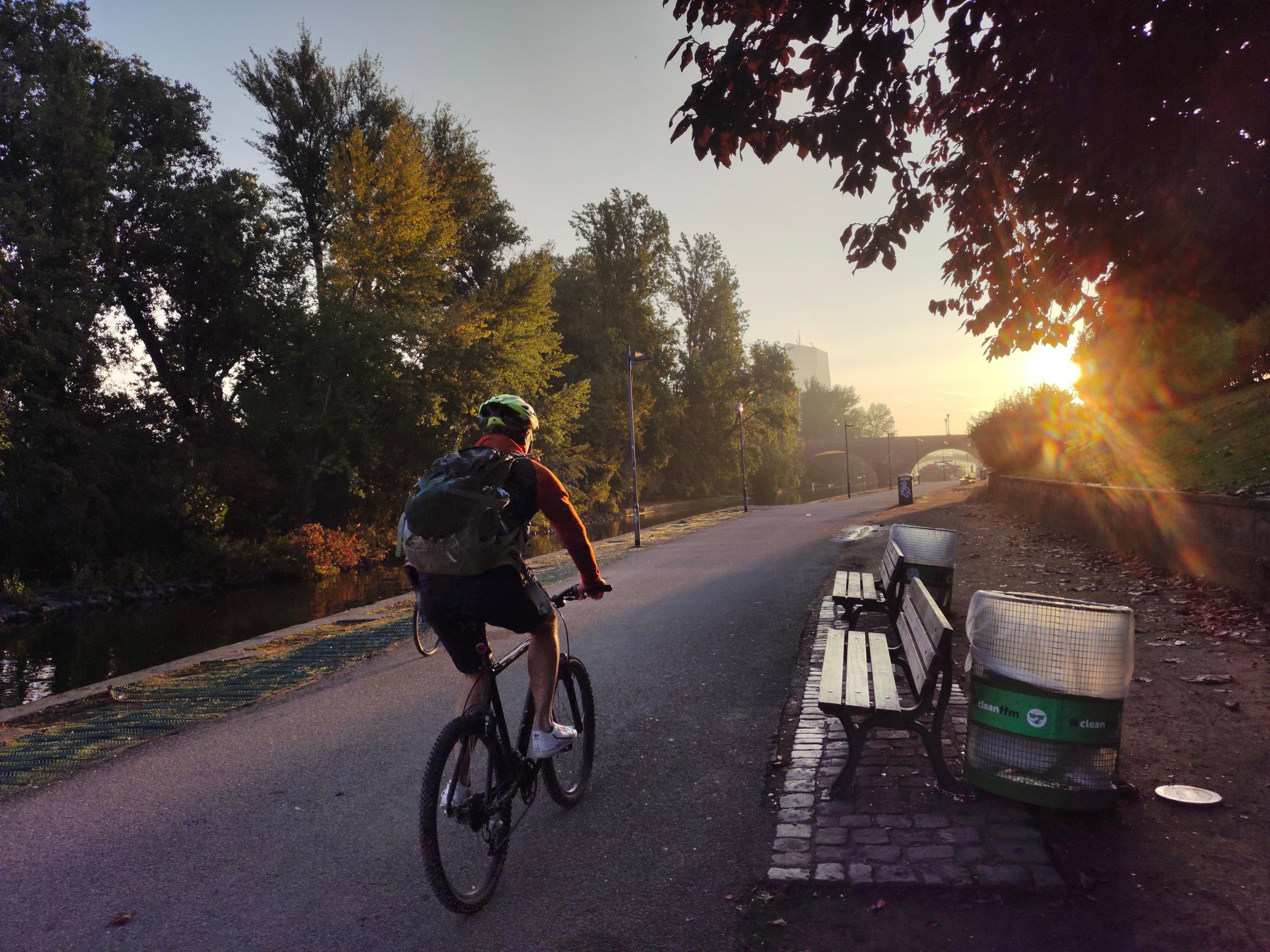 The BZ electric bike motor and battery kit is driven by an efficient electric motor and adjusts the output power through a controller to provide unprecedented power assistance. Whether you're facing steep slopes or headwinds, the waterproof electric bike conversion kit can help you easily cope, reduce cycling fatigue, and allow you to enjoy the pleasure of cycling even more. The BZ electric bicycle engine kit focuses on maintaining the natural feel of cycling. It intelligently adjusts the assistance level based on your cycling condition and needs, giving you a smooth and seamless riding experience. You still need to pedal yourself, but with a powerful boosting partner, every pedal becomes easier and more effortless.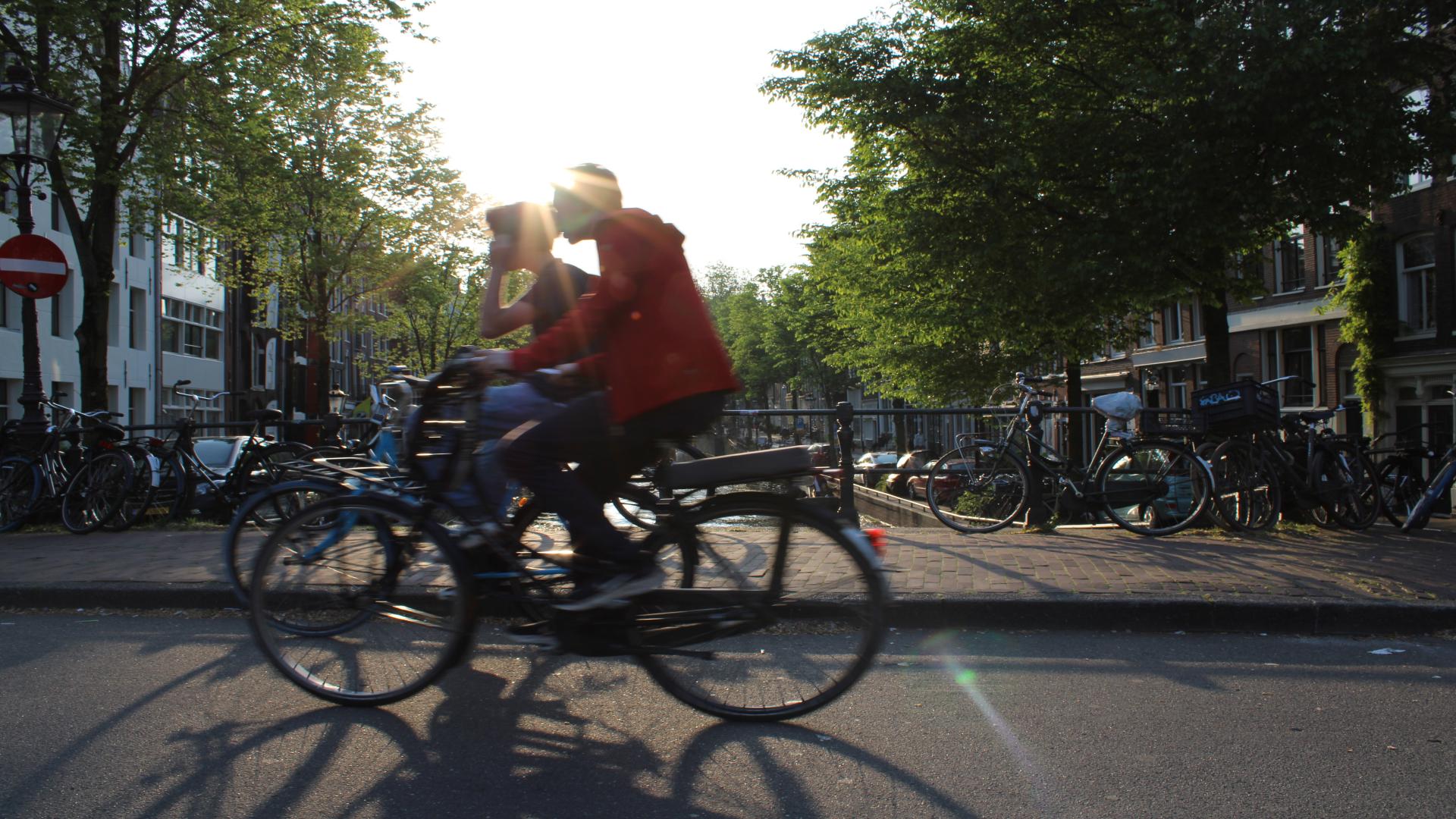 While providing power assistance, the 36v 250w hub motor electric bicycle conversion kit also significantly improves the safety of cycling. It can help you quickly respond to emergencies, such as avoiding collisions or overtaking other vehicles. This greatly increases the safety factor during long-distance cycling, allowing you to enjoy cycling with more peace of mind.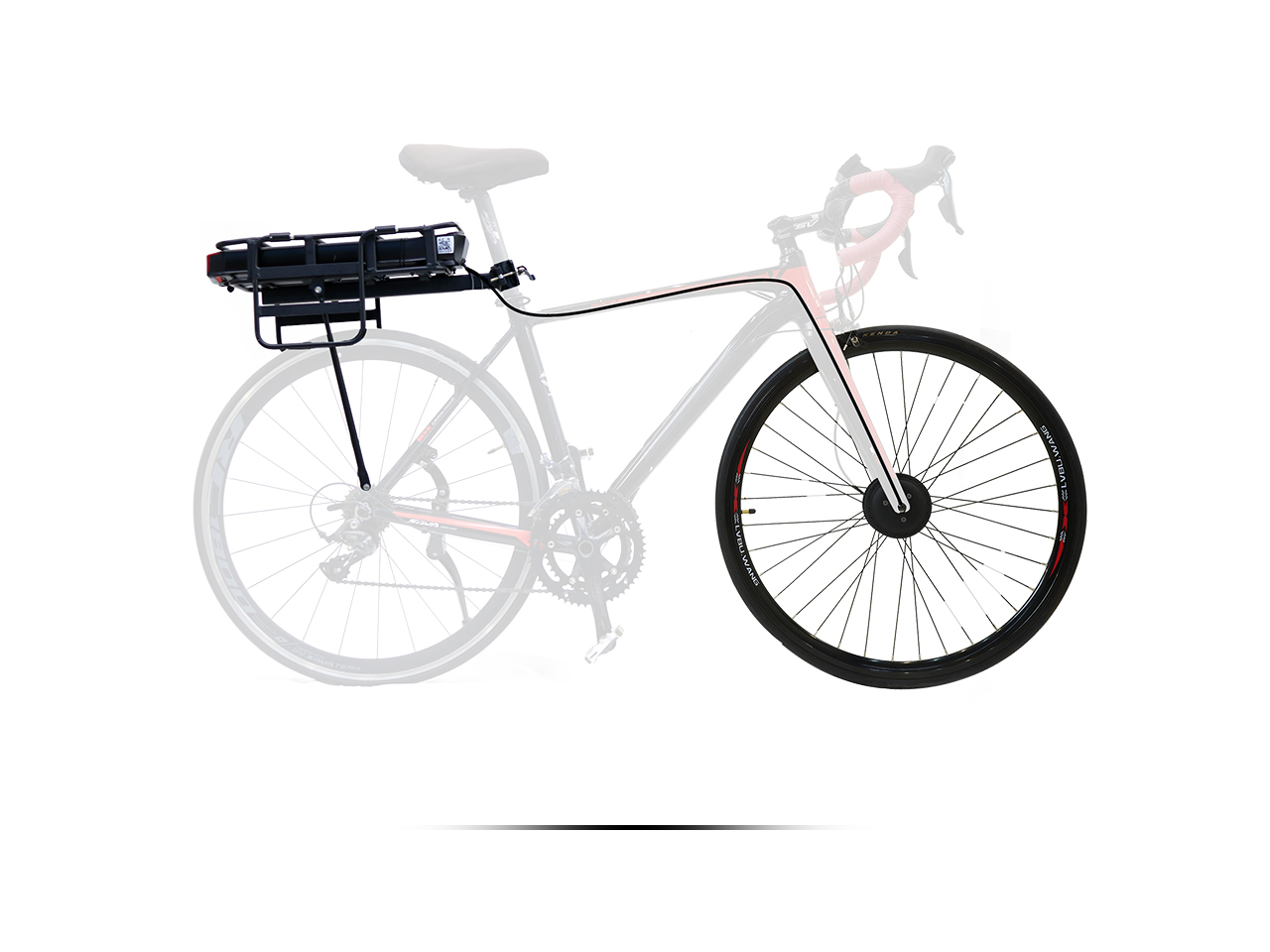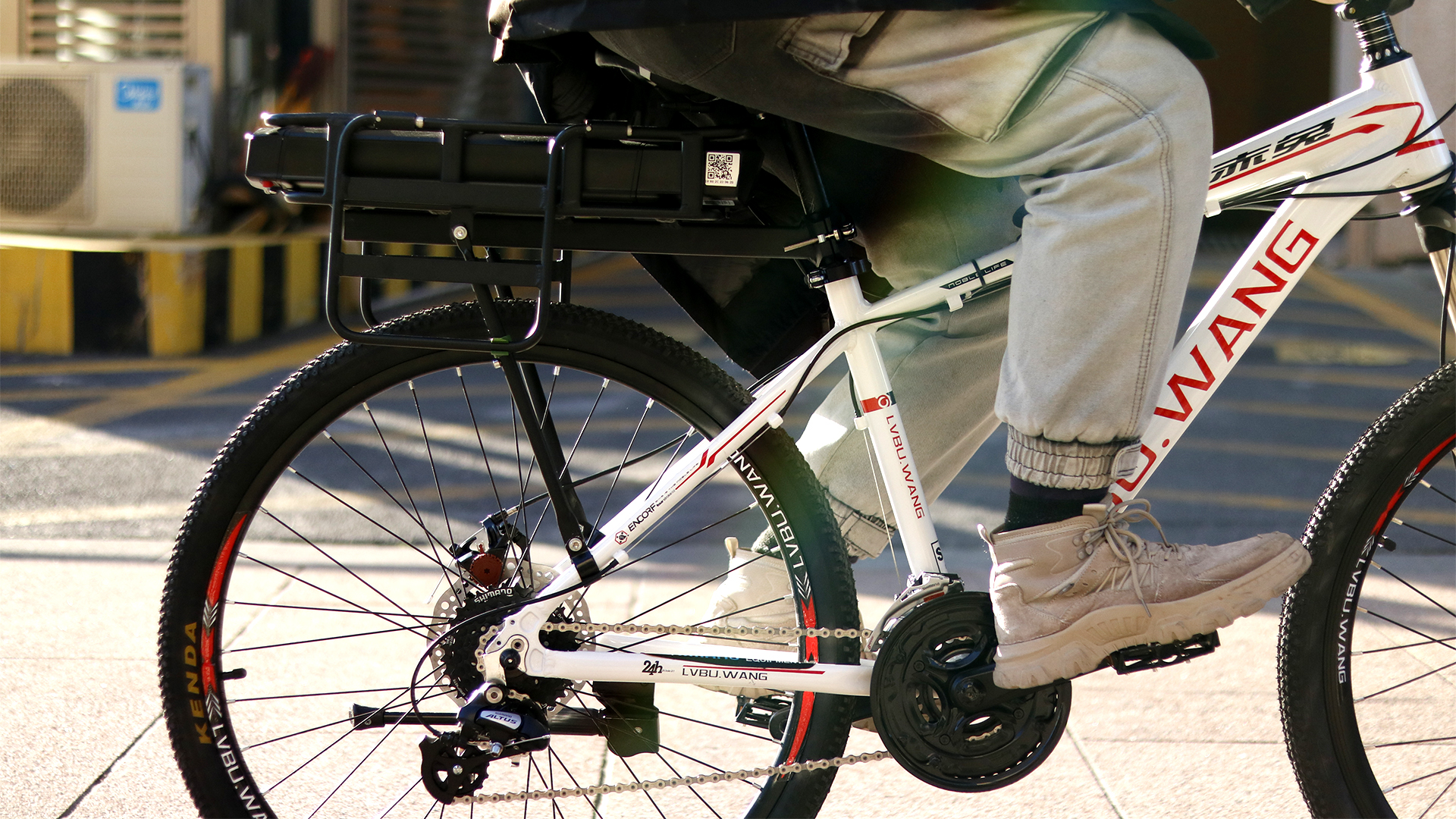 The installation and maintenance of the BZ easiest ebike conversion kit are very simple. It provides detailed installation instructions and tutorials, allowing even non-professional repairers to easily complete the installation. At the same time, the BZ electric pedal assist kit adopts reliable design and high-quality materials, ensuring excellent durability and reducing the frequency and cost of daily maintenance.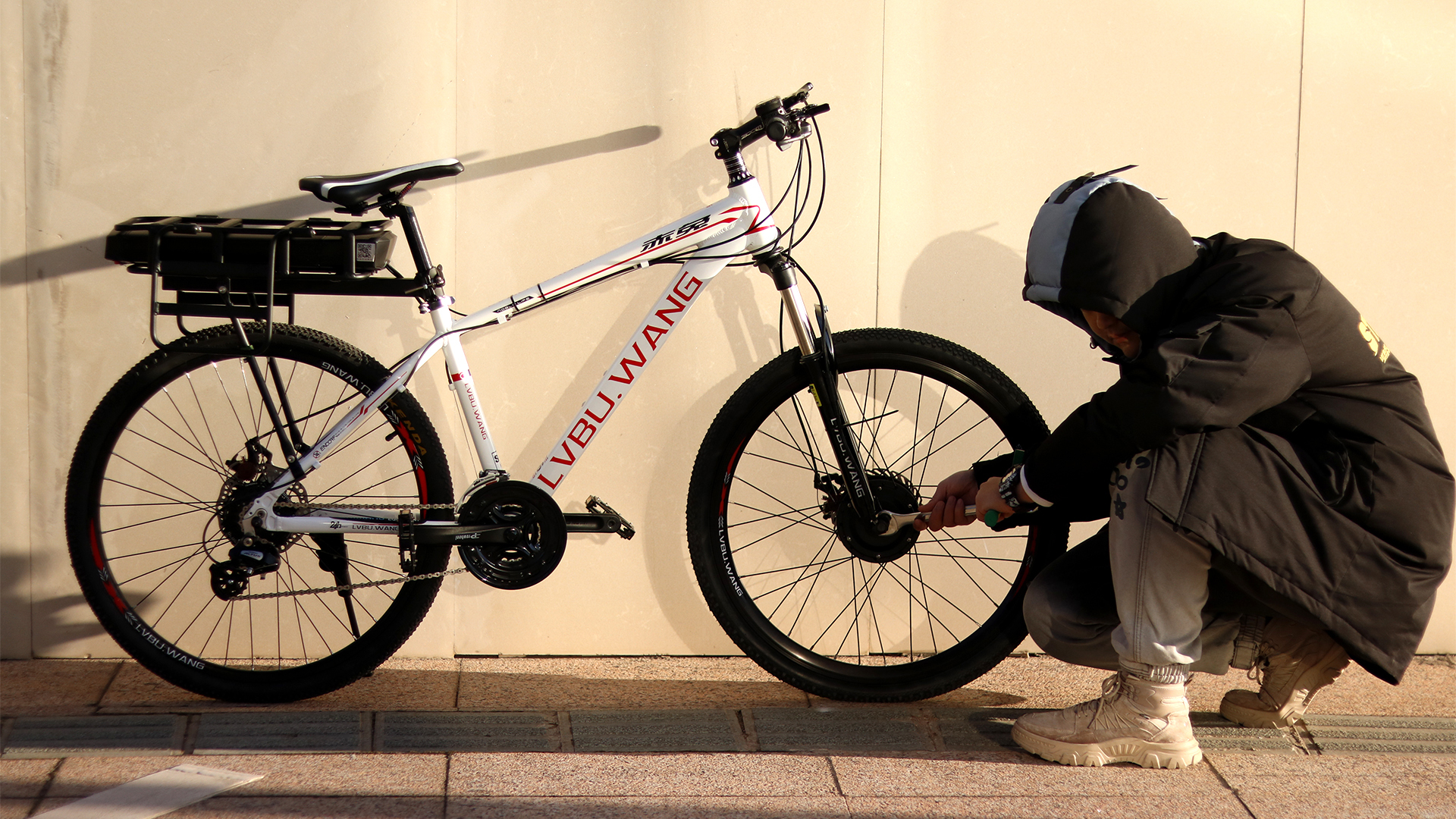 Physical exhaustion during long-distance cycling is no longer a problem because you have the BZ electric cycle converter kit as your capable assistant. It provides lasting and reliable power assistance, allowing you to face challenges with confidence and ease. At the same time, the BZ pedal assist ebike kit maintains the natural feel of cycling, enhances cycling safety, and can be customized according to individual needs. Despite the difficulties of long-distance cycling, with the assistance of the BZ bike assist kit, you will enjoy a more relaxed and comfortable cycling journey. Install the BZ electric assistance kit now and make your long-distance cycling trip even more enjoyable and pleasant!