As Halloween approaches, there's a mysterious atmosphere filling the city as people prepare for this thrilling and exciting holiday. Traditionally, Halloween is often associated with jack-o'-lanterns, ghosts, candies, and dressing up. However, this year we offer a new way to celebrate this festival – ride the LVBU KX electric bike conversion kit and go have some fun!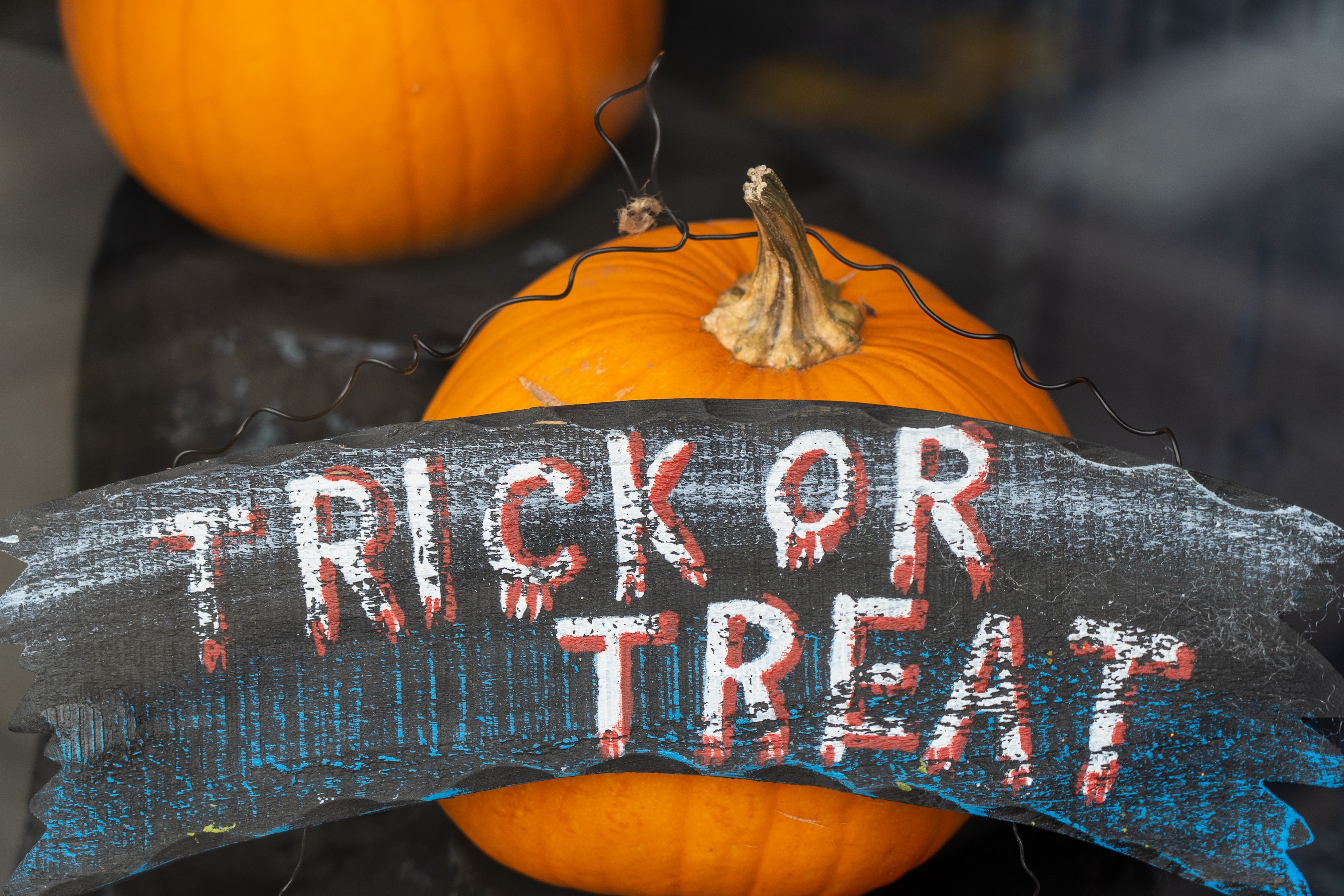 The KX series electric bike kit integrates the battery, motor, and controller all into the hub. You can convert bike to electric with everything hidden in the front wheel, maintaining the original design of your bike without any visible cable connections or accessories.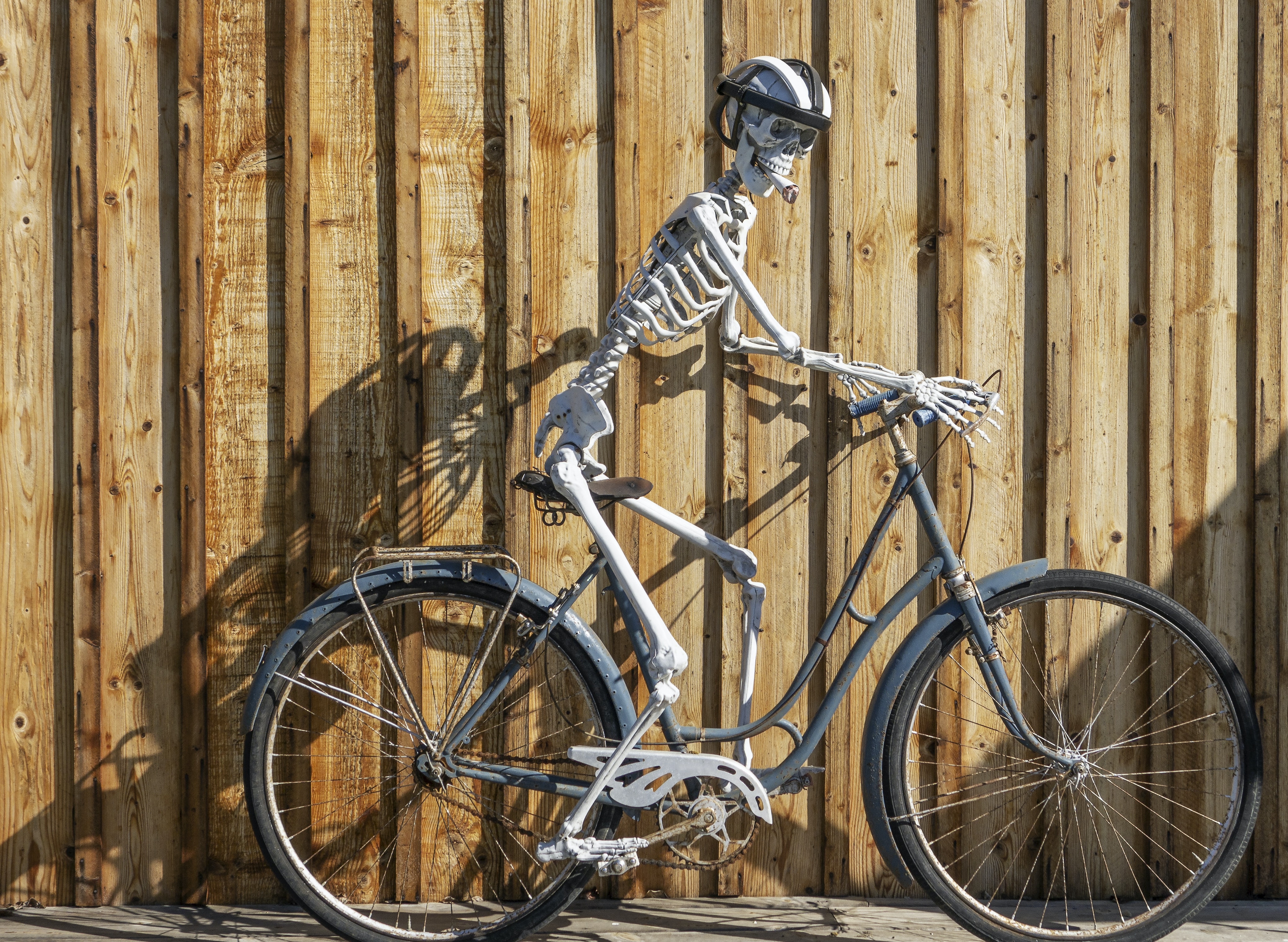 This electric bicycle kit is equipped with efficient motor and advanced battery technology, providing smooth and reliable power, allowing you to swiftly navigate through the city, even during nighttime adventures. Moreover, installation is extremely simple – just follow the instructions to attach the motor and battery to your existing bicycle.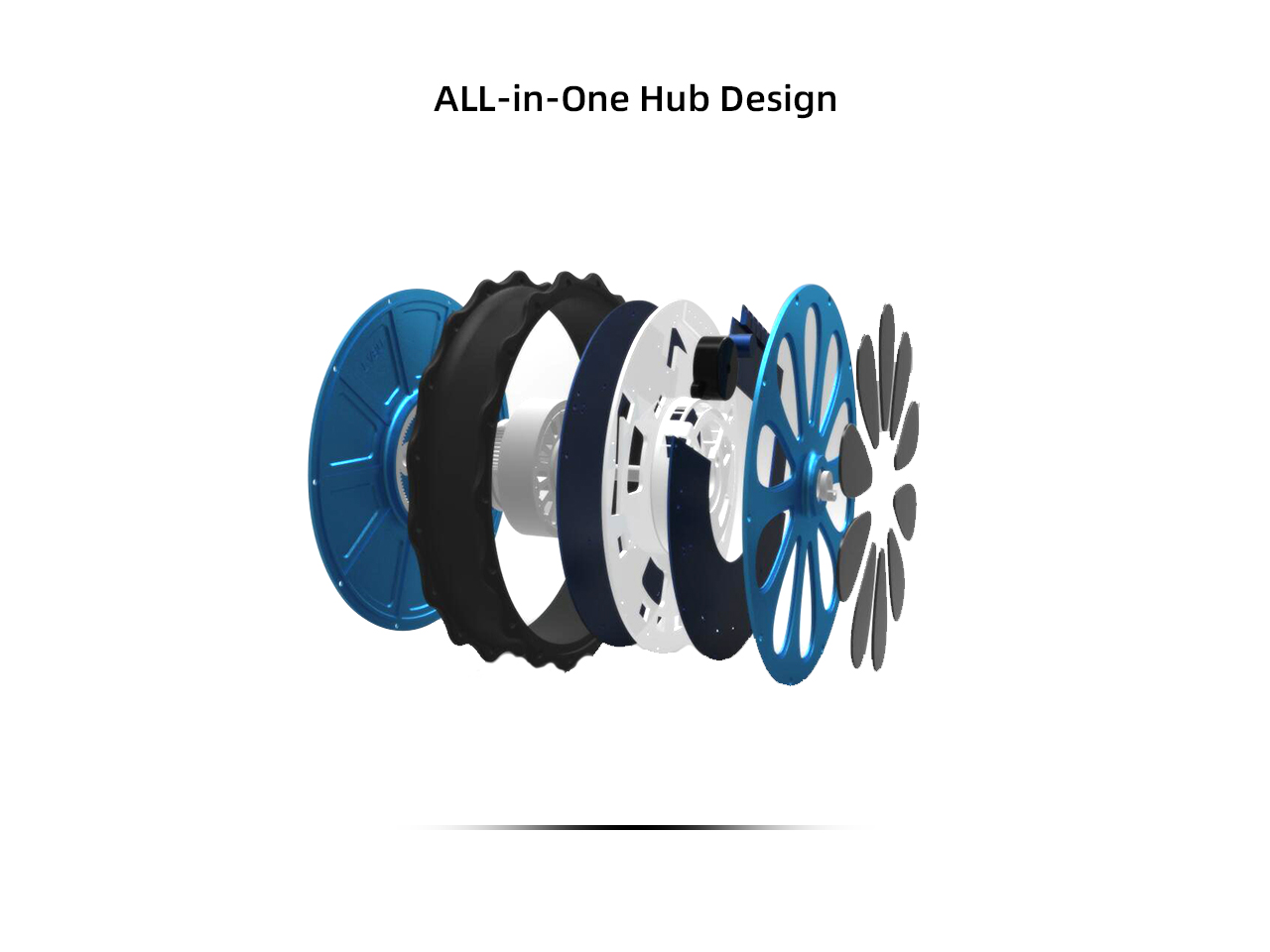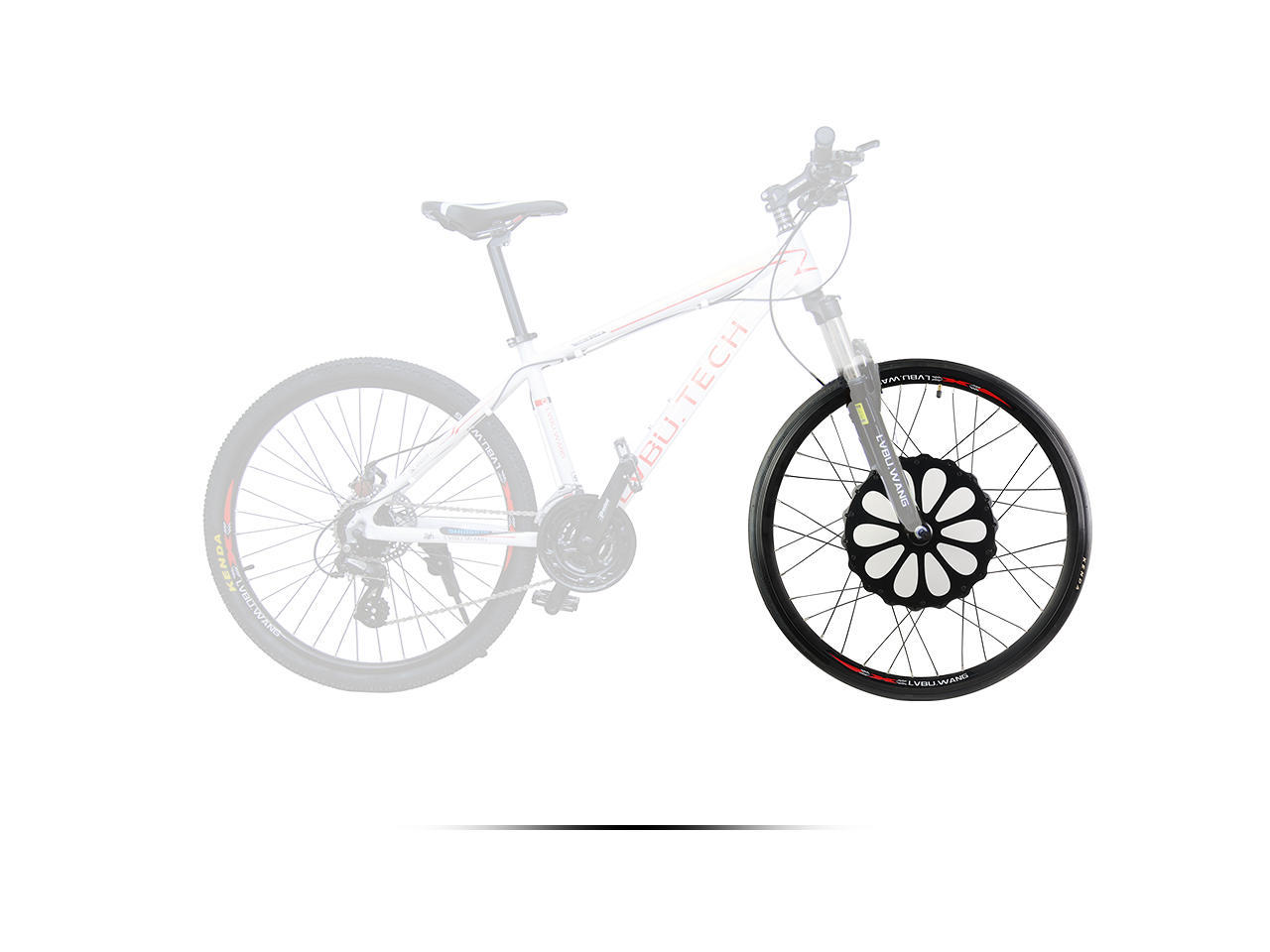 Riding the LVBU KX electric bike wheel kit for some Halloween fun is an excellent choice for this special day. Its unique petal-like design will add flair to your ride. You can dress up in the coolest Halloween costumes, decorate your bike, and explore the city's corners to uncover mysterious places. Ride through well-lit streets, pass by neatly arranged jack-o'-lanterns, and admire the carefully prepared Halloween decorations.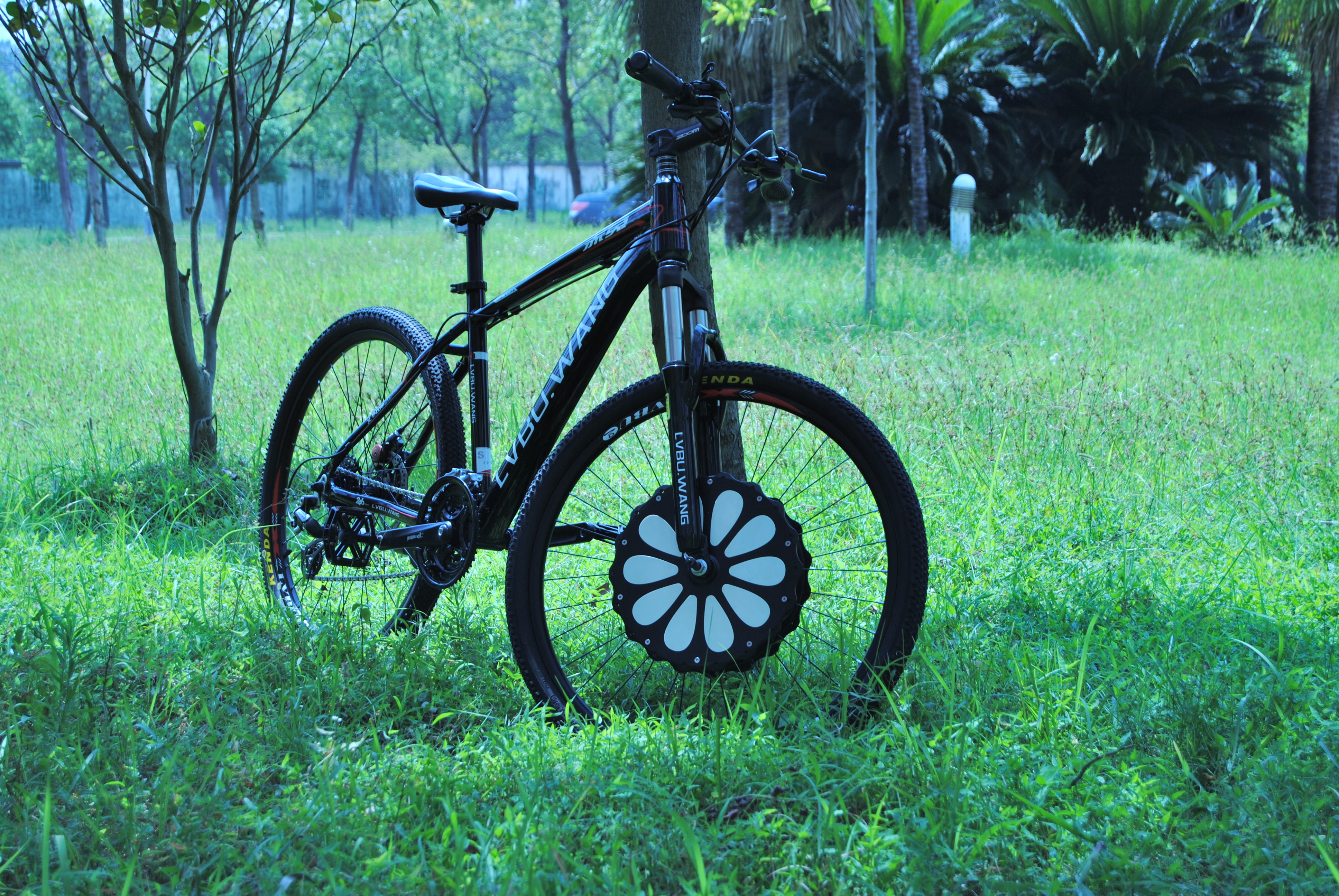 The diy electric bike kit can also help you capture more moments and memories during this holiday! With a long battery life, this front wheel electric bike kit allows you to recharge and enjoy your ride anytime. You can effortlessly ride, take photos, or celebrate the perfect Halloween night with friends.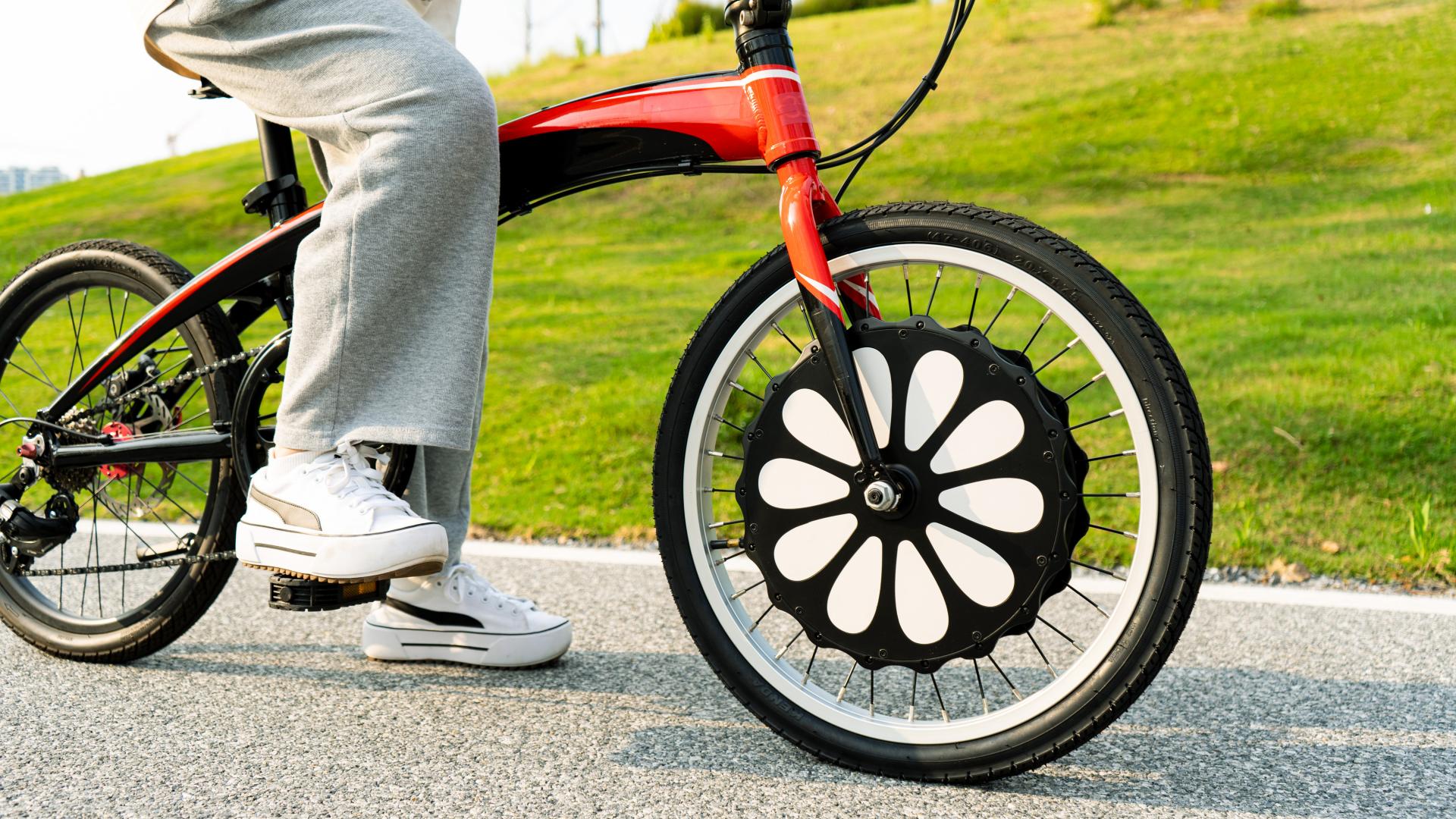 In summary, the LVBU KX e bike pedal assist kit adds a new dimension to the City New Halloween experience. Riding it, you'll experience unprecedented speed and efficiency, along with unparalleled enjoyment and a spirit of adventure. Come and purchase this front wheel ebike kit to upgrade and enhance your bicycle for the Halloween season!