With the accelerating process of urbanization, traffic congestion has become an increasingly prominent issue. For commuters and students, cycling has become a popular mode of transportation. Aside from the benefits of being environmentally friendly and promoting physical exercise, cycling can bring us much joy.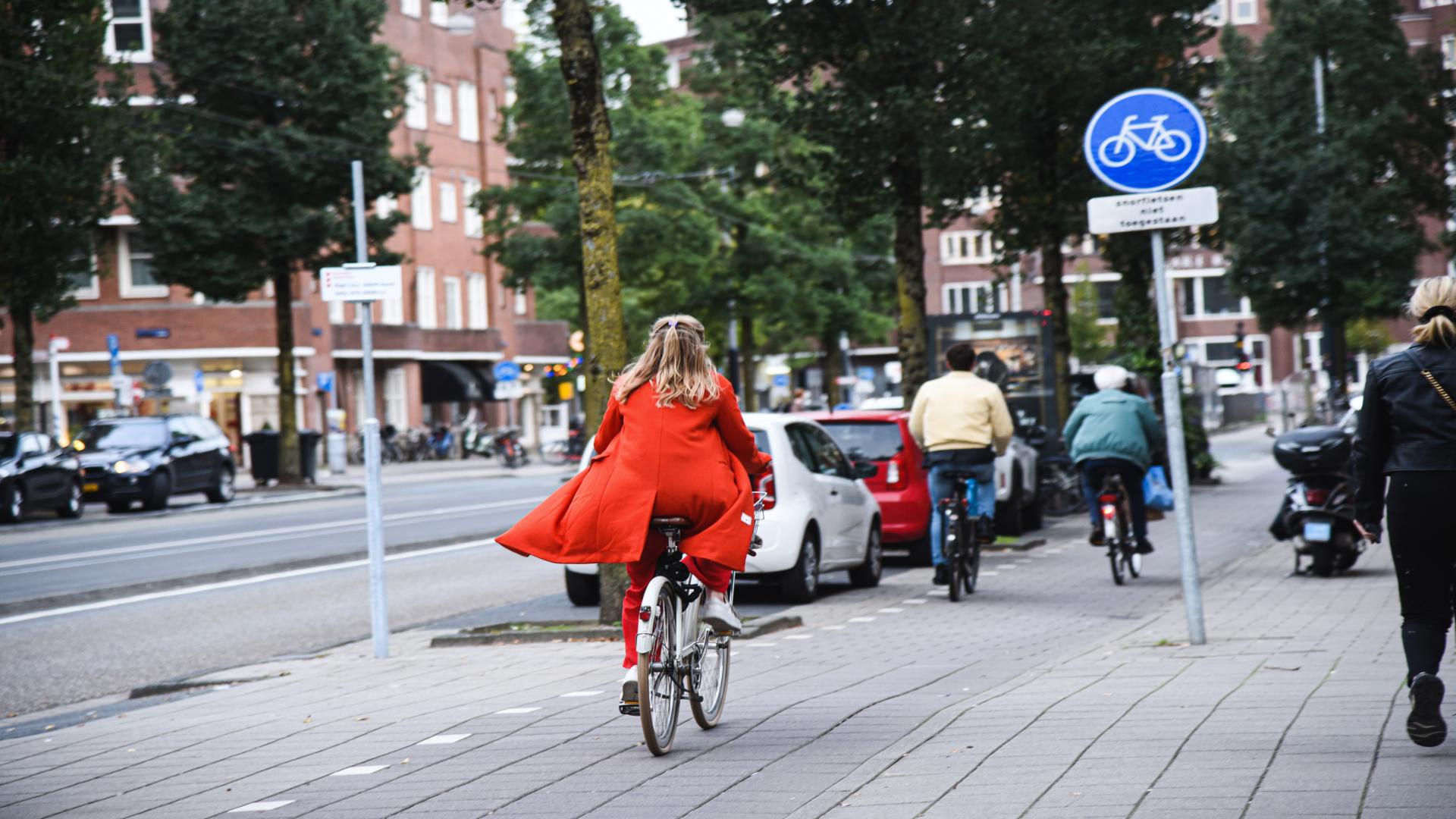 Firstly, cycling allows us to appreciate beautiful scenery. Cycling routes can be chosen in the outskirts of cities or rural areas, where the road conditions are relatively good and the scenery is incredibly beautiful. During a bike ride, we can enjoy the sights of lush greenery, flowing streams, and rural landscapes that are often difficult to encounter in urban environments. The intimate contact with nature during cycling provides a sense of comfort and pleasure.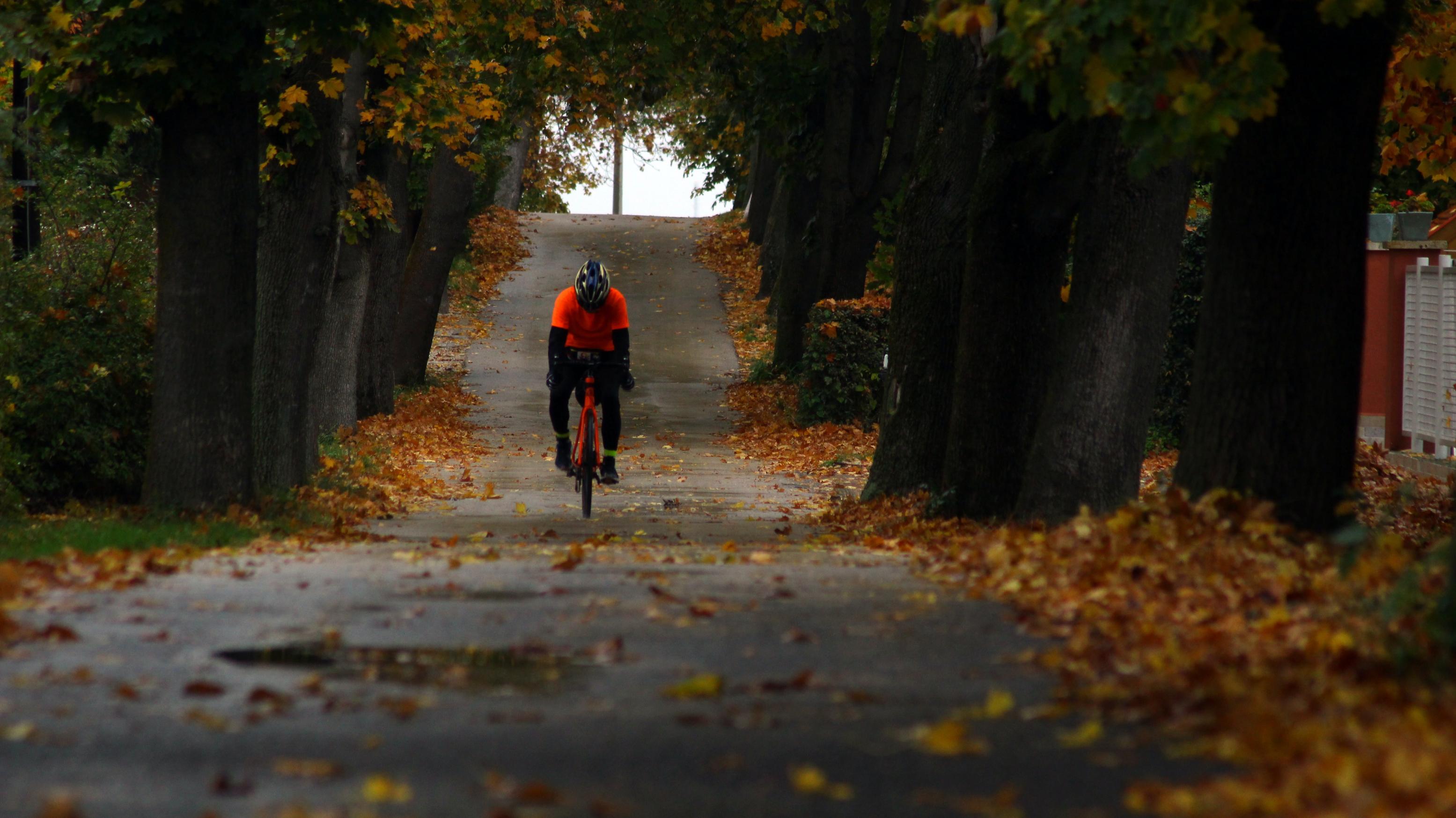 Secondly, cycling can enhance our social skills. Cycling groups can serve as a way to meet new friends. Through interactions with other cyclists, we can learn more about cycling techniques and knowledge, as well as share interesting stories and memorable experiences from our travels. During a bike ride, we can also take care of one another and create a sense of warmth and camaraderie on the road.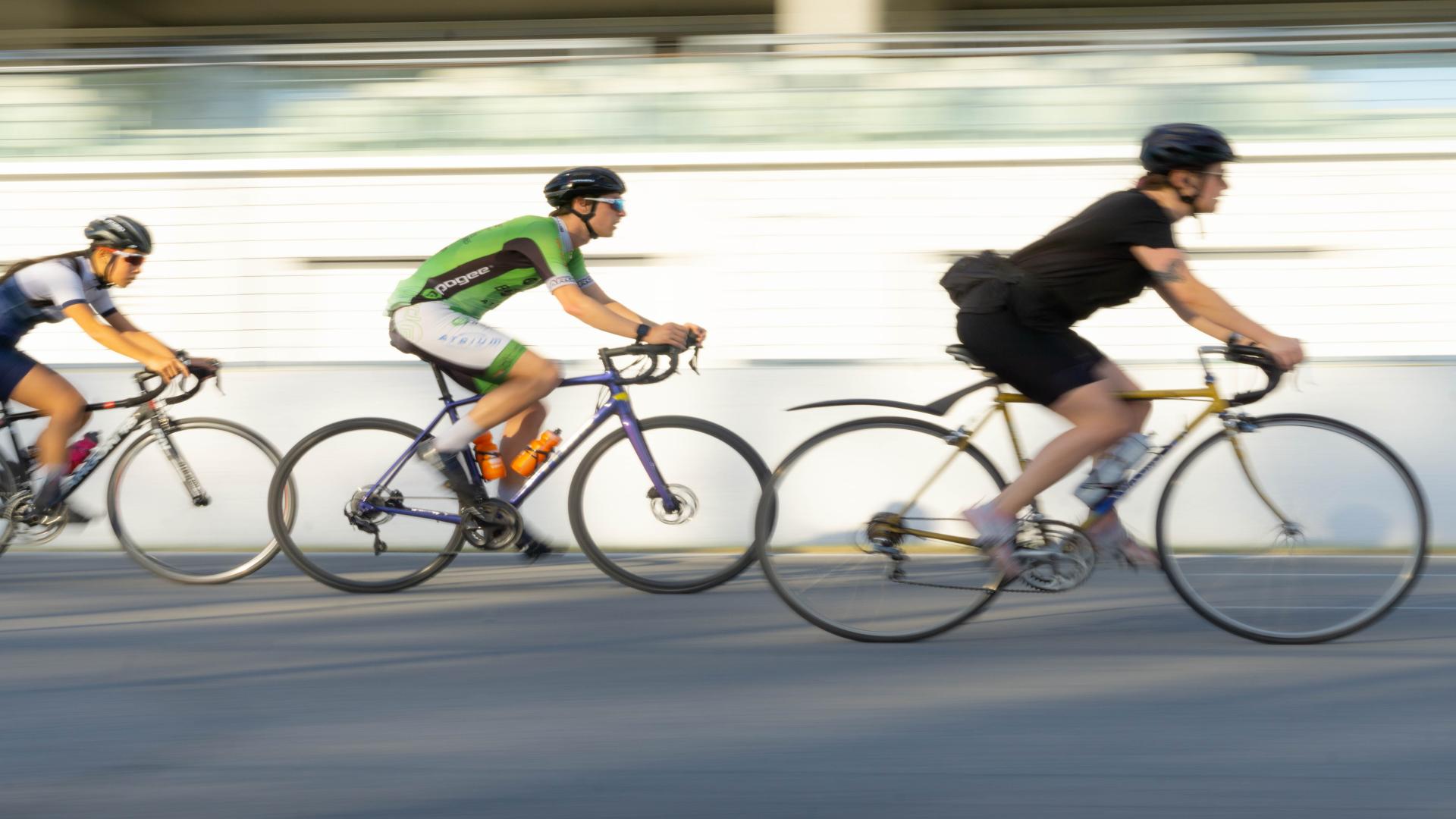 Furthermore, cycling can strengthen our willpower and perseverance. Cycling is a sport that requires continuous effort and perseverance, especially during long-distance rides. Throughout the journey, we need to constantly adjust our mindset and face various challenges and difficulties in order to achieve our cycling goals. This experience not only allows us to enjoy the thrill of overcoming challenges but also makes us stronger and more courageous when faced with adversity.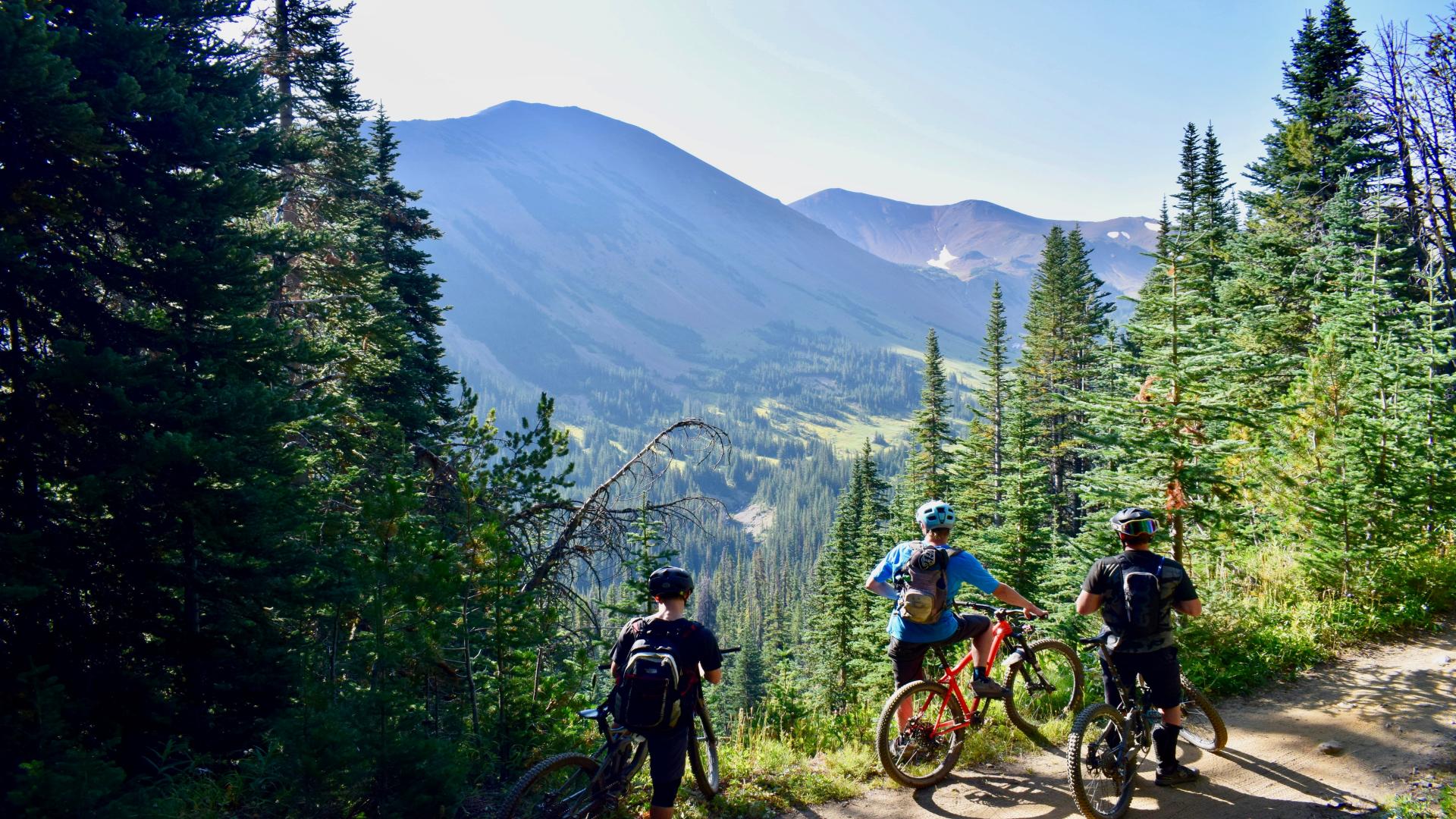 Lastly, cycling enables us to better enjoy life. Cycling allows us to temporarily leave behind the pressures of work and study, and to enjoy a leisurely and pleasurable experience. During a bike ride, we can relax both physically and mentally, appreciate beautiful scenery, and breathe in fresh air. All of these contribute to a greater enjoyment of life.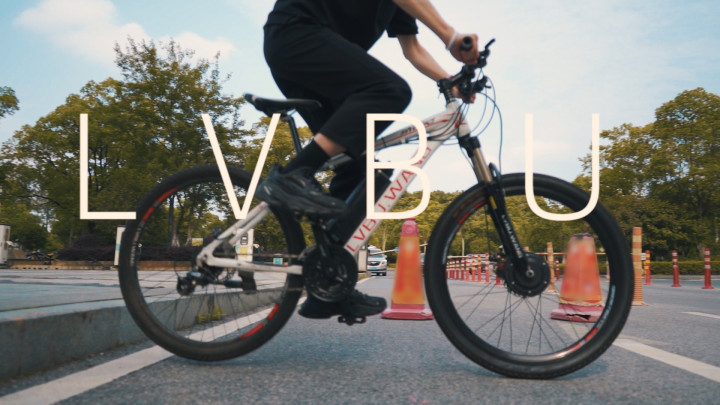 Currently, many cyclists are choosing electric-assist cycling to unlock new cycling pleasures. If you're interested in trying electric-assist cycling but don't want to purchase a new bike, you can consider retrofitting your existing bicycle with an electric-assist system. One good option is the KF Assist Kit by Lvbu. This kit can transform your regular bicycle into a smart e-bike in just 3 minutes. It consists of three components: a compact motor wheel, a bottle-shaped battery, and a bottle cage controller. The kit can be easily installed on various bike models. It features a high-power motor, automotive-grade 18650 lithium-ion battery, CORTEX M3 processor, BMS power management system, speed sensor, and 6-axis gyroscope. It can be connected to a mobile phone via Bluetooth 5.0, allowing you to access functions such as viewing cycling data, reporting lost bikes, locking the motor, and firmware upgrades.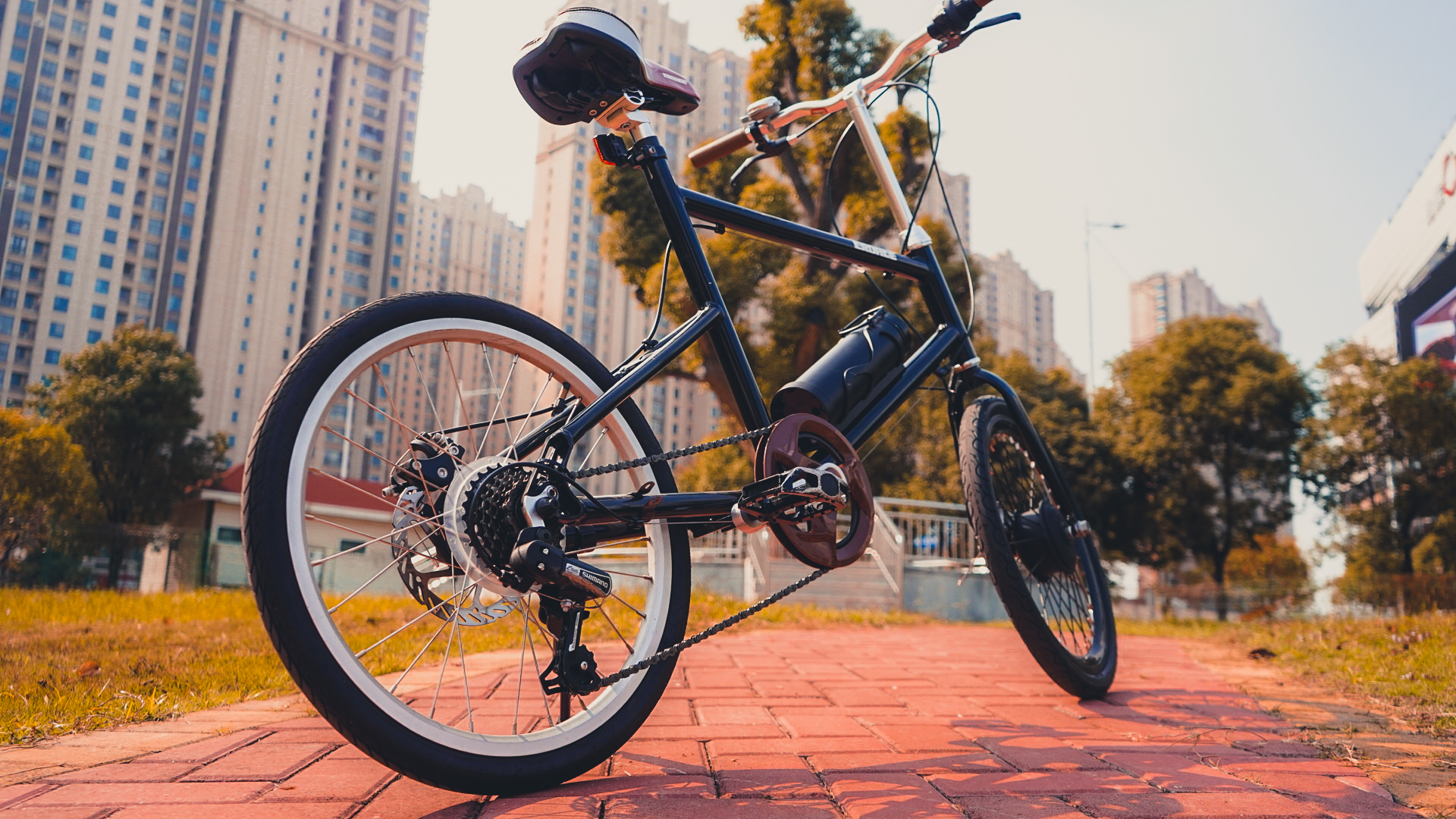 The Lvbu KF series can achieve a range of up to 90 kilometers. It provides intelligent assistance based on parameters such as rider weight, cycling speed, current gradient, and assistance level. The kit offers multiple cycling modes, including automatic assist, throttle assist, and pedal assist. These modes cater to various cycling needs such as commuting, leisure, and fitness, allowing riders to truly enjoy the pleasure of cycling. The wheel does not have complex external wires or switches, as all parameter adjustments and controls can be done through the app or Bluetooth display. It is a minimalist yet sophisticated design.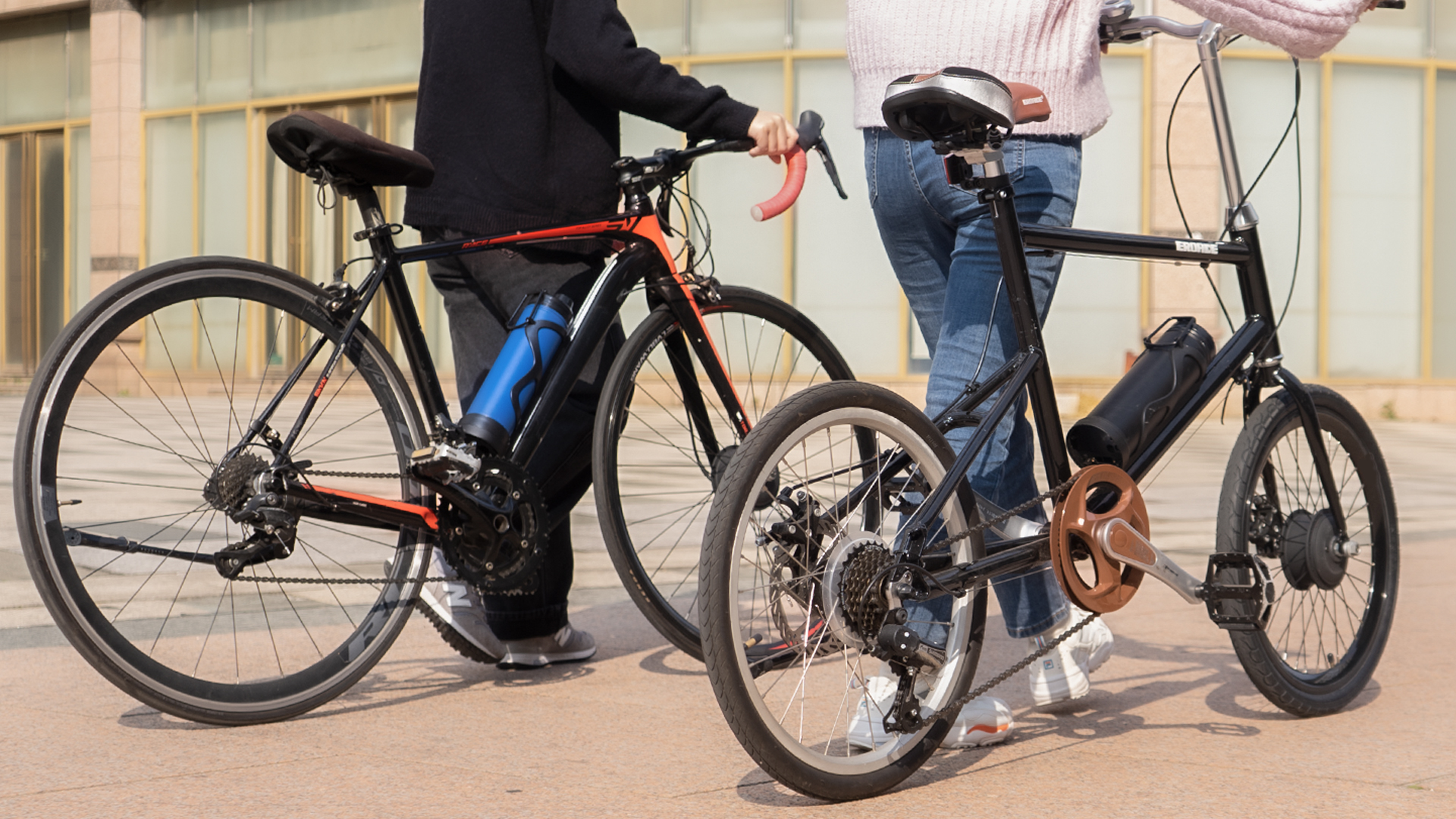 In conclusion, cycling is a sport that not only promotes physical exercise but also brings joy. If you haven't tried it yet, why not start with electric-assist cycling?