For some office workers who "walk is too far then take a car is too close", a power-assisted electric bicycle can solve the congestion problem at the peak of work without requiring too much physical effort, which is very convenient. For some short-distance office workers, it is a new type of transportation that can make travel more convenient, fast and pleasant.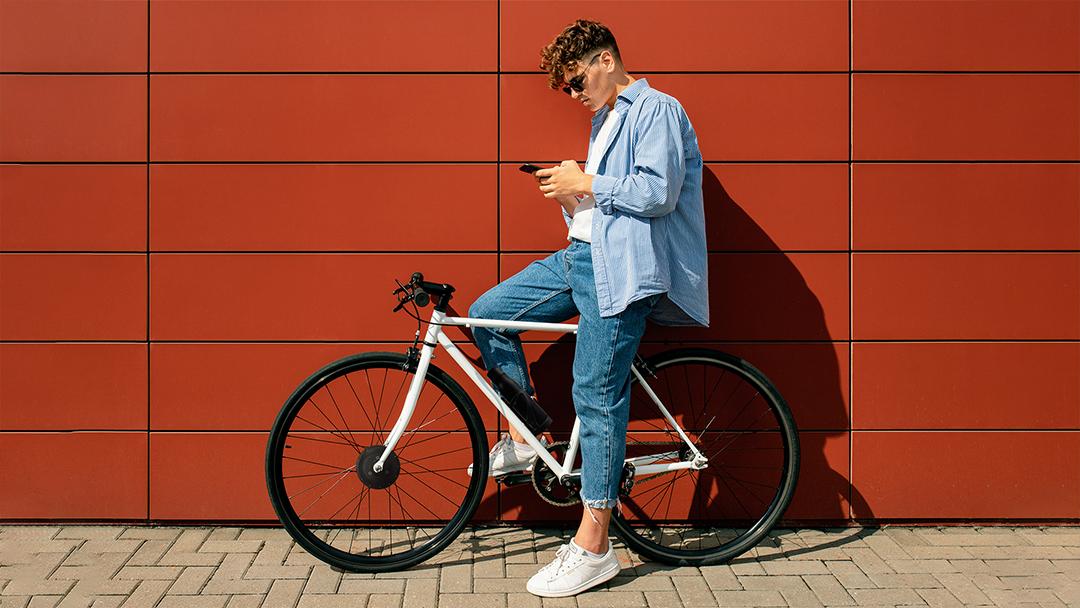 This is a kind of light transportation with battery as the main energy source. It needs manpower to assist driving, the electric is to speed up. Nowadays, many people who often ride electric bicycle think that is a very good form for exercise, because compared with people who ride the ordinary bicycles, they think ride the electric bicycle are willing to run longer and spend more time on the ride.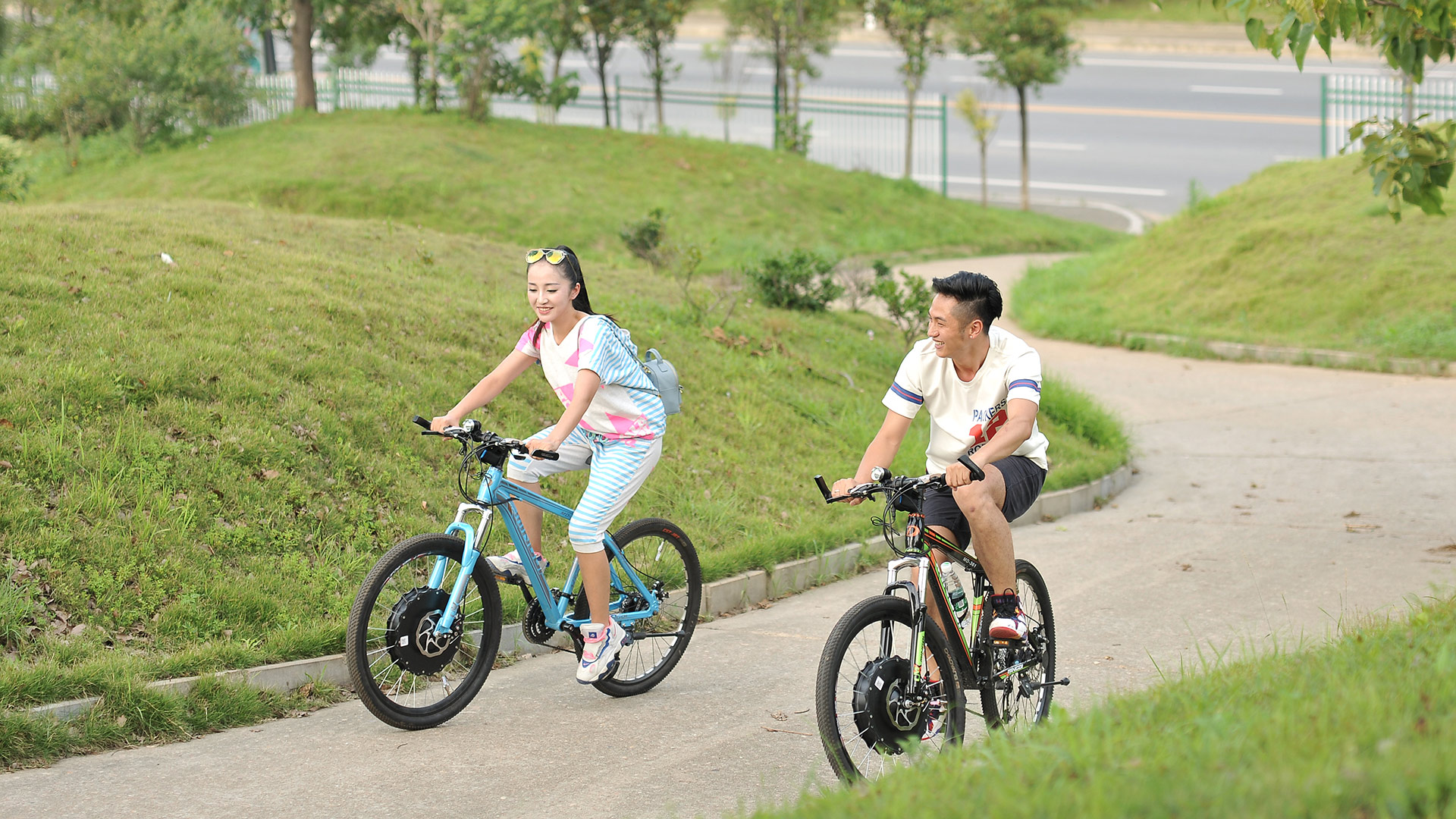 Lvbu wheel is a very good transportation tool, which allows you not be disturbed by traffic jams on the way to work. If you are riding a long distance, you can also use power assistance to easily achieve a speed reach of 30-35km/h.
Lvbu wheel is the first choice for commuting,achieve the easy riding normally.