Lvbu BY series has always been a popular bicycle modification kit.At this time,Our BY has been upgraded to KY series ,our new KY series also continues the advantages of the previous BY series that were loved by everyone. The appearance continues the bottle design, which is light and compact, also with good privacy. The battery power display and battery voltage display are added on the top of the battery, allowing you to check the battery status at any time.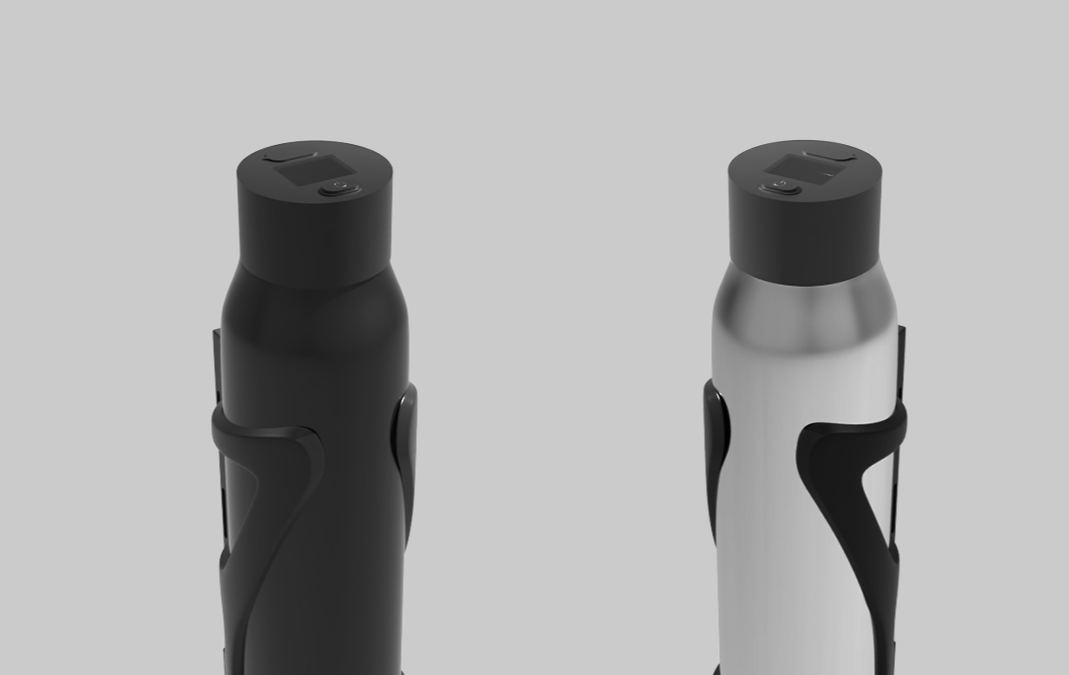 The new KY series can be quickly installed on the bicycle in just two steps. Remove the original front wheel, replace the Lvbu ebike wheel kit, and then install the bottle battery. No need to change any original lines of the bicycle. Assist range of KY series is 60KM, and it can be used with thumb throttle or wireless Bluetooth display. Provide 16-inch, 20-inch, 24-inch, 26-inch, 27.5-inch, 29-inch, 700C and other rims to meet the installation needs of most cyclists. Equipped with version 5.0 Bluetooth network allows you to connect multiple devices at the same time.Are you Interested in learning about it?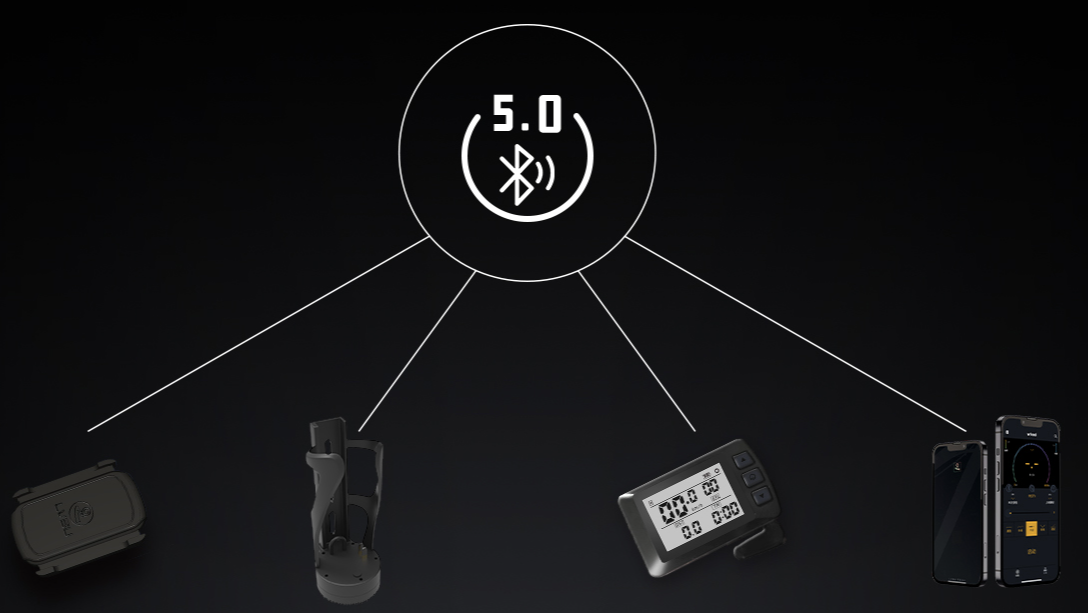 Choose Lvbu, you will find more surprises!