Ebikes are soaring in popularity – and for good reason. The best electric bikes replace a car for running errands around town and greatly increase the distances it's possible to commute by bike. An ebike can also be a great tool for boosting your fitness, whether that's enabling you to ride with a greater range of people or offering the motivation of a greater range of roads to explore.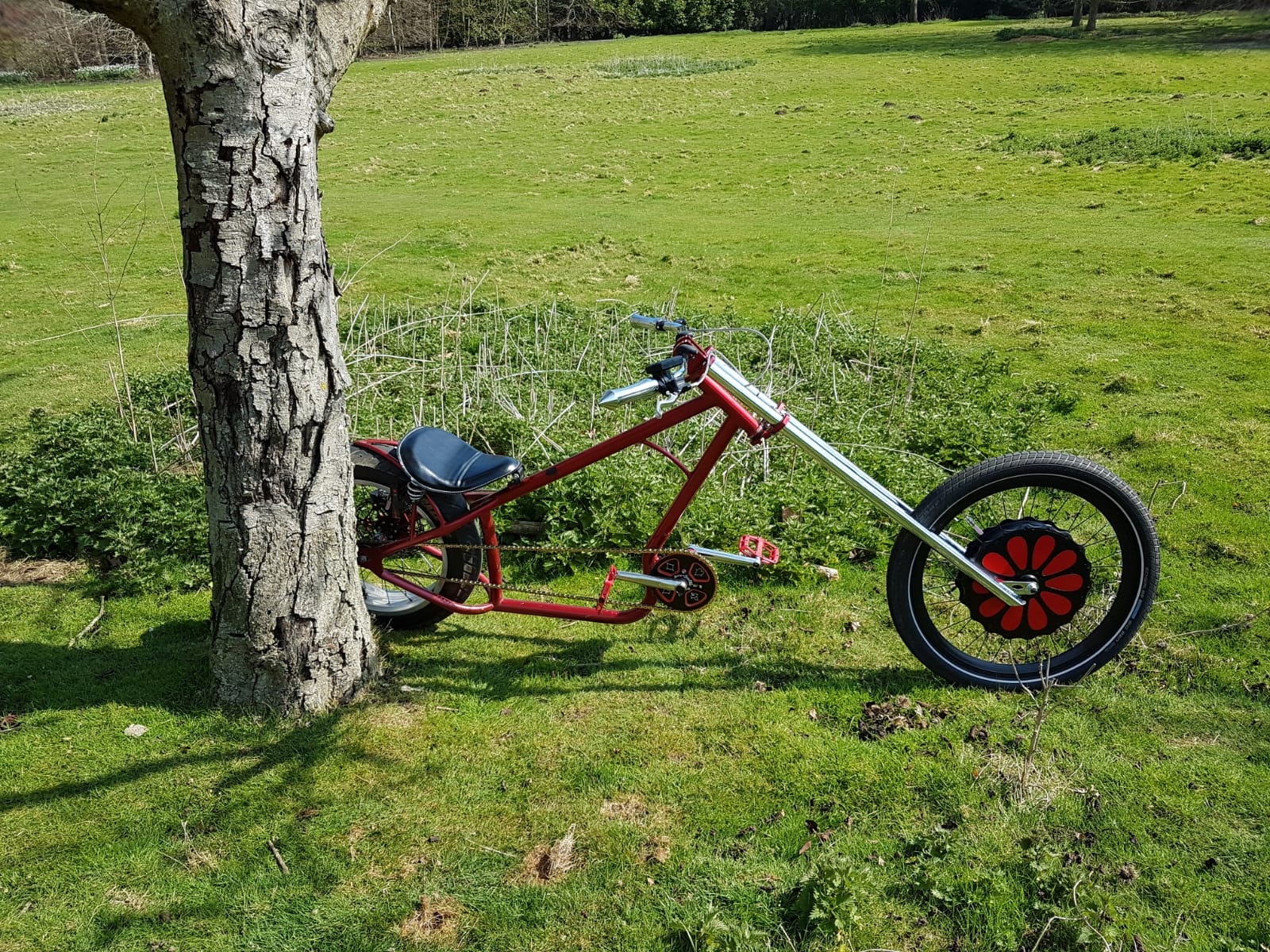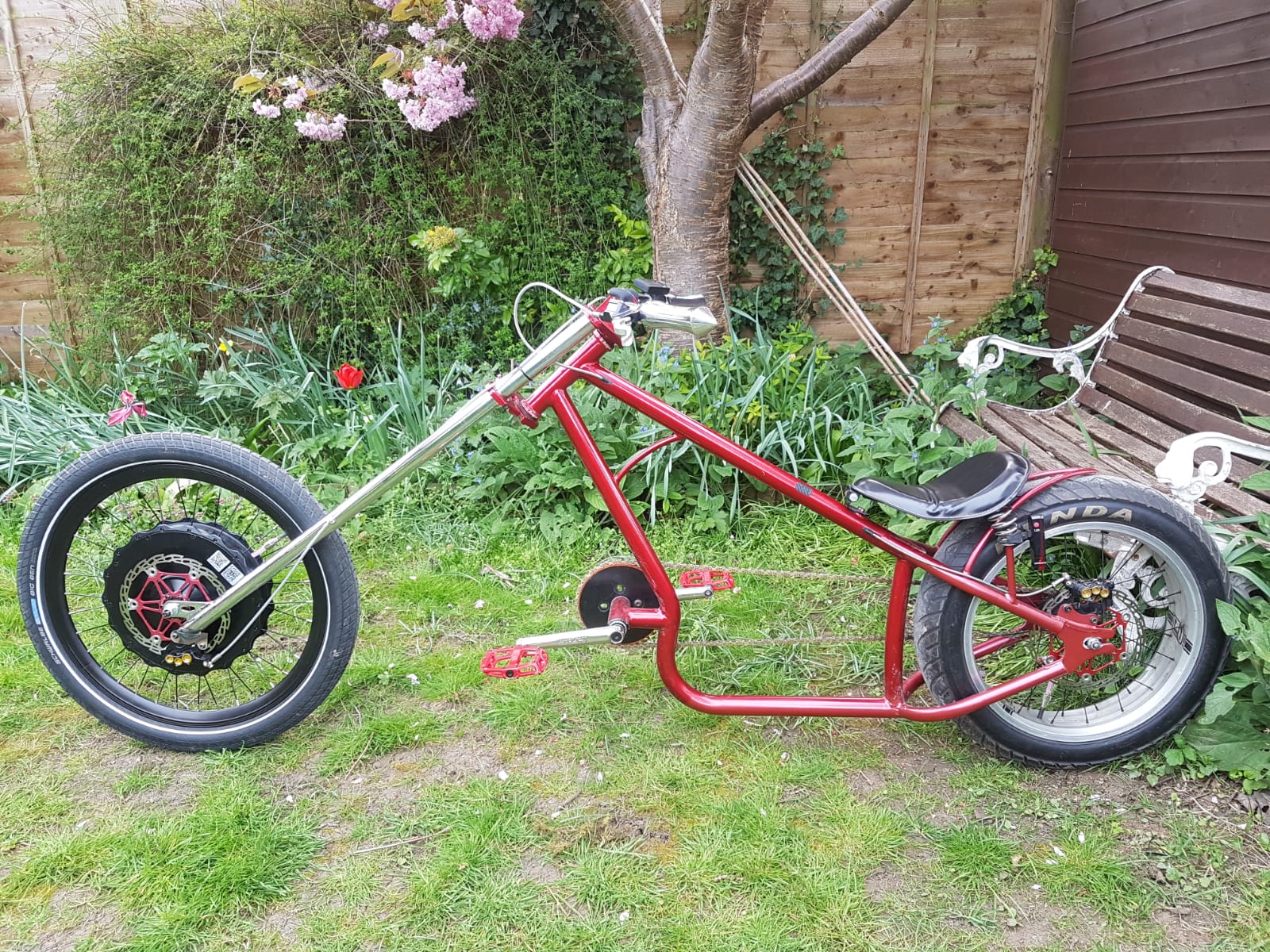 Electric bike kit is a great way to convert your traditional bike into an electric bike. Installing an e-bike kit is easy, takes just ten minutes to complete, and can last for many years if done well initially.
Choosing the e-bike conversion kit that best suits your riding style and it is the most important decision you will make along the way. The easiest-to-install e-bike motor kit on the market - Lvbu ebike wheel Kit, completely portable and wireless.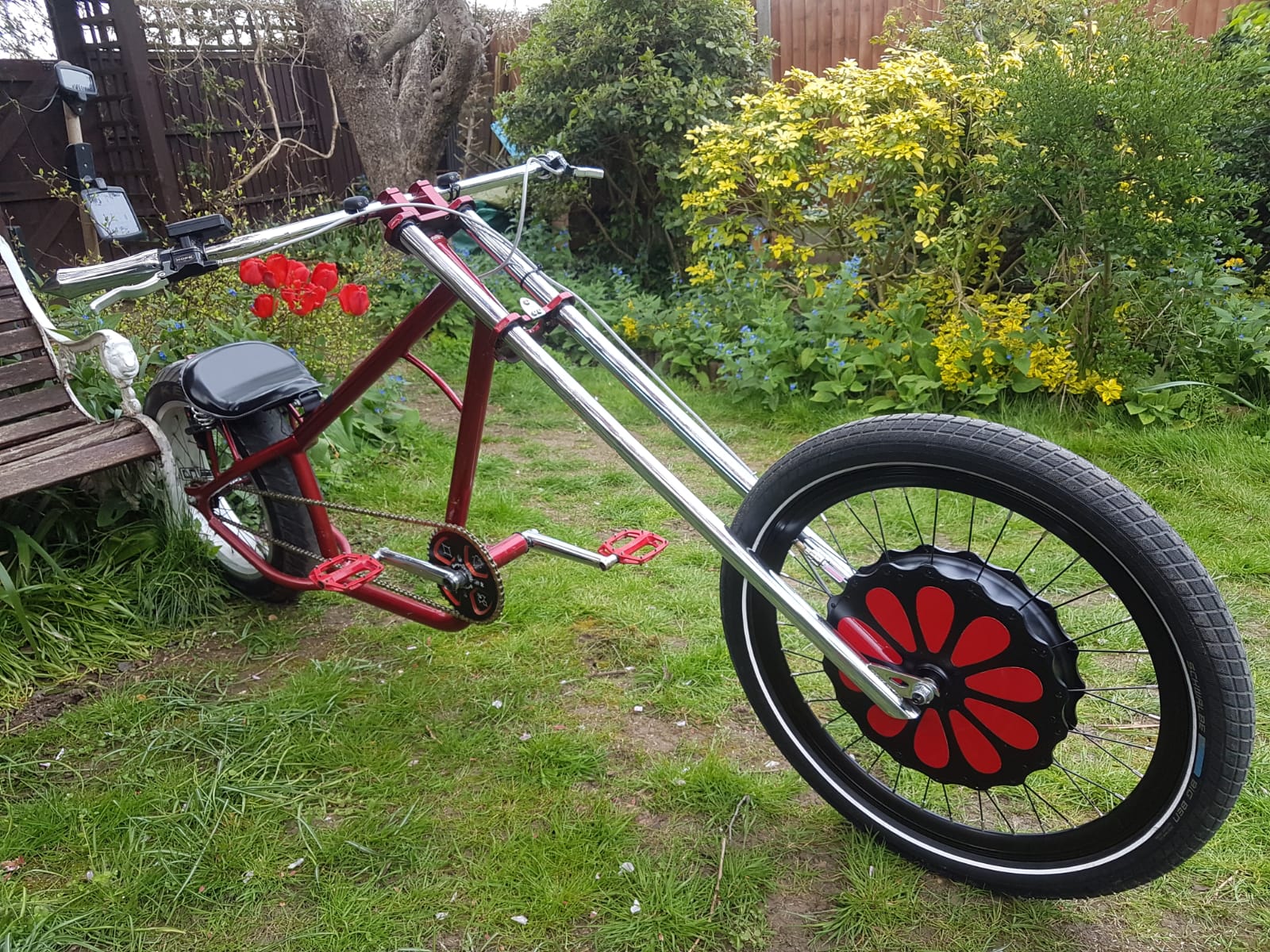 Smartphone App Adjust the corresponding assist mode according to road conditions and yourself, control electric pedal assist parameters and firmware updates through the smartphone app Wepower.
It's really much simpler than you think.