In the last article, we talked about the difference between the Lvbu ebike wheel kit and other smart ebike kits on the market. In this article, I will continue to list some of the differences between the Lvbu wheel kit and other brands.
waterproof Grade
The waterproof level of Lvbu ebike conversion kit is as high as IP65, not only can you ride casually in heavy rain, but you don't have to worry even if the wheel is submerged for a short time.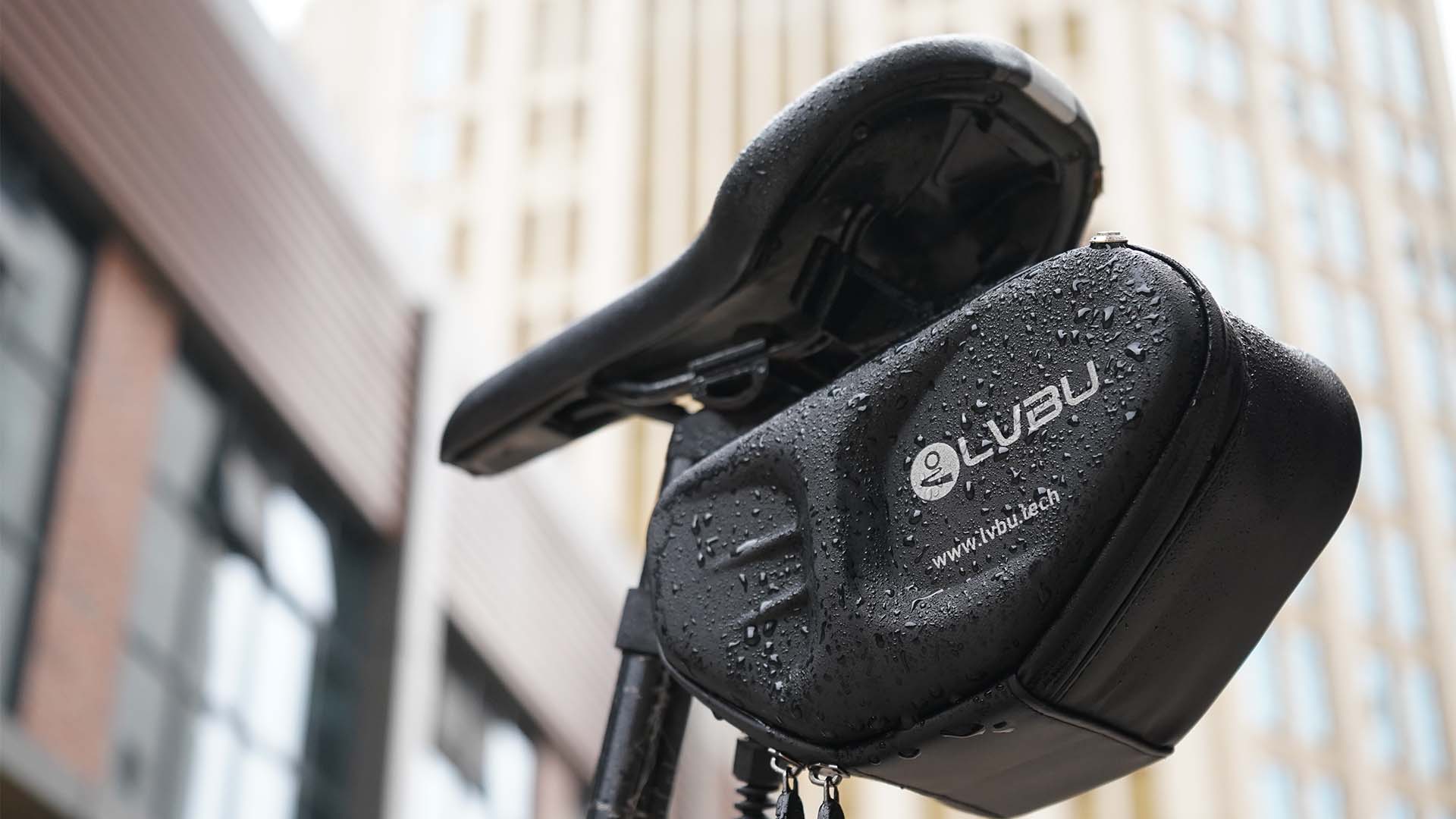 Other ebike kit on the market ride or wash the wheels in rainy days, the battery is very easy to get into the water and be scrapped .
Intelligent assistance
Lvbu ebike wheel kit can adjust any assist level through the APP or Bluetooth display, so that the power assist can be done as you like according to your own situation, and the riding will be more enjoyable.
Other electric bike conversion kit on the market need to adjust the fixed assist level through the APP, and the gear effect is not obvious, and the riding experience is poor.
In addition, Lvbu Electric Bike Conversion Kits can locate the bike position through GPS, lock the bike immediately, notify the owner through SMS and app, and it is very easy to retrieve the vehicle; the Bluetooth version can report the loss, and when the thief uses the vehicle, the system will automatically locate the vehicle position and lock it.
You can also set the speeding alarm value through the APP, and the vehicle will send out a "dididi" alarm sound when the speed is exceeded, reminding the cyclist and pay attention to safety.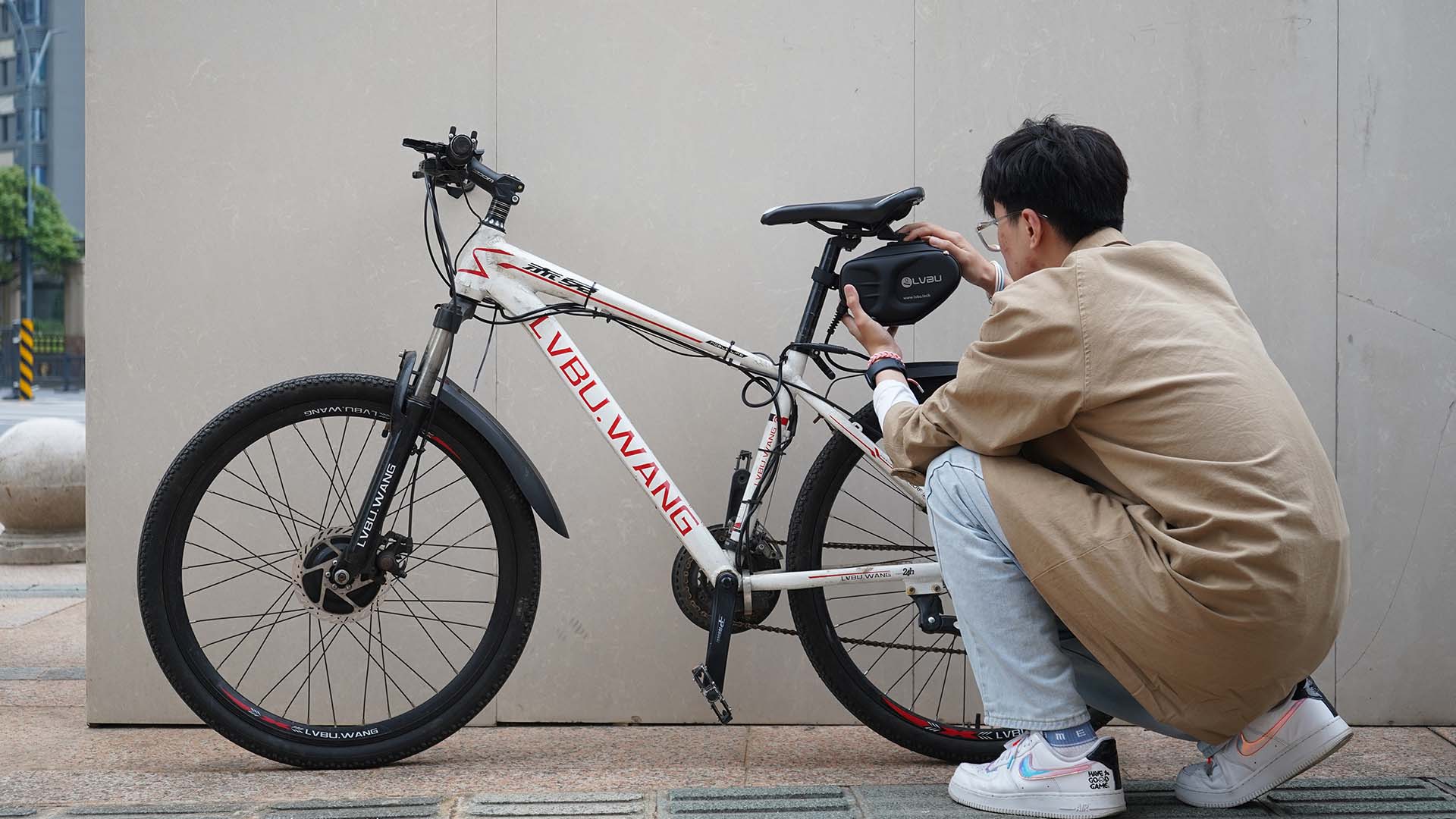 At the same time, we have an APP development team, which can customize development for customers.
If you are interested,you can contact the online service for more details!