Lvbu smart ebike kit, with easy installation, intelligent control, not only can connected to the Bluetooth display to control the assist level and also can view the riding data, but also can be connected to the APP to achieve more intelligent riding.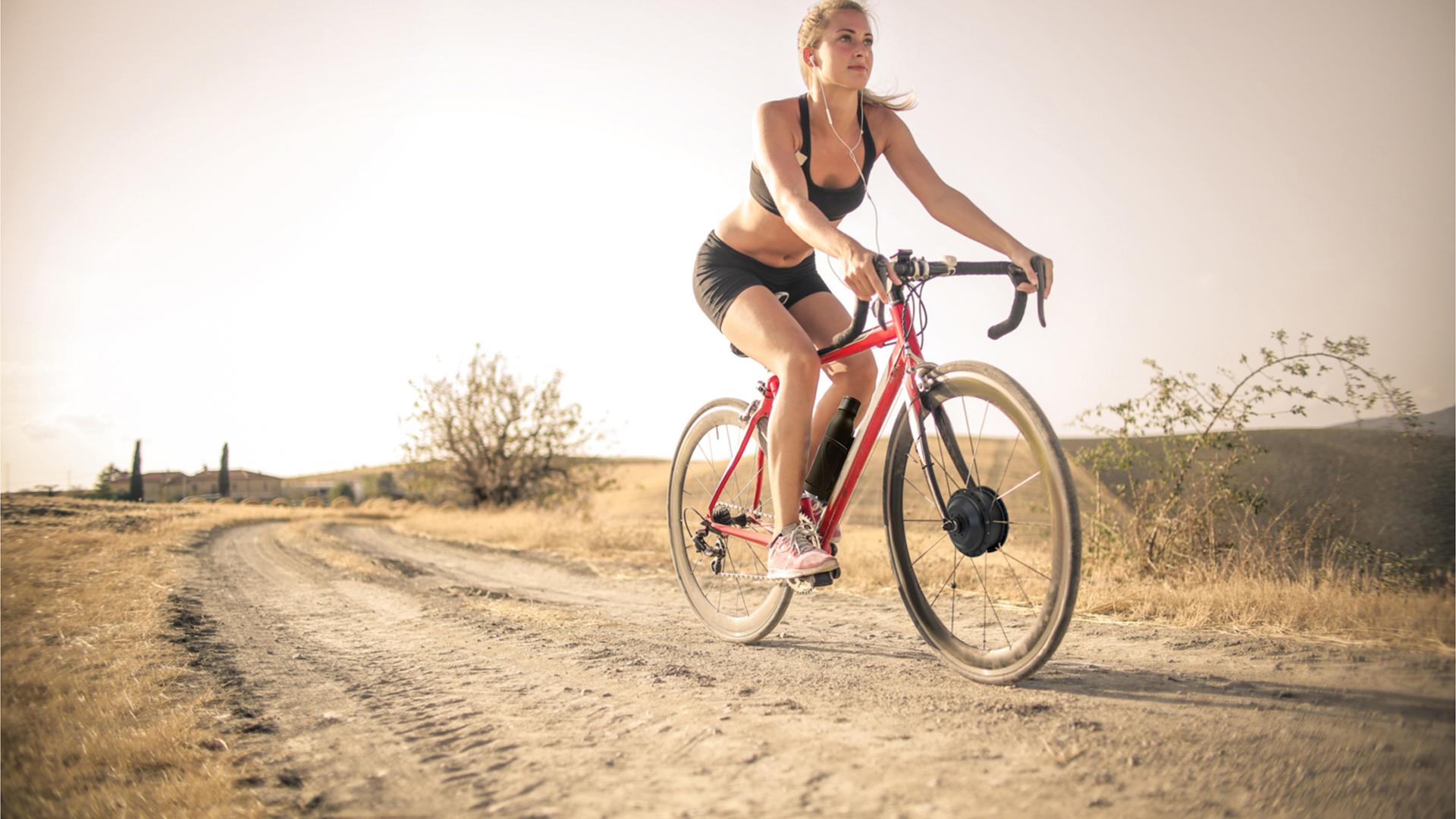 The APP functions of Lvbu ebike wheel kit are mainly divided into two categories:
1.Adjust the ebike kit parameters
①Search and bind the ebike wheel kit: When using the ebike wheel kit for the first time, you need to search and bind the ebike wheel kit through the app;
②Calibrate the gyroscope angle: When the wheel is installed for the first time or after the wheel is re-installed, the gyroscope parameters need to be corrected, otherwise the power assist will be unstable;
③ Set the assist mode or adjust the assist level;
④Set the overspeed alarm
⑤Set the assist speed (speed limit)
⑥ Lost report
⑦Firmware upgrade
⑧Restore factory settings
⑨Set bike weight, load, wheel size After adjusting and setting the ebike wheel kit parameters, the system will automatically save the parameter values, no need to re-set etc.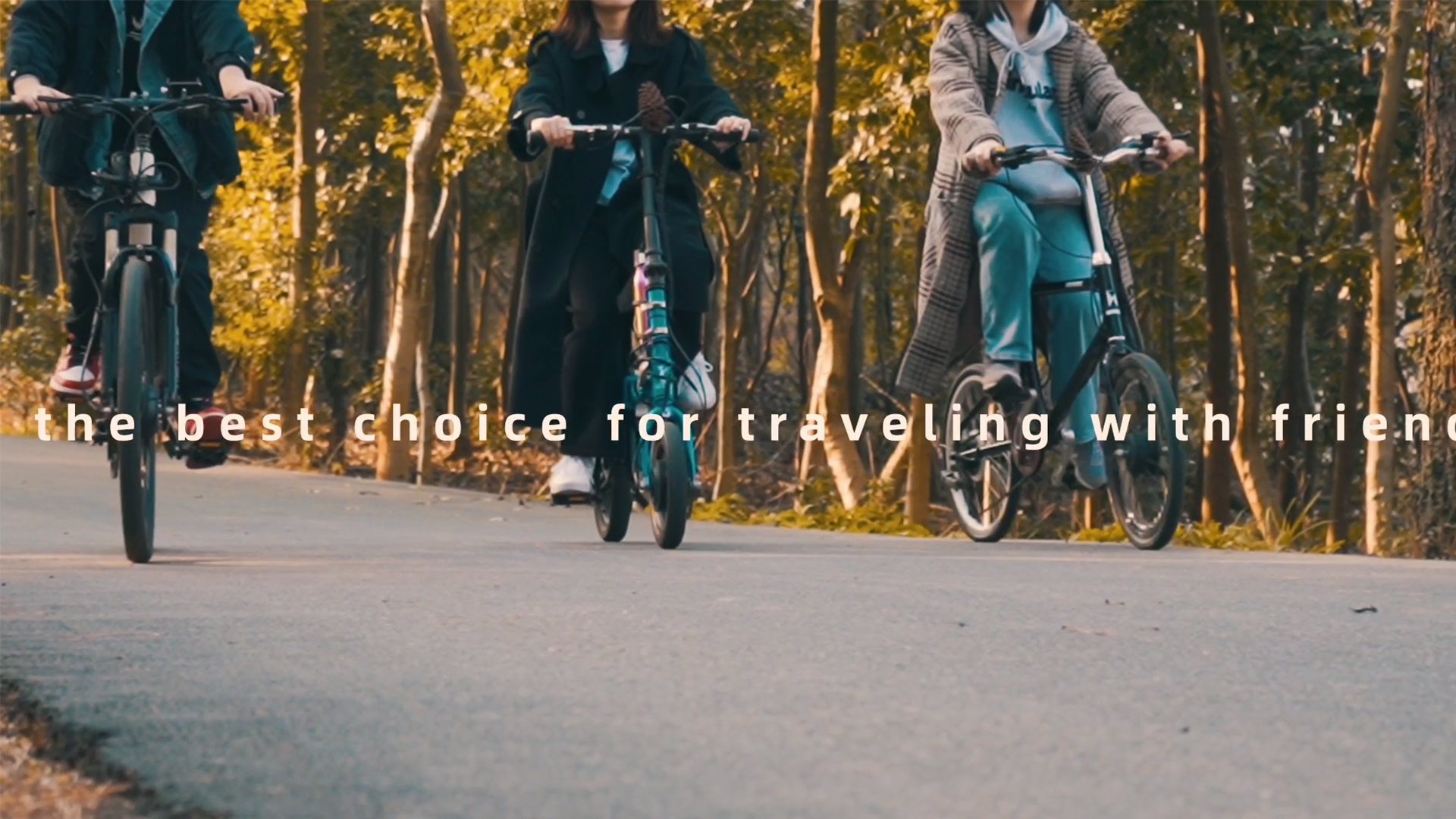 2.View cycling data
①Riding speed
② Riding mileage: total mileage, current mileage, uphill mileage, etc.
③bicycle model
④Bluetooth address
⑤APP version etc.
⑥ Instructions for use The Lvbu bike kit APP will be upgraded and updated continually, and more functions are waiting for you to try!
purchase link:https://lvbubike.en.alibaba.com/?spm=a2700.7756200.0.0.149771d2jhJCP4