Electric bikes are gaining popularity among commuters, sports riders and enthusiasts.
New motor technology and powerful rechargeable batteries ushered in the era of high-performance battery-powered bikes. Converting your own favorite model of bike to an e-bike gives you the best of both worlds. They have all the benefits of a standard bike, but you can move faster or farther with less effort. Electric bikes are more attractive to some people, especially commuters, because they can get to their destination easily. If you want an electric bike, the easiest but most expensive option is to buy a complete ebike. Purpose-built e-bikes are designed around the motor and battery. Additional R&D, engineering and marketing have all pushed up prices.
Converting your existing bike to an electric bike can save a lot of money. There's another option that saves a lot of money and doesn't require advanced electrical skills: an electric bike conversion kit. If you want to go this route, an electric bike conversion kit contains everything you need. All the hard electrical work is done, you just need to install the kit to your bike. Anyone with some tools and a little time can get an electric bike.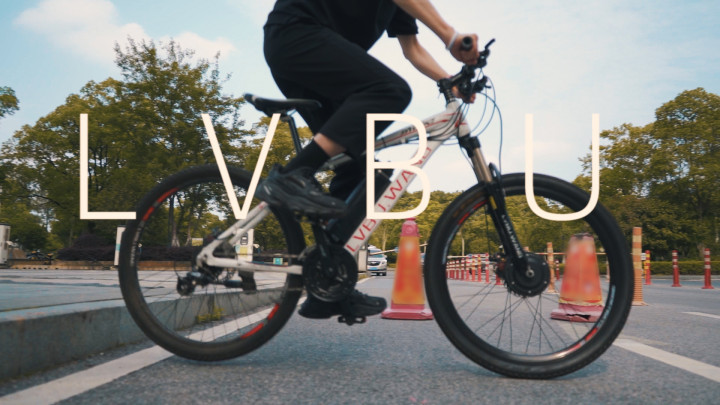 Click the link below to learn more details about this easy installation ebike kit!